1.
Barbecue your breakfast, lunch, and dinner.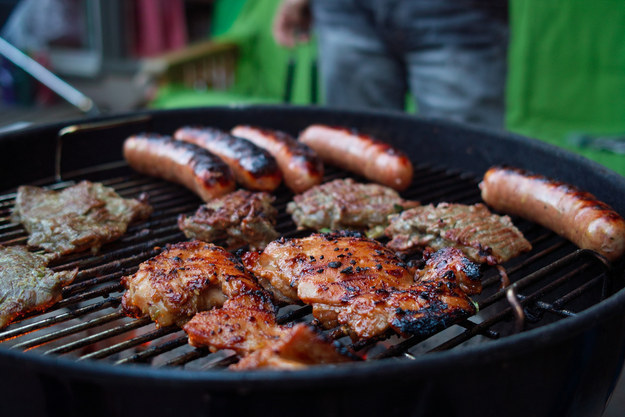 2.
Eat something that isn't normally deep fried.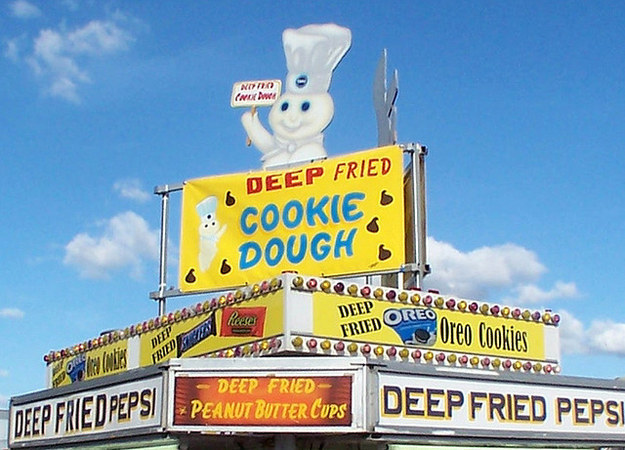 3.
Eat a blade of grass.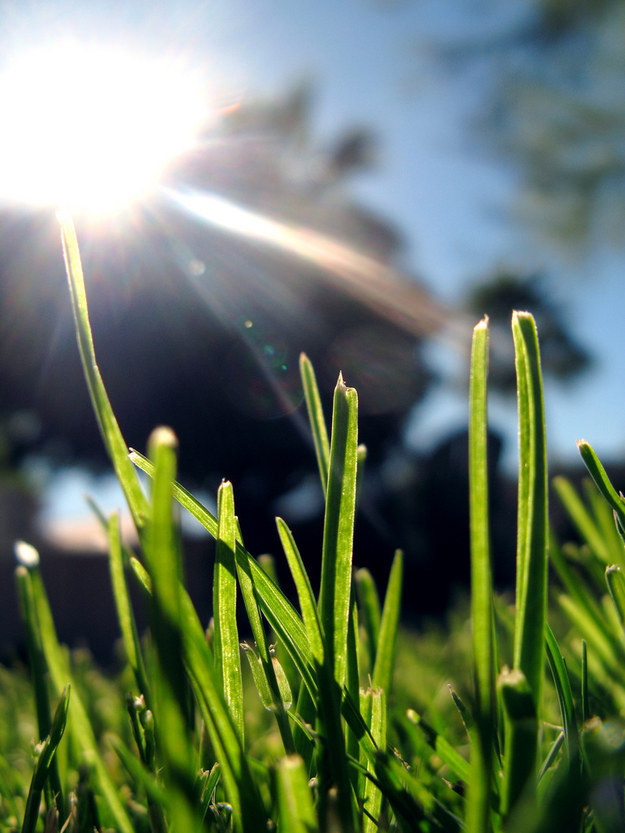 4.
Make a rhubarb dessert.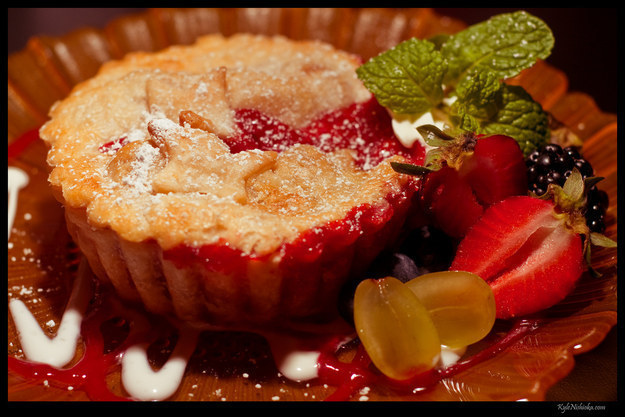 5.
Demolish some deep-fried cheese curds.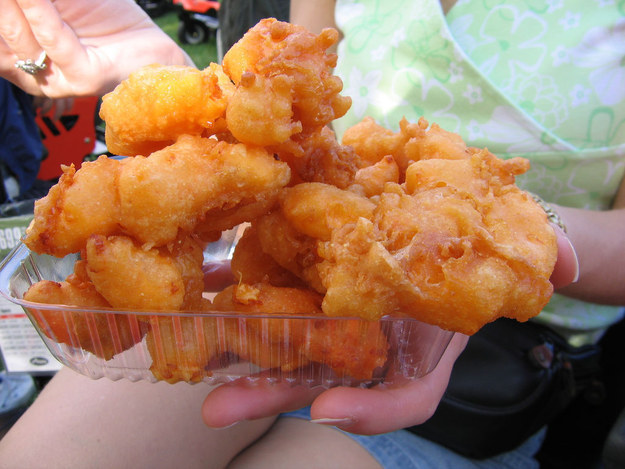 6.
Go foraging for wild blackberries.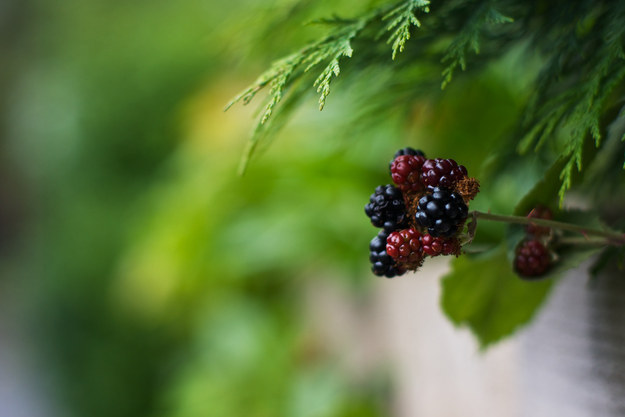 7.
Watermelon your face off.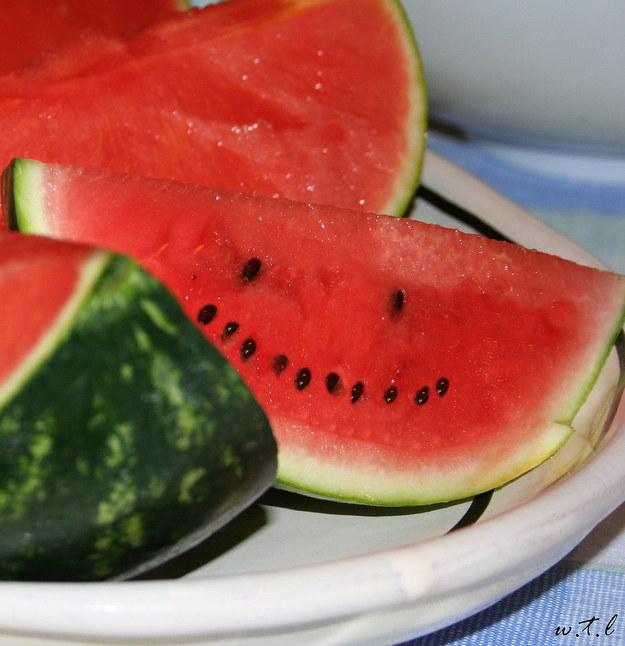 8.
Make a smoothie that combines at least five seasonal fruits.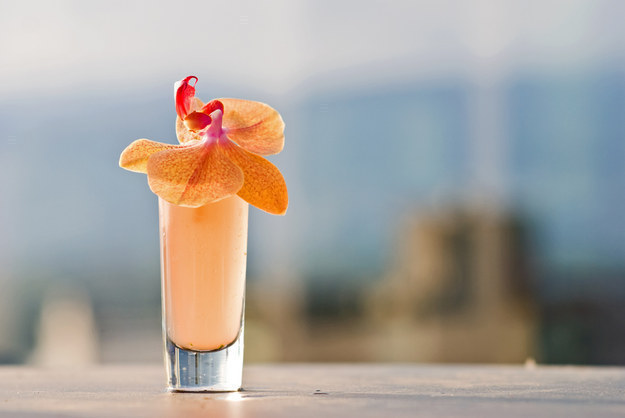 9.
Eat locally.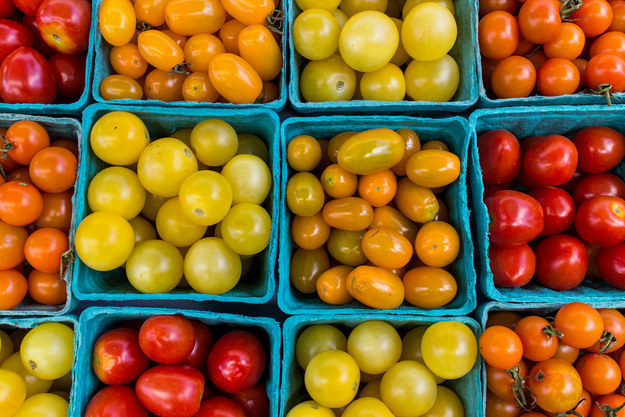 10.
Have grilled peaches for dessert.