1.
Take in a matinee at a vintage movie theater.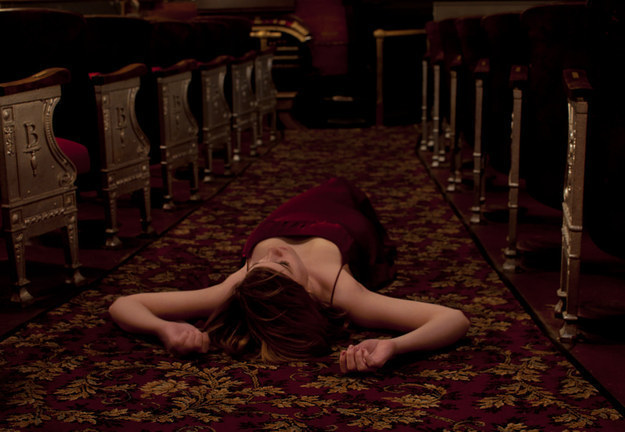 2.
Spend a couple nights in a fancy, modern rental apartment.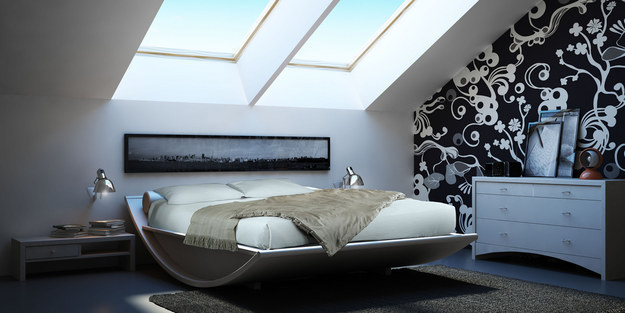 3.
Make a rhubarb dessert.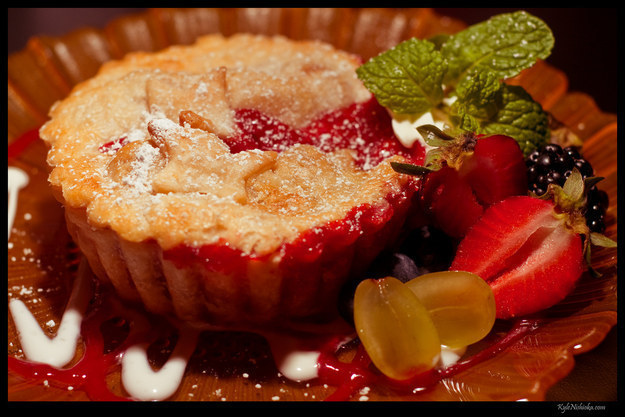 4.
Escape the blazing sun at an indoor water park.
5.
Take a scenic train ride.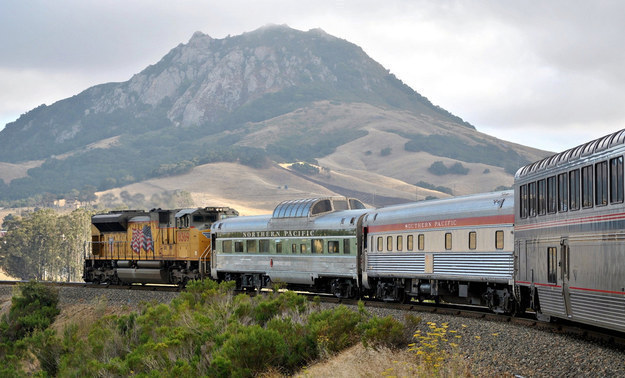 6.
Stay up until daybreak and spend the entire next day sleeping.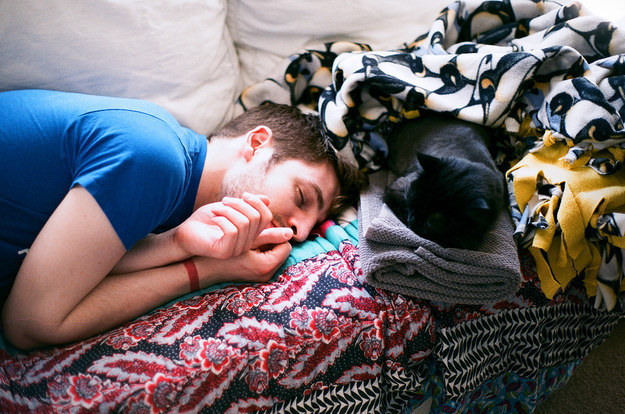 7.
Treat yo self… on the sea.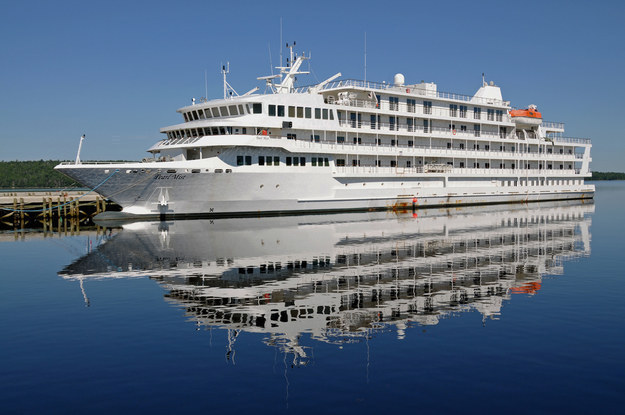 8.
Build a blanket fort on a rainy day.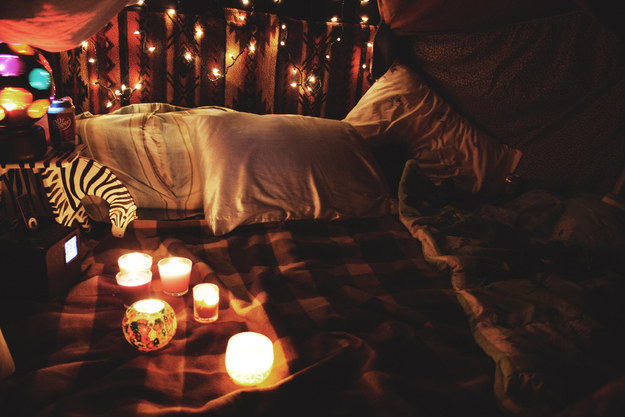 9.
Glamp* in a teepee.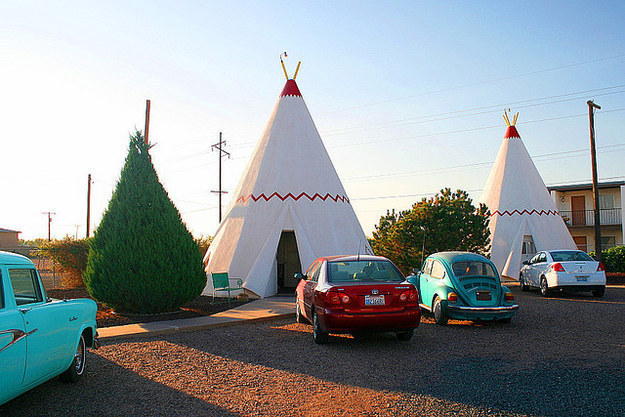 10.
Slip 'n' slide at night.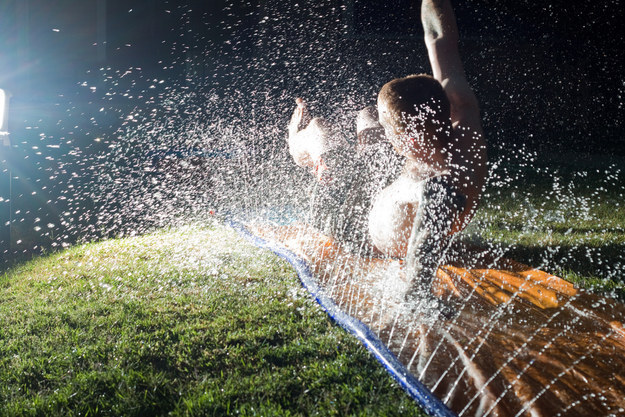 11.
Spend an afternoon hardcore antique shopping.