1.
At just 5'11", Russell Wilson is defying the critics who told him he was too short to play QB.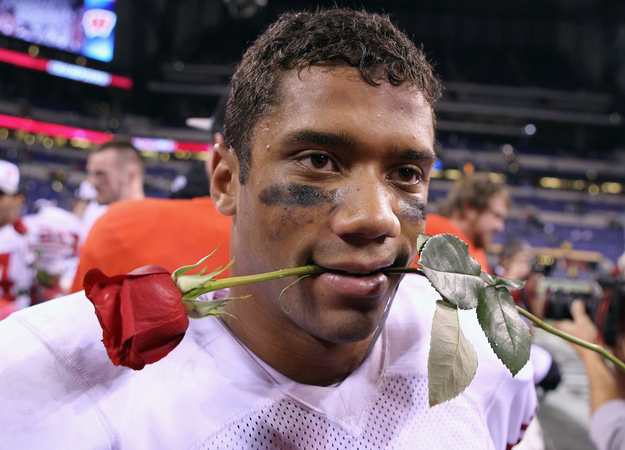 2.
He's been selected to the Pro Bowl in his first two years with back-to-back 100+ QB ratings.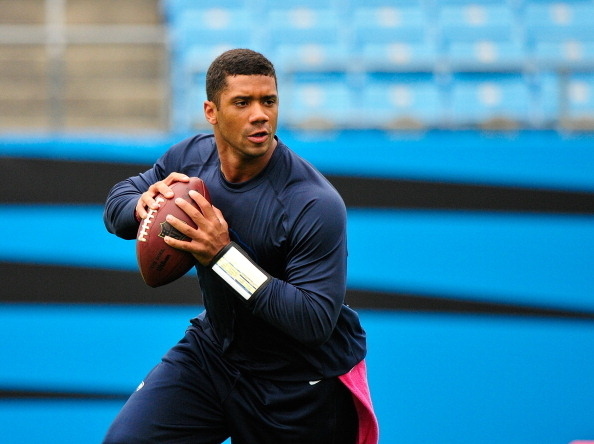 3.
When you prepare like Russell Wilson, it doesn't matter how tall you are.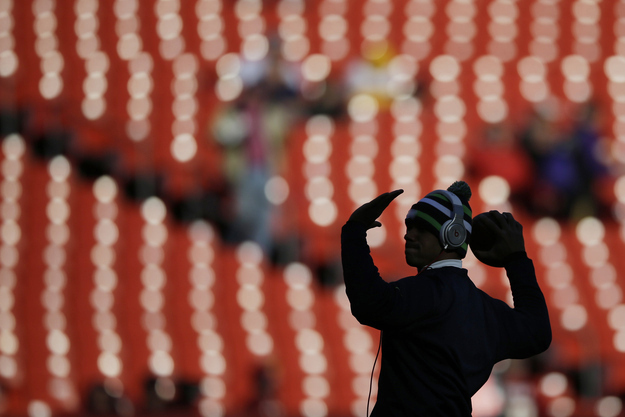 4.
Just look at this game-face.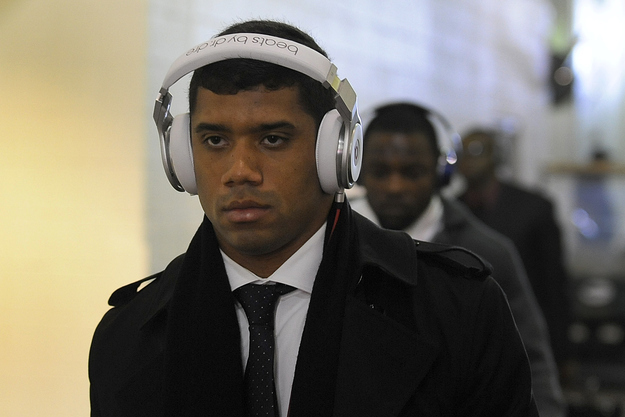 5.
Wilson doesn't just excel on the football field, he was drafted three times to play pro baseball.
6.
He knows how to thread the needle on Sundays, but he also rocks some really sharp threads.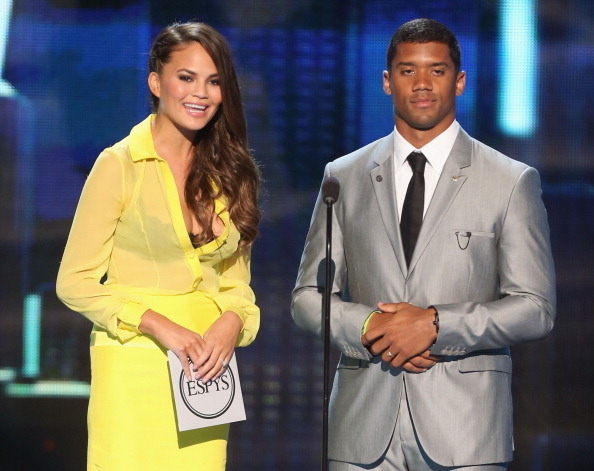 7.
Off the field, you'd be hard-pressed to find a more charitable player in the league.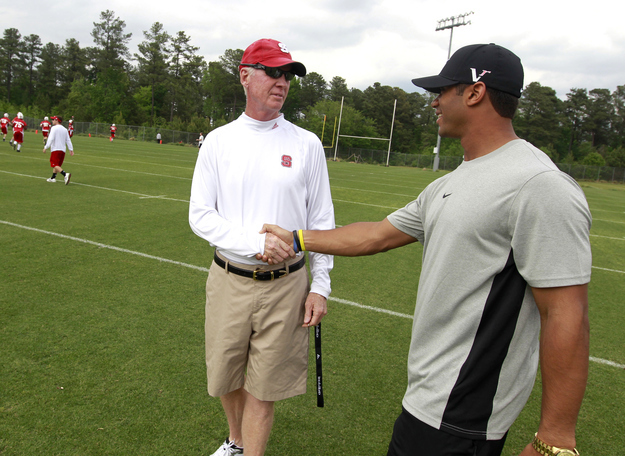 8.
He knows how to reward the fans. If you wear a Russell Wilson jersey on Alaskan Airlines, you get priority boarding.
9.
Wilson knows how to show appreciation for everyone who helps him on the field...
11.
With his impressive scrambling ability and his laser-sharp accuracy, Wilson is already one of the most dangerous weapons in the NFL.
12.
Oh... did we mention that in only his second year, he won the Super Bowl?