1.
Eugene, OR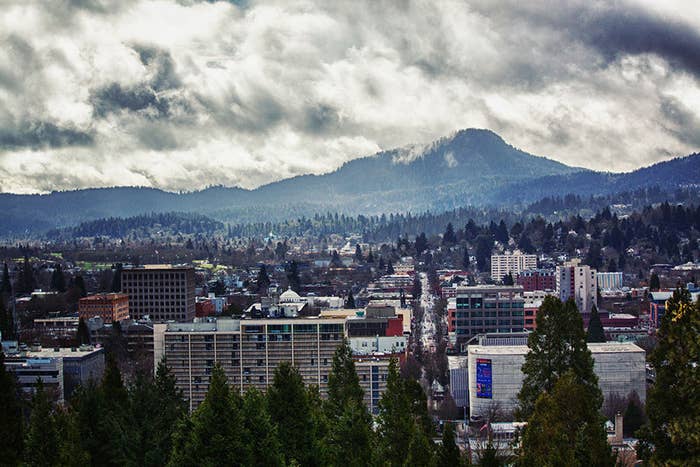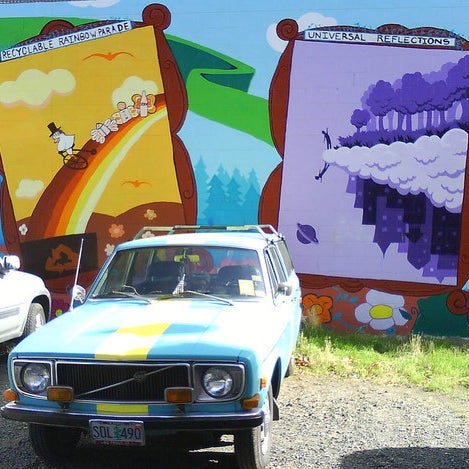 This town is just as cool as Portland without all the big-city noise. It's a great place for you to do you. As long as "you" trade in your hybrid for an eco-friendly bicycle.
2.
Burlington, VT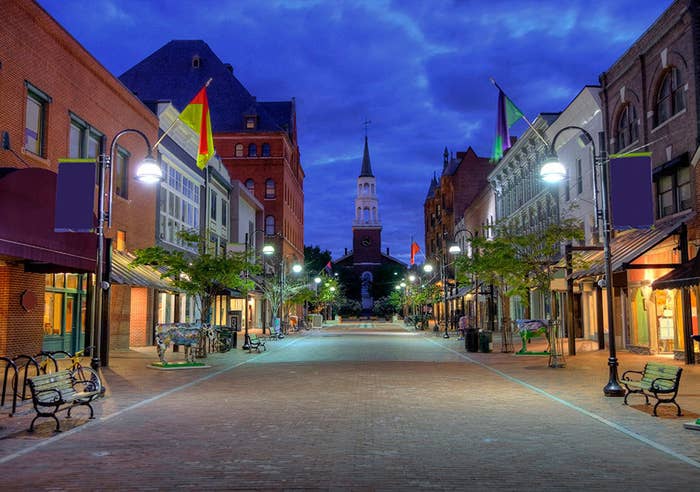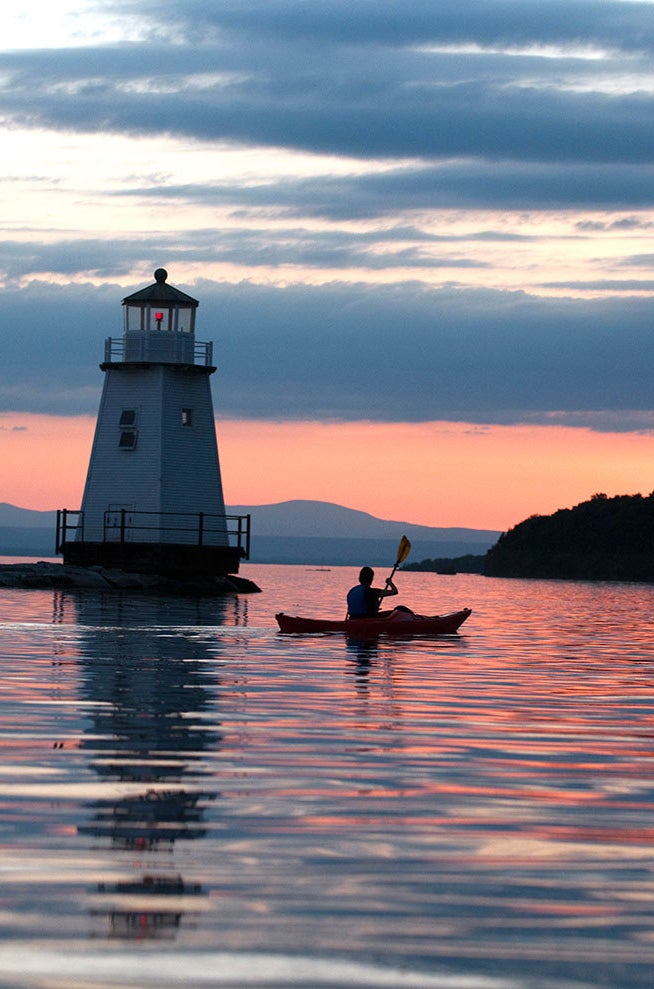 With an extremely vibrant downtown, the Lake Champlain waterfront, and several breweries, there's always something to do in Burlington.
3.
Provincetown, MA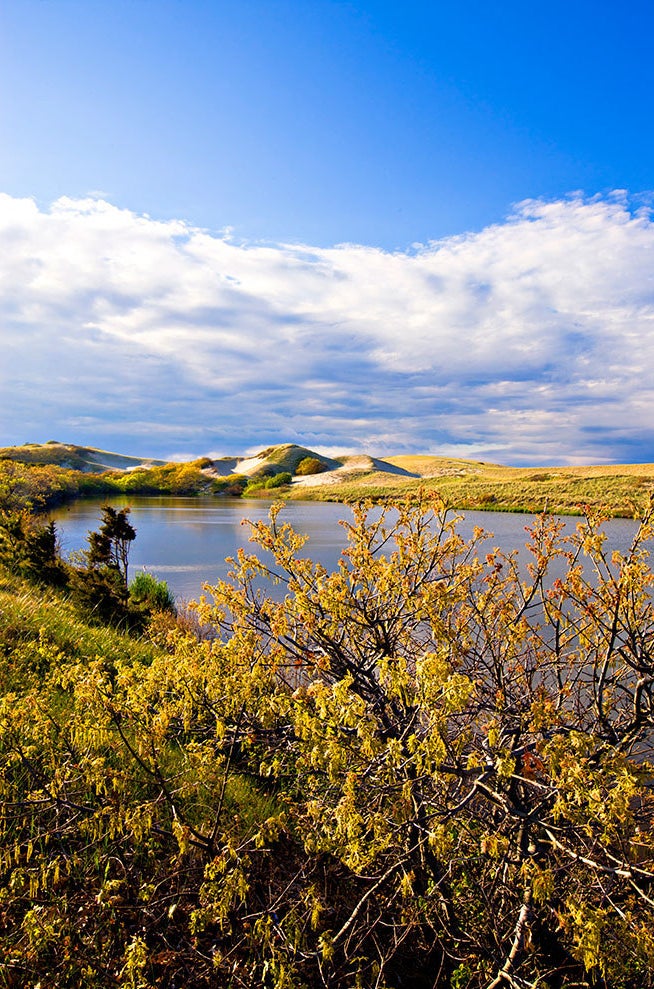 This tiny beach town is full of upscale boutiques, cool restaurants, and an amazing LGBT district.
4.
Sun Valley, ID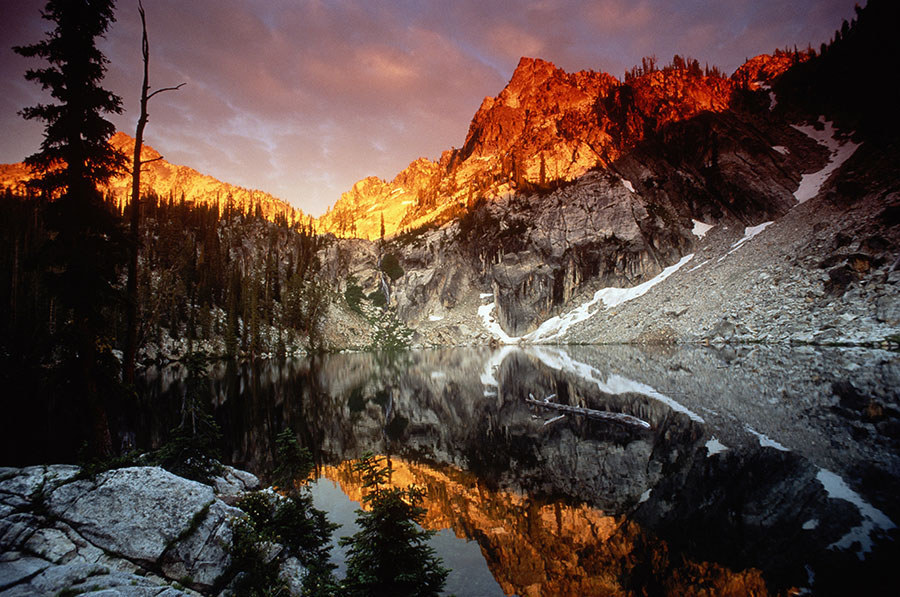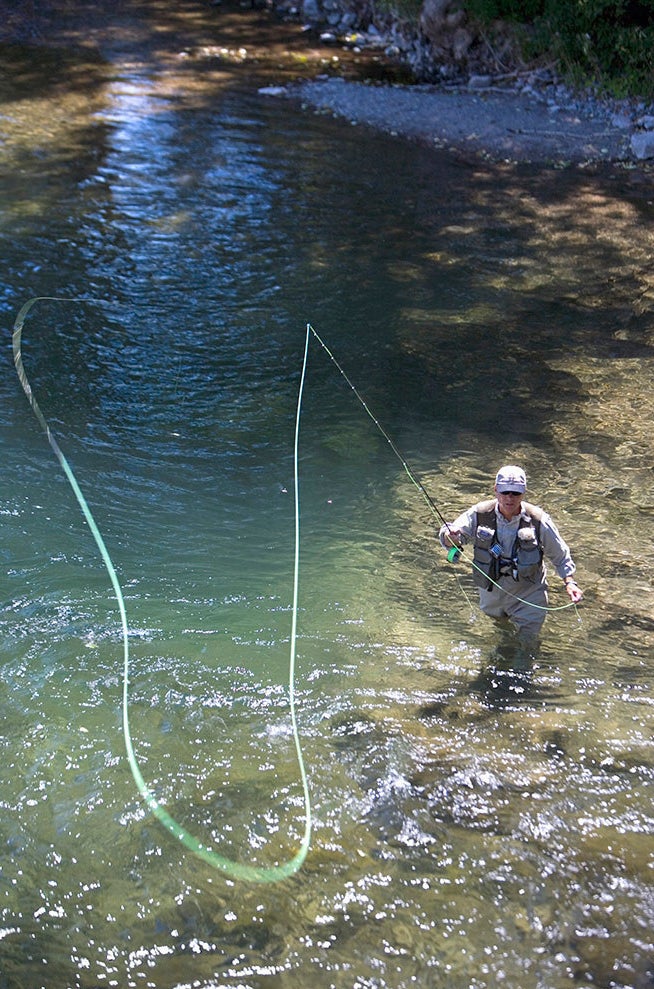 This small town is perfect for skiing, snow boarding, and hot toddies. But it's not just a winter resort town. It's a vibrant place full of shops and art galleries for a more leisurely day-to-day.
5.
Asbury Park, NJ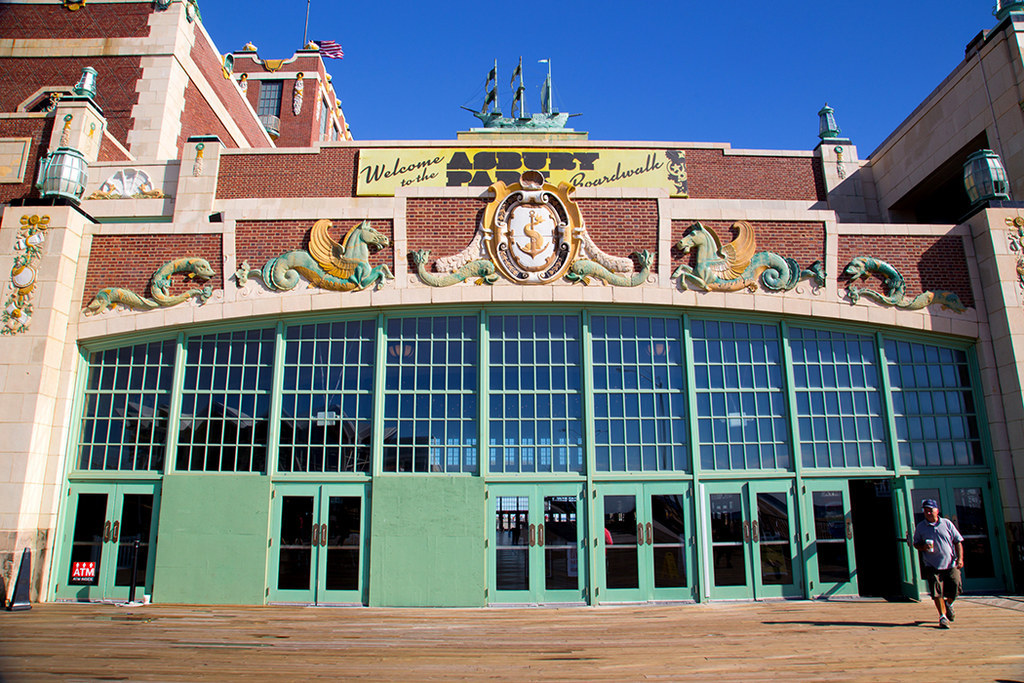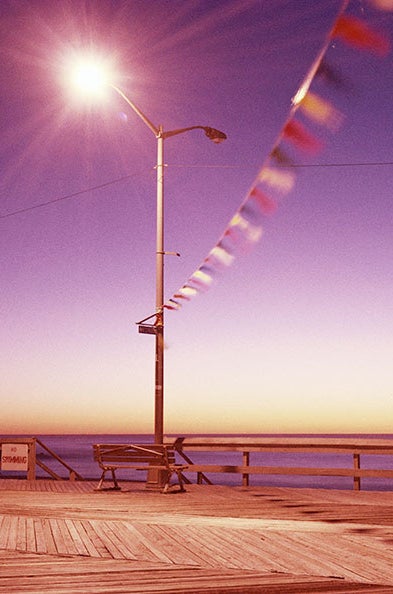 This waterfront town is what Jersey is really all about. Hang out by the beach, walk the boardwalk, or check out a concert and some bowling at Asbury Lanes!
6.
Portland, ME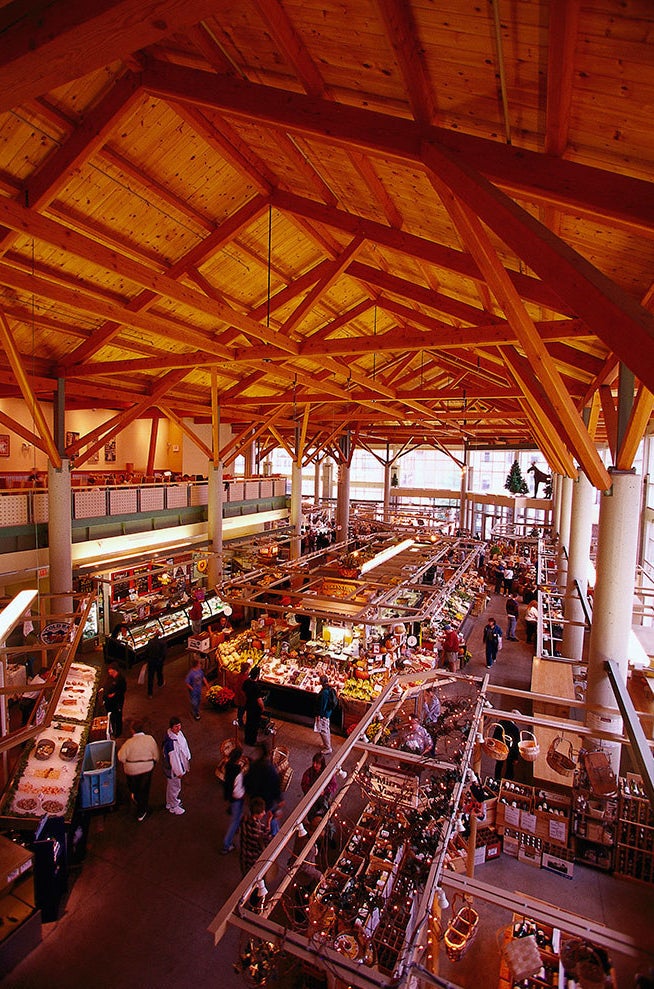 This super-hip city in southern Maine is equal parts artsy, nature-y, and all-around cool. Check out the Portland Museum of Art or eat at one of the many amazing seafood restaurants.
7.
Fort Collins, CO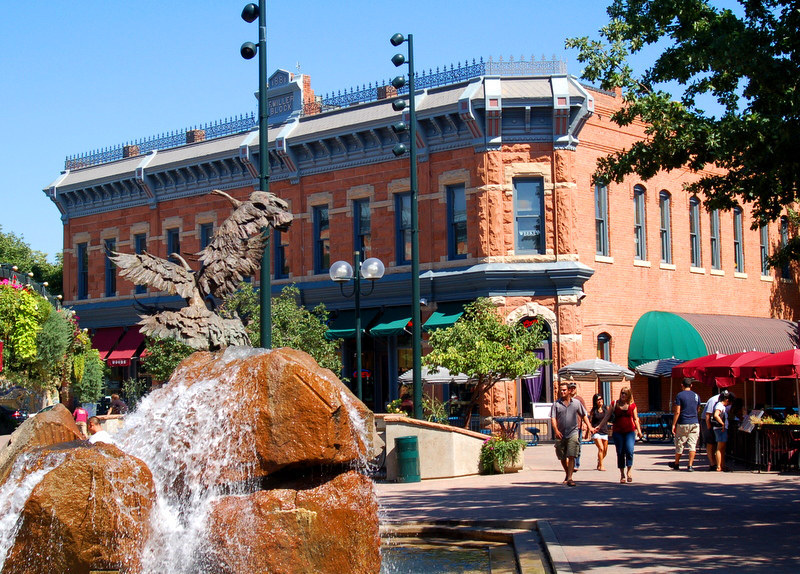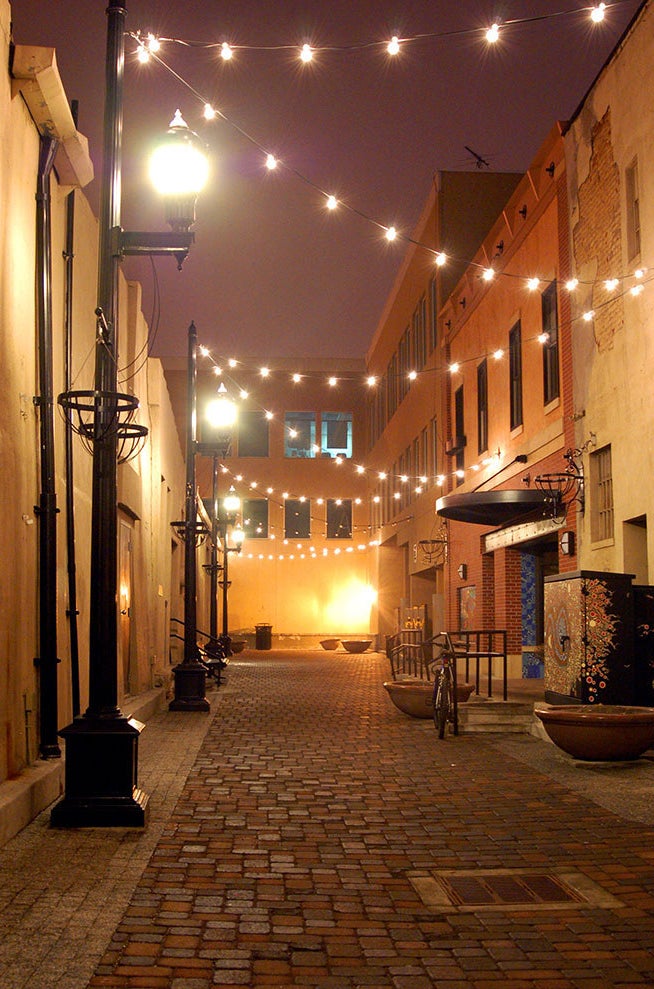 FoCo is one of the best hybrids of college students and cowboys. It's a super-friendly town with more microbreweries than you can count.
8.
Athens, GA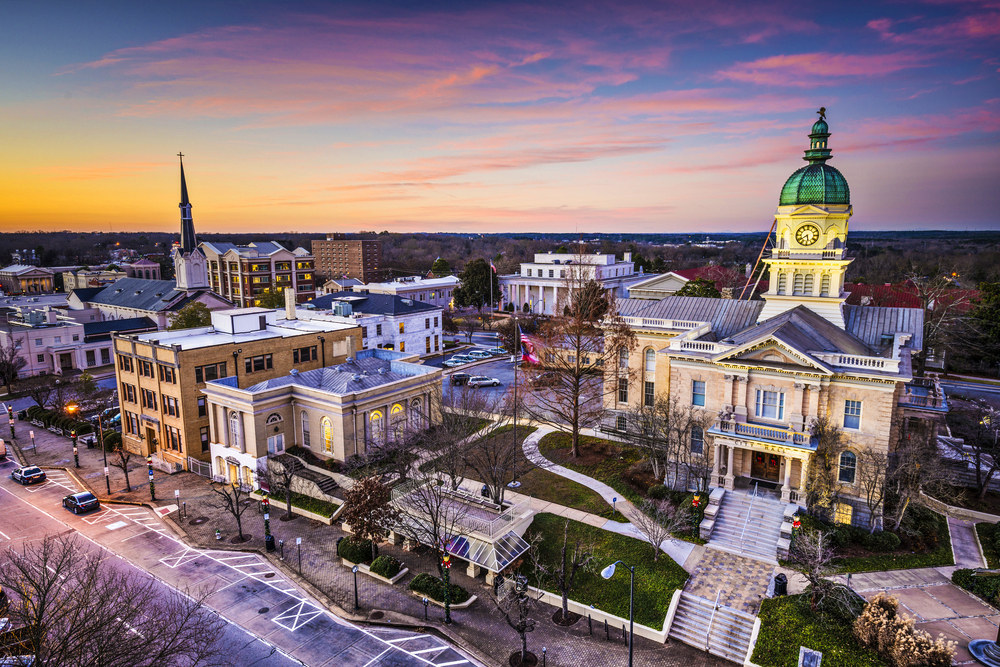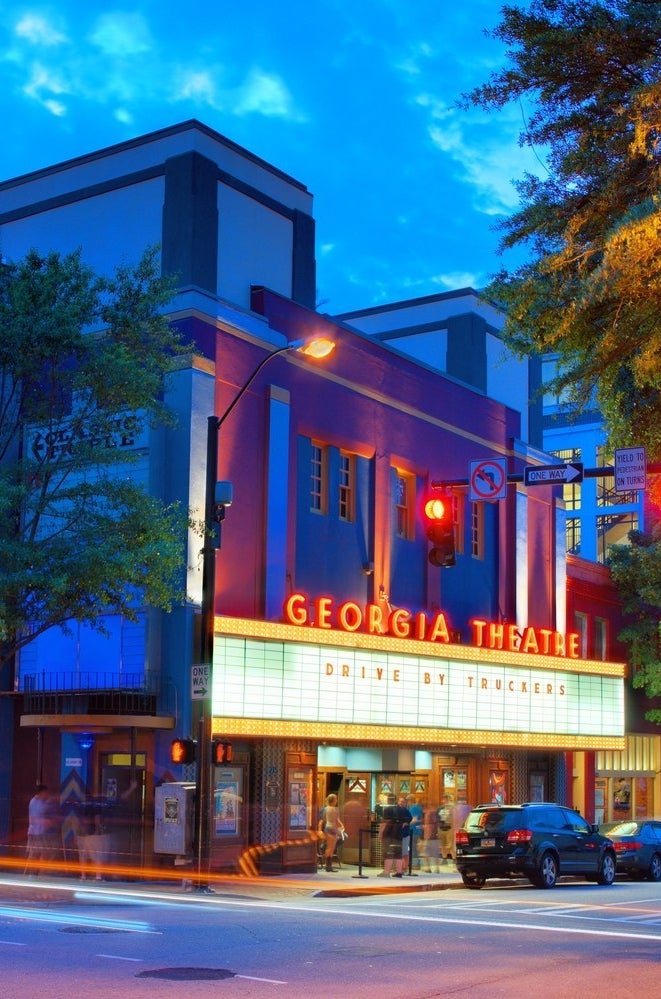 This small, eccentric college town is home to lots of amazing restaurants and a totally cool music scene.
9.
Marfa, TX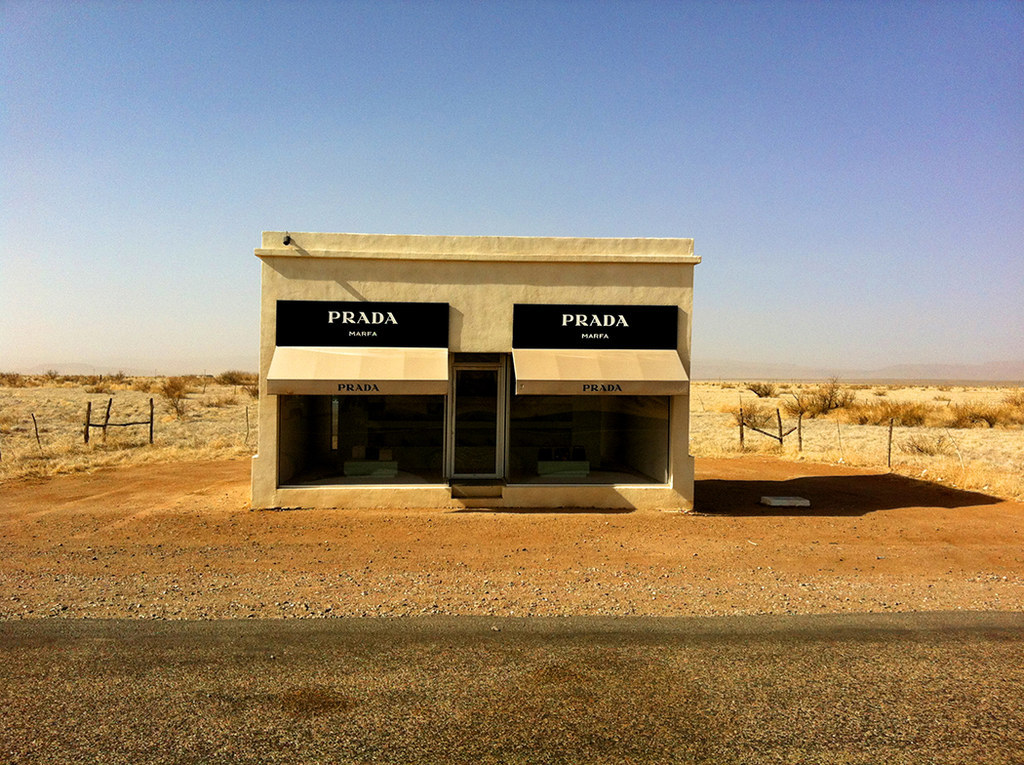 This small, artsy town in Texas has no shortage of activities. There are tons of art galleries as well as the Marfa Film Festival.
10.
St. Augustine, FL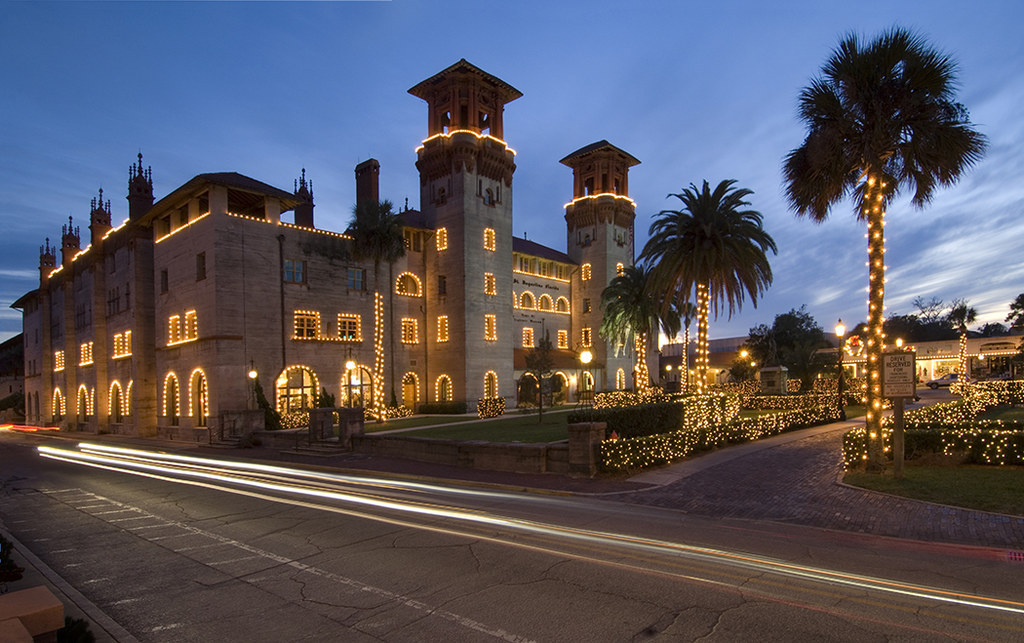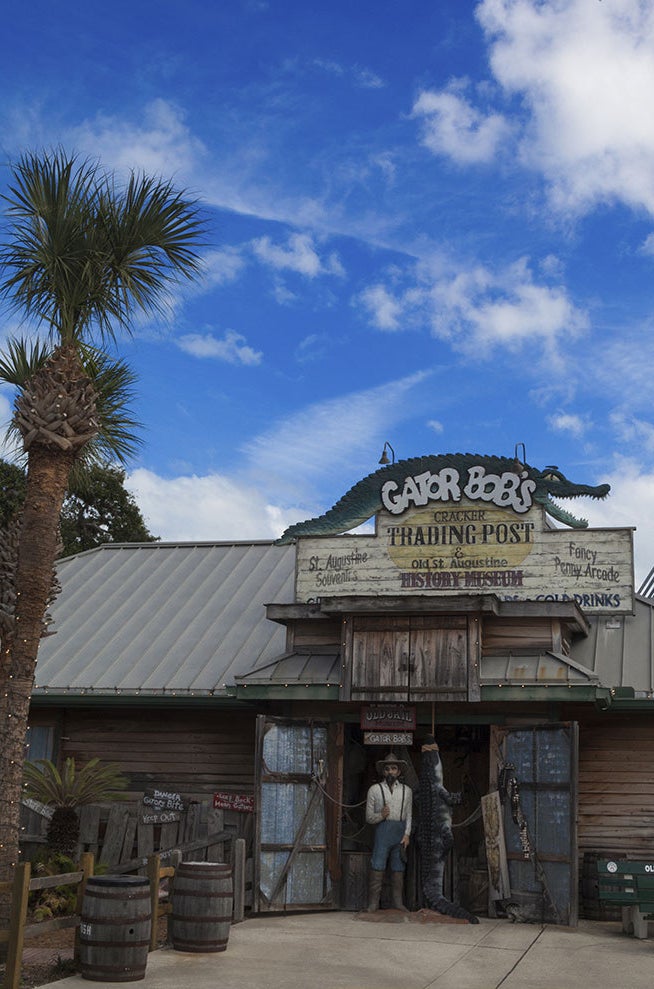 This sunny town is the oldest continuously occupied European-established one in the country. It's got history. It also has beautiful beaches, eclectic restaurants, and a variety of animal parks that feature the coolest of the Floridian wildlife.
11.
Avalon, CA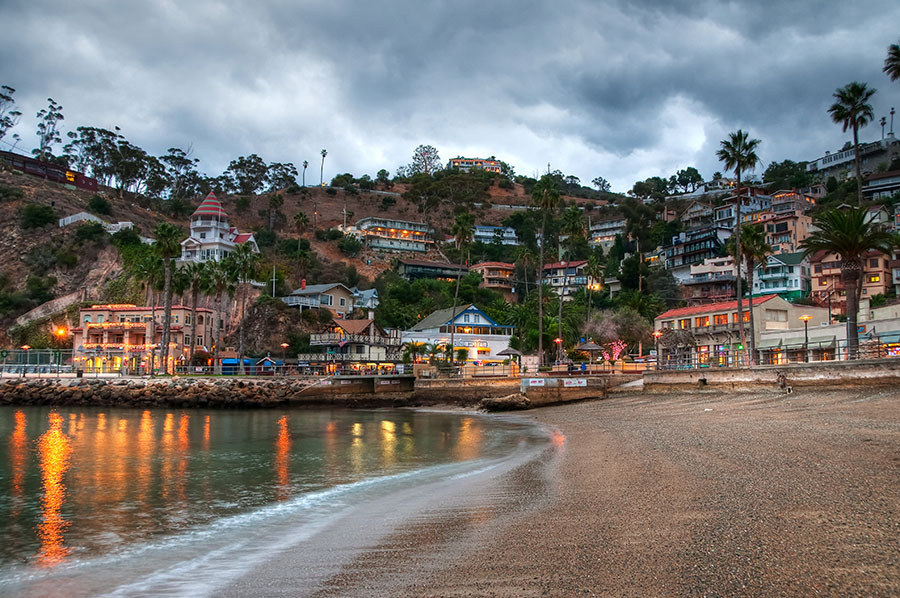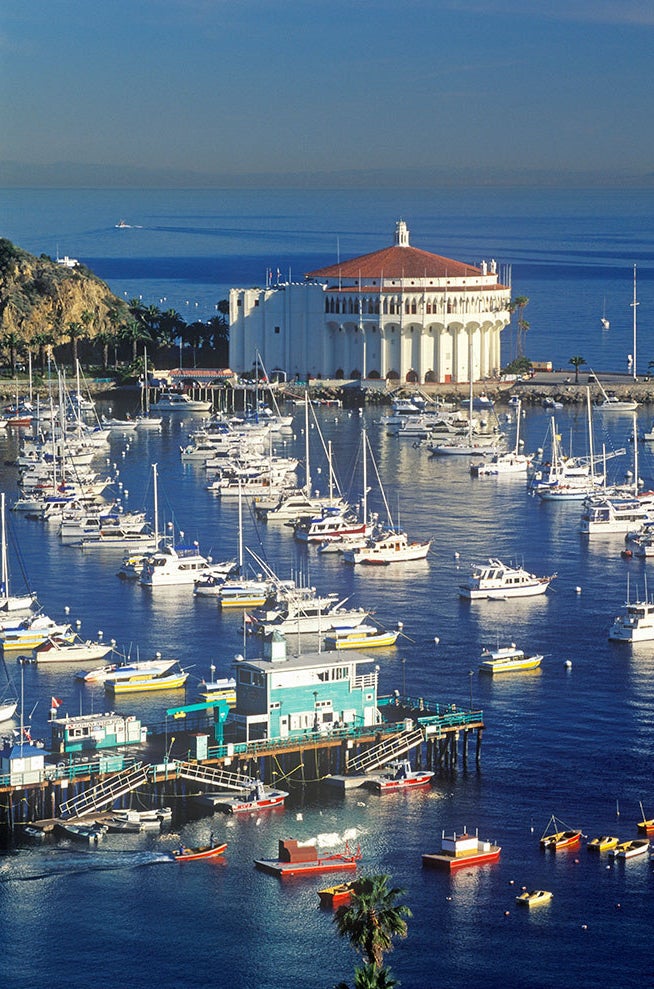 This beach town has the largest population on Catalina Island. But it's one of the smallest towns of this list. Avalon has a great community of artists who enjoy scuba diving, hiking, and sailing over to Los Angeles from time to time.
12.
Asheville, NC
This southern town has a great mix of history and outdoor activities, including hiking and hot air ballon rides. This is also the perfect place to view the changing of the leaves in the fall.
13.
Grand Rapids, MI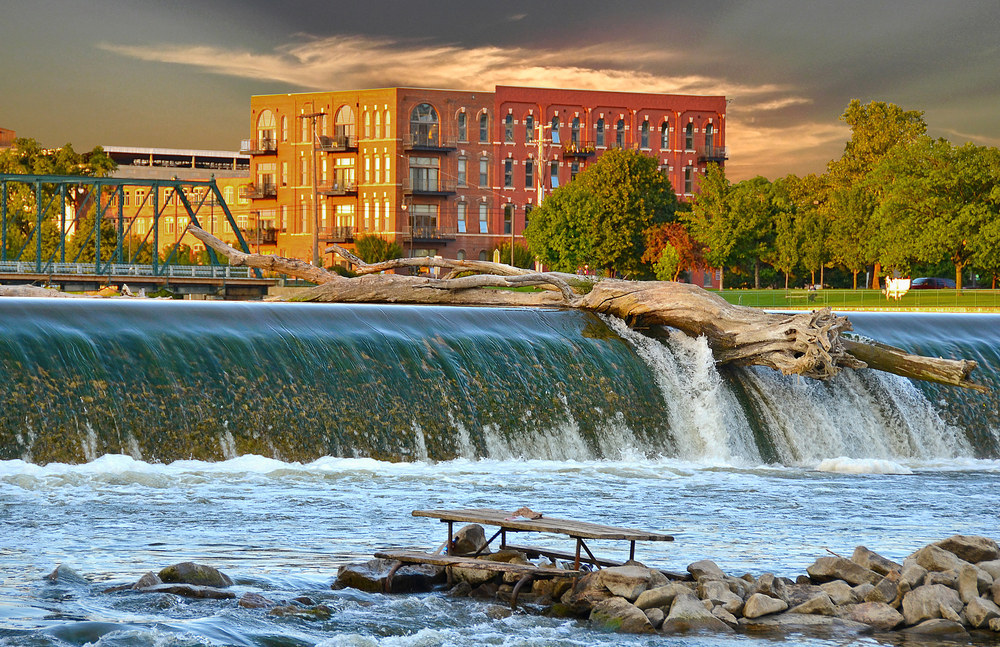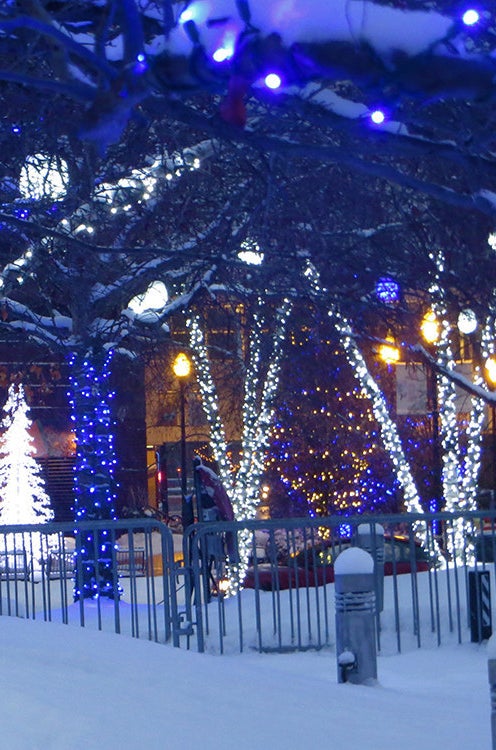 Located on the grand river about 25 miles from Lake Michigan, Grand Rapids houses some awesome architecture. It's a great place to be in the winter for ice skating or the summer for fishing.
14.
Milwaukee, WI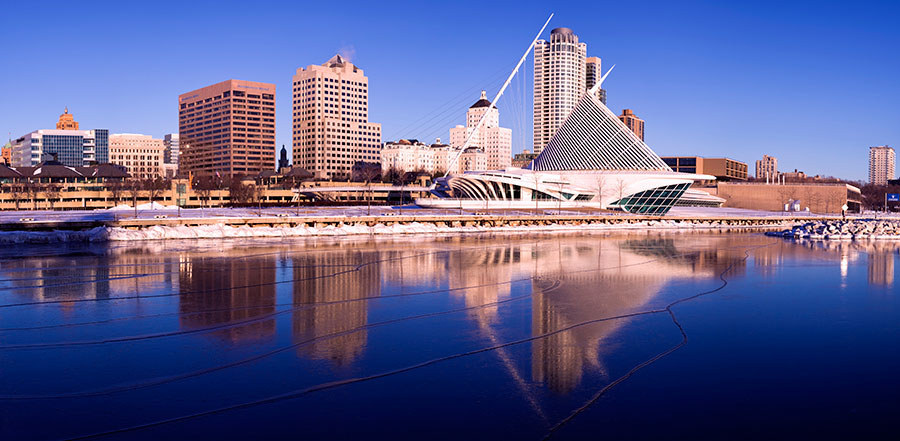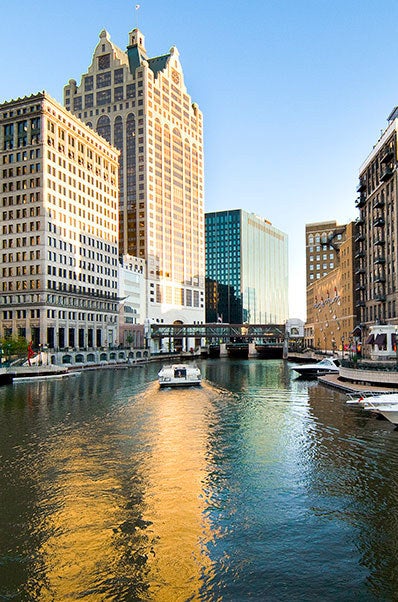 The unsung gem of the Midwest, this little city offers everything from an eclectic music scene to the House of Harley-Davidson.