1.
You get to go on Base.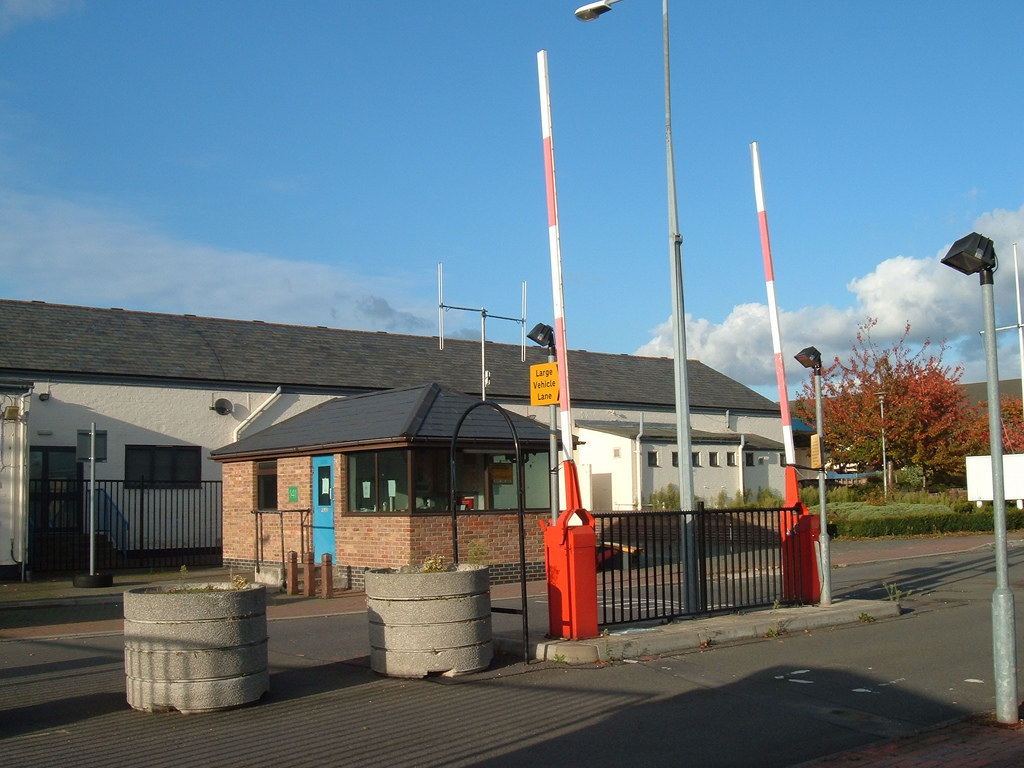 2.
You never need to set an alarm.
3.
You understand the 24-hour clock.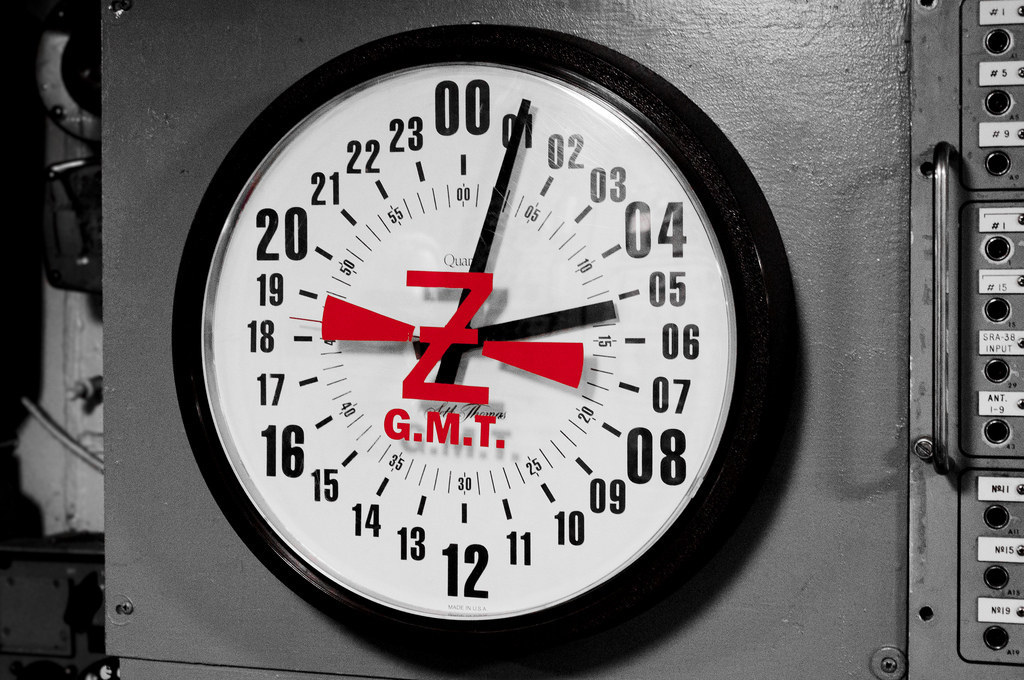 4.
You know a little bit of a lot of languages.
5.
And you can claim whichever hometown you want.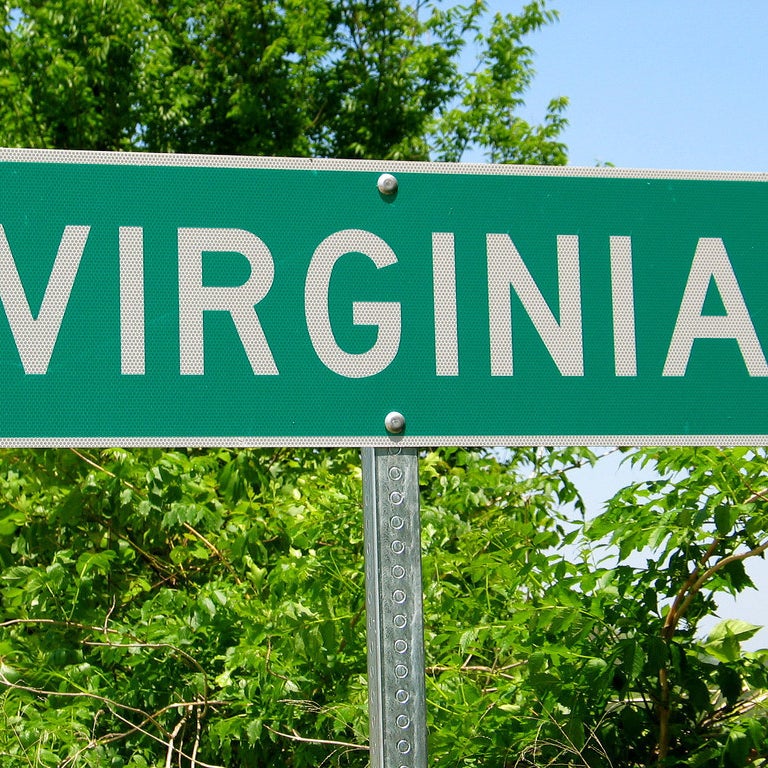 Because, let's face it: The "where are you from?" question is a headache.
6.
You can conveniently lose touch with annoying friends.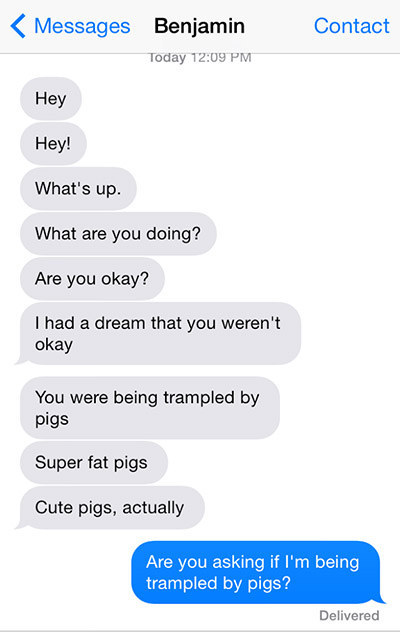 7.
You've tasted all the regional fast-food chains.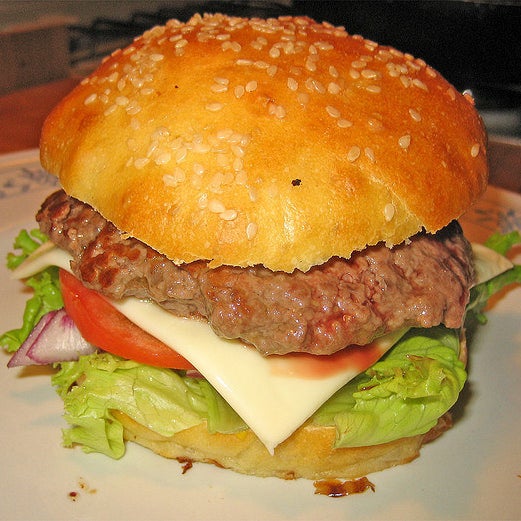 And can even rank them for interested parties.
8.
You're a pro at road trips.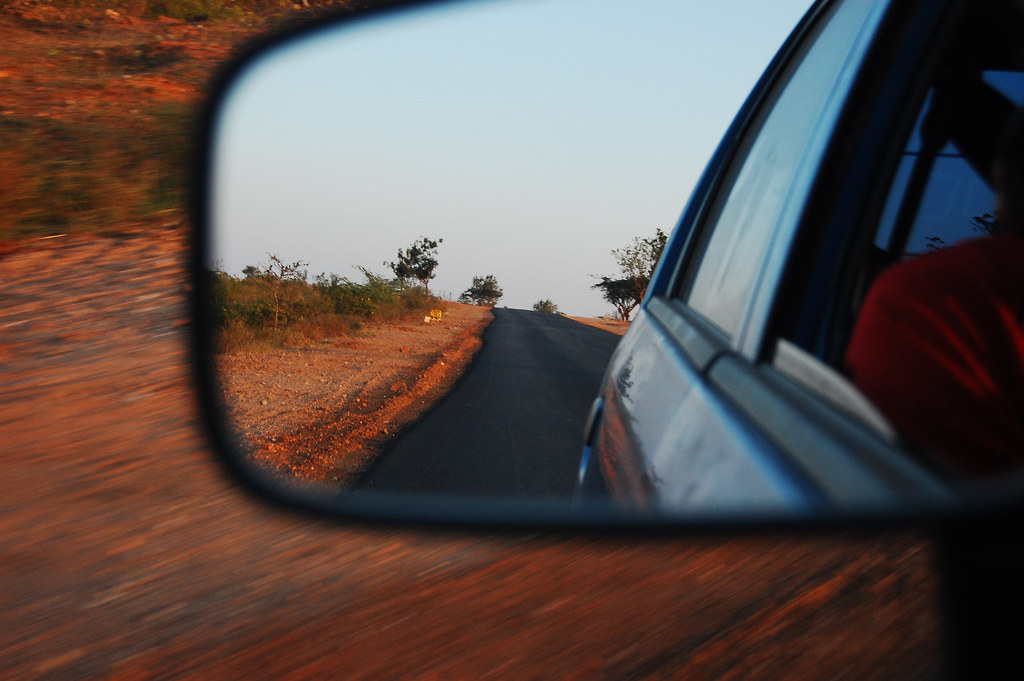 9.
You've basically traveled more than anyone else your age.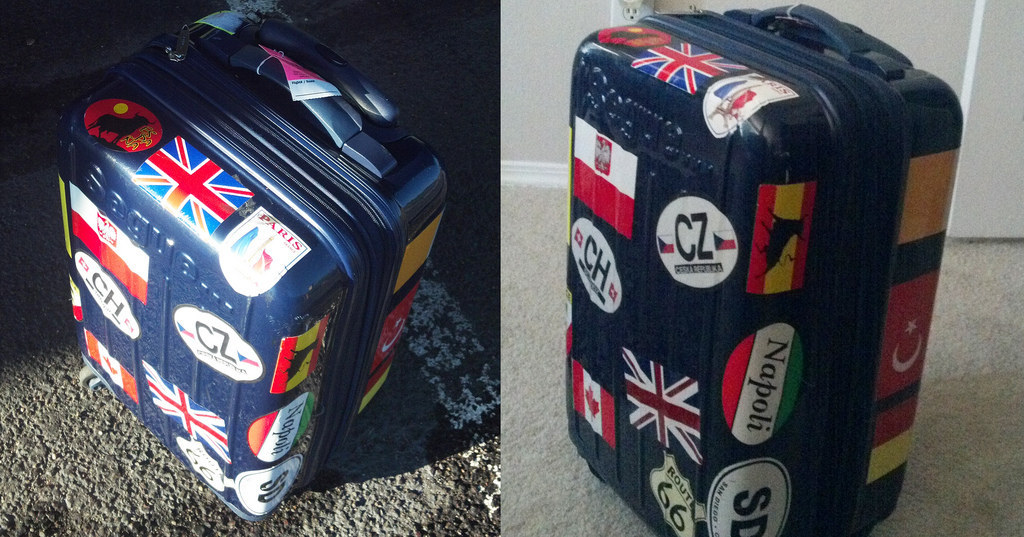 10.
You've lived in some amazing places.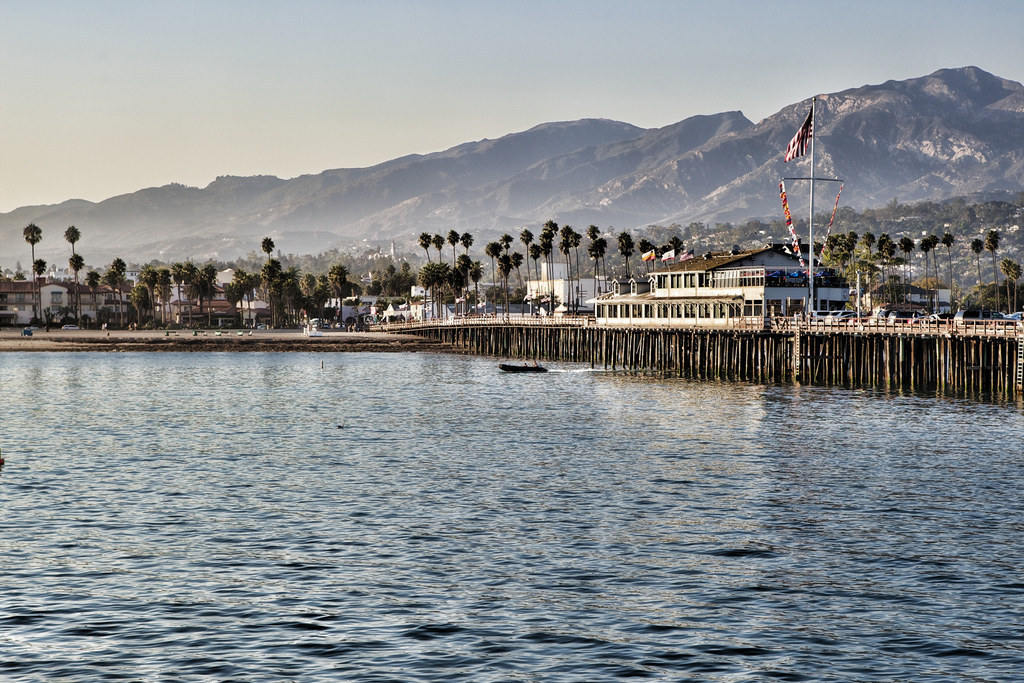 11.
And you know you'll be moving to a lot more.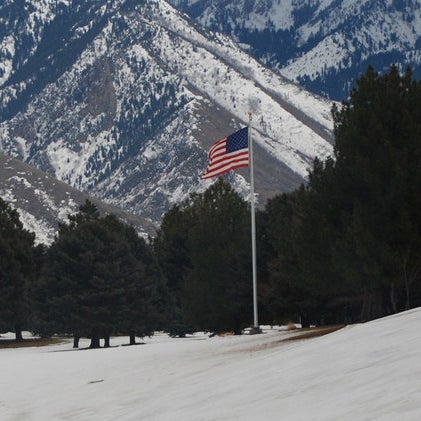 Because your parent's job is to protect our awesome country and preserve our freedoms — you support them no matter what!