1.
Wanting to drive the newest supercar so badly it hurts.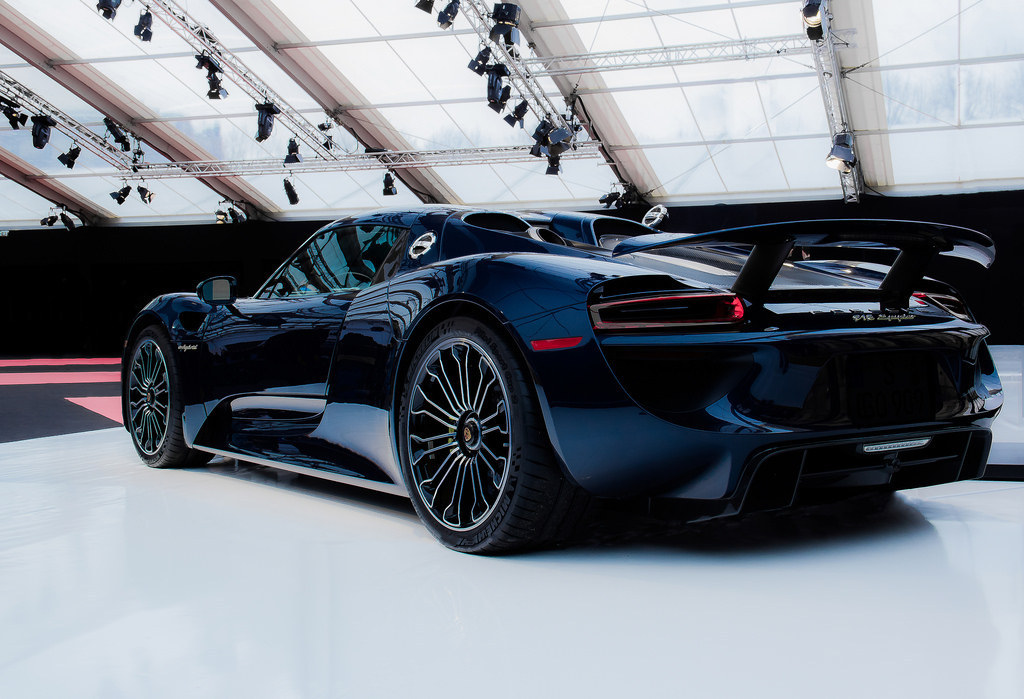 2.
Hearing someone stop at a light who desperately needs new brake pads.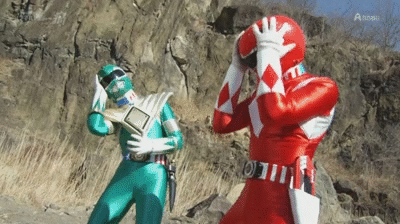 3.
Feeling a small part of you die every time an automatic sports car leaves the lot.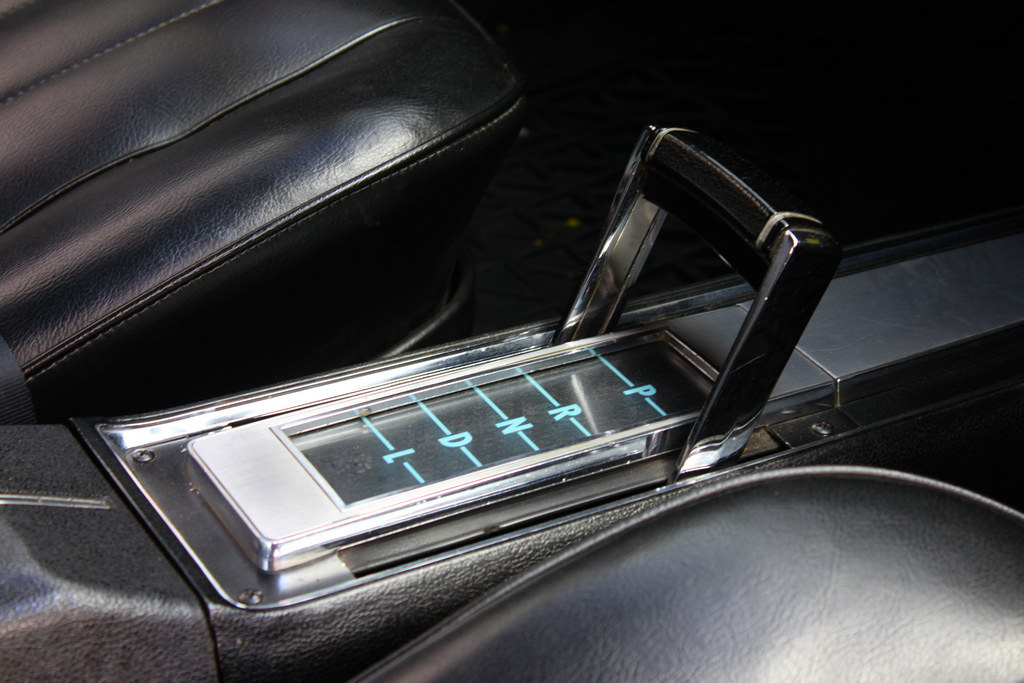 4.
Watching someone with a dropped ride try to make it over a curb.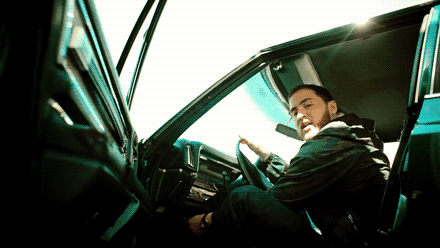 5.
Always needing to go bigger...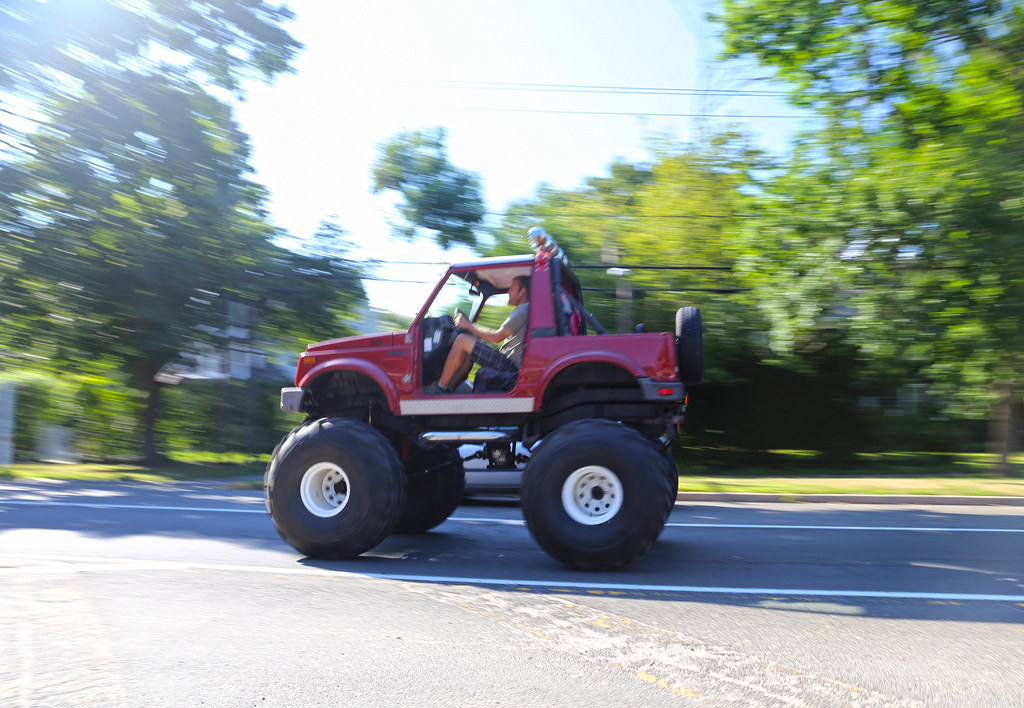 6.
Seeing an exotic car involved in an accident.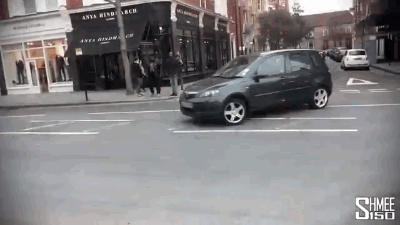 7.
Deciding which rims looks best on your ride.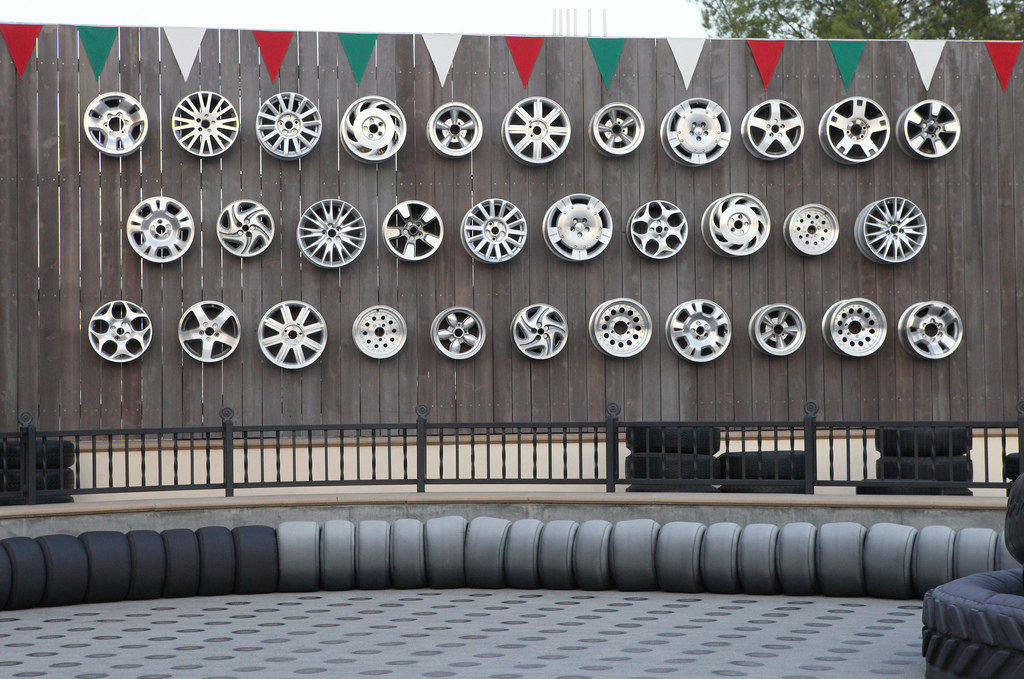 8.
Seeing a hot car that's been defaced with a novelty paint job.
9.
Noticing fake badges.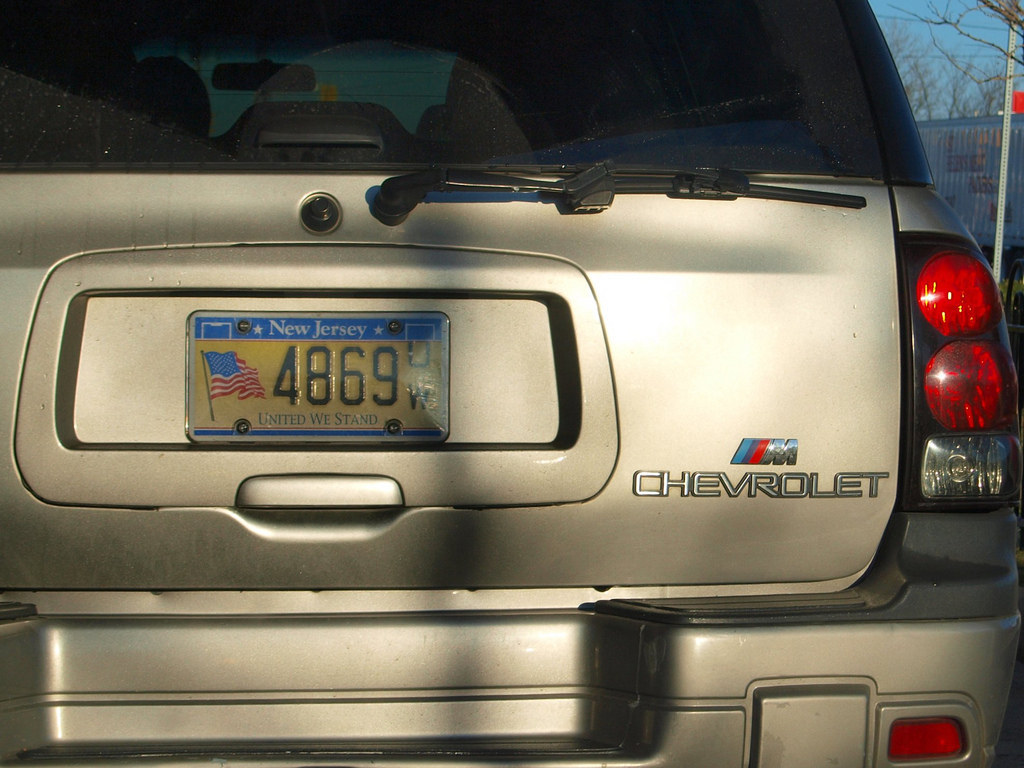 10.
Witnessing a burnout that's gone way, way too far.
11.
Knowing that you will probably never get to compete in the Gumball 3000.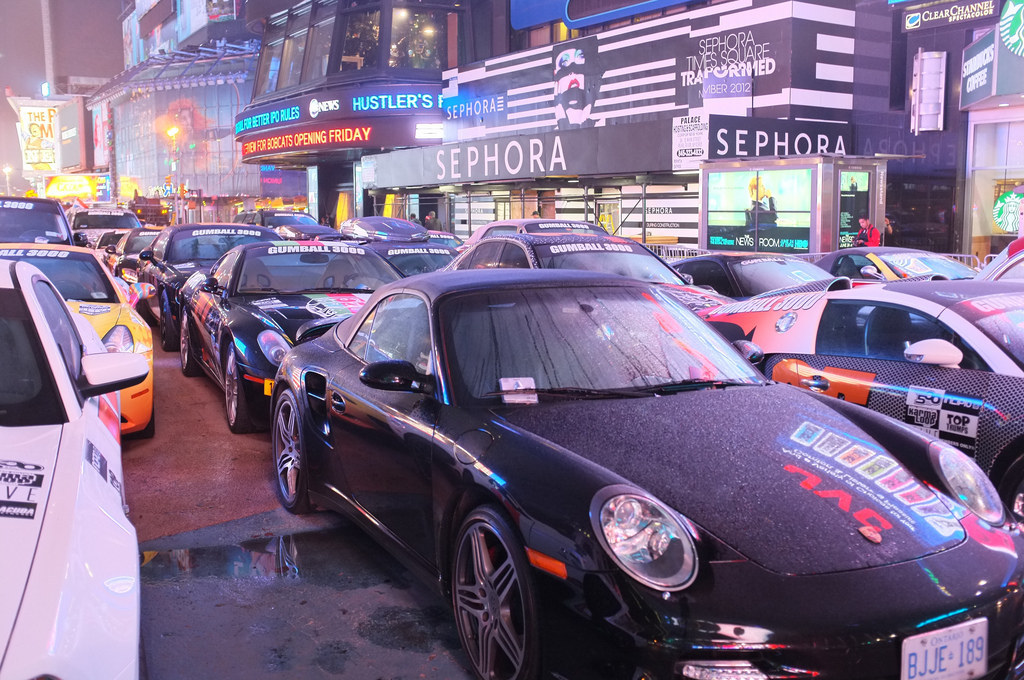 12.
Watching a rich kid drive by in your dream car.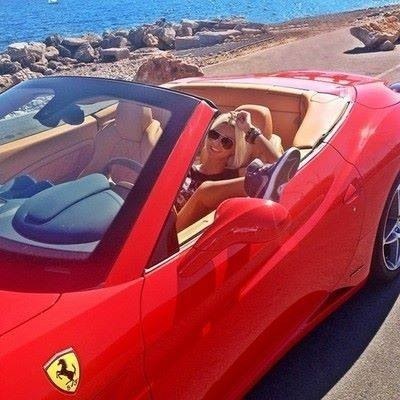 13.
And finally: seeing the horrible aftermath when people trick out the wrong ride.