Edward Snowden's revelations.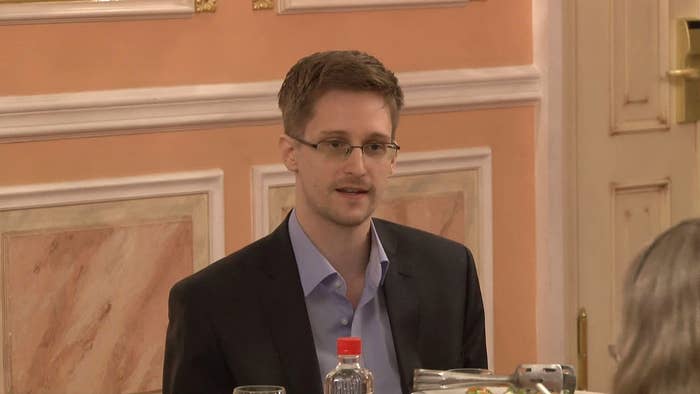 The Zimmerman Verdict.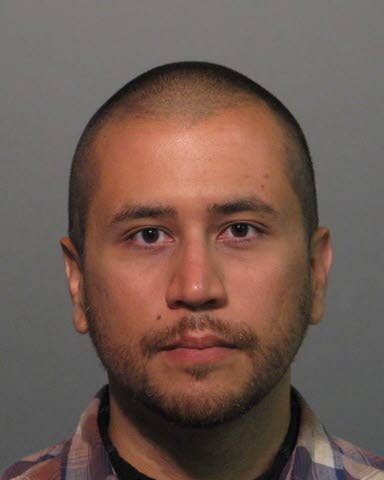 Implementation of the America Invents Act.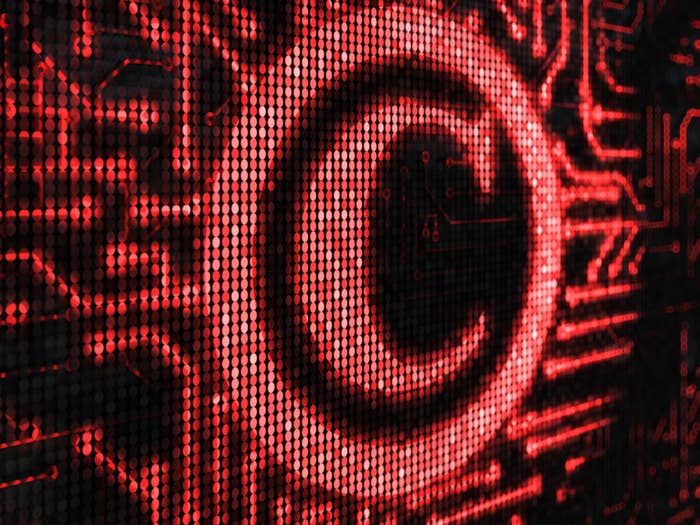 Maryland v. King and the increased collection of DNA by law enforcement.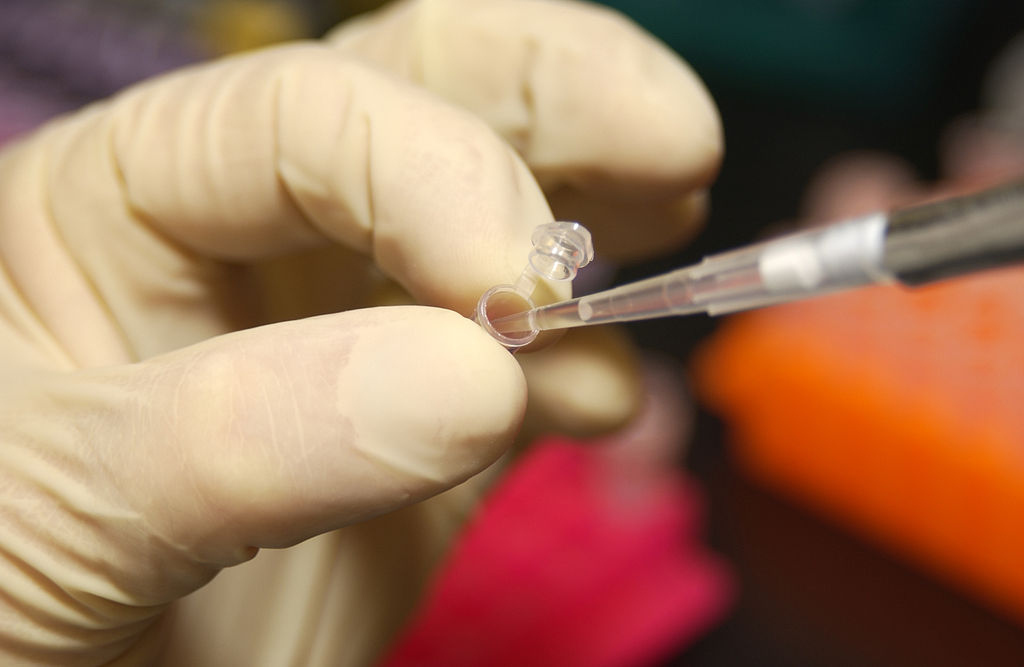 Administering Obamacare.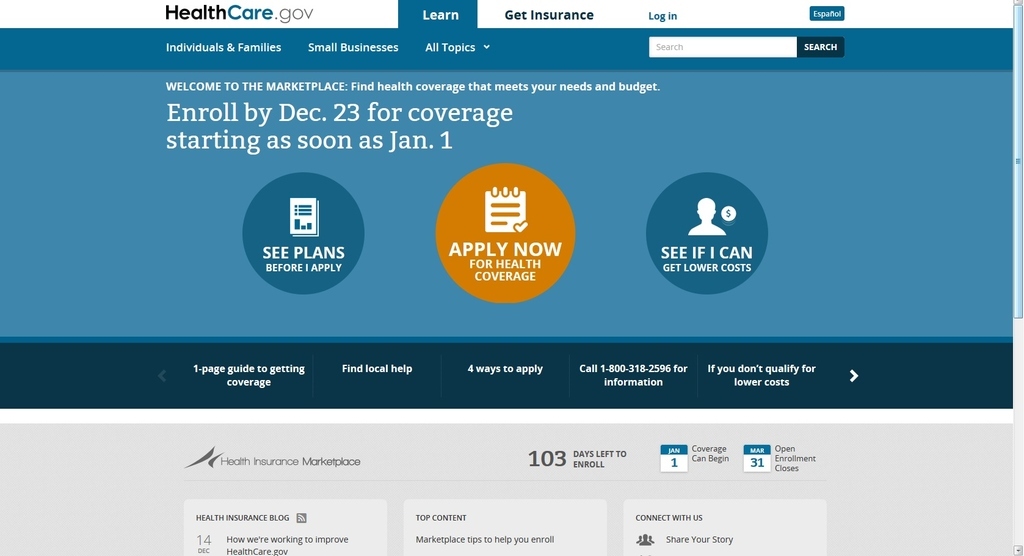 The 50th Anniversary of Gideon v. Wainwright.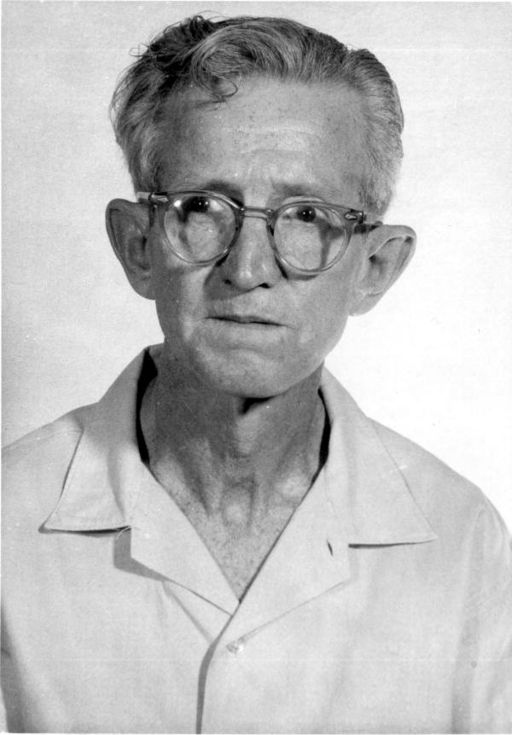 Fisher v. University of Texas and the debate over affirmative action.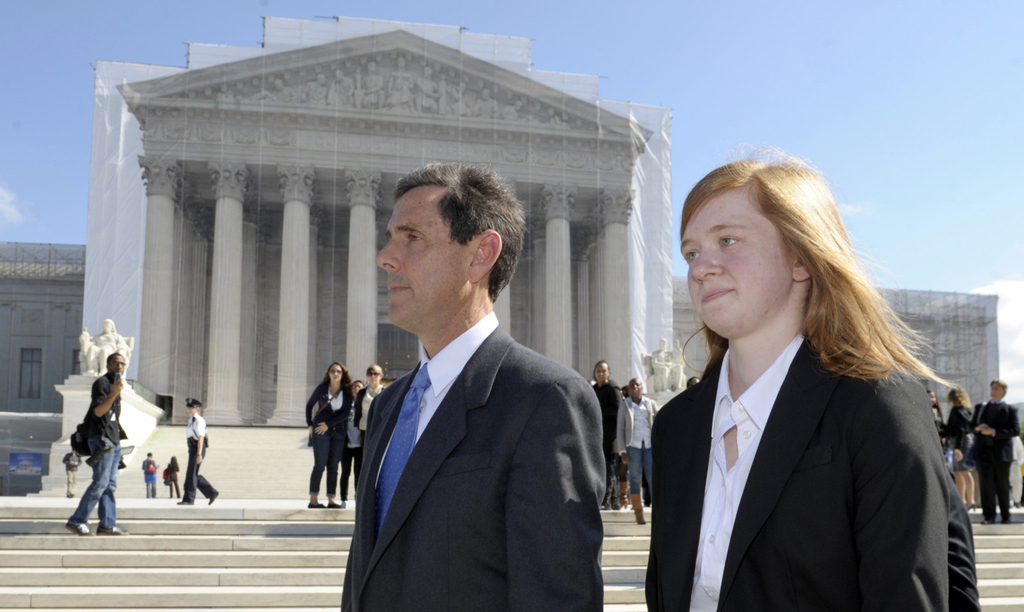 Association for Molecular Pathology v. Myriad Genetics, Inc. and gene patents.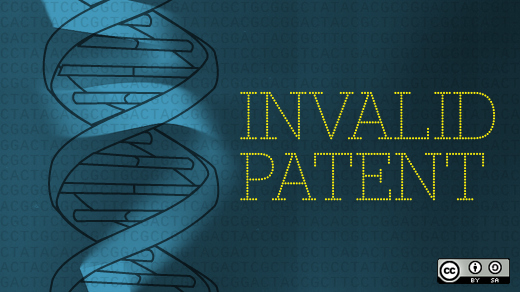 The Supreme Court's decisions on same sex marriage and voting rights.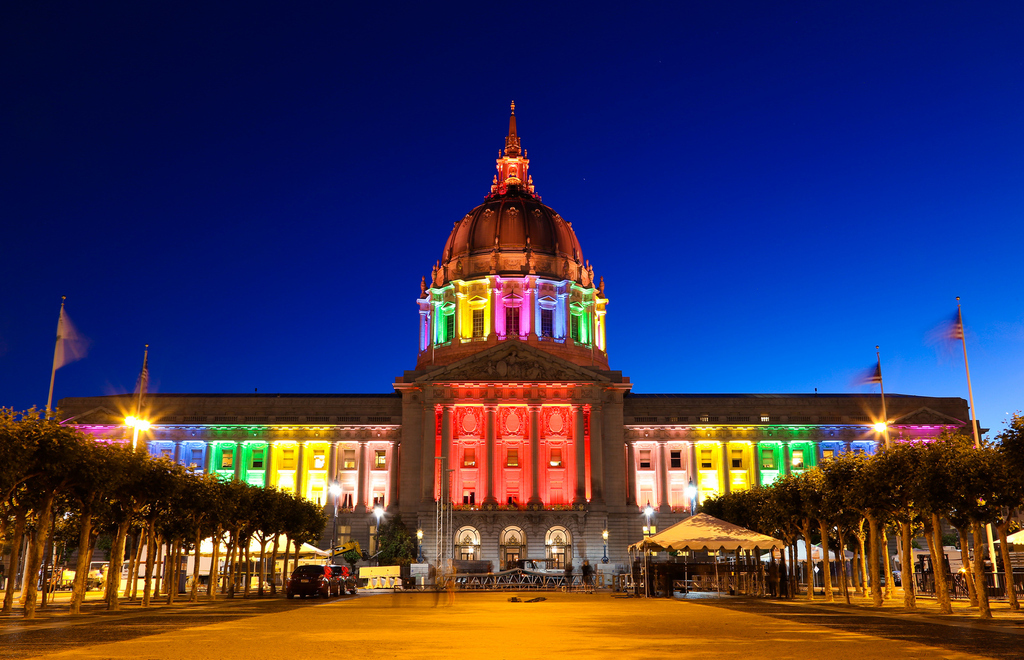 What other landmark legal cases and developments would you add?
Tell us in the comments below!