This post has not been vetted or endorsed by BuzzFeed's editorial staff. BuzzFeed Community is a place where anyone can create a post or quiz.
Try making your own!
17 YA Epic Fantasies To Treat Your Westeros Withdrawal
Winter is coming, just not fast enough. These books will tide you over until Game of Thrones season 5 premieres.
Looking for some kick-ass ladies?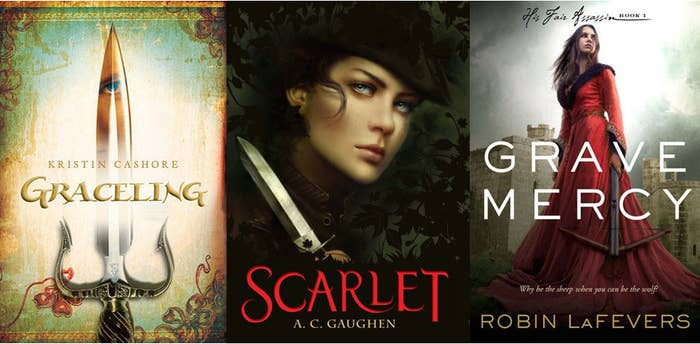 Maybe you like your kick-ass ladies to come with a great destiny?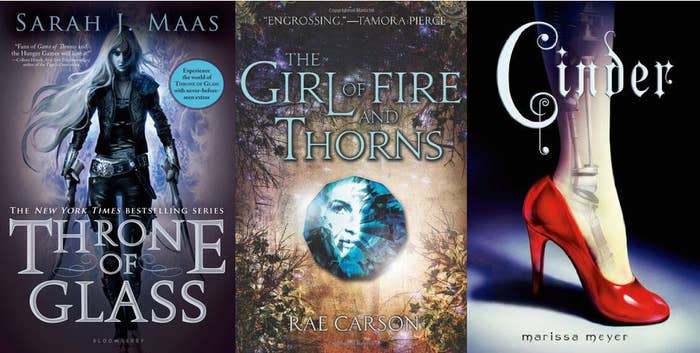 What about fierce battles and daring deeds?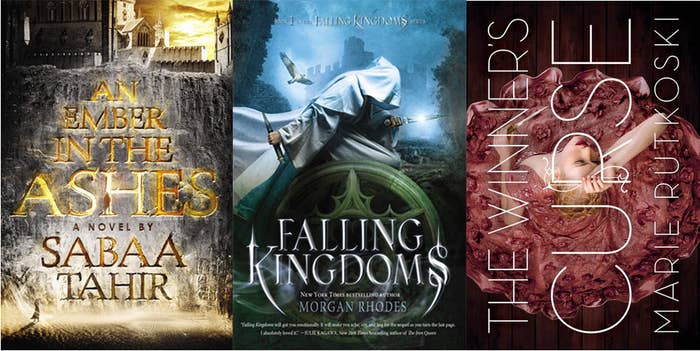 Need a touch of magic?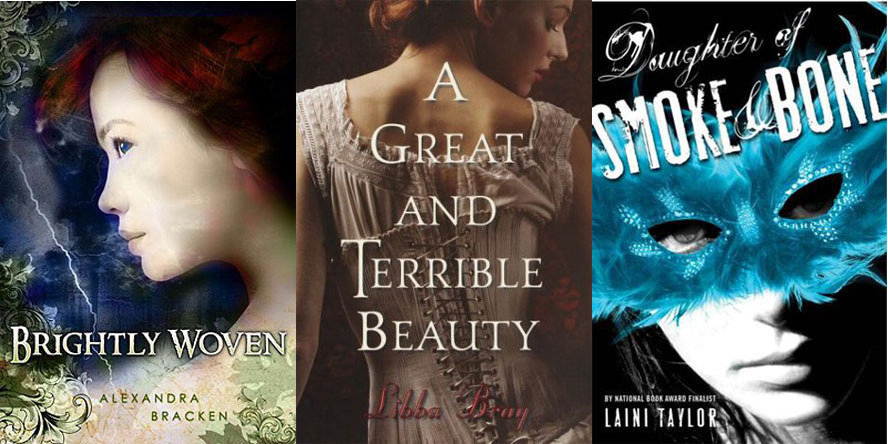 One word: DRAGONS.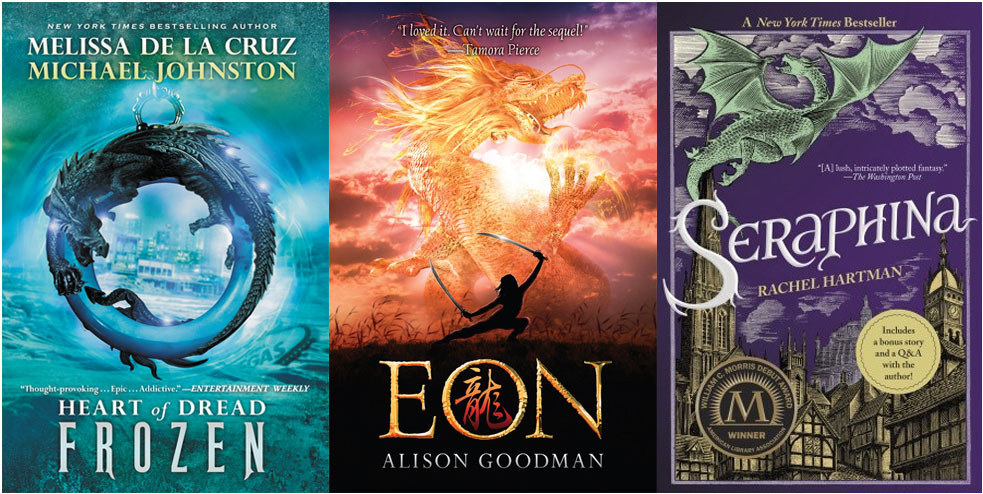 Are you a little tempted by the dark side?