1.
The Fault in our Stars by John Green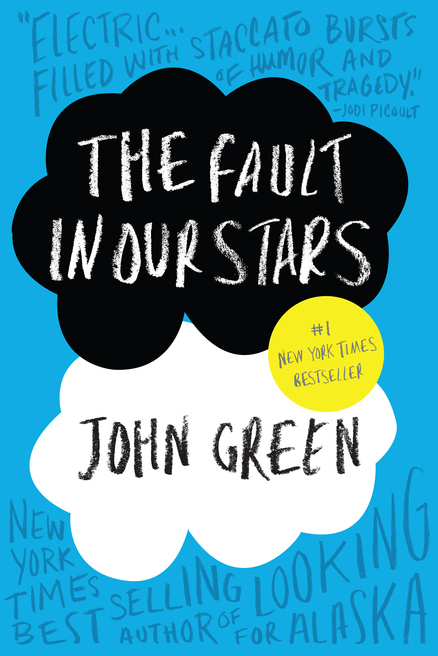 2.
The Hardy Boys complete series box set by Franklin W. Dixon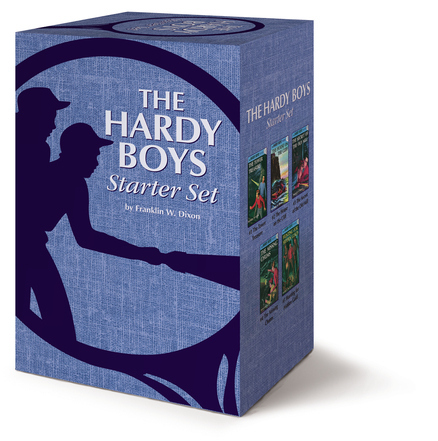 3.
Counting by 7s by Holly Goldberg Sloan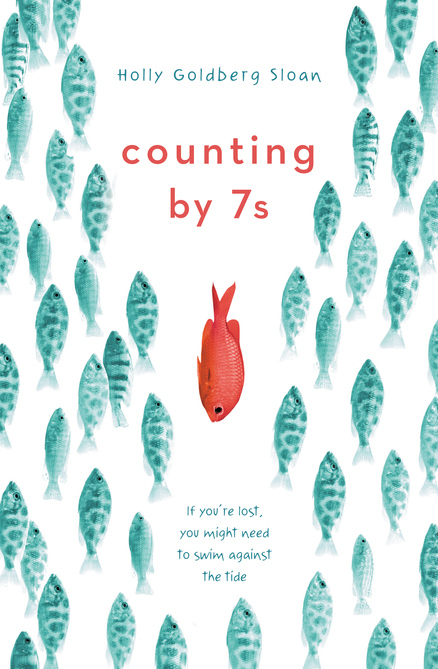 4.
QB1 and True Legend by Mike Lupica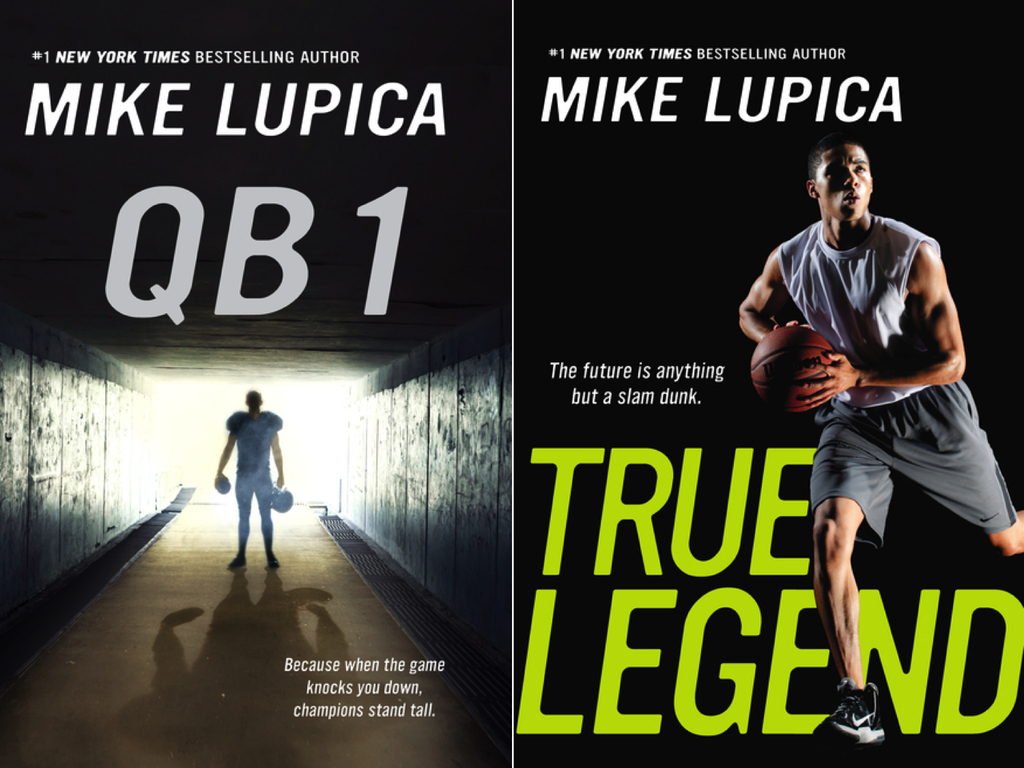 5.
Alex Rider series by Anthony Horowitz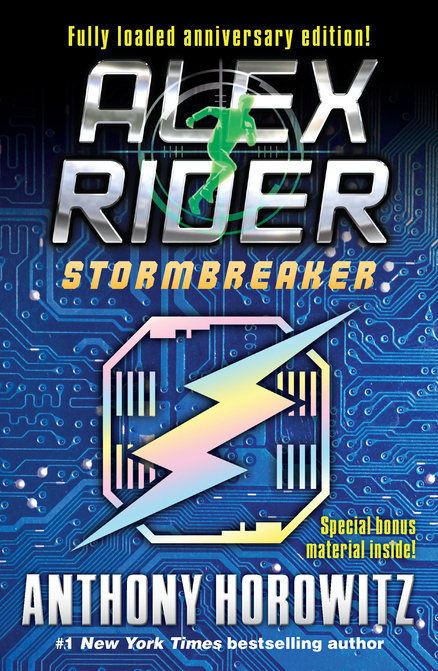 6.
Theodore Boone: Kid Lawyer box set by John Grisham and Encyclopedia Brown box set by Donald Sobol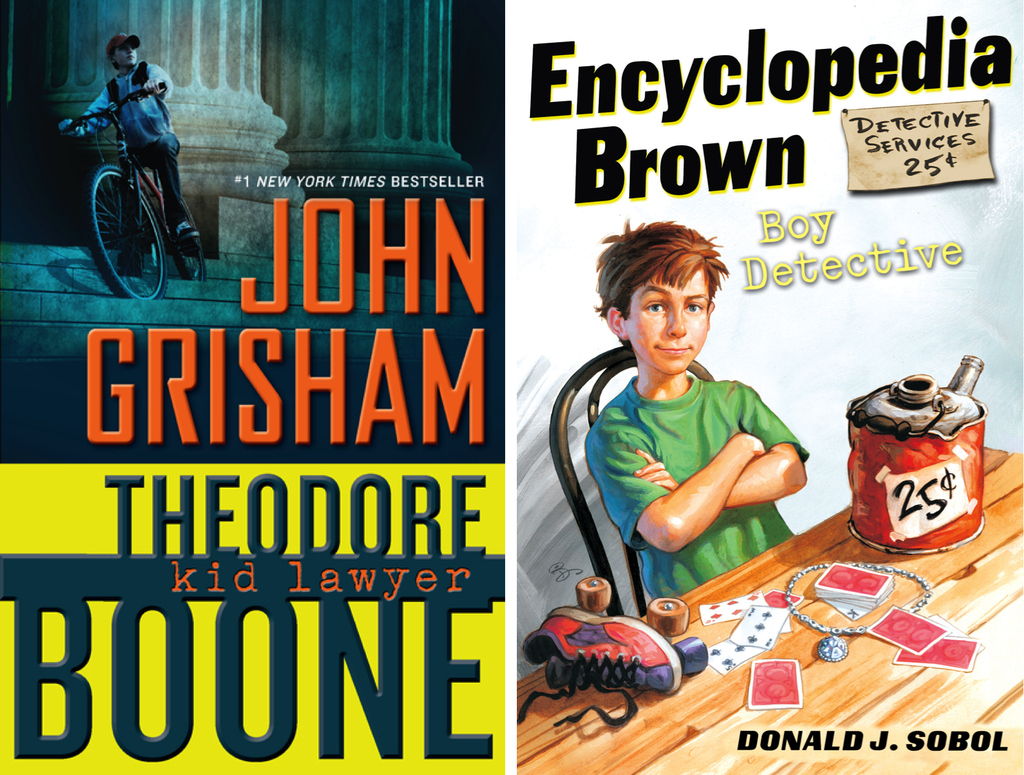 7.
Legend Trilogy box set by Marie Lu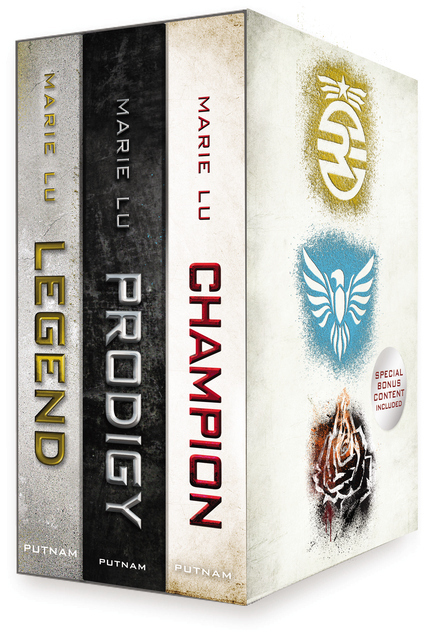 8.
Falling Kingdoms series by Morgan Rhodes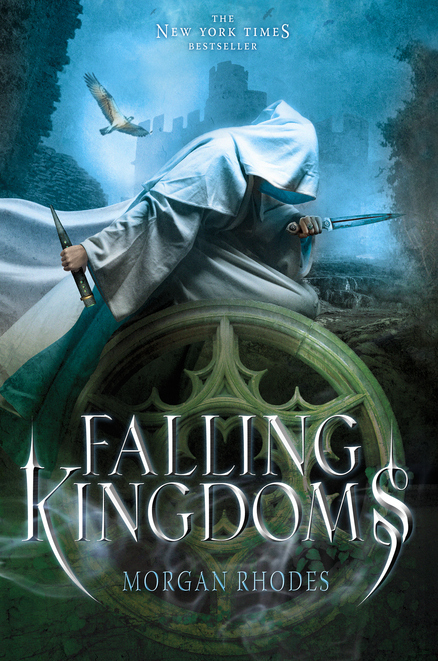 9.
The Moon and More by Sarah Dessen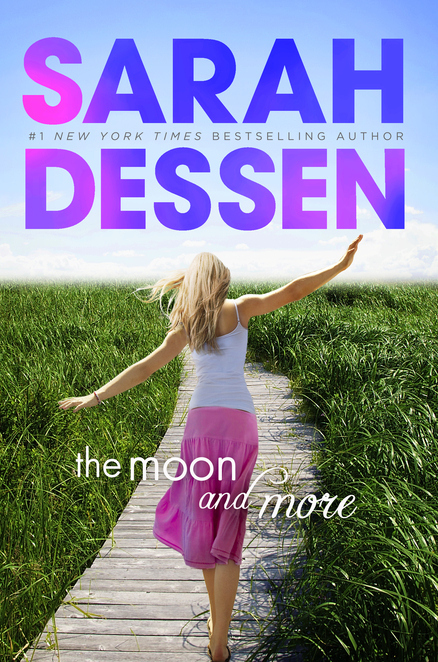 10.
Matched Trilogy box set by Ally Condie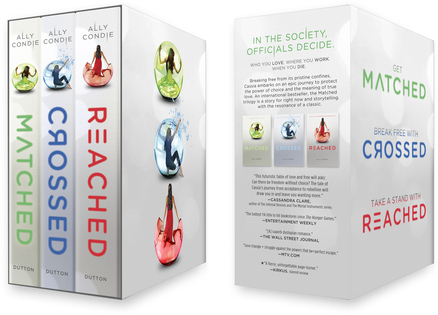 11.
Vampire Academy by Richelle Mead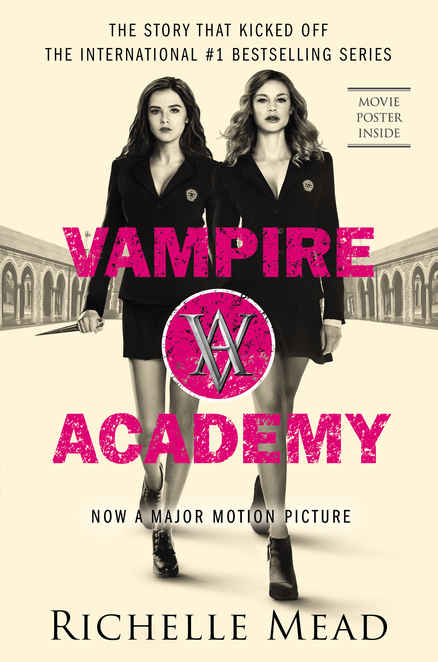 Looks like there are no comments yet.
Be the first to comment!