There is a clear alpaca hierarchy. So fetch.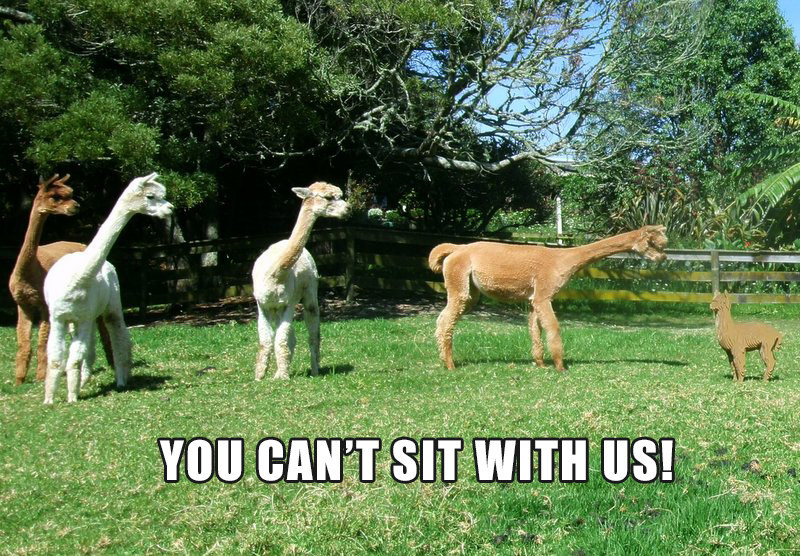 Alpacas have very deep emotions.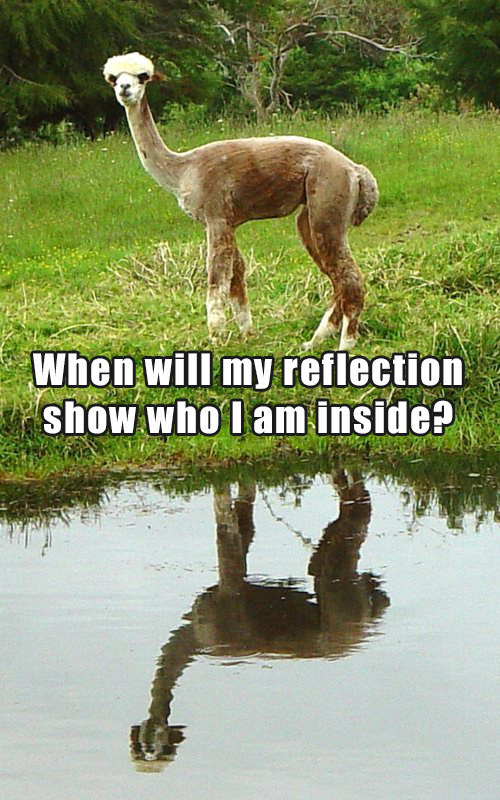 And annoying parents.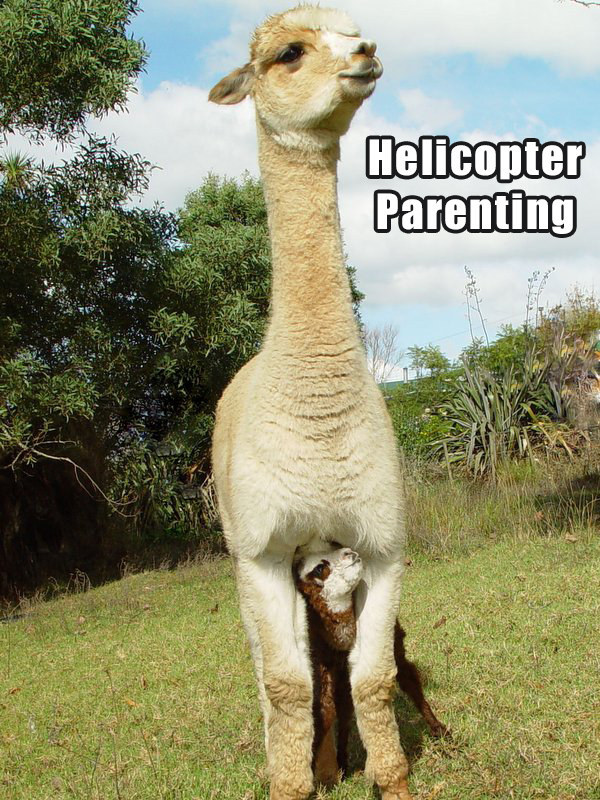 And bad hair days (isn't alpaca haircut day the best day?!)
And moments of questionable behavior in public.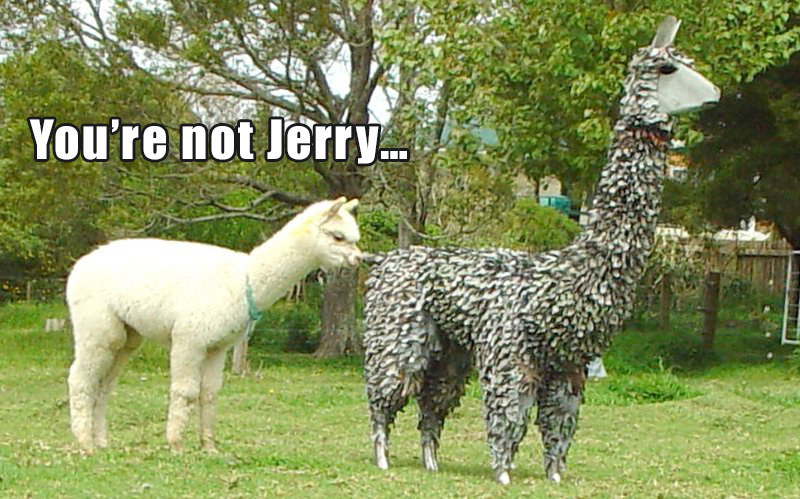 Alpacas are also super festive.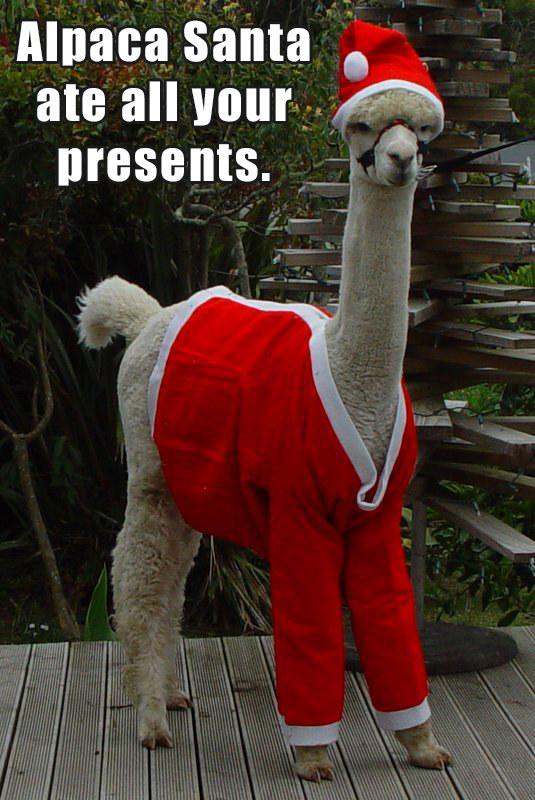 And super sassy.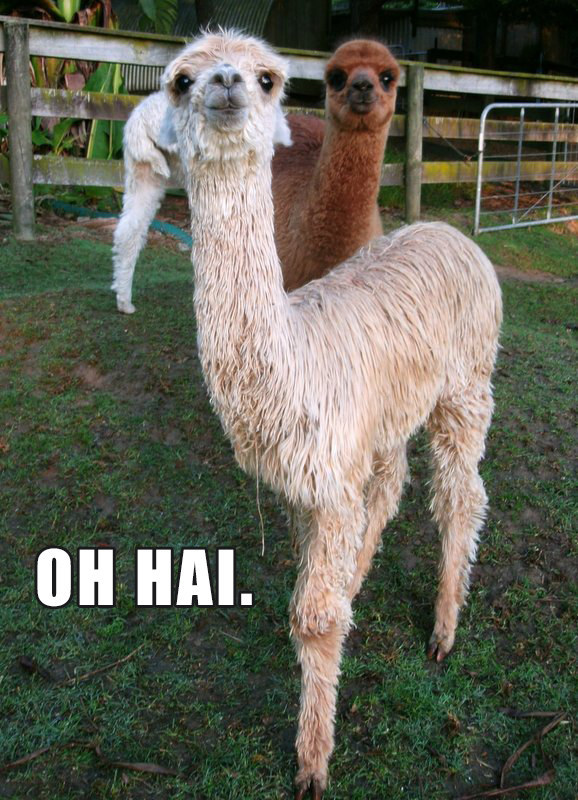 In short, they're the best. Yay!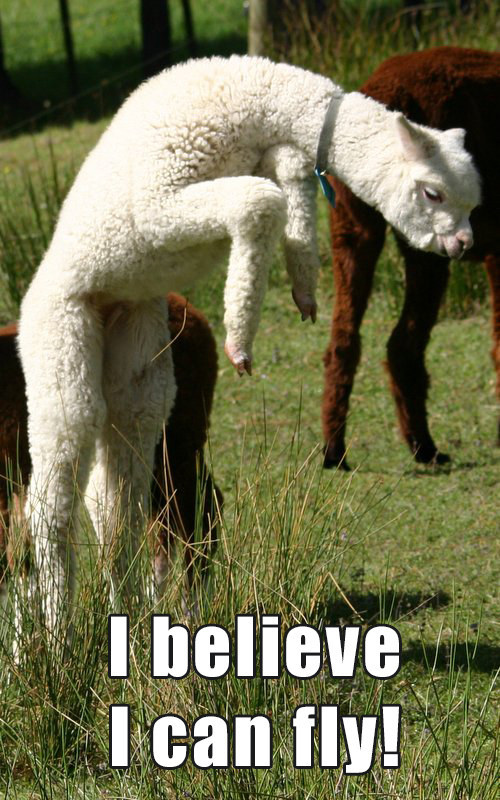 Looks like there are no comments yet.
Be the first to comment!