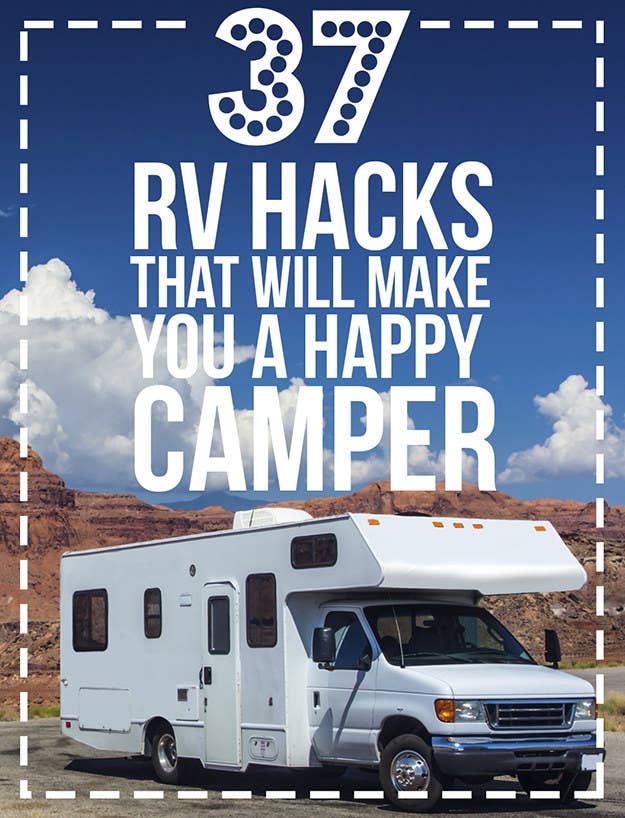 1.
Use a dry food container as a wastebasket.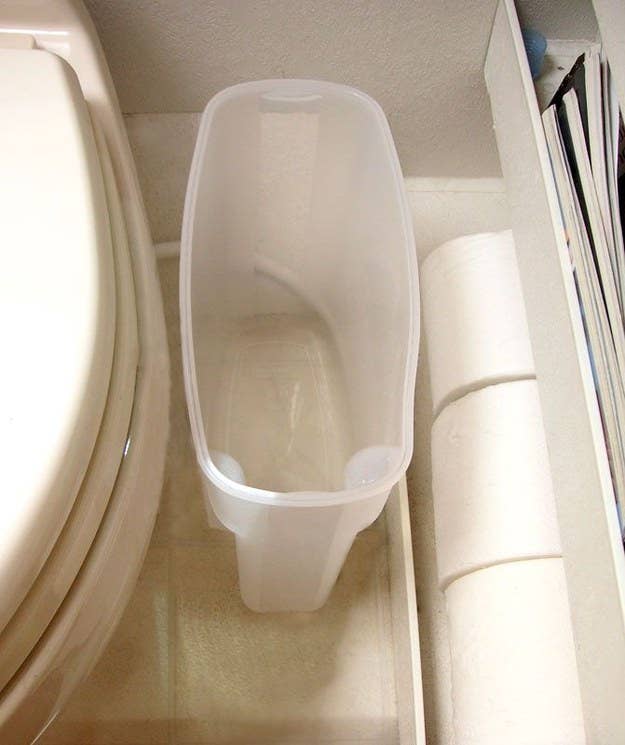 2.
At a campsite? Tie a bar of soap to the spigot with pantyhose for easy hand washing.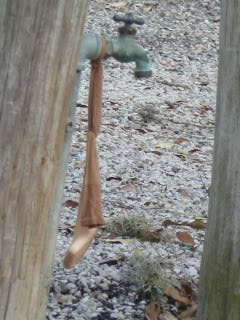 3.
Kids will love hanging out in this front seat hammock made from PVC pipe.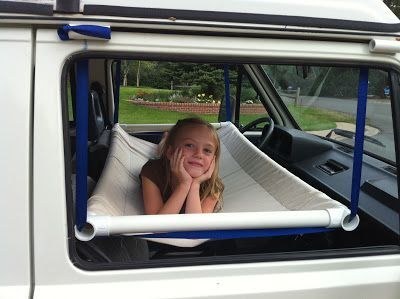 4.
Use a syringe to fix warped wood veneer.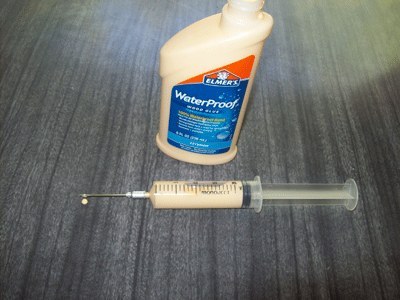 5.
Make your own waste tank cleaner.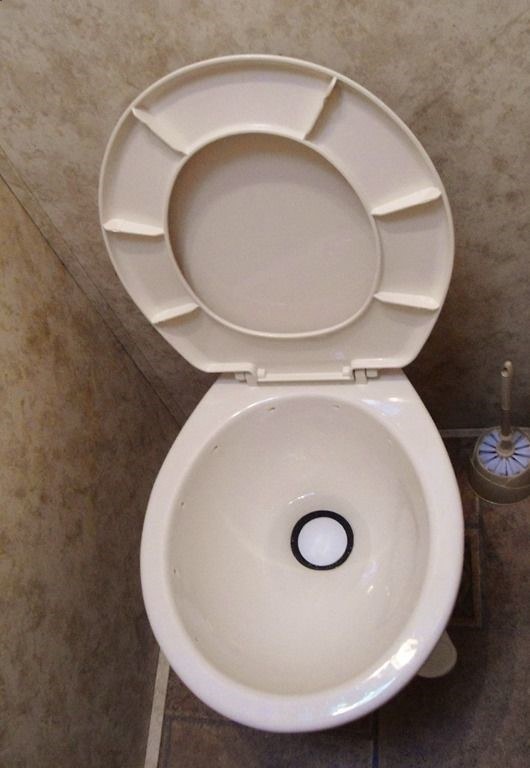 6.
Here's a great use for a dry erase board: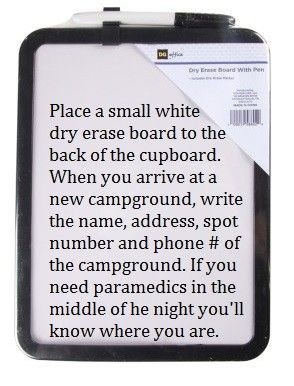 7.
Use badge holder clips to hang string lights from your awning.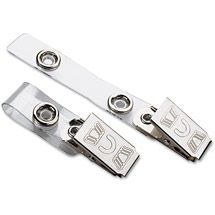 8.
Use a towel rod to hold your bath products in place.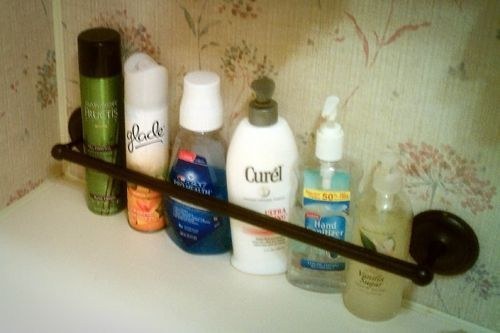 9.
Square containers save more space than round ones.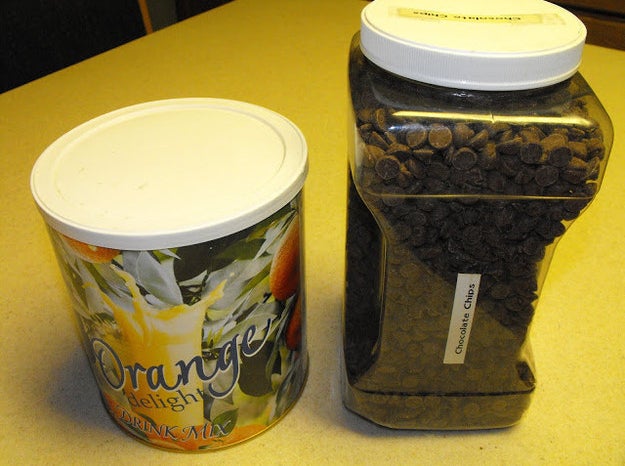 And they won't bump up against each other as much.
10.
Keep your tissue boxes from getting wet/squished.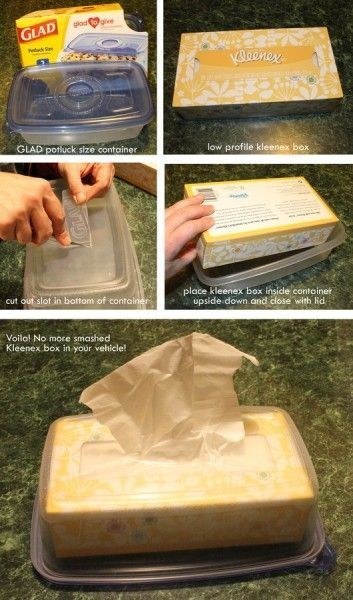 11.
Use velcro to hold black-out curtains in place.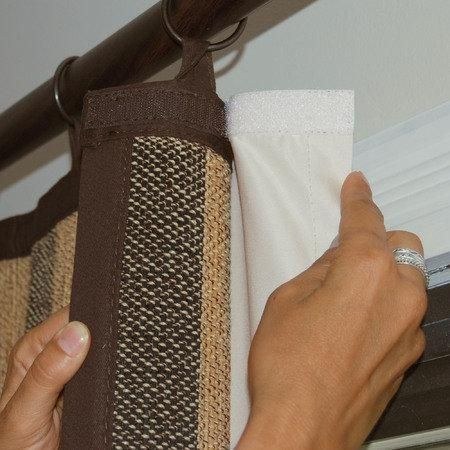 12.
Prevent heat loss with a vent cushion.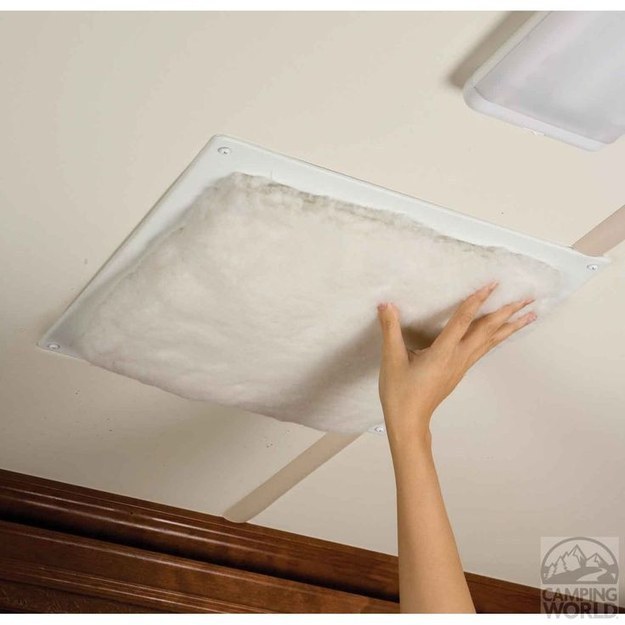 13.
Use paracord to make your own awning track hangers.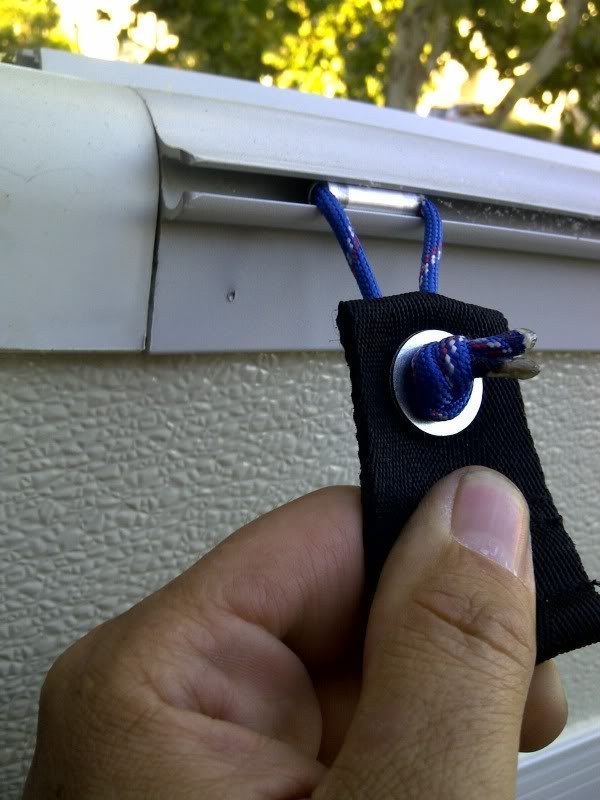 14.
Mount your electrical adapters to keep them neat and tidy.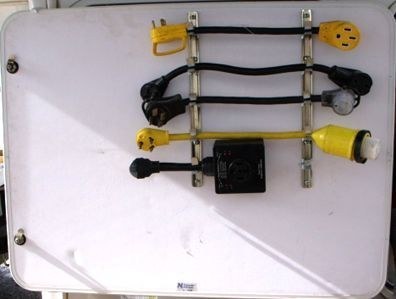 15.
Wipe everything down with Pine-Sol to keep flies away.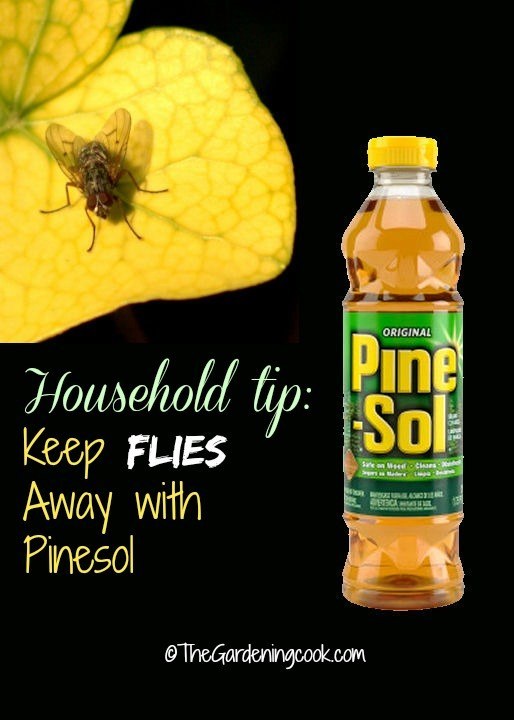 16.
Command hooks are a super easy way to hang curtains.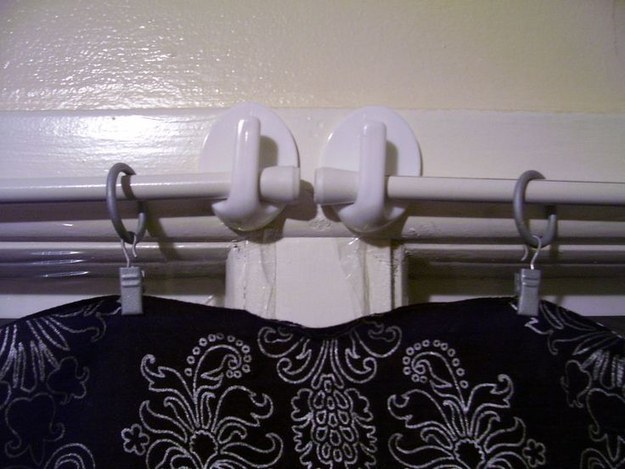 17.
Insulate your camper windows during the cold winter months with bubble wrap.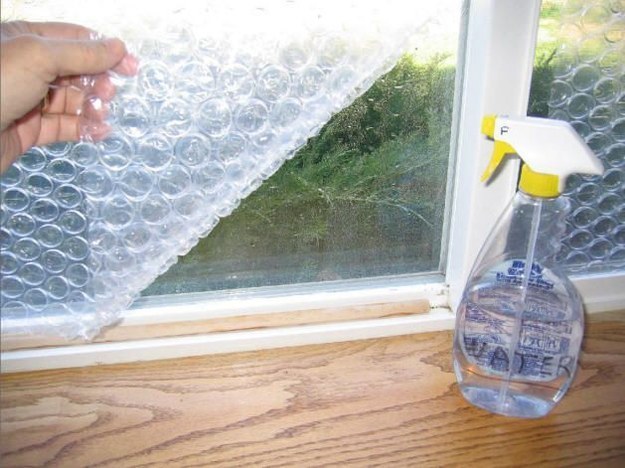 18.
IMPORTANT: How to get better wi-fi in your RV.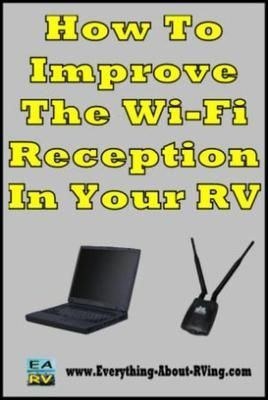 19.
Make scrambled eggs without dirtying up a bowl.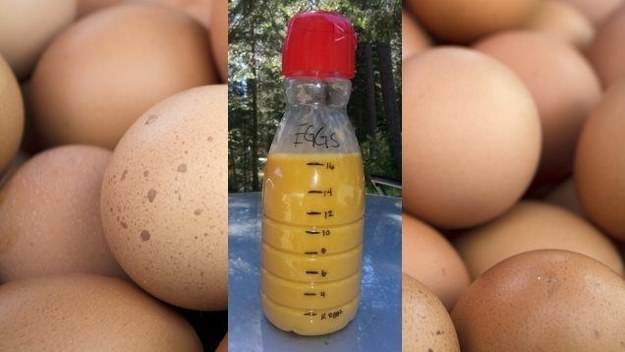 20.
Update those ugly floors with vinyl plank flooring.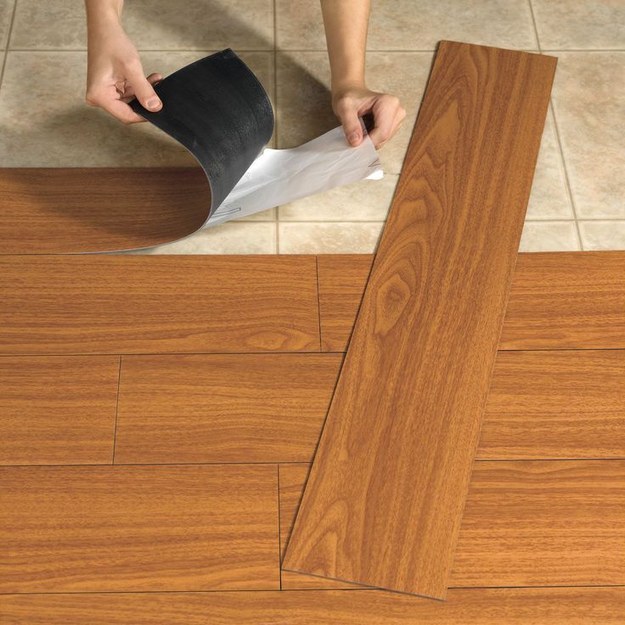 21.
Cut up a shoe organizer for instant bed storage.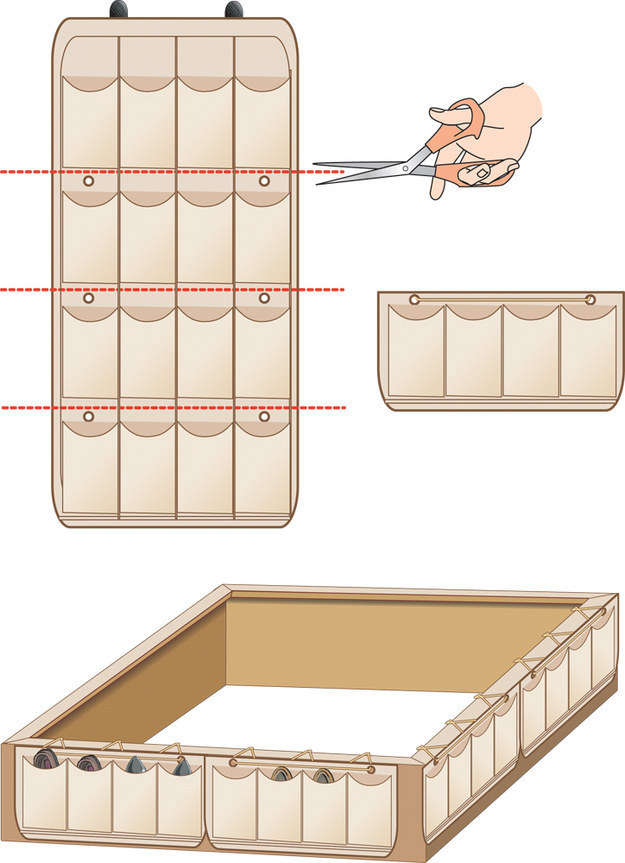 22.
They also double as handy shower storage.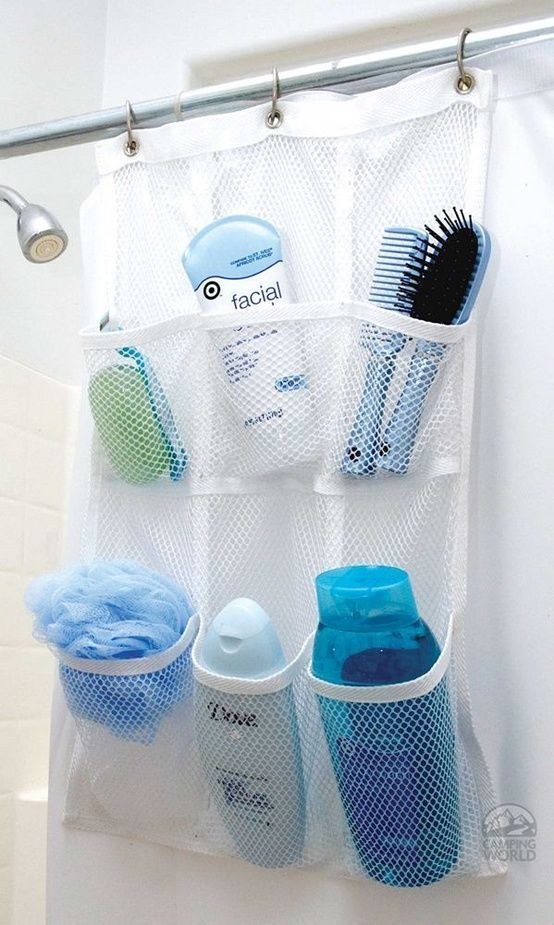 23.
A bar of Irish Spring soap will keep mice out of your vehicle.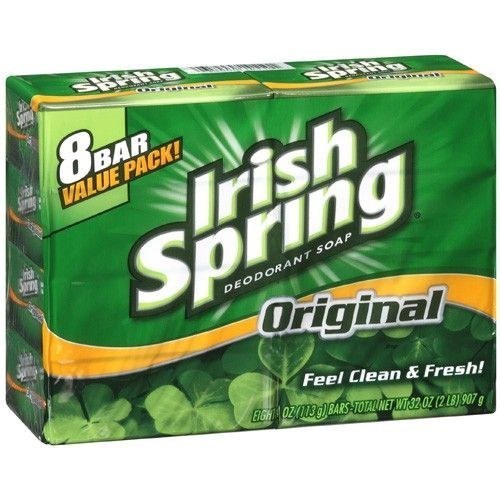 24.
Line every shelf and drawer with non-slip liners.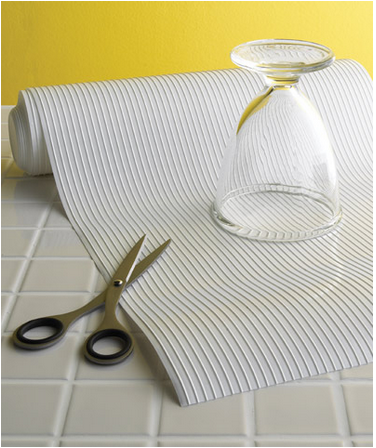 25.
Add glow-in-the-dark tape to your stairs at night.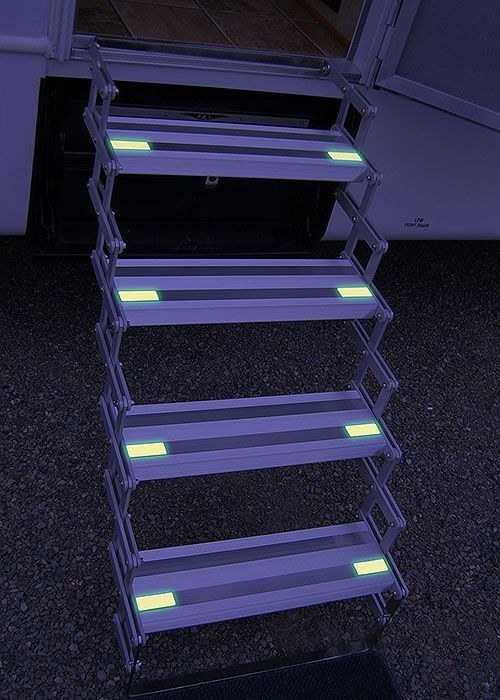 26.
Save all the free condiments you can.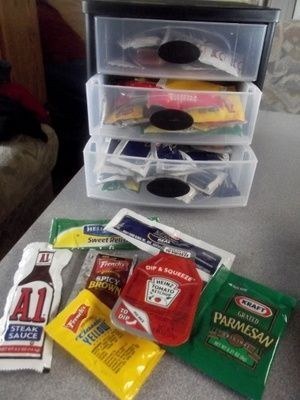 27.
Keep wasps away with cut up flea collars.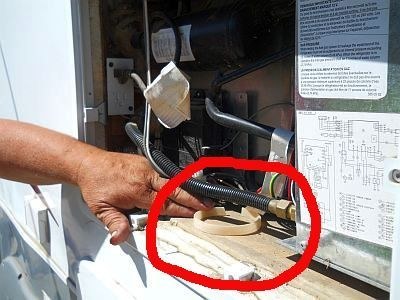 28.
Slit foam swim noodles lengthwise and slip over each awning strut.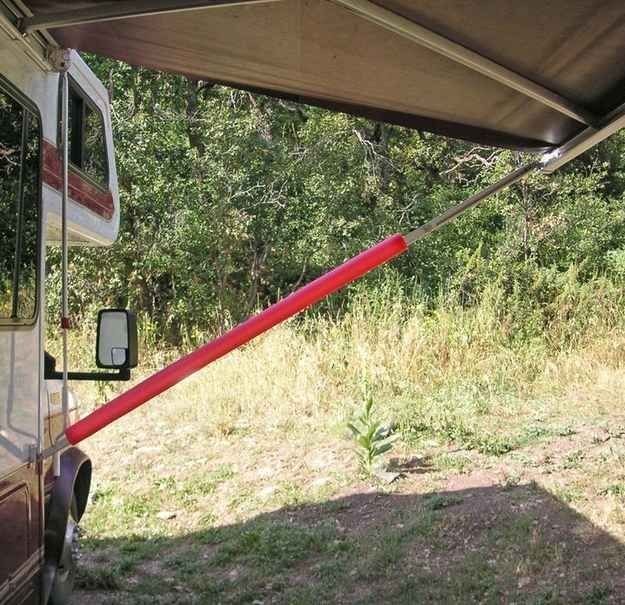 29.
Hook up IKEA LED lights to run on your trailer's 12V system.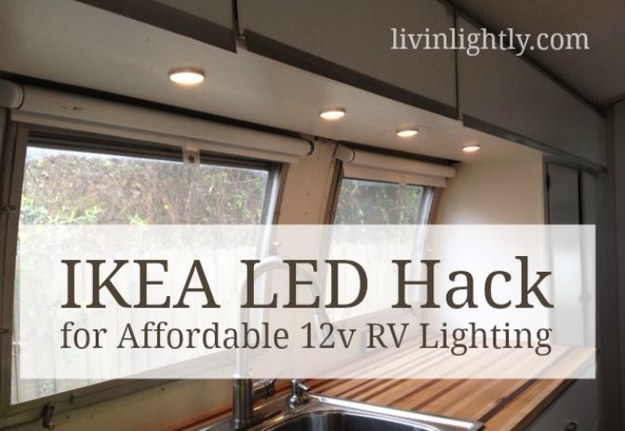 30.
A suspension rod in the shower lets you hang clothes while they're still damp.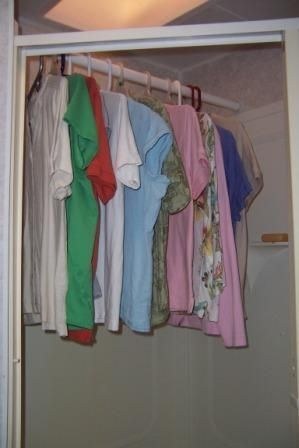 31.
Anti-fatigue floor mats on the bottoms of bunks add comfort and insulation.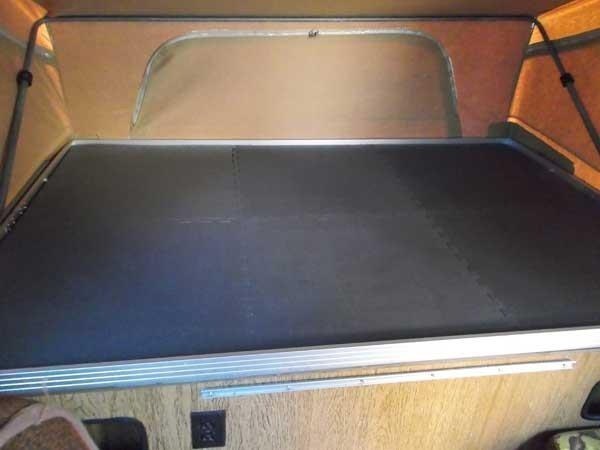 32.
A little spraypaint will help those sun-faded plastic parts on your RV look like new again.

33.
Turn any cup into a travel cup with Press n' Seal.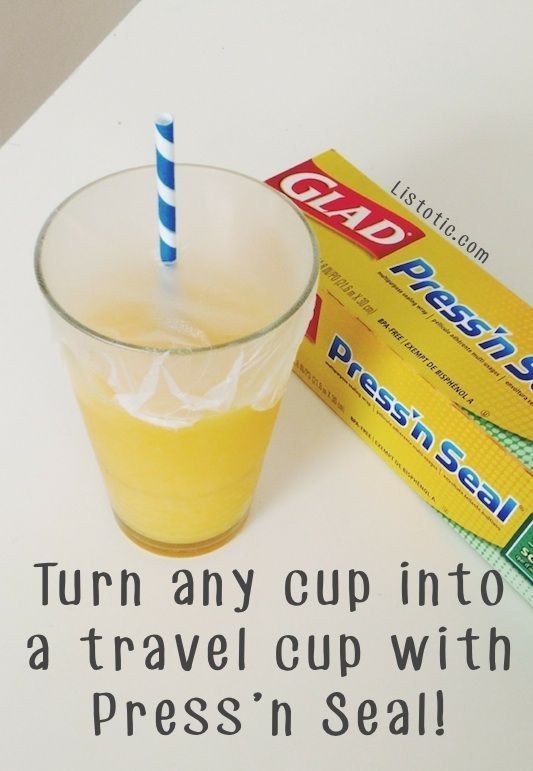 34.
These plastic mesh sleeves will keep your precious wine bottles from noisily knocking into each other.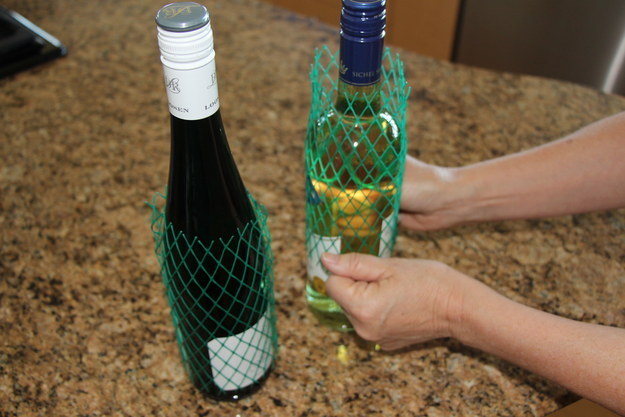 35.
Re-upholster your camper cushions with the least amount of sewing possible.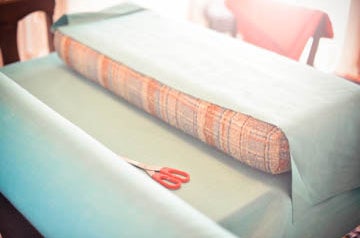 It's like wrapping a gift! Get the full directions here.
36.
This tip is great for road trips of all kinds: use shower caddies with suction cups to hold kid activities.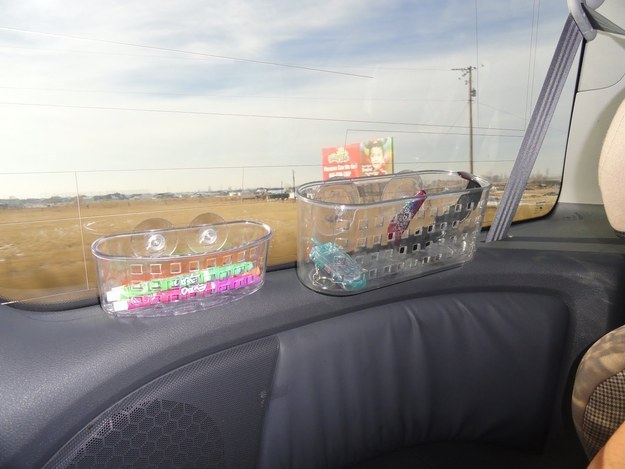 37.
A collapsible laundry basket becomes a makeshift garbage can at any picnic/camp site.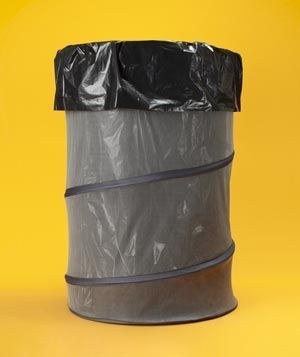 Need some more brilliant space-saving tips for your RV? Click here for storage solutions and organization hacks.