1.

Shutterstock

2.

Shutterstock

3.

Shutterstock

Universal

Universal

Indian Paintbrush

Indian Paintbrush

Shutterstock

Shutterstock

4.

Shutterstock

5.

Shutterstock

6.

Shutterstock

7.

Shutterstock
Who Is Your Jorts Soulmate?
You're a reckless rebel in the springtide of your life. Why would you ever waste your youth in bottoms that aren't shorty shorts bedecked in bling? It's time to take your legs out of pants jail and shine bright like the diamond you are!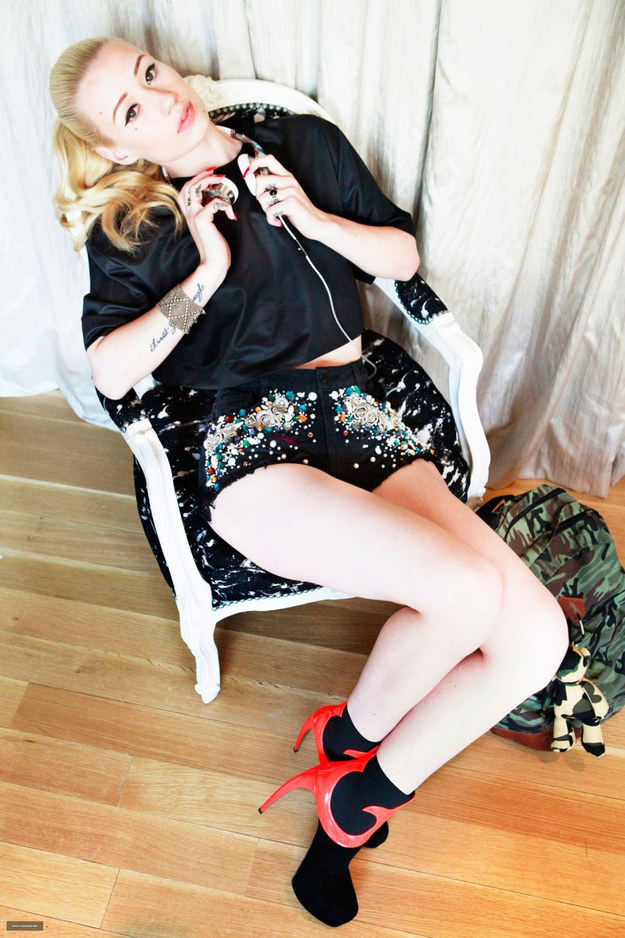 You are artistic and creative; truly a free spirit. You emanate rays of positive energy and you take advantage of every outlet of self-expression that there is. Your jorts embody exactly who you are without you ever having to speak — a true reflection of your inner soul.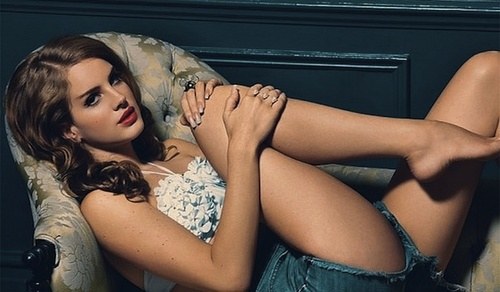 Eff the haters! You wouldn't take your jorts off even if someone traded you a basket of pizza muffins! You love your jorts so much, you live in them. They are a part of you; without them, you are just a turtle without a shell.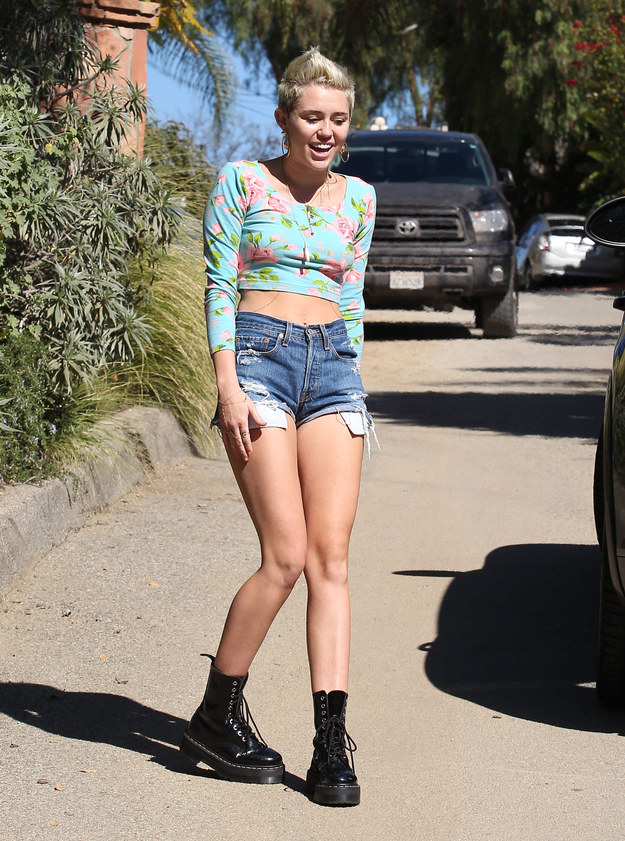 You believe that no two pairs of jorts are the same — each pair is special in its own artisanal way. You treat your jorts with the same lavish care that you would care for a small child, and deservedly so. Only you understand that it's only a matter of time before your jorts blossom into a perfectly aged clothing article, nuanced to every aspect of your individuality — a true reflection of who you are.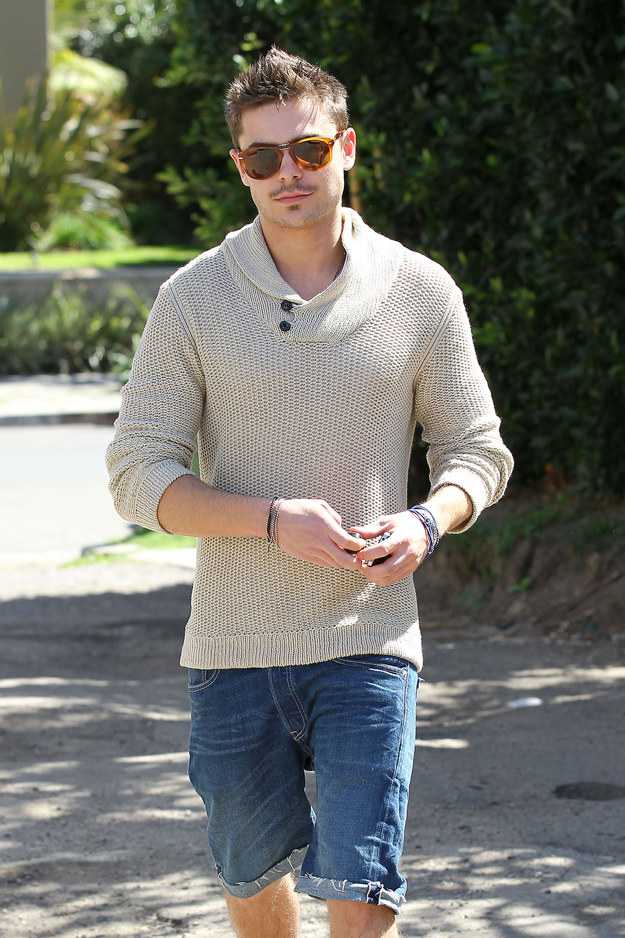 You got:

A Member Of One Direction
You believe that jorts should fall in that safe space between mid-thigh and right below the knee. Despite your cautious jorts-wearing ways, you love going "balls out" both figuratively and literally. You just can't be contained by your jorts.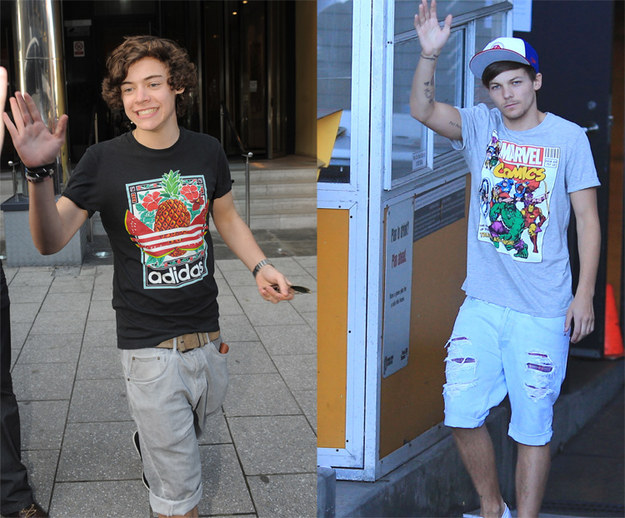 You're such a tease! Are they capris or are they jorts? You just love to keep everyone guessing. The effect is alluringly bipartisan — you are a real people-pleaser and you sometimes fear that you offer up both everything and nothing all at once. A wise man once said, "Courage, not compromise, brings the smile of God's approval," which in your case clearly means, don't be afraid to cuff those jorts and show them gams.