Island Records

EMI

Columbia

Creation/Sony

EMI

EMI

Geffen

EMI/Capitol
Which Britpop Band Are You?
You're cute, quirky, and probably a really good dancer. You've got a surprisingly sharp sense of humor, and though you put on a sunny demeanor, underneath there's a deep well of emotion that sometimes comes out in surprising and heartfelt ways. Also, you've got a really great head of hair. Seriously, who does your hair?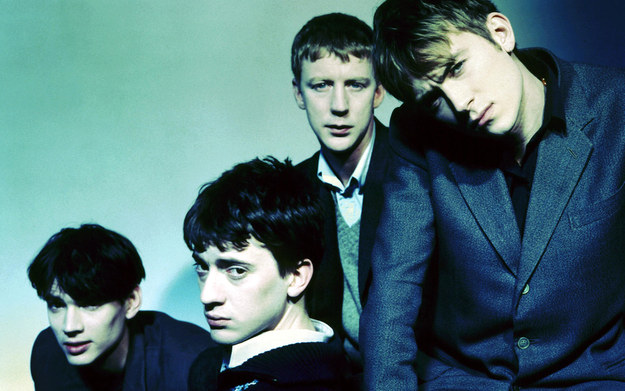 People misinterpret your artistic temperament as childish tantrums, which is why you feel so misunderstood. Antagonism is the only way you know how to show love, and deep down, you've got a sunny and optimistic soul that really shines through in your work. You may not live forever, but your lasting impression on the world certainly will.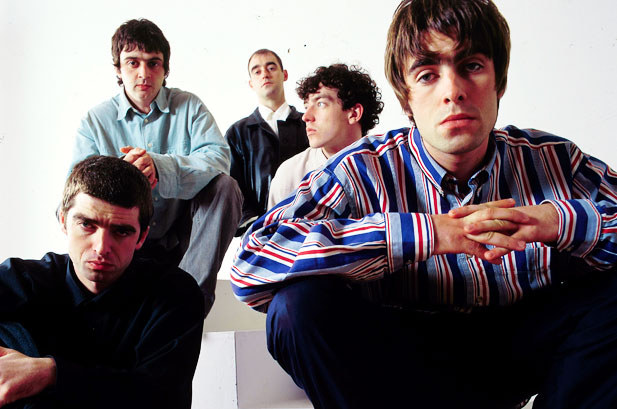 You're one of those special born-cool people that can pull off whatever style is of-the-moment. Sometimes your sassy mouth can get you in trouble, but you were made to provoke backlash. Everyone's just jealous but you're too cool to care.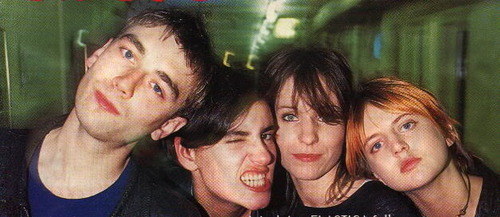 You're sexy and funny in equal measure, which is a huge turn-on to practically everyone. Sometimes your cheekiness can be a bit overwhelming, but generally it's adorable and charming, and only adds to your overall appeal. Your seduction methods are unconventional, but very effective. Plus, you're really good at wearing suits.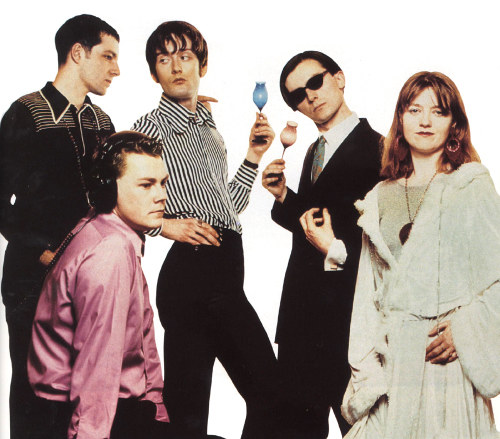 You're moody, but that's probably why people are attracted to you. Actually, it's definitely why people are attracted to you. Also, your razor sharp cheekbones don't hurt, either.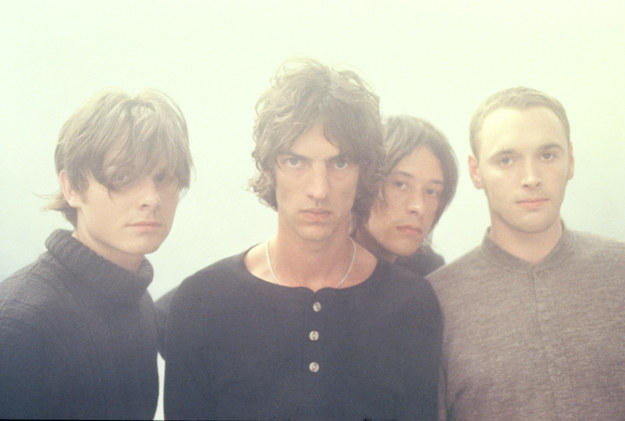 Maybe you're a little bit of a secret perv, but in the best way possible. Your wry observations on the vagaries of others are what give you an edge in life, but you sometimes wish you could be a bit more of a participant and less of an observer. You look really good smoking cigarettes (but you should probably quit, they're bad for you).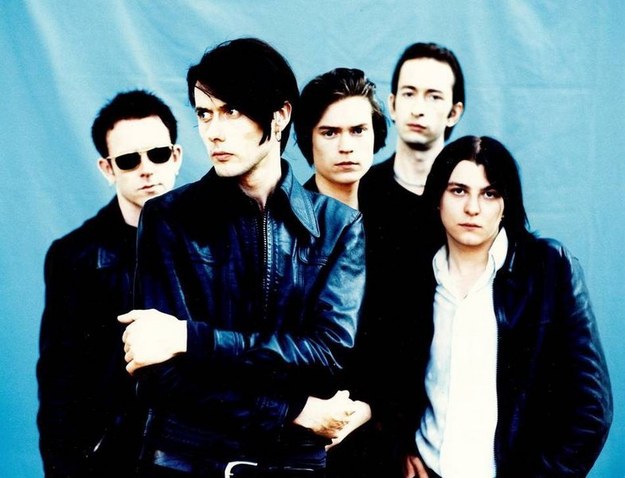 Move to Manchester now because your sensitive, brooding soul yearns for gray skies and perpetual drizzle. You're incredibly down to earth because deep inside, you feel like a woeful underachiever — even though people perceive you as being sharp, brilliant, and mind-bogglingly witty. Also part of your allure is that you look so good in baggy clothes.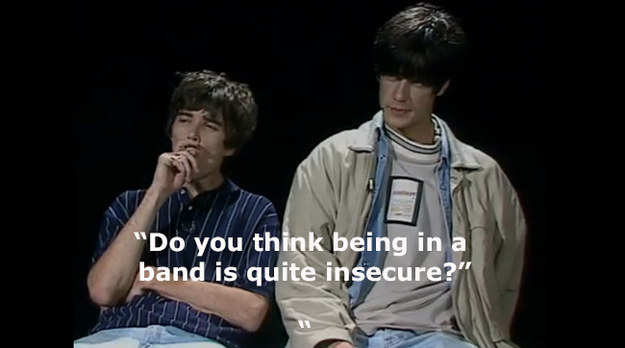 Growing up is overrated! You still live like a child in an adult's body — youthful, charismatic, carefree. As a perpetual teenager, nothing means more to you than friends, good times, and your undying idealism. Stay wild!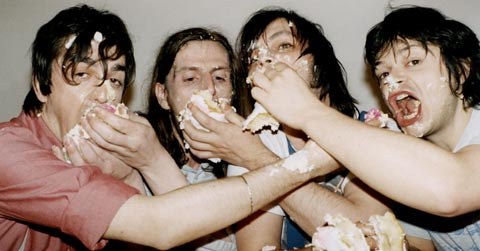 Somewhere deep within your convoluted mumblings is a shining beacon of groundbreaking genius. You go through intellectual phases about as often as your mood swings — which is often. Sometimes people mistake your quiet stand-offishness as snobbery, but really you're just shy and completely wrapped up in your own head.