Thinkstock

Thinkstock

Thinkstock

Thinkstock

Thinkstock

Thinkstock

Thinkstock

Thinkstock

Shutterstock

Shutterstock

Thinkstock

Thinkstock

mareandfoal.org

Dreamworks

Dreamworks

blog.frankchimero.com

Shoppin' at the Apple Store
What Kind Of Horse Are You?
You're a fucking unicorn. You do elusive unicorn things. You are what dreams are made of. You are so amazingly awesome that you might be a mirage. Are you a mirage??
You are the Beyoncé of horses: flawless, perfectionistic, and hard-working. People may have trouble getting to know the real you underneath all the flamboyant pageantry, but underneath, you are a good-natured soul seeking acceptance and inner peace like everyone else.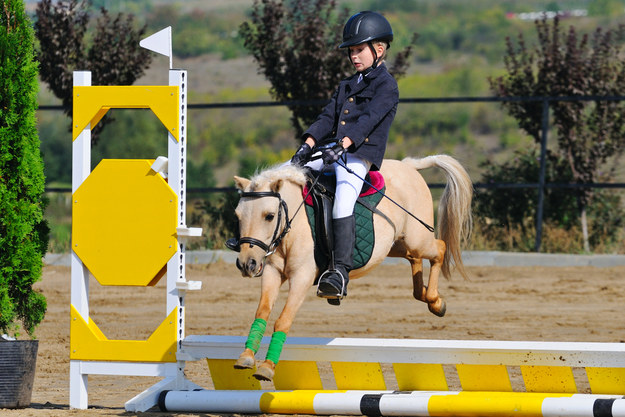 Small and cuddly, you make the best companion out of all the horses. Due to your short stature, you're great with kids and surprisingly sporty. People may underestimate your talents, but your good-naturedness and keen intelligence makes you the perfect fit for almost any job. However, a career in the non-profit sector is where you would probably excel the most.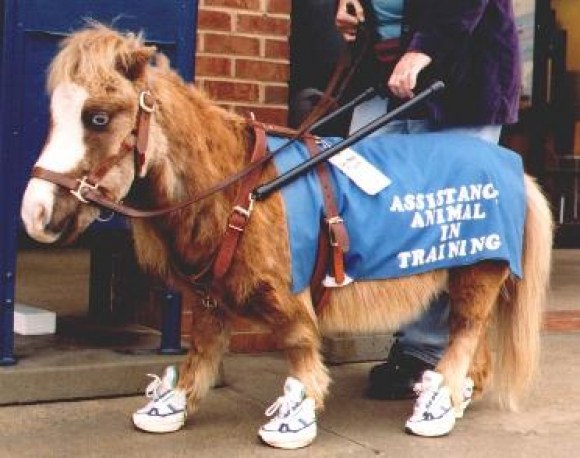 You got:

a bucking young stallion
Young and virile, you've got every right to be arrogant. You've got a beautiful mane, long tall legs, and a long jump that makes all the ladies swoon. Your favorite motto is, "Don't hate the player, hate the game," right after "If you've got it, flaunt it." Yep, you're that kind of horse.
You are the most utterly adorable of all the horses. Look at you in your tiny sweater. You're like a manic pixie dream horse. You're the kind of horse any mother would consider "marriage material."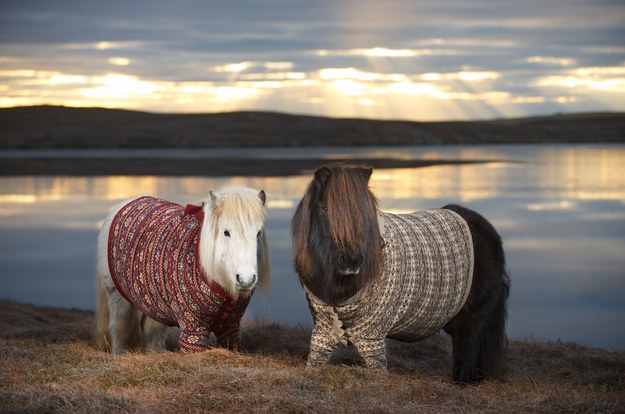 You got:

a golden palomino
Charming, witty, and beautiful, some might even call you the Jennifer Lawrence of horses. You frequently have the best hair out of all the horses. You can eat all the hay you want and never get fat. Basically, you're the horse we all want to be.