1.
Invest in a functional bento box.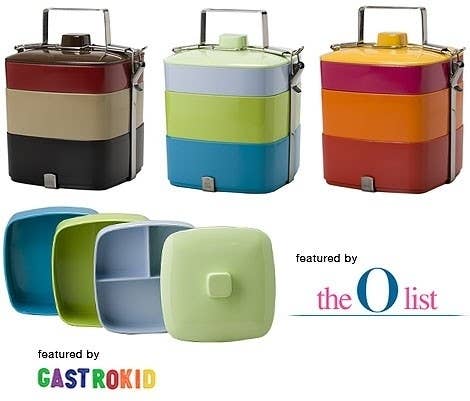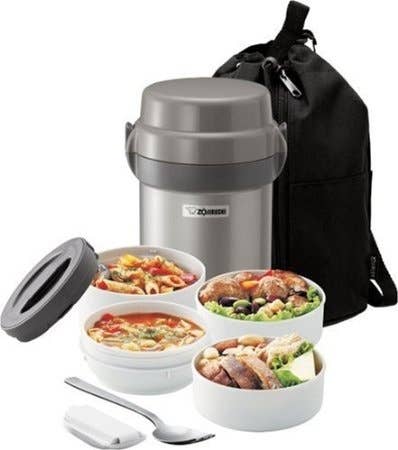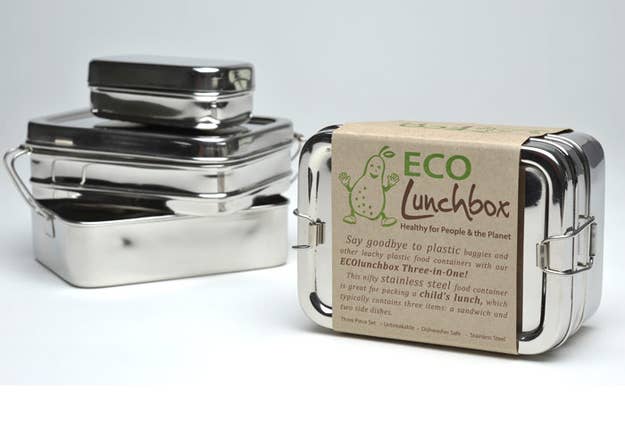 2.
Freeze your water bottle to keep your lunch cold.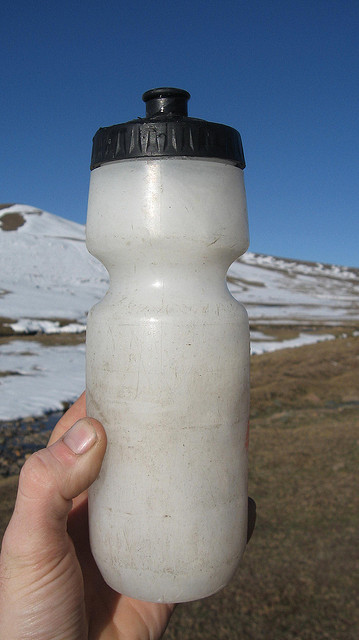 3.
Pack a smoothie in your lunch with this little trick.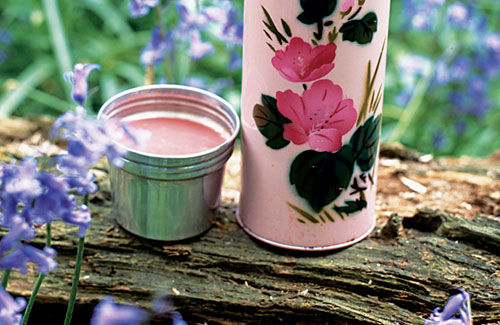 4.
Pack sauces in adorable containers.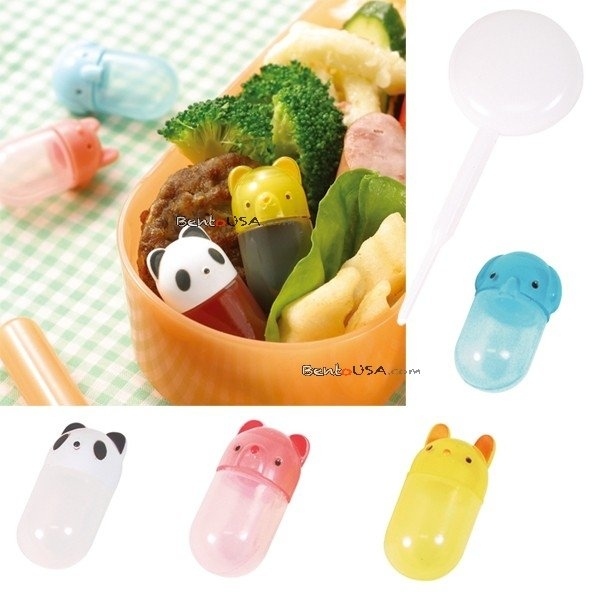 5.
Make a gorgeous vegan salad in a mason jar.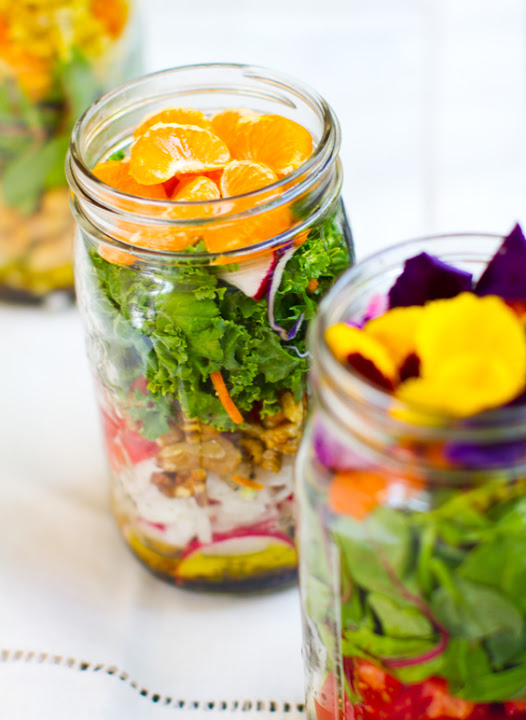 6.
Put that slow cooker to good use.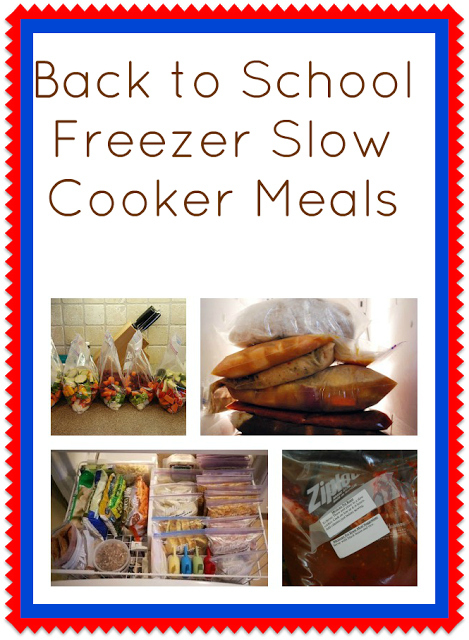 7.
Make quinoa your main grain.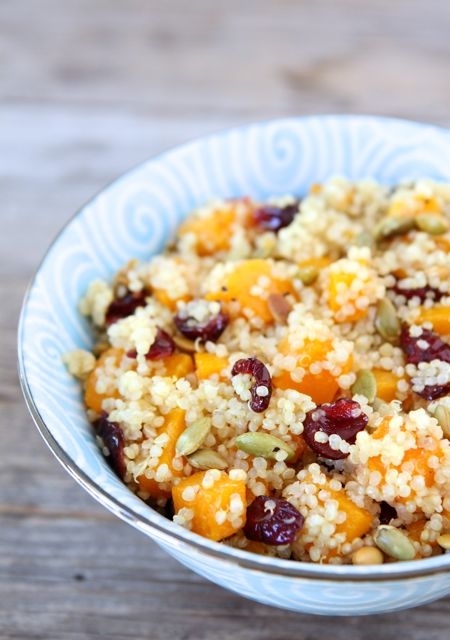 8.
Wrap last night's leftovers into dumplings.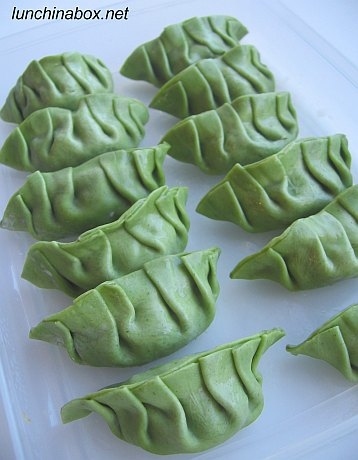 9.
Use the wet paper towel trick for reheating leftovers in the microwave.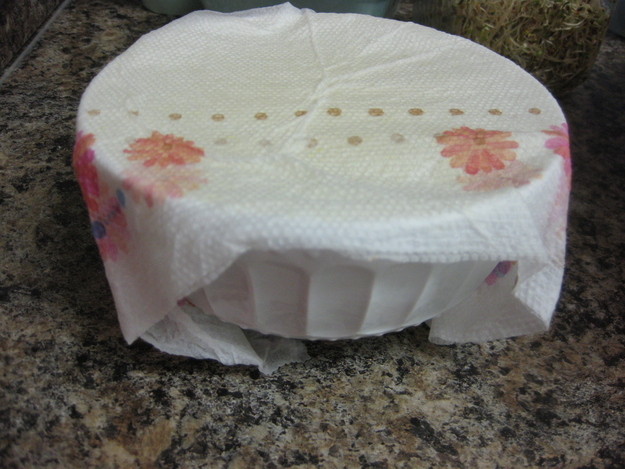 10.
Write a cute message on a banana for a loved one.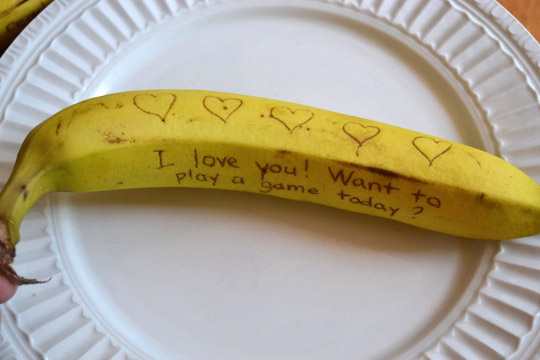 11.
Bring your own yogurt cups.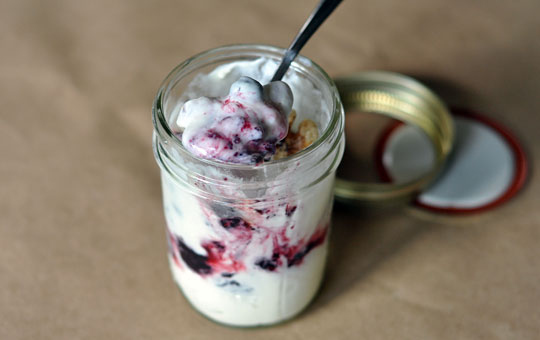 12.
If there's no microwave in the office, get a lunch crockpot.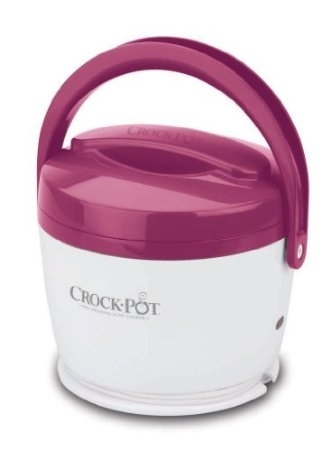 13.
Use a rubber band to keep a sliced apple from browning.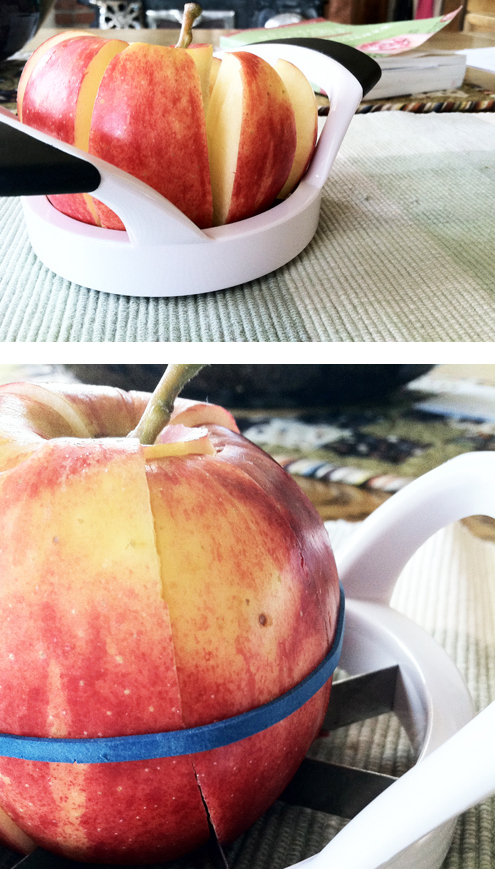 14.
Make your own stylish leather lunch bag.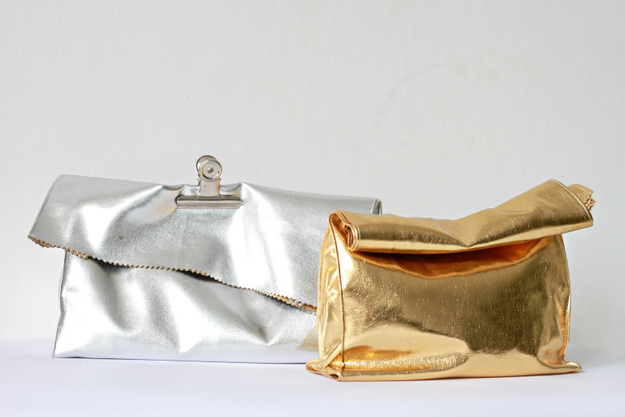 15.
Keep a loaf of bread in the office.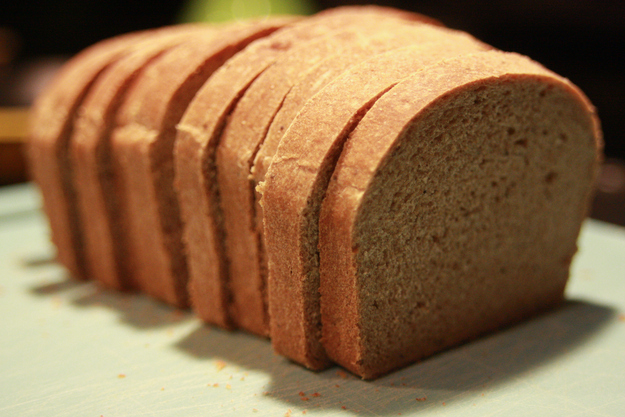 16.
Use a cute reusable sandwich bag.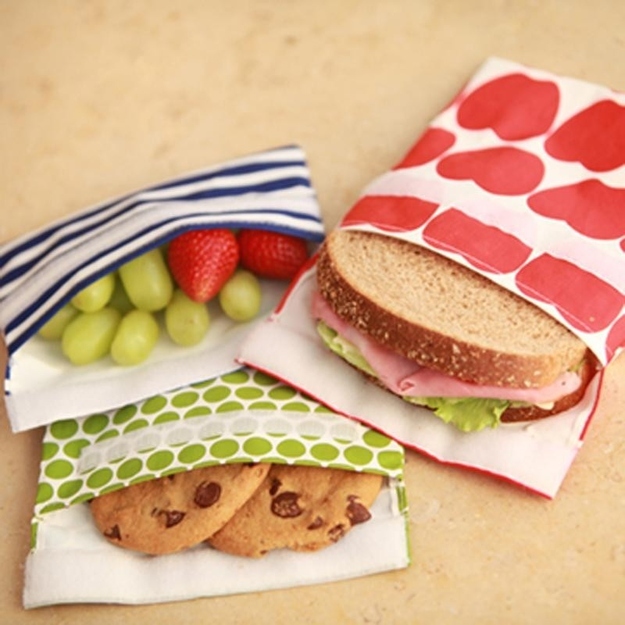 17.
Use your muffin tin to bake whole meals.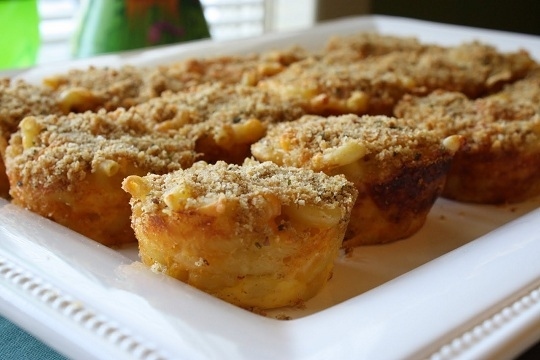 18.
Eat a cupcake out of a mason jar.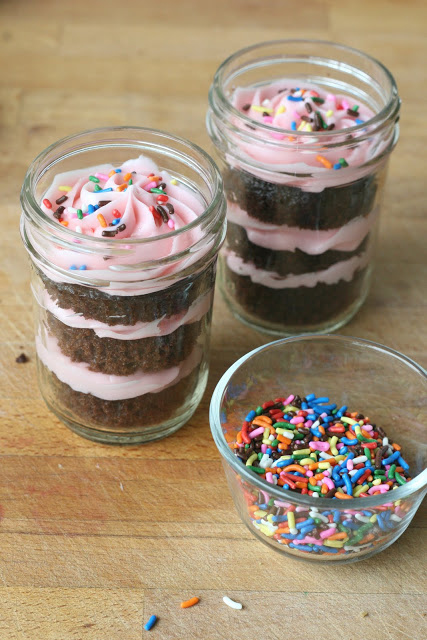 19.
Make really cute vegetable shapes with these cutters.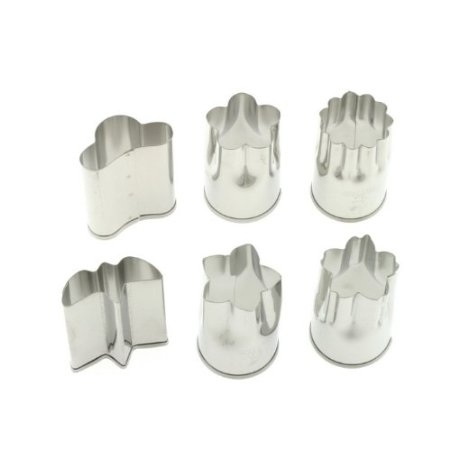 20.
Make a PB&J the right way.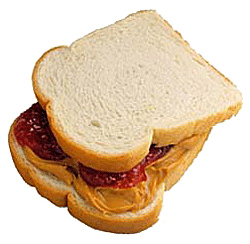 21.
Pre-portion a large batch of rice and freeze.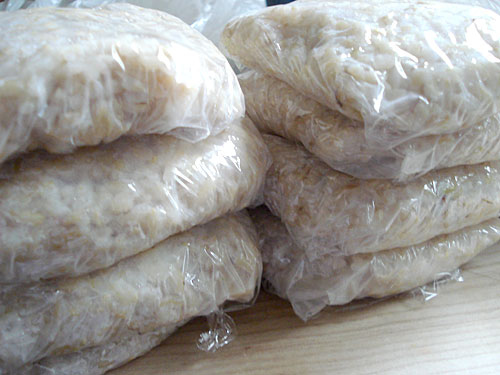 22.
Frozen cooked shrimp is healthy and easy.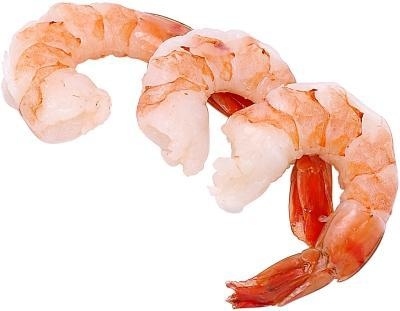 23.
Learn how to poach an egg in the microwave.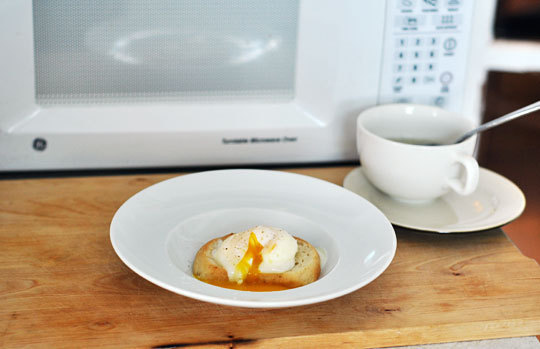 24.
Repurpose leftover taco meat for lunchtime nachos.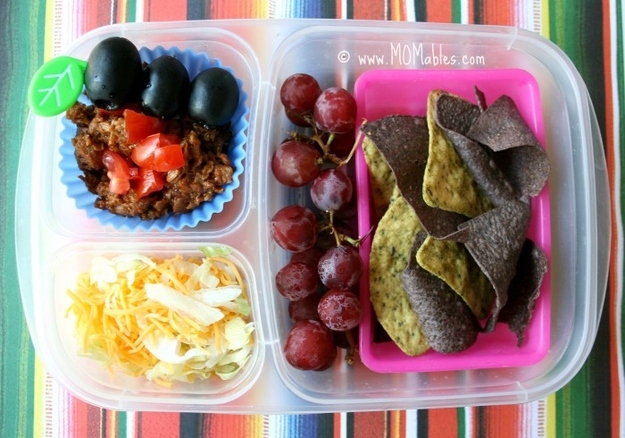 25.
Pack stinky foods like fish into a rice ball.
26.
Add pre-made ravioli to a soup.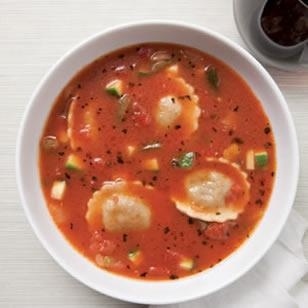 27.
Pack monkey milk in a mason jar and freeze for a delightful dessert.