Note: This post was sourced with quotes from Reddit and has been updated with YOUR answers. Thank you, dear BuzzFeed readers!
But of all the many hit products they carry, there are some misses.
Nobody's perfect! Here are a bunch of wins that you maybe haven't tried yet, and some controversial "flops" that don't quite live up to the hype. Scroll down for the hot takes!

6. Underrated: Aloe Vera Gel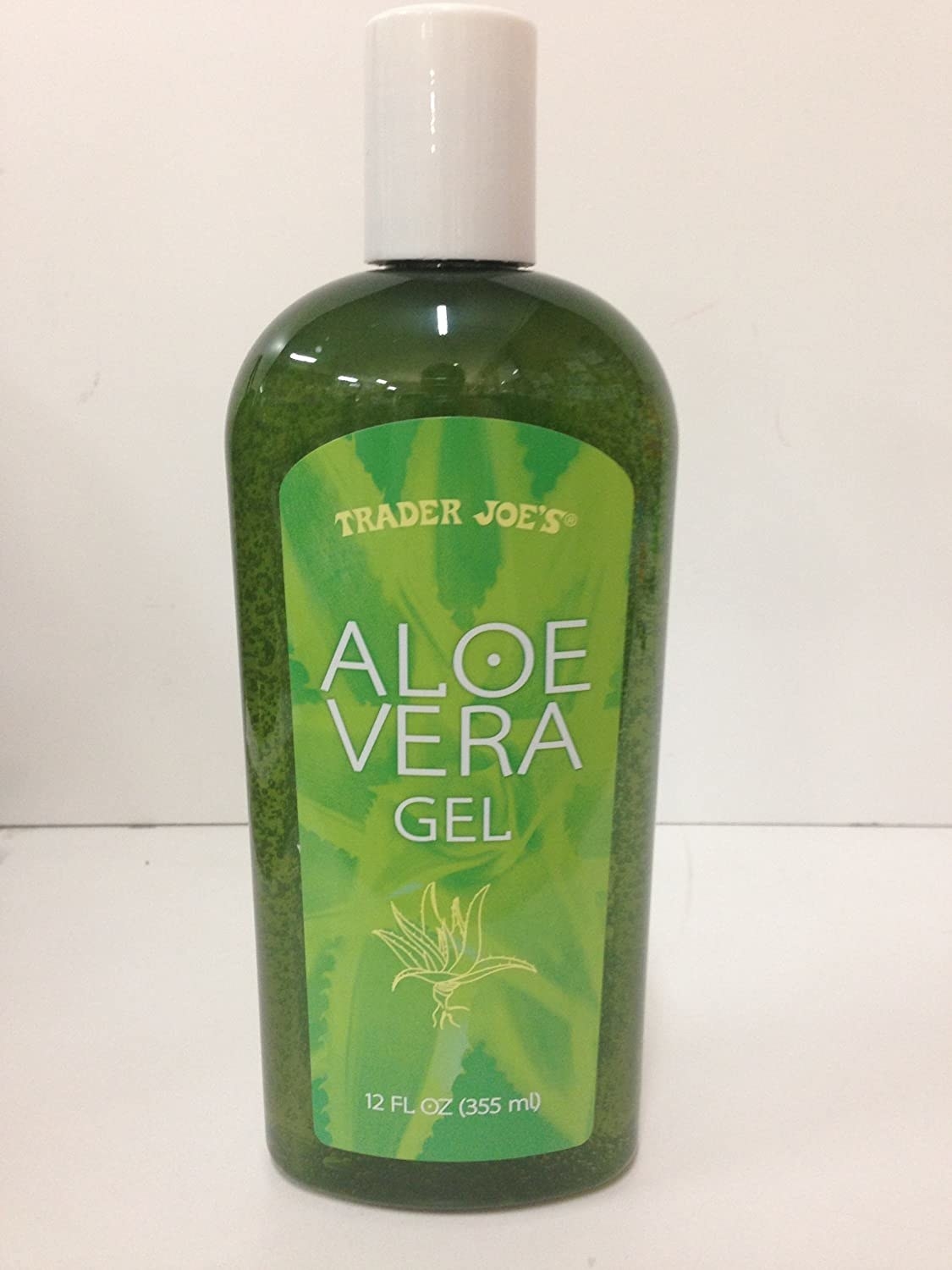 7. Underrated: Smashing S'mores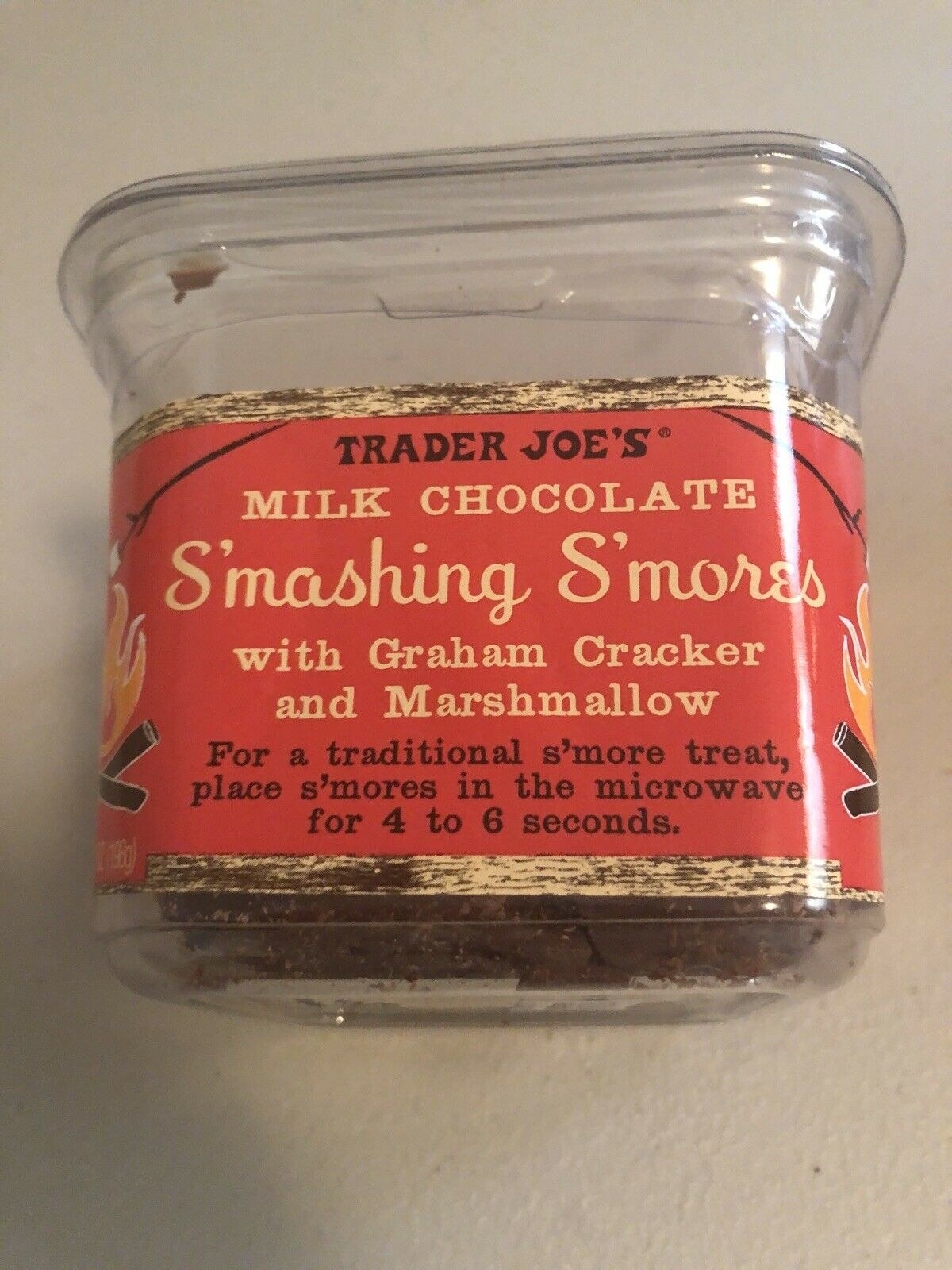 8. Underrated: The Flower Section
10. Underrated: Zhoug Sauce
11. Underrated: Strawberry Licorice Twists
14. Underrated: The Chimichurri Rice in the Frozen Section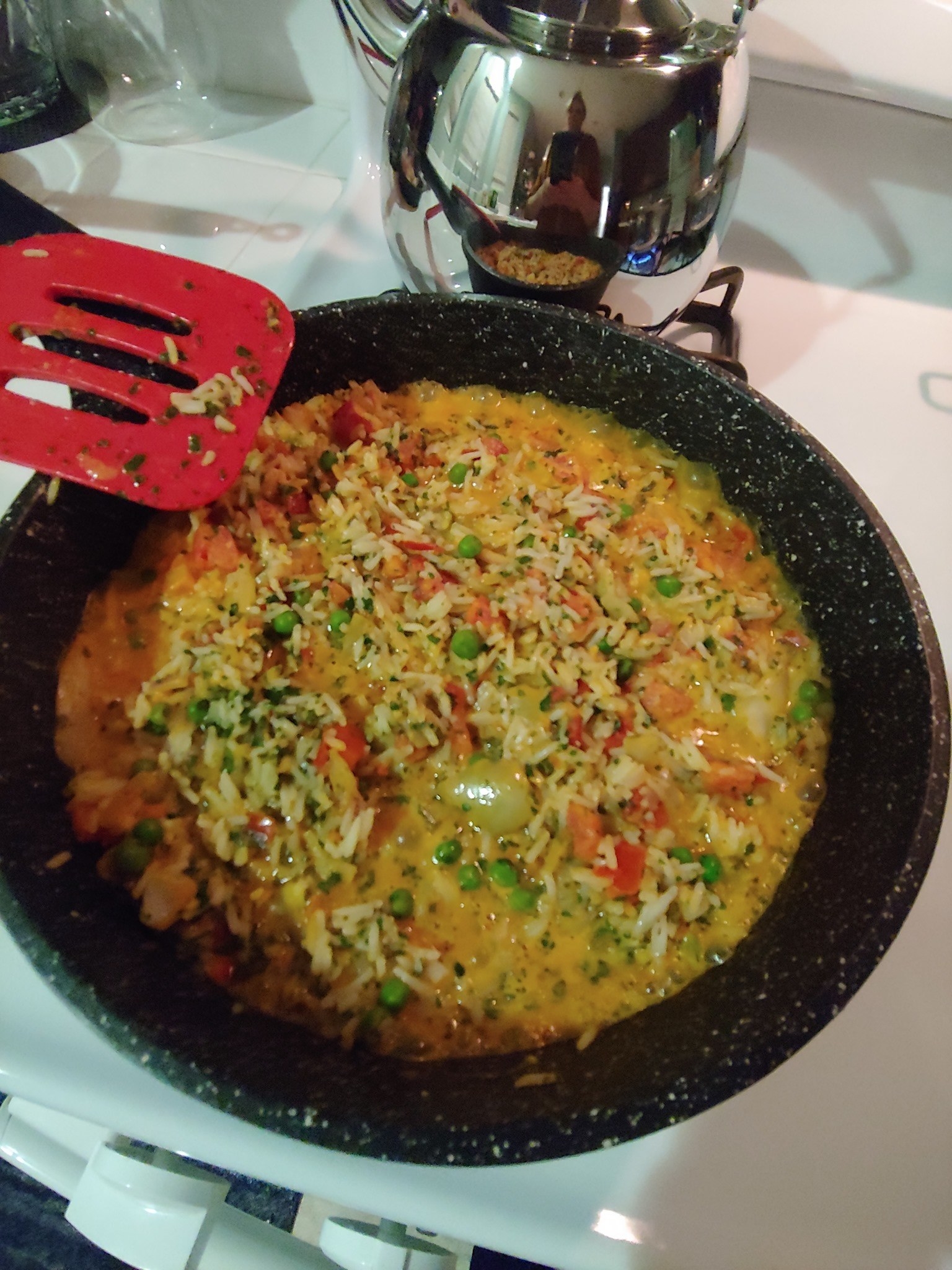 16. Underrated: Soy Chorizo
18. Underrated: Field Fresh Salad (with black currants, asiago cheese, chicken, and sweet basil dressing)
19. Underrated: Spicy Cashew Butter Dressing

2. Overrated: Dried Mandarins
3. Overrated: Cauliflower Gnocchi
4. Overrated: Jackfruit Fishcakes
5. Overrated: Danish Kringle
7. Overrated: Mandarin Orange Chicken
8. Overrated: Chili Onion Crunch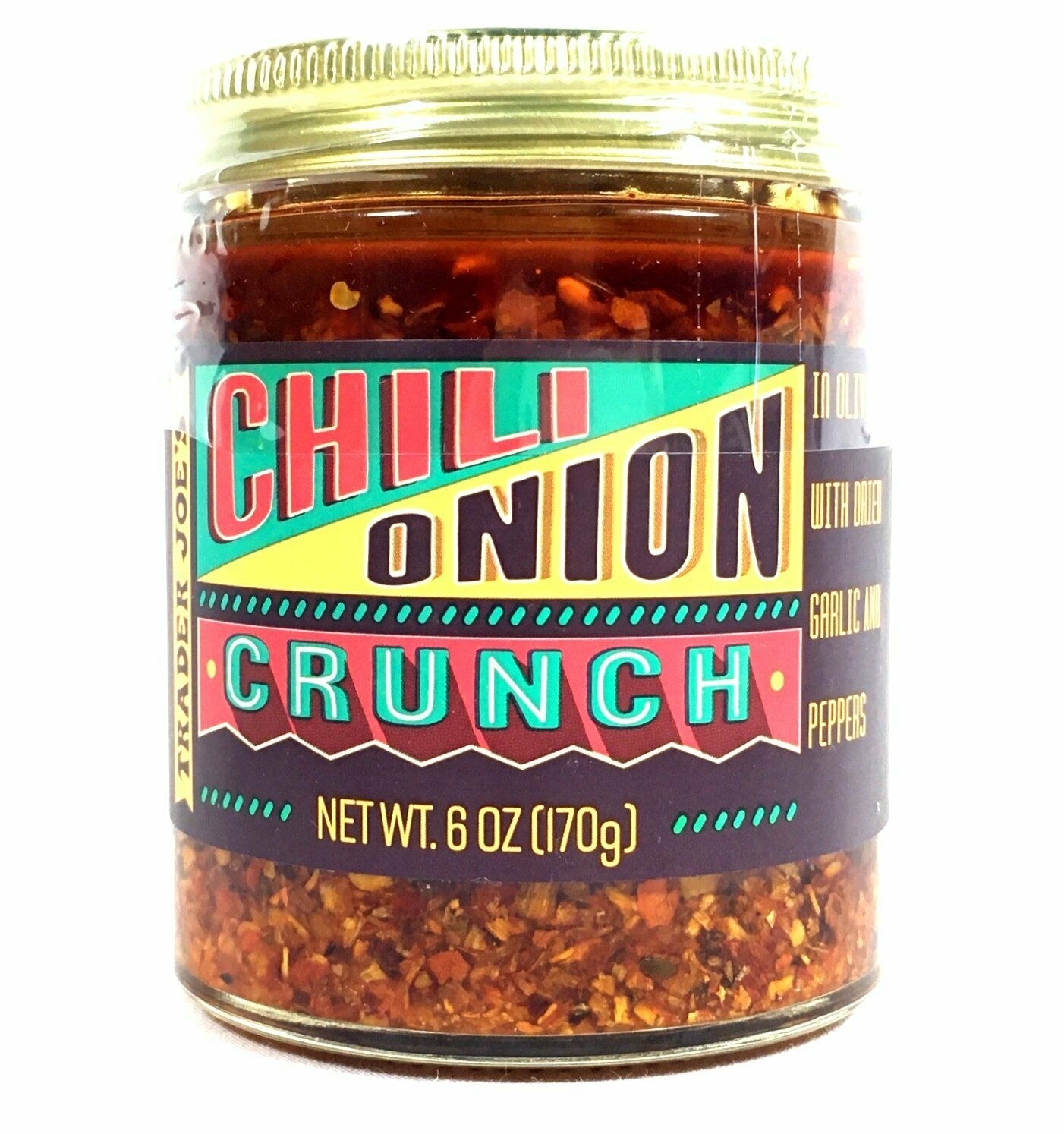 9. Overrated: The Sushi Section
10. Overrated: Everything but the Bagel Seasoning Blend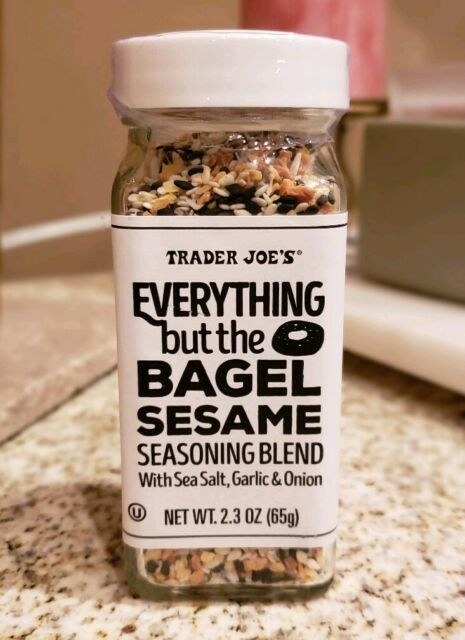 Note: Responses have been edited for length and/or clarity.