1.
Biblioteca Jose Vasconcelos in Mexico City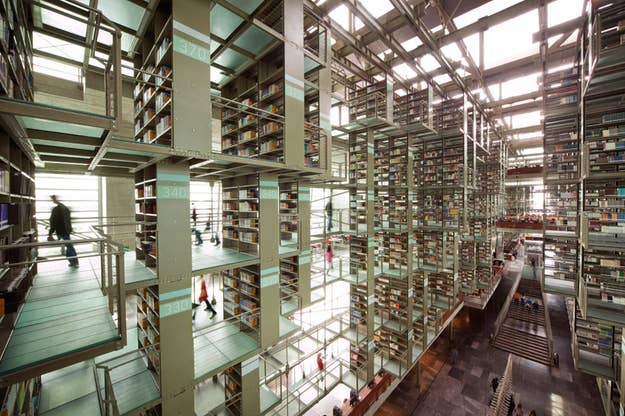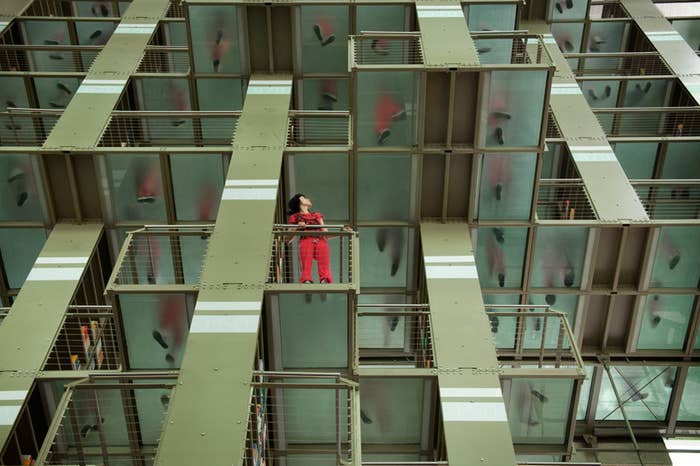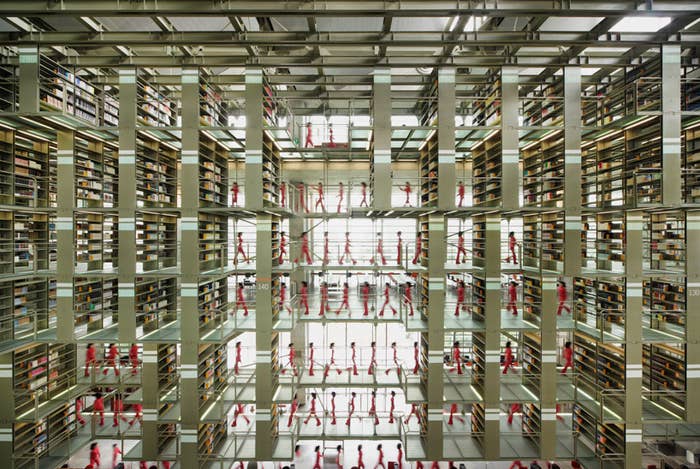 2.
Datong Library in China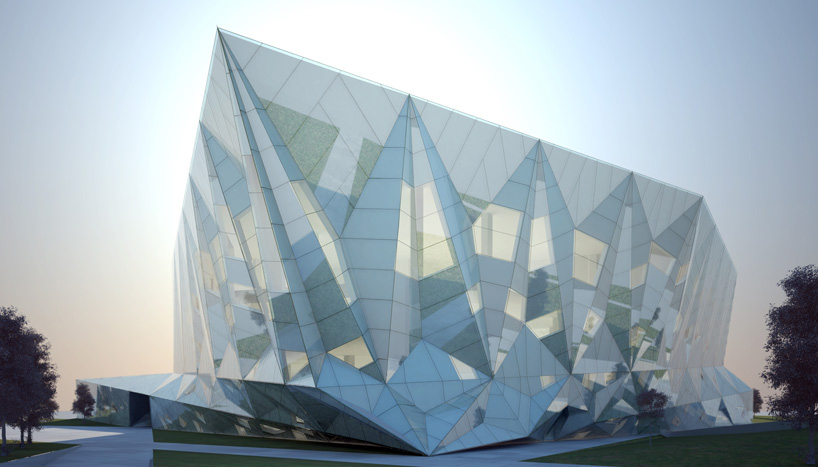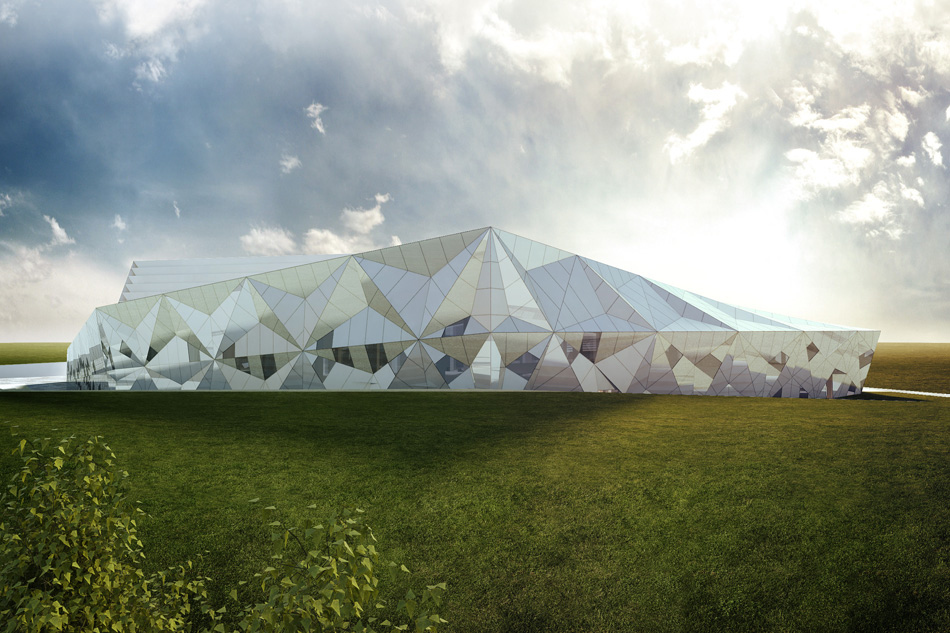 3.
Kohei Nawa's Cloud-Like Installation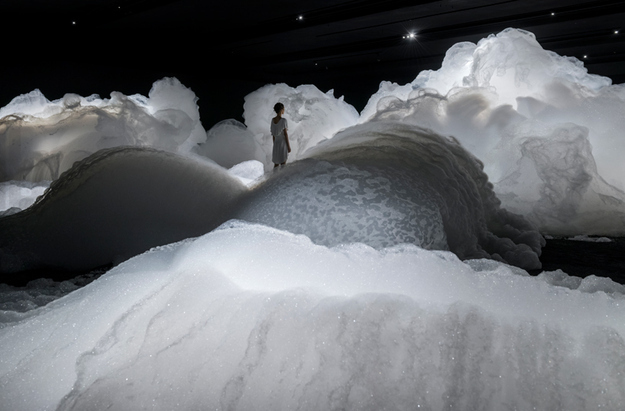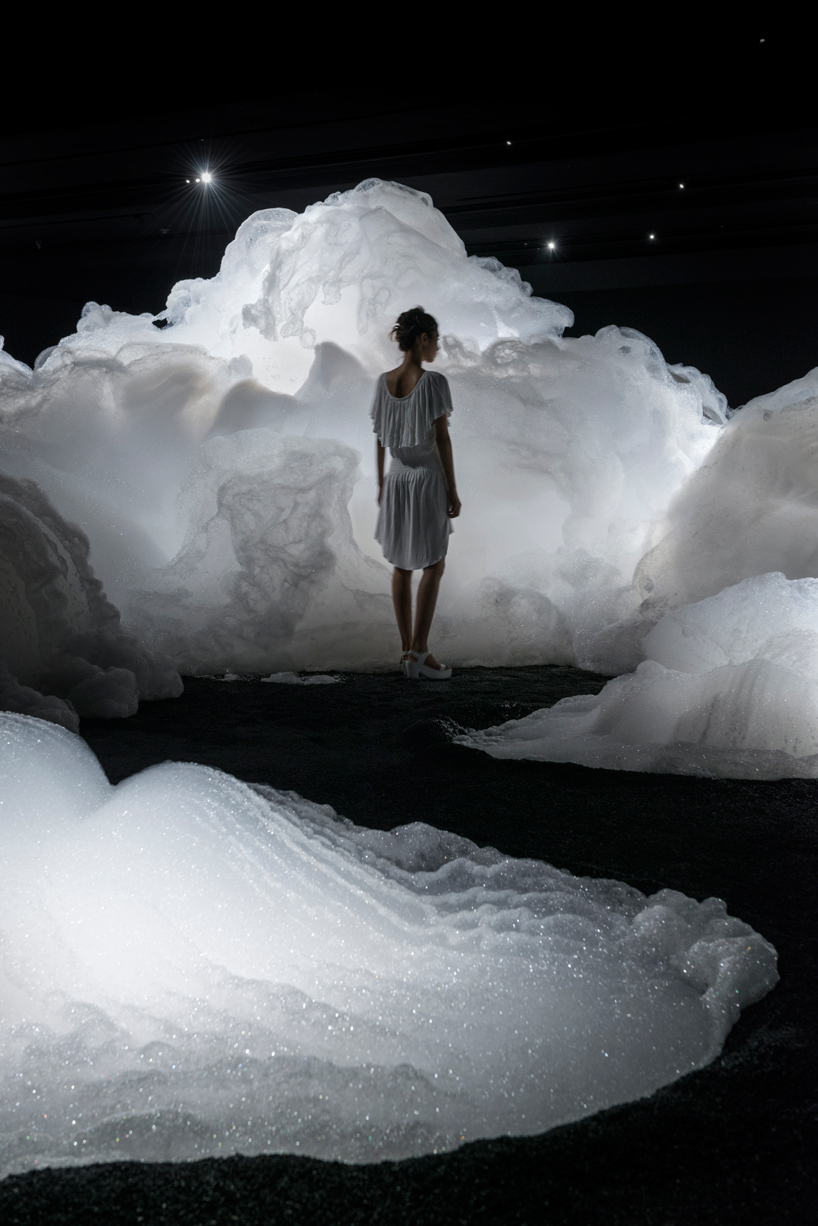 4.
Underwater Hotel Room at Manta Resort off Pemba Island in Africa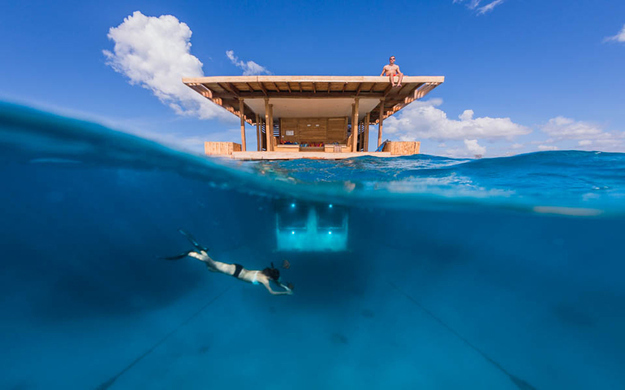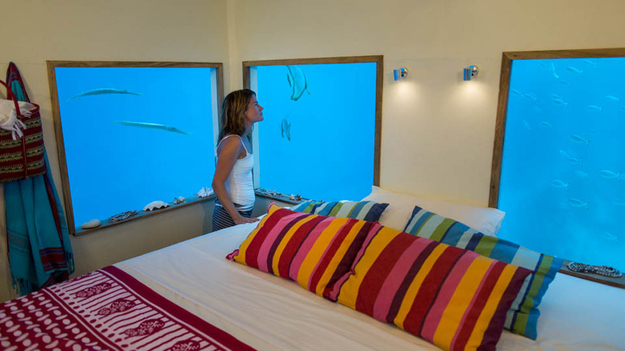 5.
Chain Link Fencing as Art by Soo Sunny Park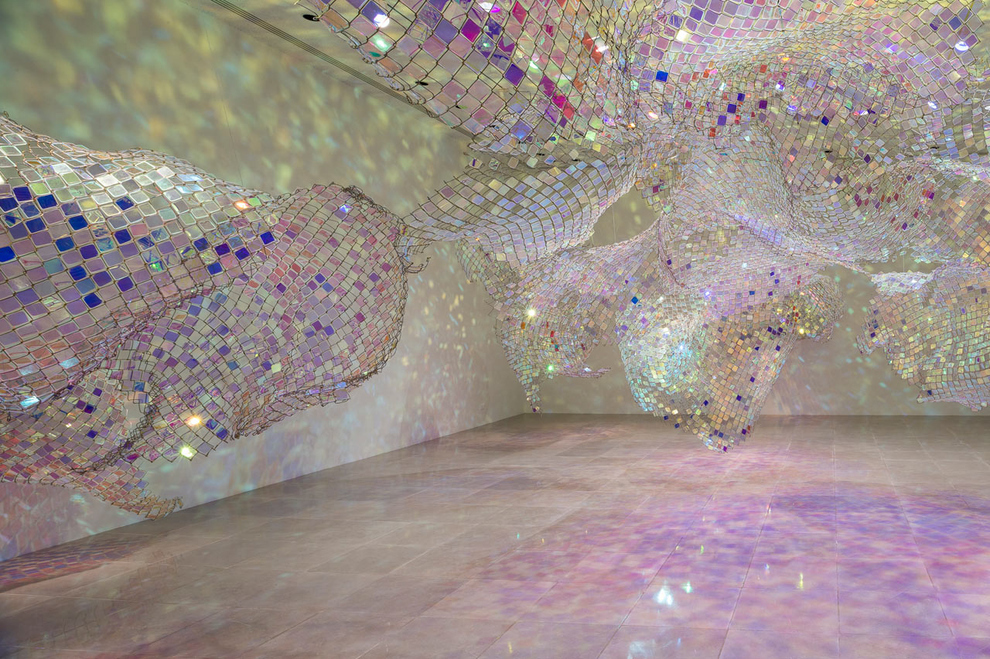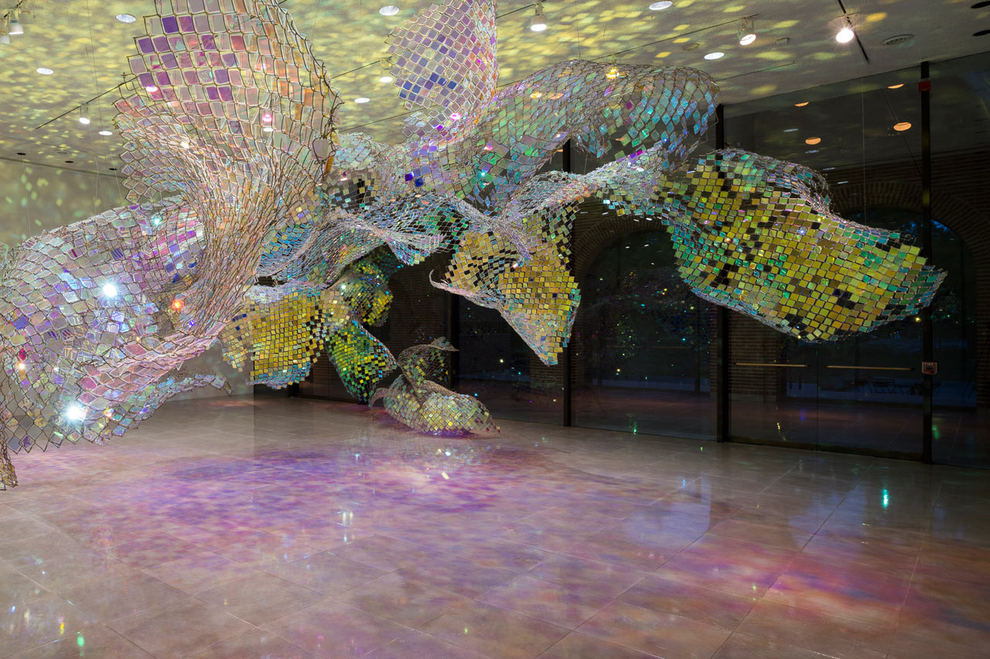 6.
The Swingrest by Daniel Pouzet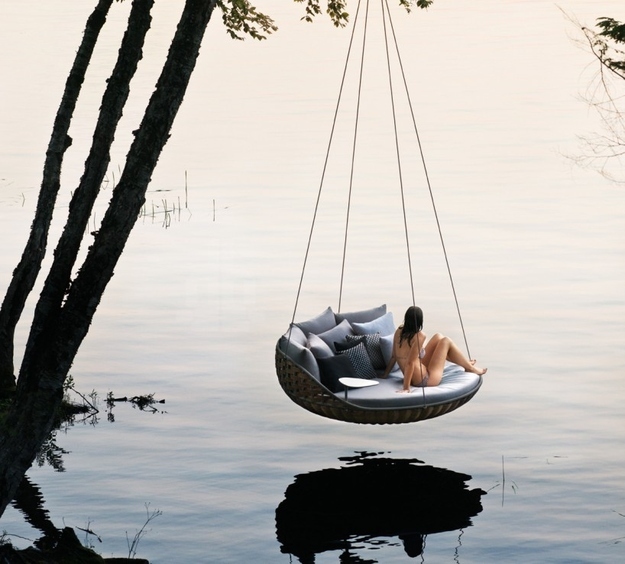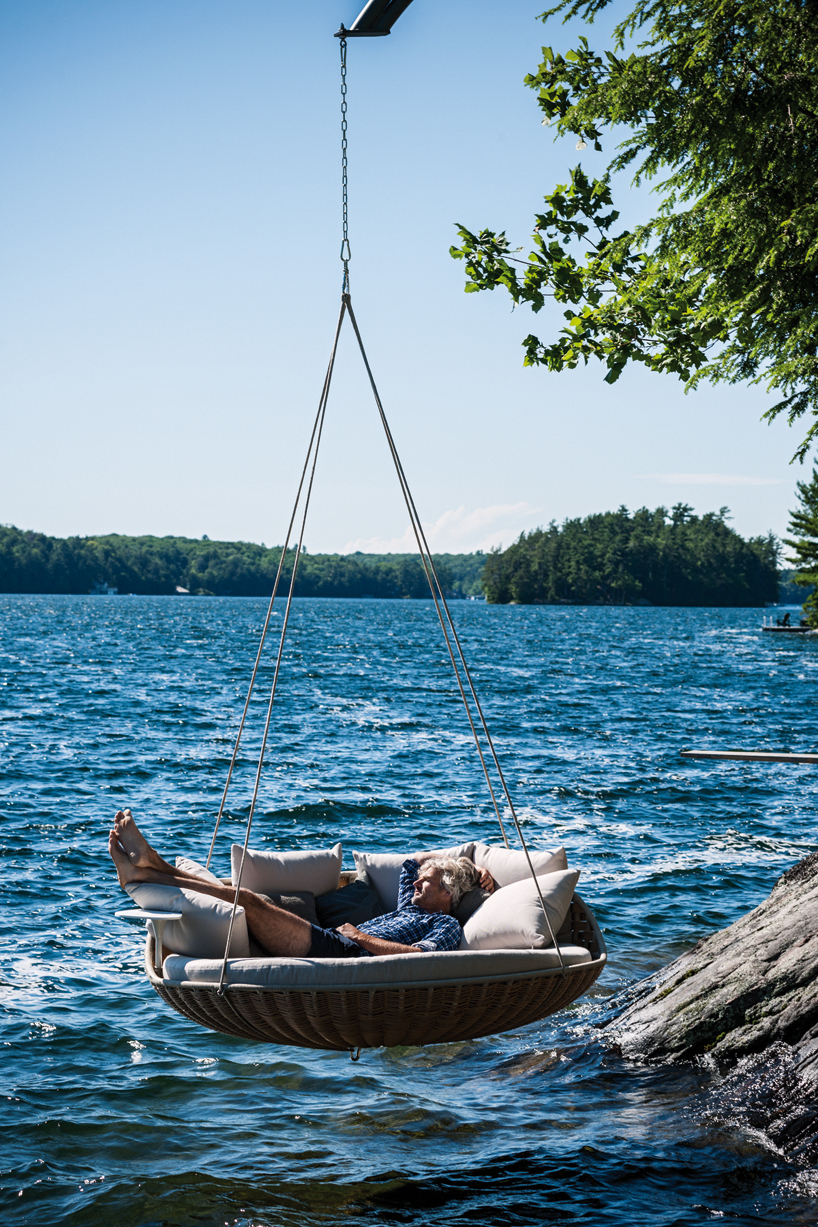 7.
Olek's Colossal Yarn Bomb of a Four-Train Locomotive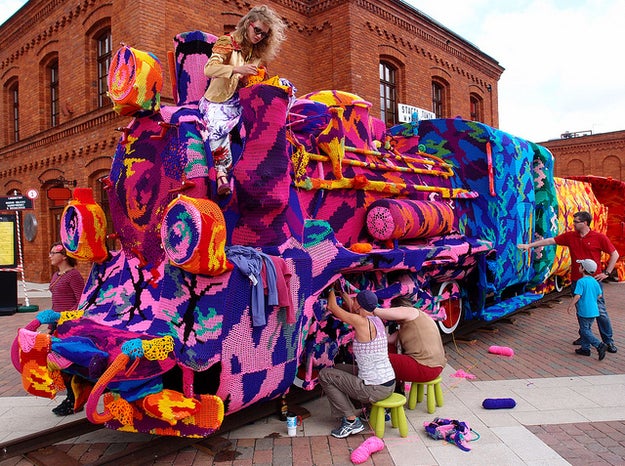 8.
The Museum of European and Mediterranean Civilization in Marseilles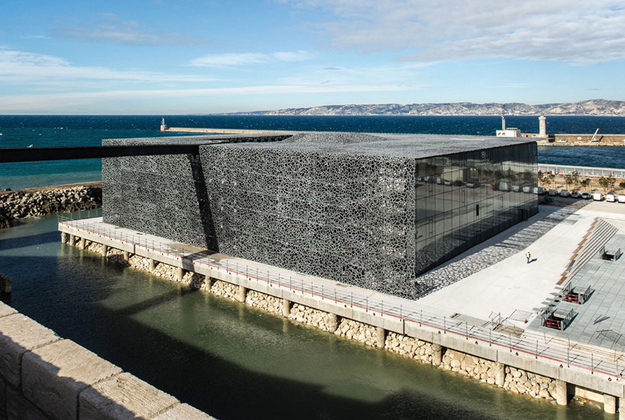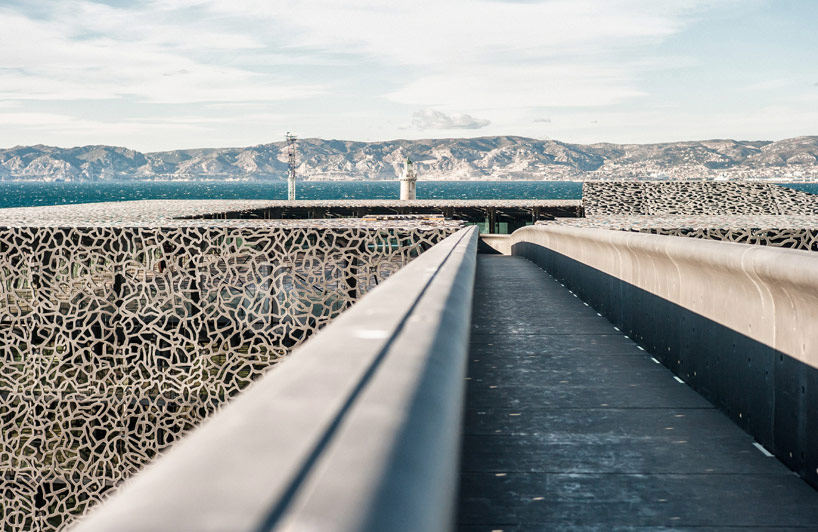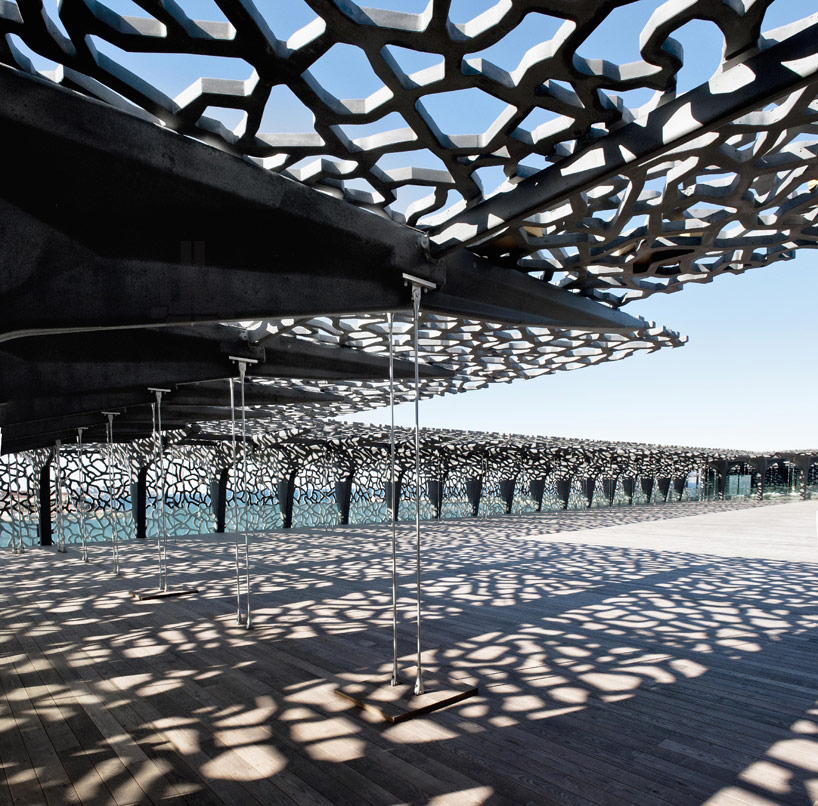 9.
Yayoi Kusama's Mirror and LED Light Installations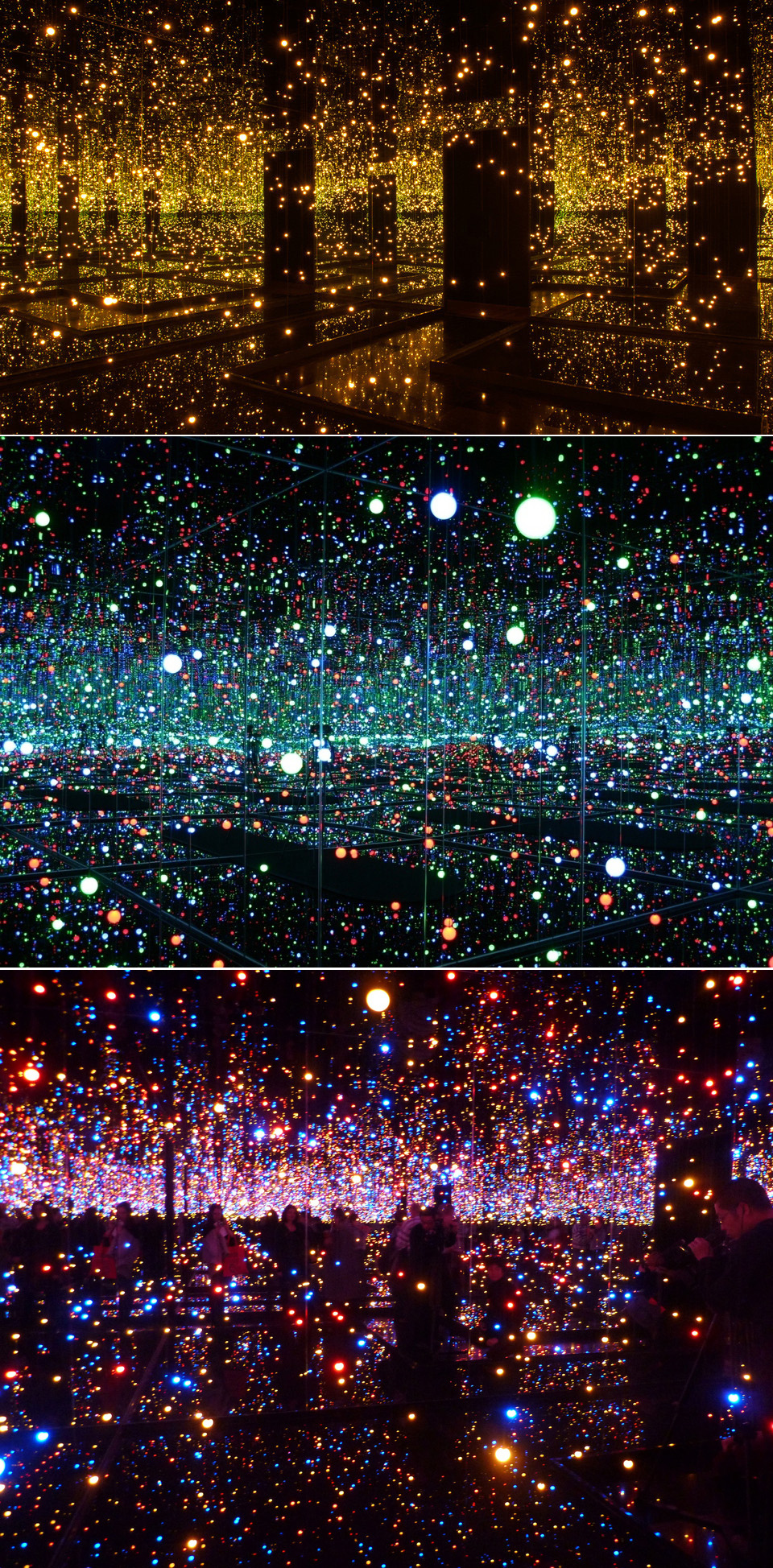 10.
The Salina Turda Salt Mines Turned History Museum in Romania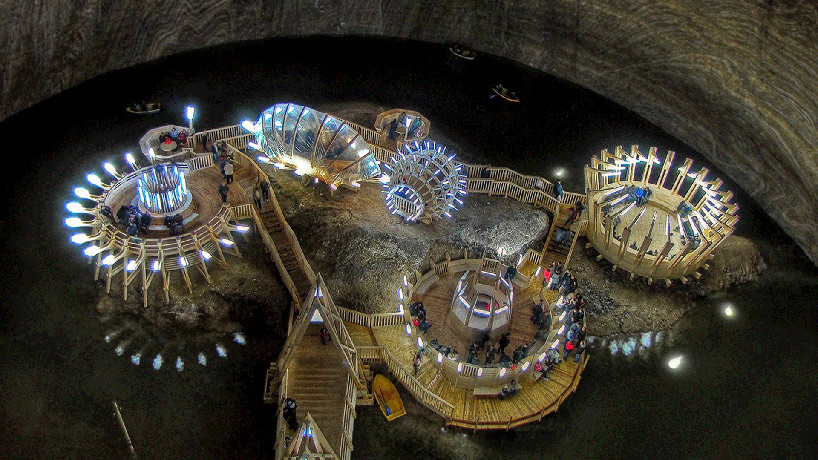 11.
Amazon's Headquarters in Seattle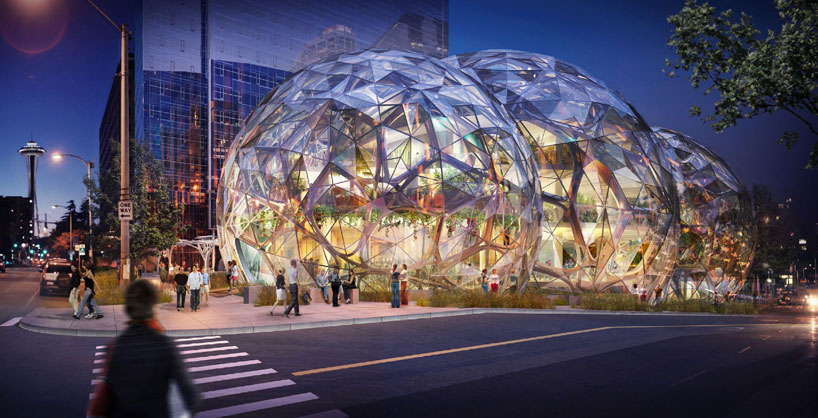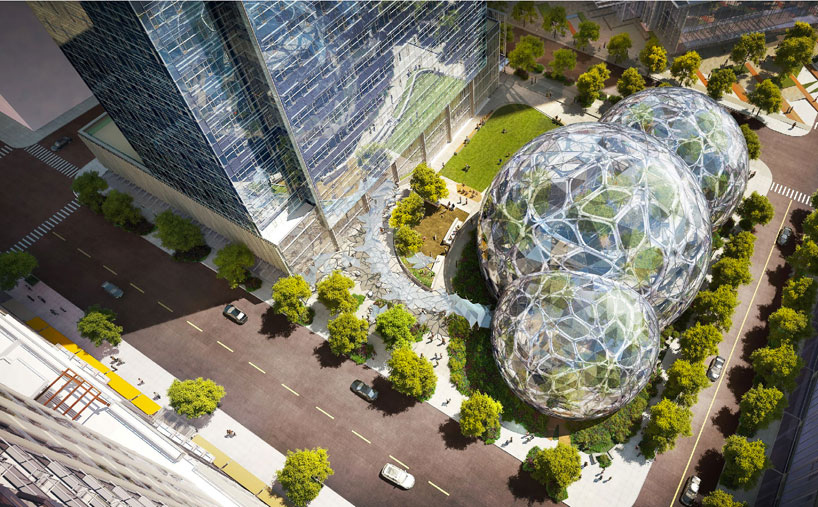 12.
Someone Invented the World's First Ever 3D-Drawing Pen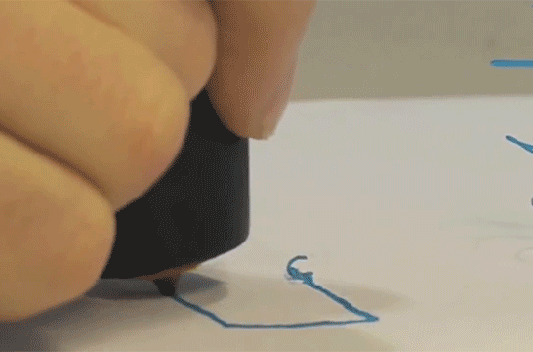 13.
The Fallen 9000 at Normandy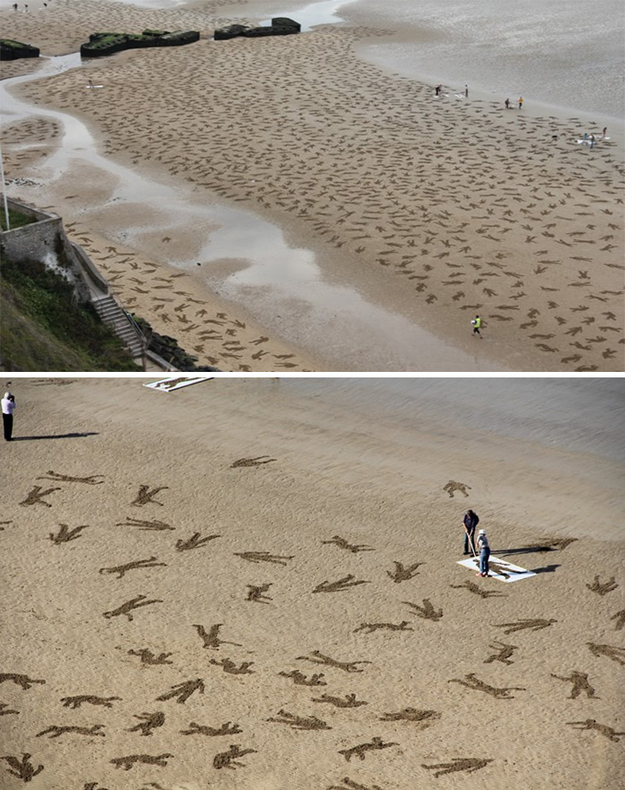 14.
Mark's House in Michigan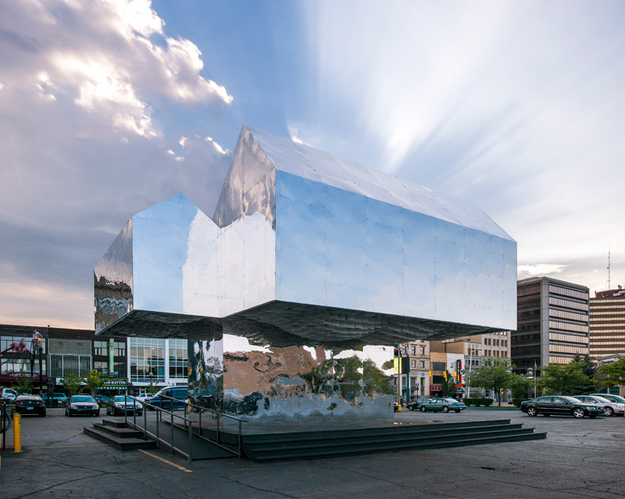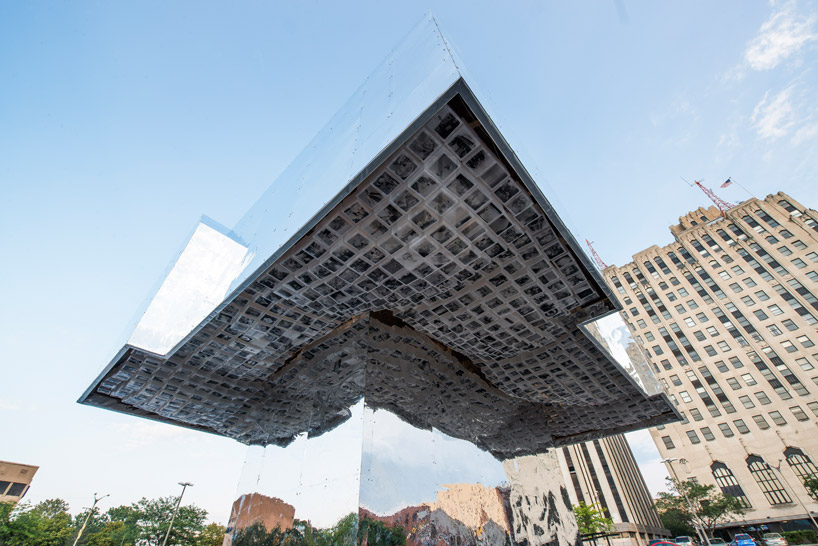 15.
Keng Lye's Insanely Realistic Resin Paintings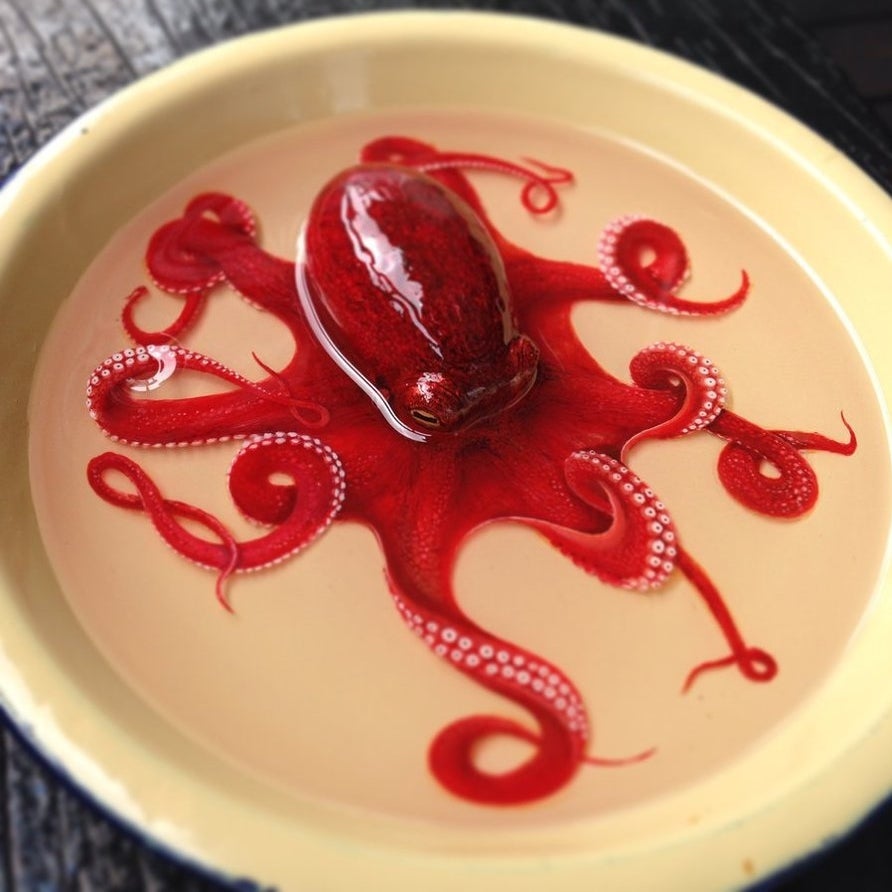 17.
Tomás Saraceno's "In Orbit" Installation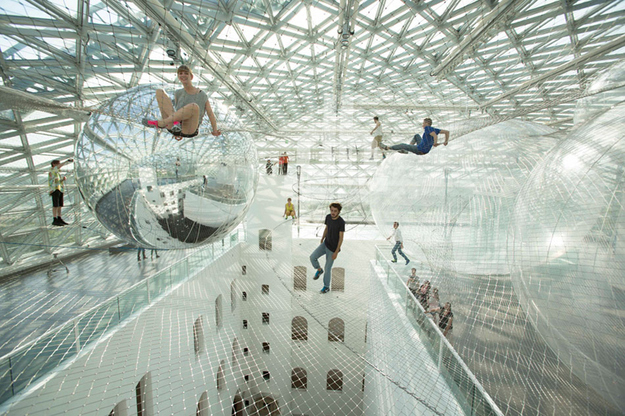 18.
Cai Guo-Qiang's Life-Size Replica of 99 Animals Drinking from a Lake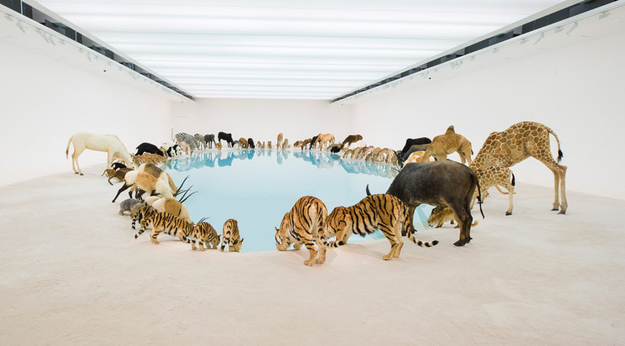 19.
Kaleidoscopic Floor Installations by Suzan Drummen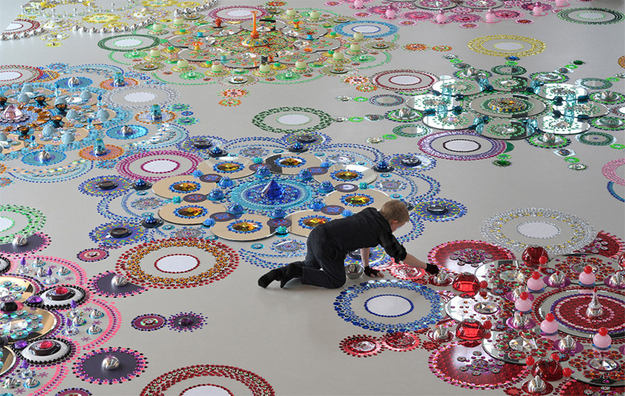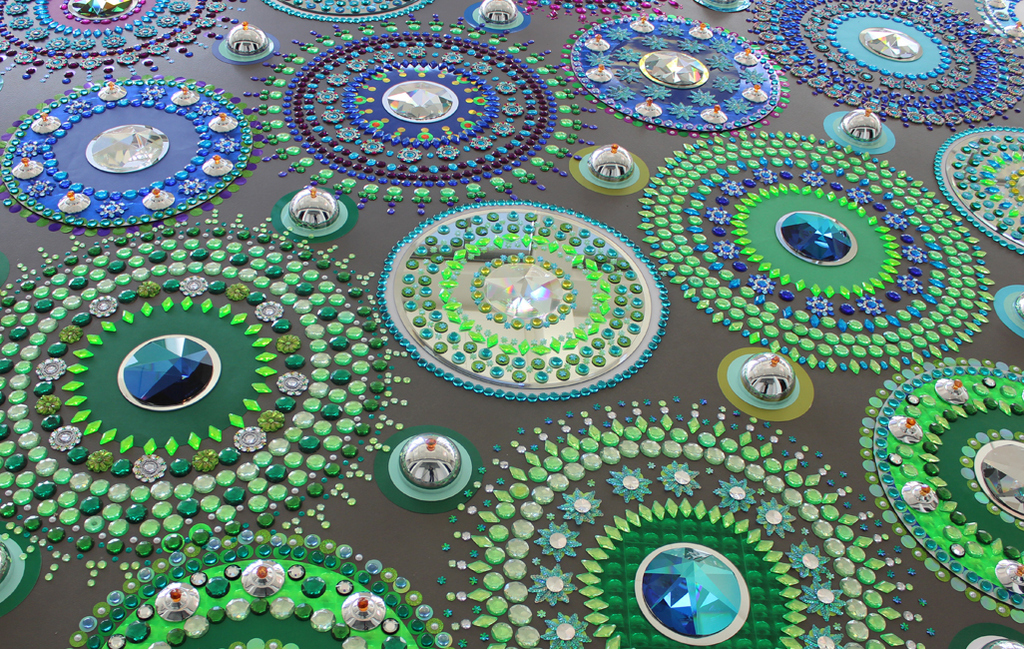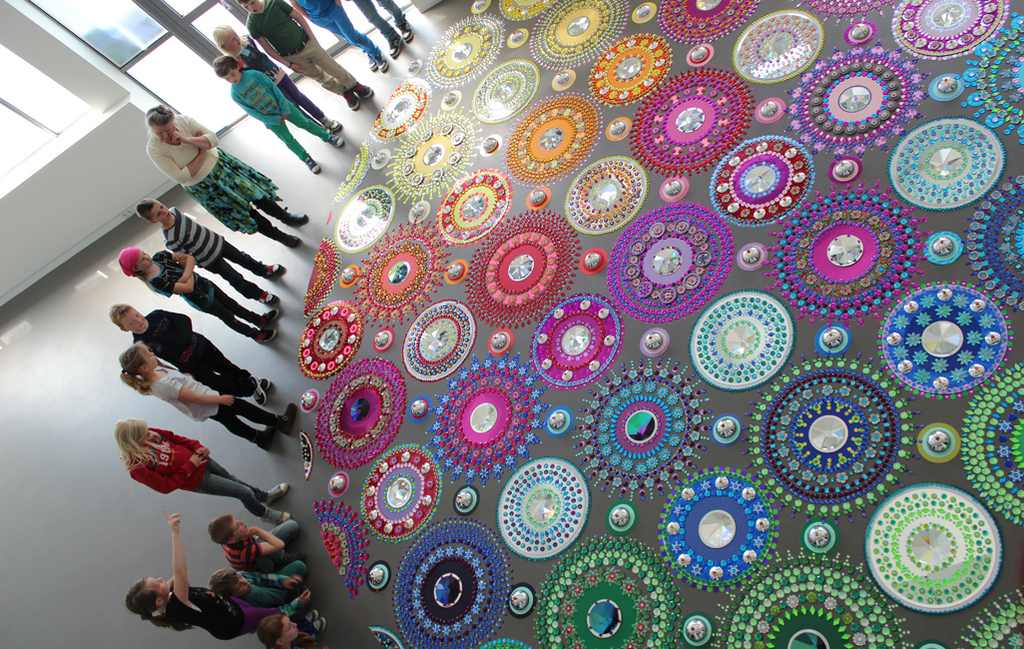 20.
Intricate Temari Balls Embroidered by a 92-Year-Old Grandmother