Eat Your Feed Fest is a new-to-world IRL food experience by First We Feast and Tasty where food fans will get to devour the delicious, meet their favorite culinary creators, and discover what's next in food.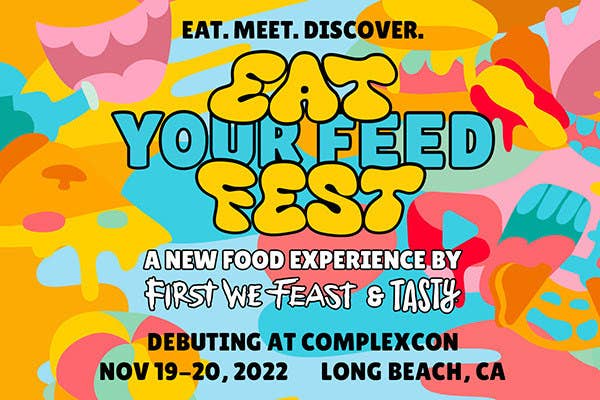 It's also the first food fest designed by you, the fans. Choose your favorites below, and we'll feature all the top bites at Eat Your Feed Fest!
Be sure to follow along for the deliciously unexpected @eatyourfeedfest on Instagram, and see the winners after you vote!