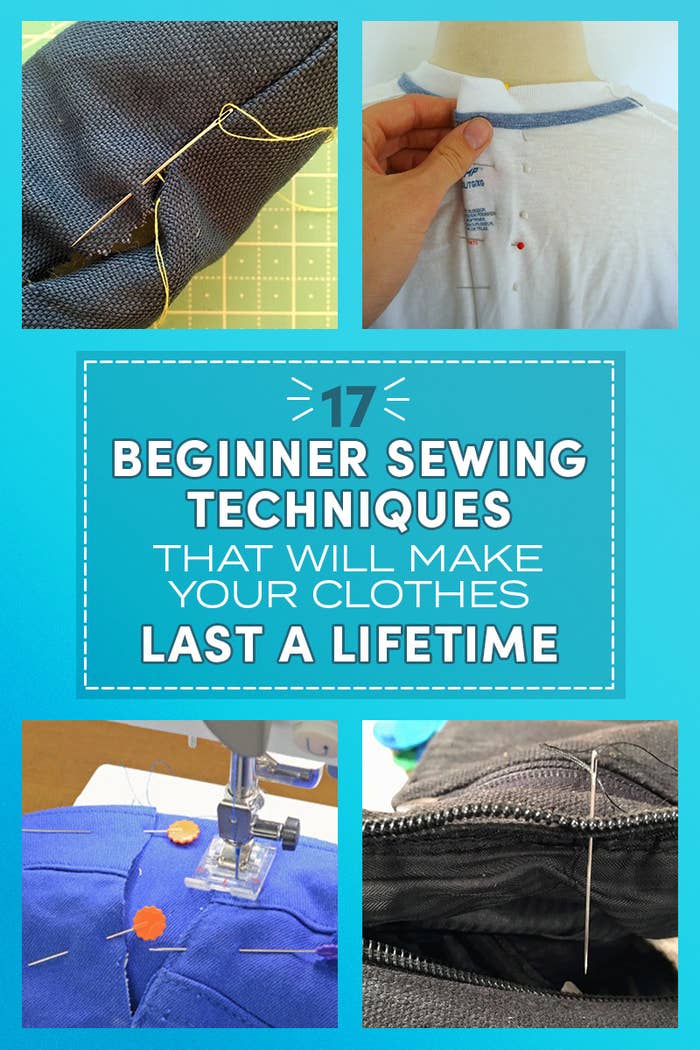 You'll get far in life just knowing these four basic hand stitches and what they're used for.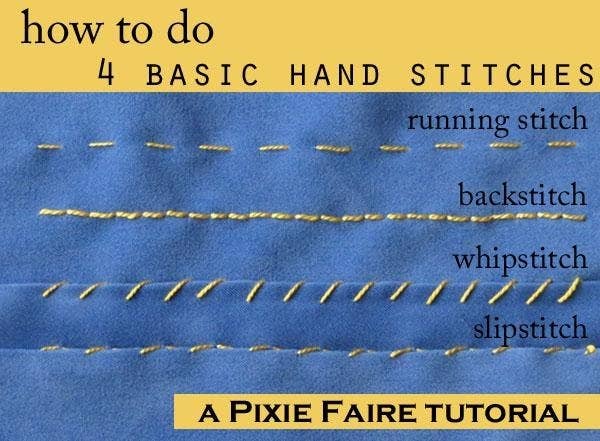 1.
Repair the holes in a moth-eaten sweater.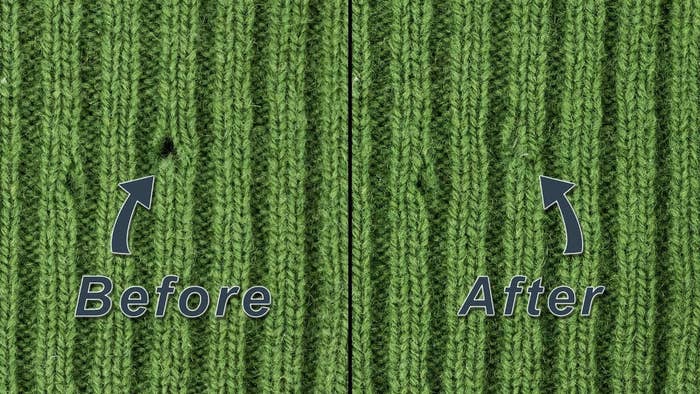 2.
You can close pretty much any hole using a technique called "darning," and you can also use it to fix a hole in your sock.
4.
If a piece of clothing you own has come apart at the seams, the ladder stitch is the one hand-sewing stitch you need to know.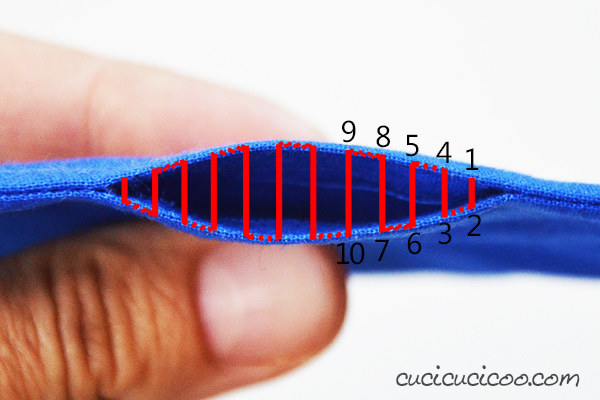 It's also sometimes known as a slip stitch.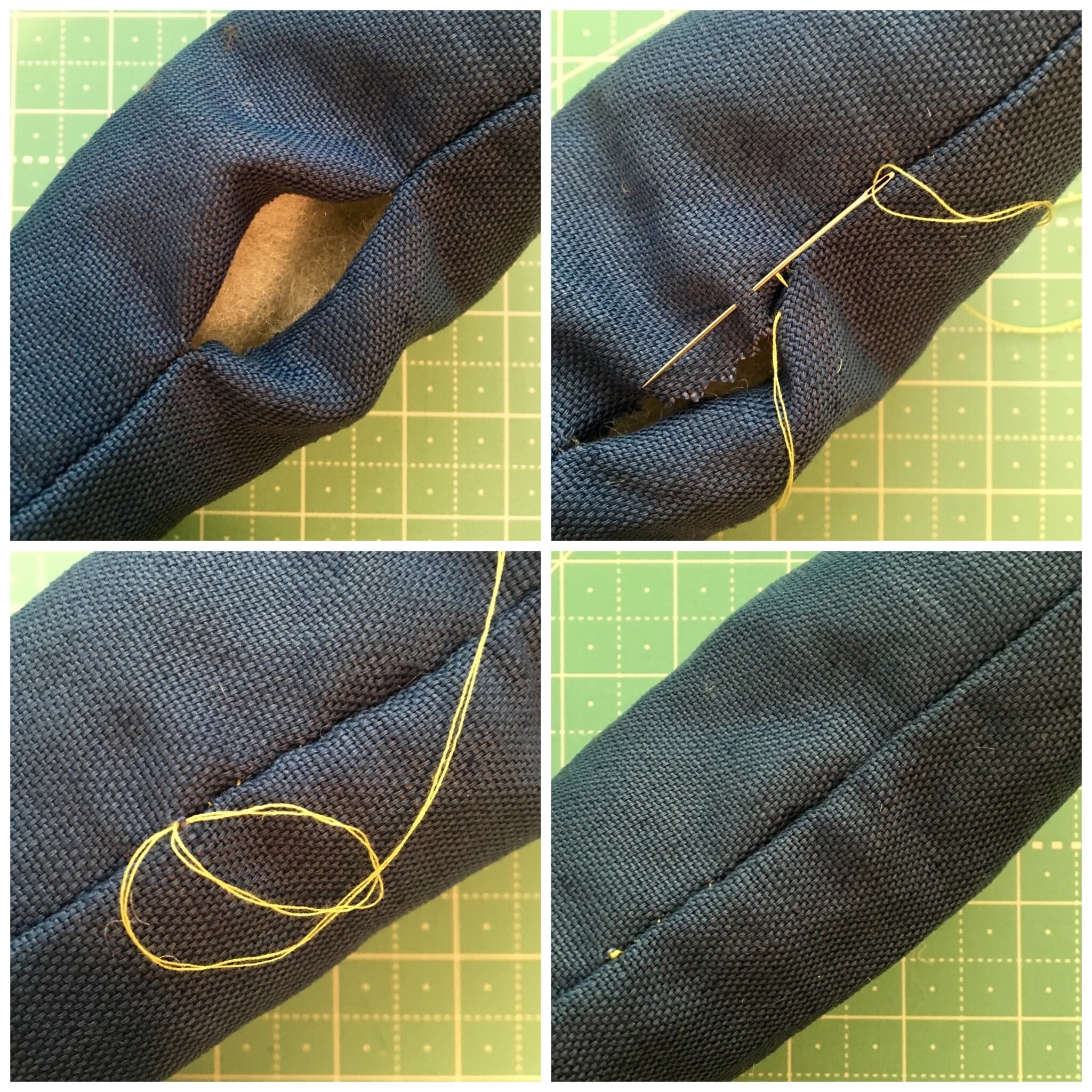 5.
Pockets tend to give out way sooner than your jeans do. Repair a hole in a pocket by cutting off the hole, flipping inside out, and sewing around the perimeter.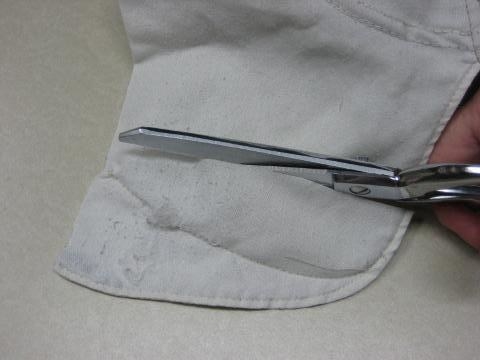 10.
Let out the hem on a pair of jeans that are too short.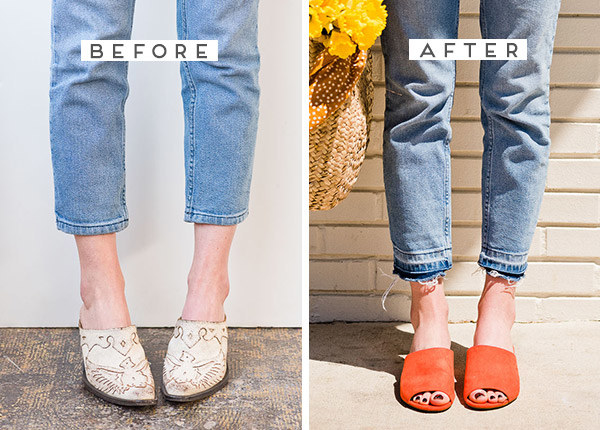 11.
Repair a hole in your jeans by hand using Wonder Tape (or any kind of double-sided tape), a similar-fabric patch, and similar-colored thread.
12.
If a buttonhole on your jeans tears and becomes loose, you can tighten it up using a buttonhole purl stitch.