Here are some of the charts I've personally bookmarked and saved that serve as great references for better eating habits.
1.
Read one too many study about the dangers of processed meat? Try these deli meat alternatives, which are especially helpful for vegetarians.
2.
Swap out your bored-at-work snacks for healthier options.
3.
Brush up on how long meat keeps in the fridge.
4.
Make salad dressing in a pinch with things that already in your pantry.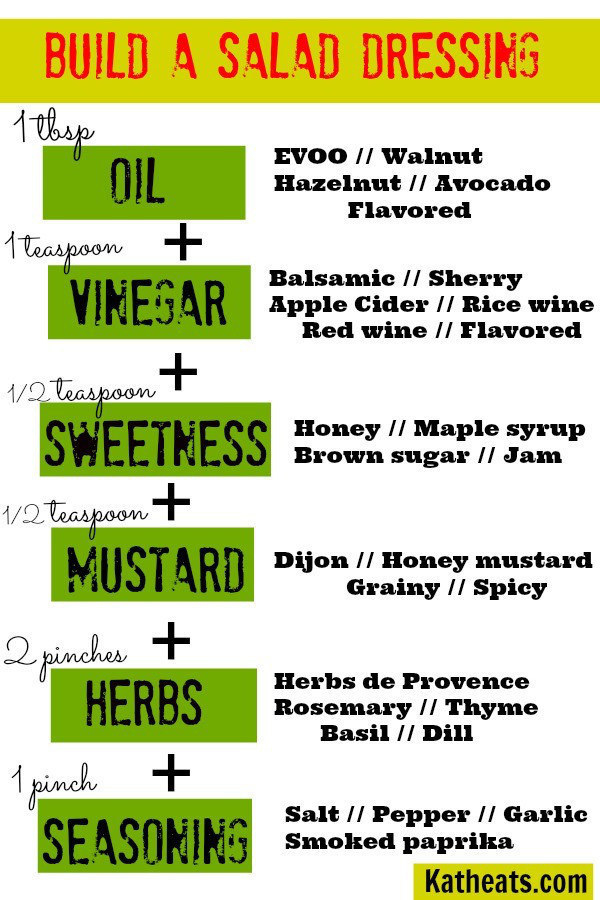 5.
Easily monitor the calories in any fruit.
6.
Swap out your foods for versions with lower calories.
7.
Eat pizza for every meal.
8.
This helpful chart makes eyeballing your portions way easier.
9.
Get creative with your chicken and make your meal prep dreams come true.

10.
Easily see what kind of protein the various meats have to offer.
11.
Easily find the foods that contain the vitamins or minerals you're lacking.
12.
This calorie and protein portions chart will be your best friend while meal prepping.
13.
Here are just some really great tips on how to stay healthy on a budget.
14.
Easily see what foods are paleo.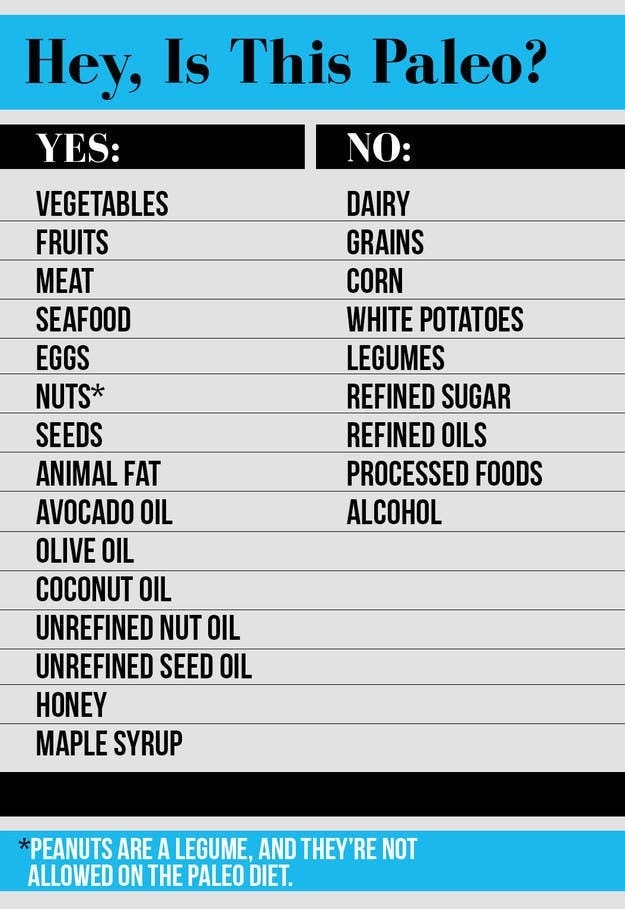 15.
Add some surprising ingredients to your everyday smoothie.
16.
Opt for lower calorie alcohol drinks.
17.
Learn what the low sugar fruits are if you're embarking on a low carb diet.
18.
If you're trying to eat more protein, you'll be eating a lot of eggs.
19.
Here are some easy ways to get protein as a vegetarian.
20.
And also ways to get calcium as a vegetarian or vegan.
21.
Know your milks, but also always check the labels.
22.
Build a better salad.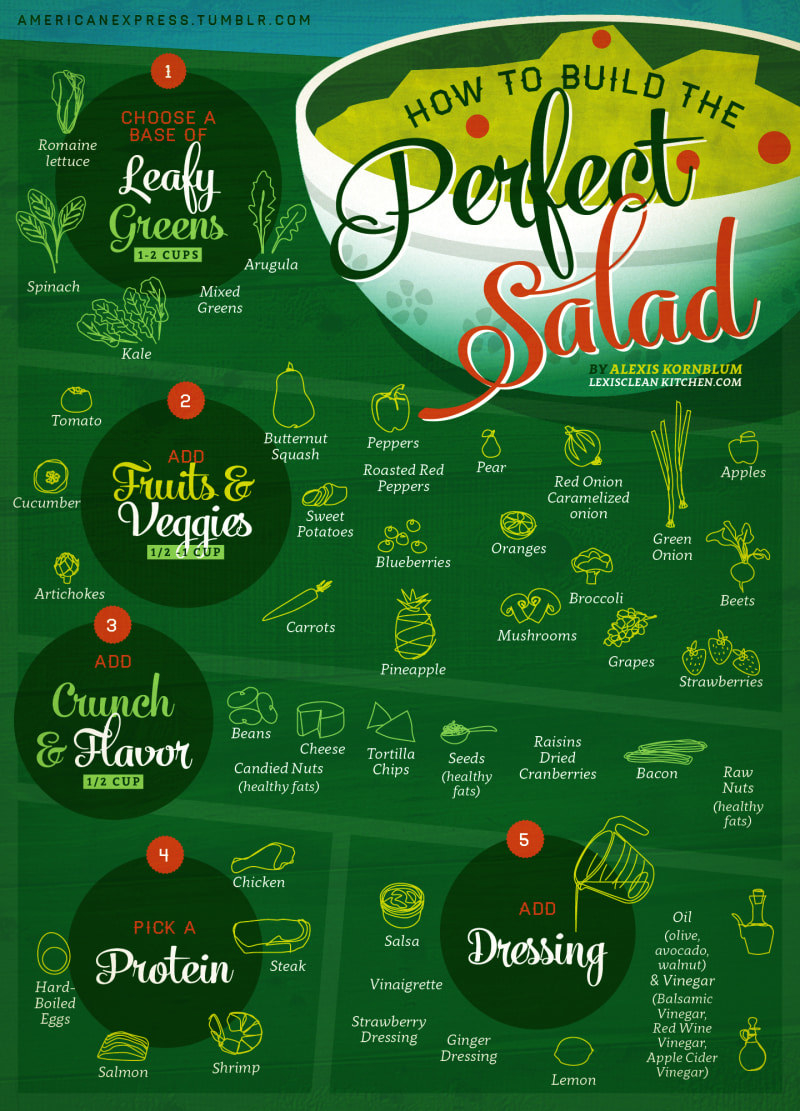 23.
Swap that wild and crazy donut for a simple glazed one.
24.
Be more conscious of your fast food intake.
25.
Support your gut health for better digestion.
26.
Watch out for the hidden calories in condiments.
27.
Consider the calorie counts of different meat sources.
28.
Choose the best way to prepare potatoes.
29.
Bookmark this one for the summer as you're trying to get through carbo-loaded barbecues — these bun alternatives will be a lifesaver.
30.
The best way to bread...
31.
And the best way to chicken, too.
33.
Know which oil to use for which cooking situation.
34.
Put nutrition into context.
35.
Choose foods that are more likely to stave off hunger.
36.
An Instant Pot will put a high-protein dinner on the table faster than anything.
37.
Definitely drink more water.
38.
Make some positive choices that don't just involve your diet.
39.
And finally, my favorite chart is not really a chart but more of a reminder: