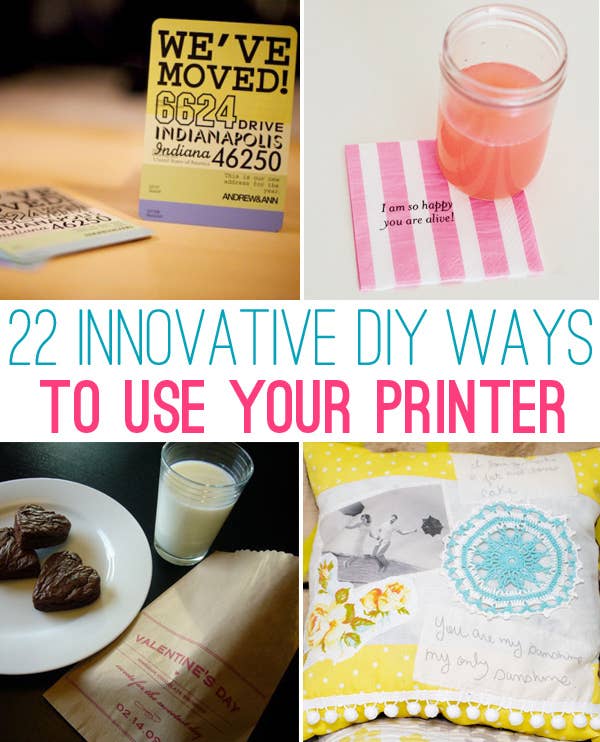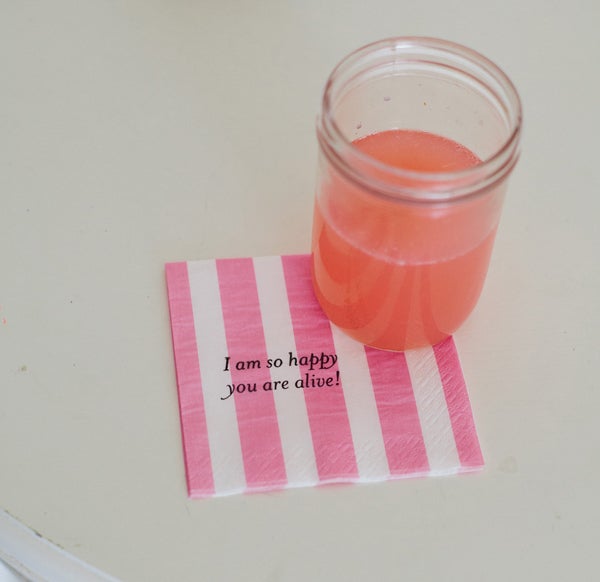 Leave the napkin folded once to create an adequate thickness to run through the printer. Get the directions here.
2.
Clear Labels Using a Laser Printer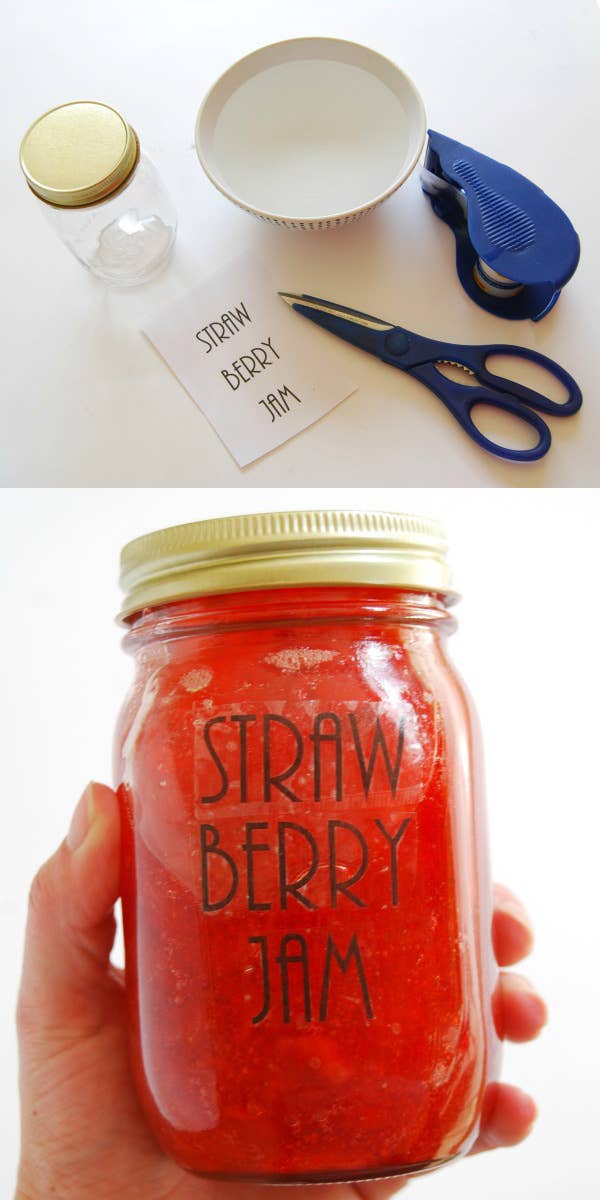 3.
Printed Burlap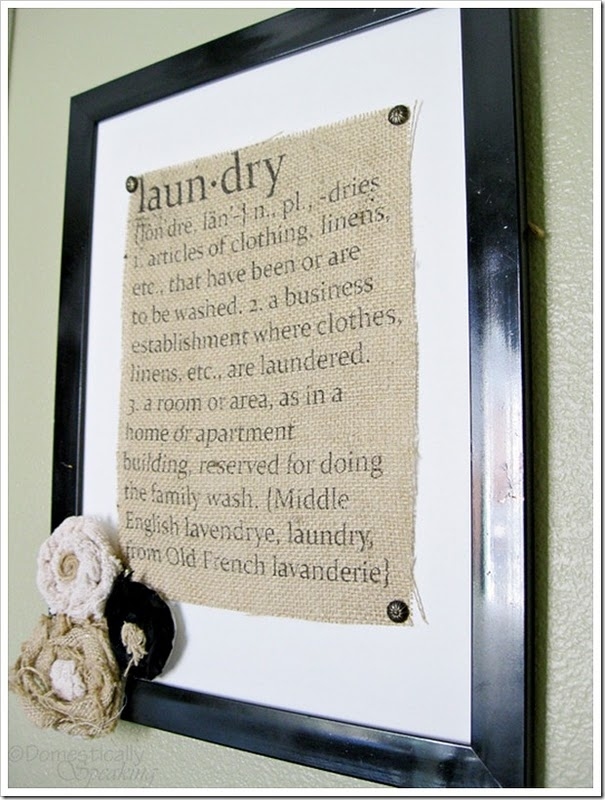 4.
Wood Signs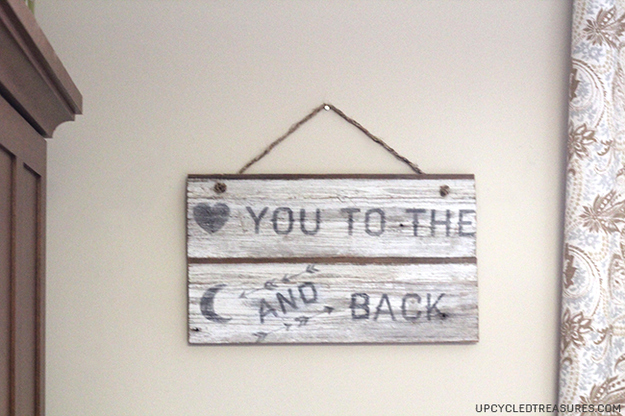 5.
Used Dryer Sheets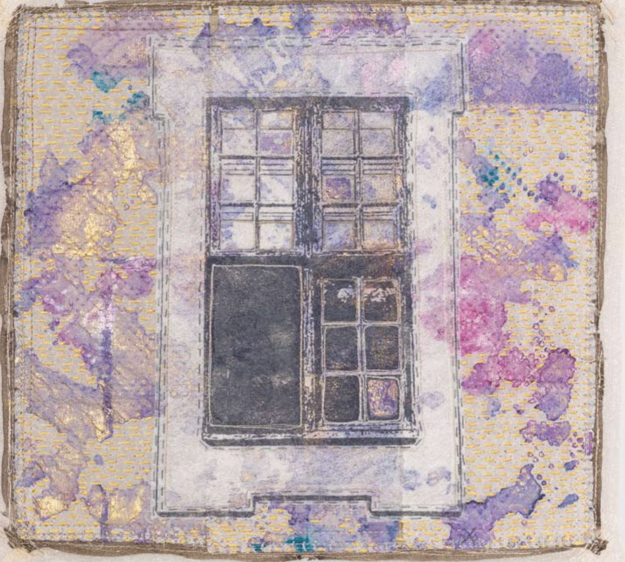 6.
Sew-In Clothing Labels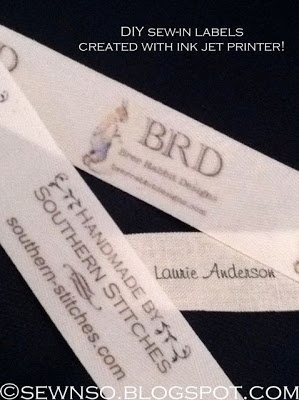 7.
Paper Bags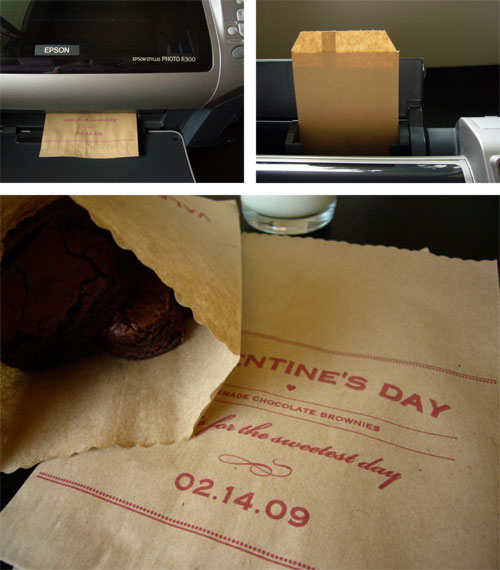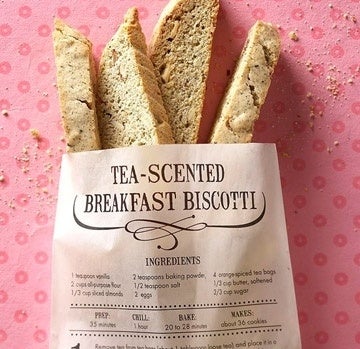 8.
Nail Decals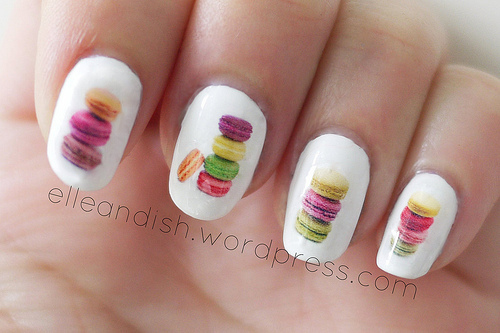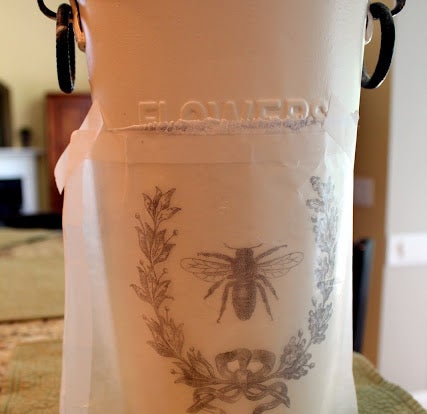 Print a design on wax paper and rub it onto the surface of your choice. Get the directions here.
10.
Permanent Decals with Waterslide Decal Paper
11.
Freezer Paper Transfer to Wood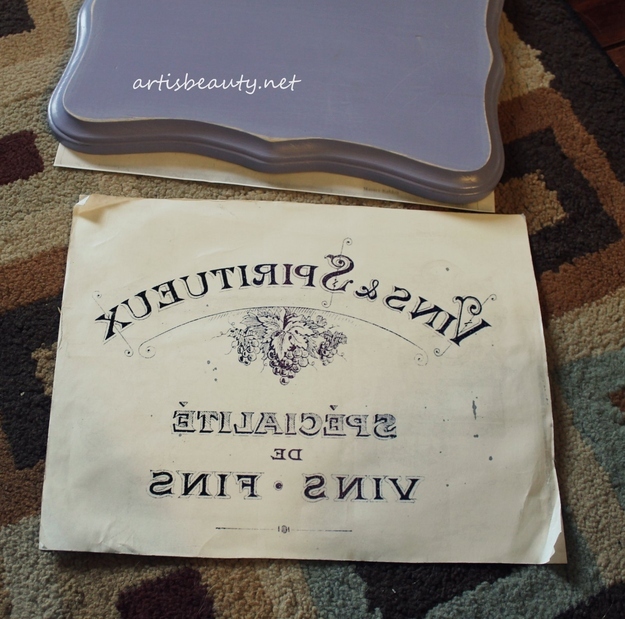 12.
Shrinky Dinks for Inkjet Printers
13.
Fabric Transfers with Shipping Labels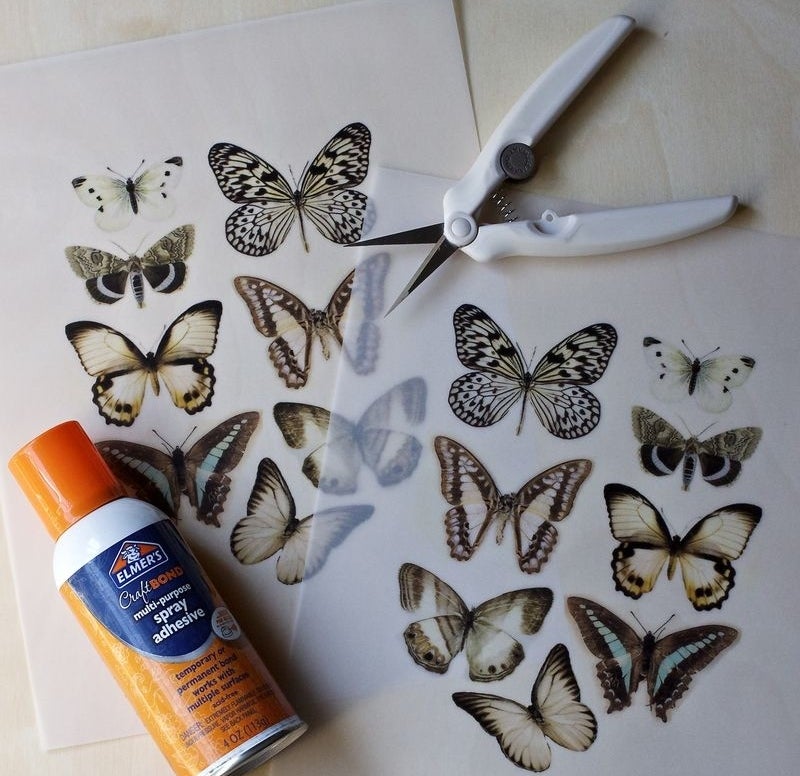 Here's a gorgeous example of photorealistic butterflies printed on vellum sheets to make a gorgeous display.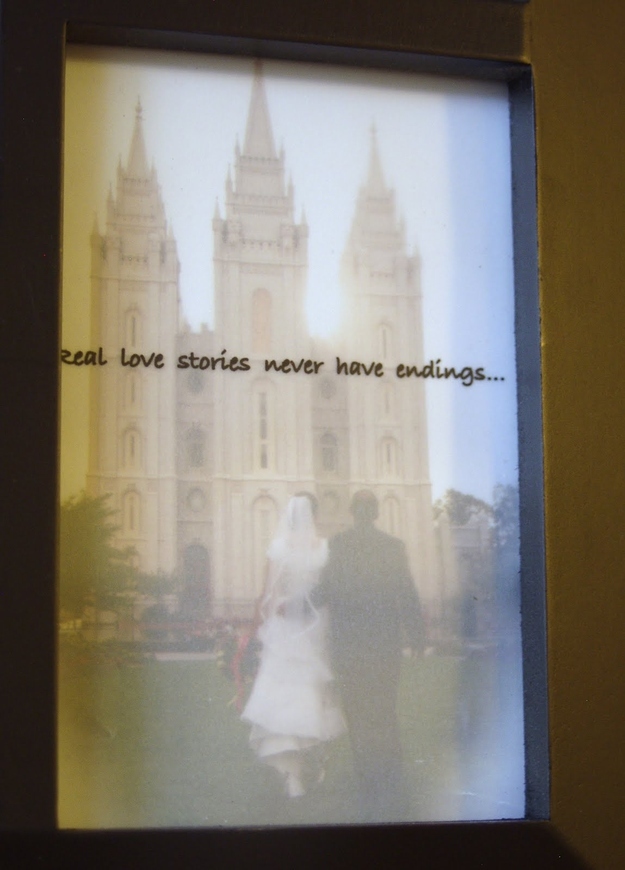 15.
Frisket Paper Stencils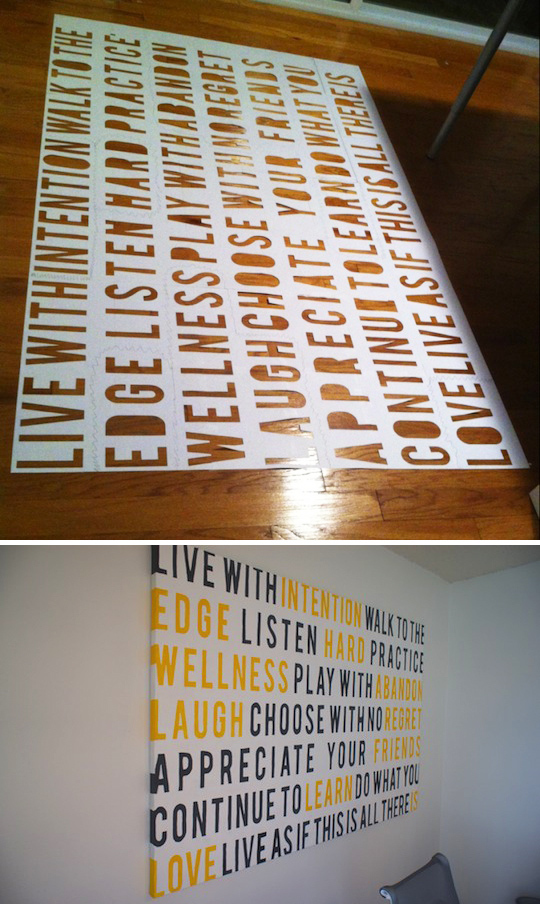 16.
Vellum and Acetate Printed Luminaries
17.
Fabric Transfers Using Citrasolv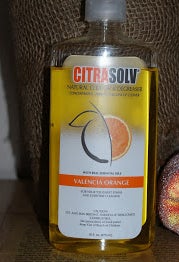 Apparently, you can transfer black-and-white printed images to fabric with Citrasolv. Get the tutorial here.
18.
Paint Chips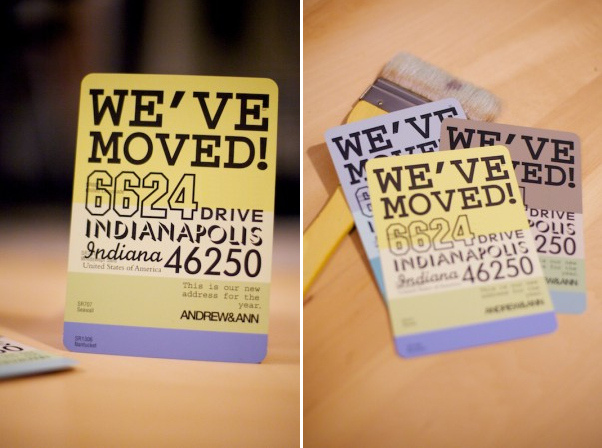 19.
Tissue Paper Photo Canvases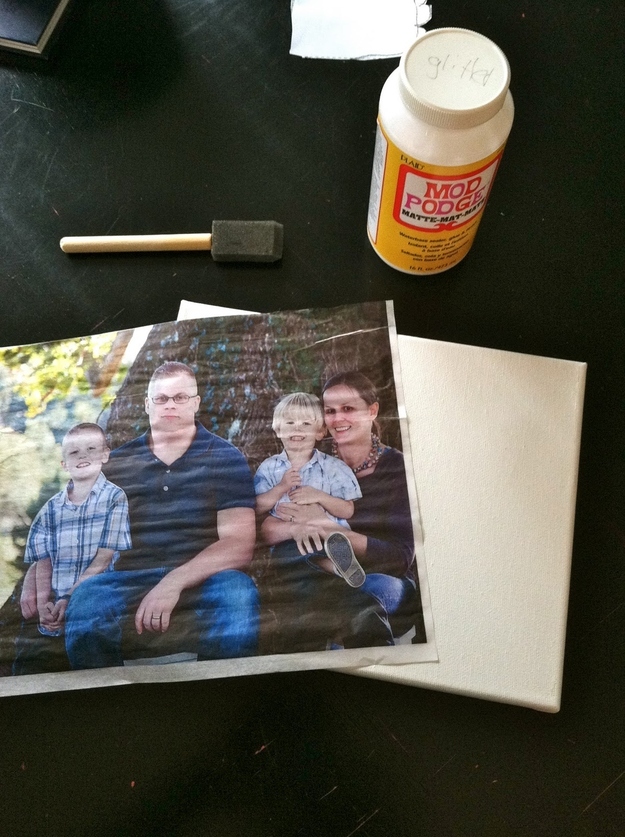 20.
Mulberry Paper for a Distressed, Vintage Look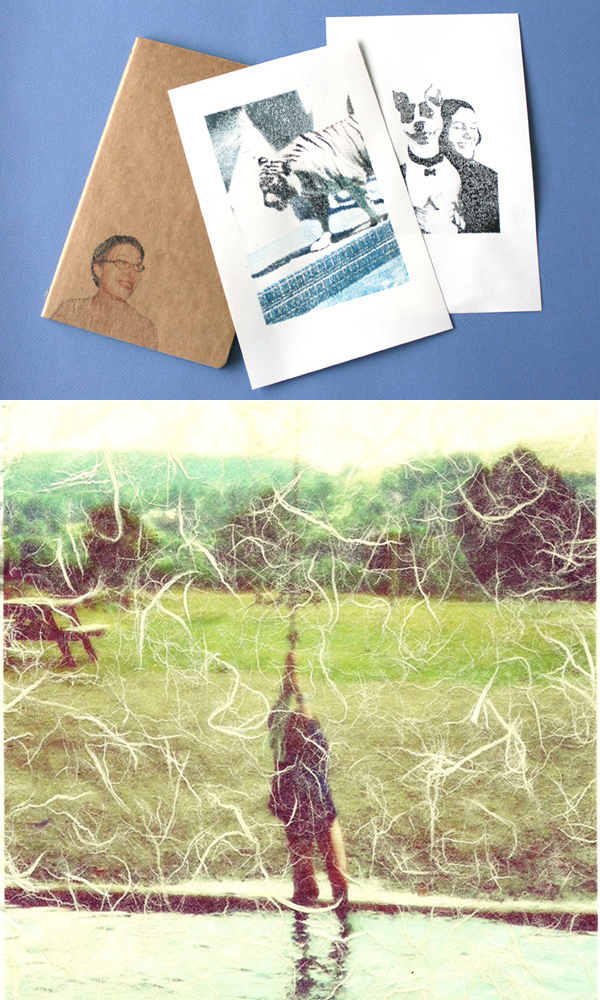 21.
Temporary Tattoos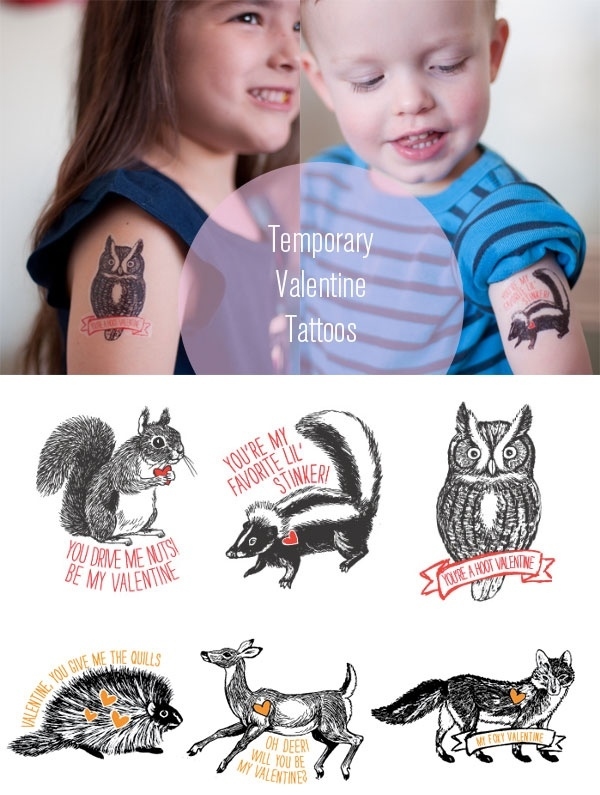 22.
Fabric Printing with Freezer Paper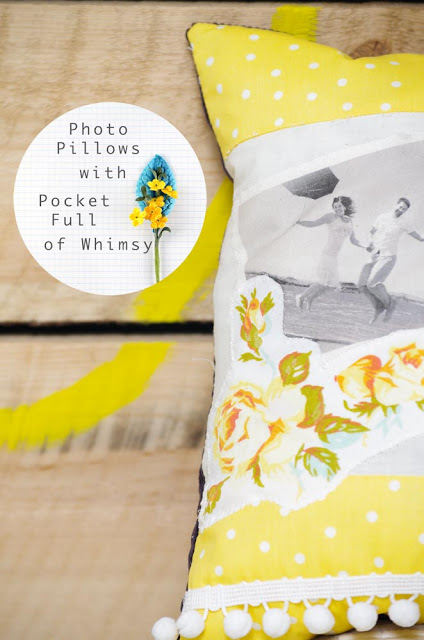 BONUS: How to Easily and Cheaply Refill Your Own Ink Cartridges