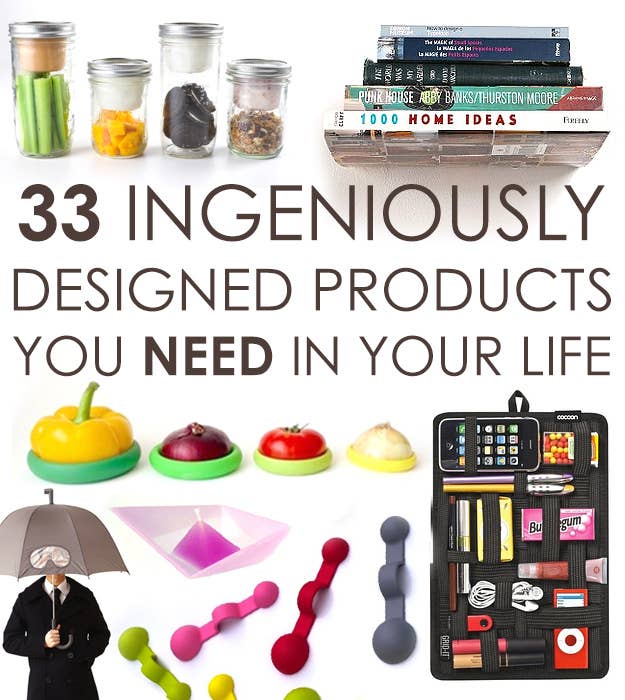 1.
Never burn your fingers again with this smart tea light votive.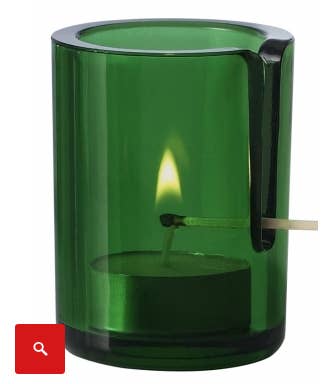 2.
Avid readers now have a solution for all that thumb strain.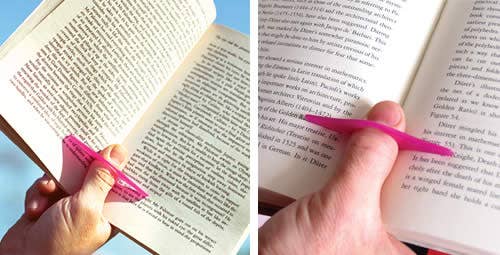 3.
This clever bookshelf makes it look like your books are just floating on your wall.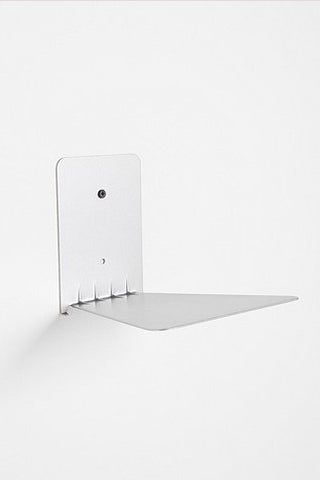 Perfect for any minimalist room. Get them here.
4.
Always remember where you left your keys with this magnetic light switch plate.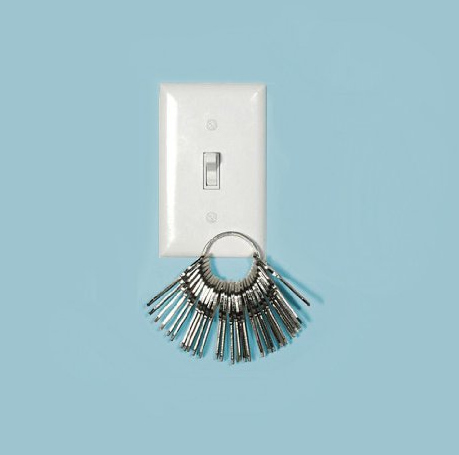 5.
If everyone owned a Goggles Umbrella, the city streets would be a much better place.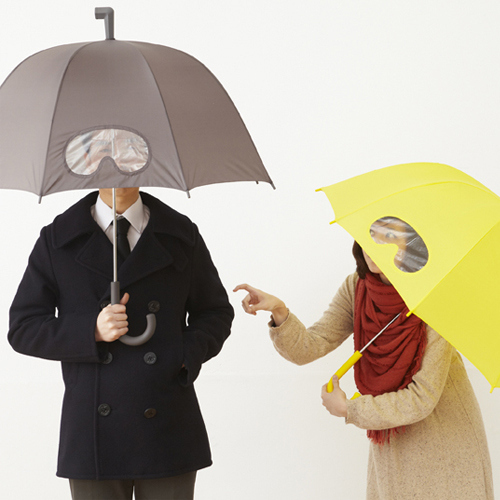 6.
Even children can safely use one of these plastic staple-free staplers.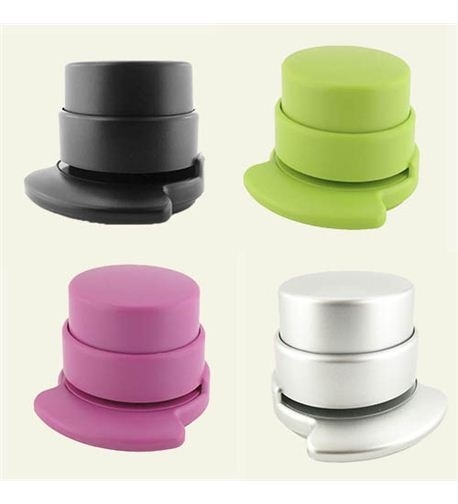 8.
Preserve your soap with this sloped soap dish.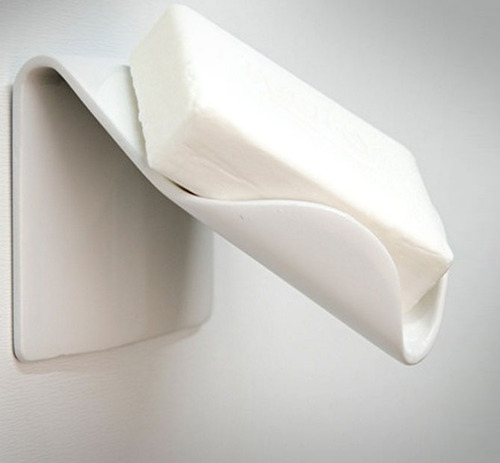 9.
Incorporate multiple dips without taking up any extra plate space.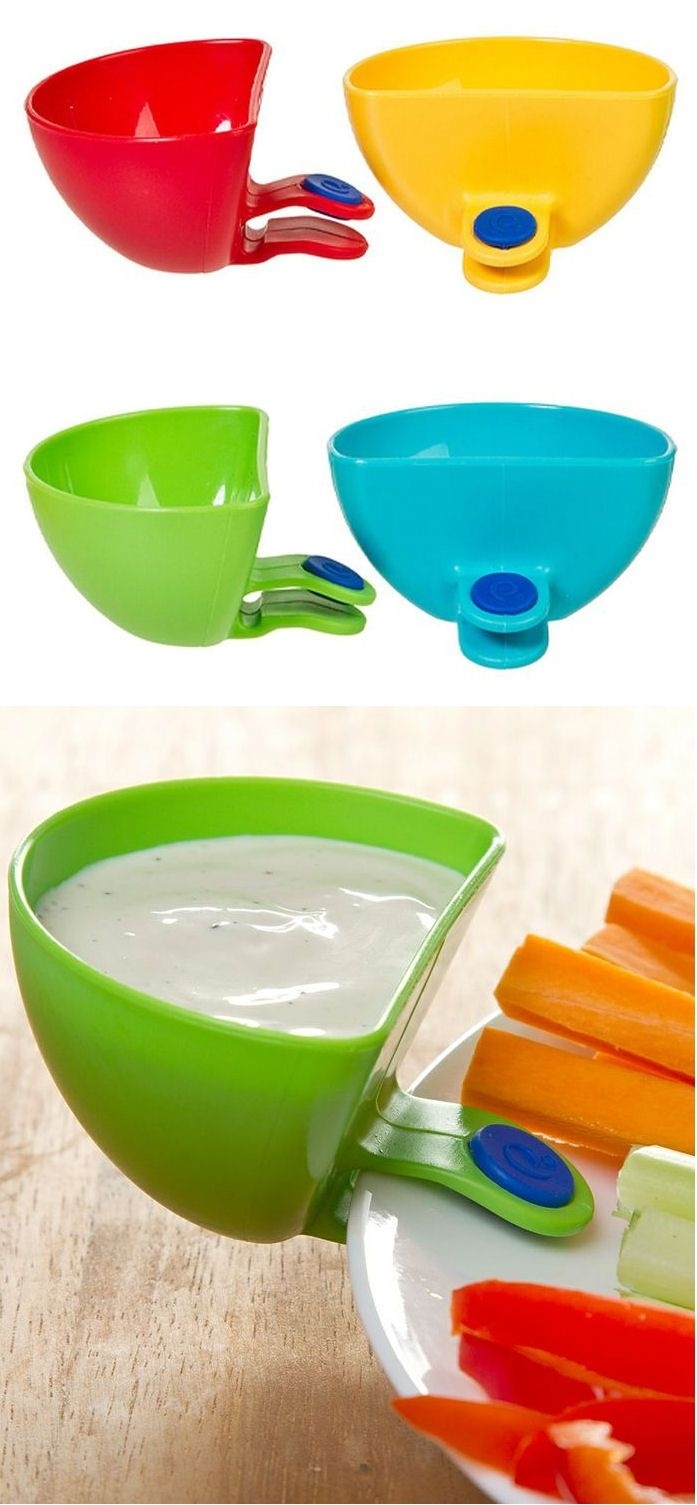 10.
These adorable origami boat candles are self-contained and float beautifully in water.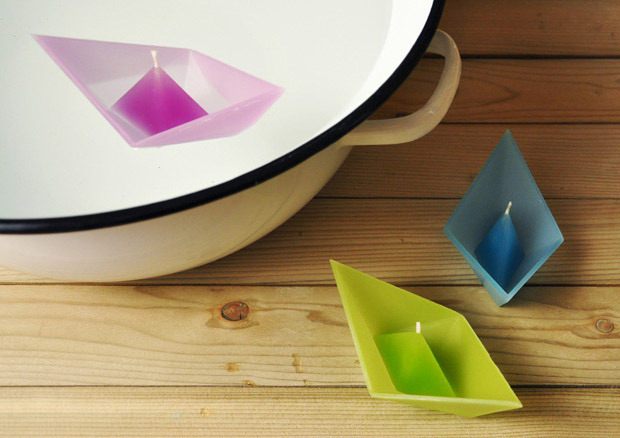 11.
The BoonGlo Nightlight is perfect for kids because they can take the glowing orbs anywhere.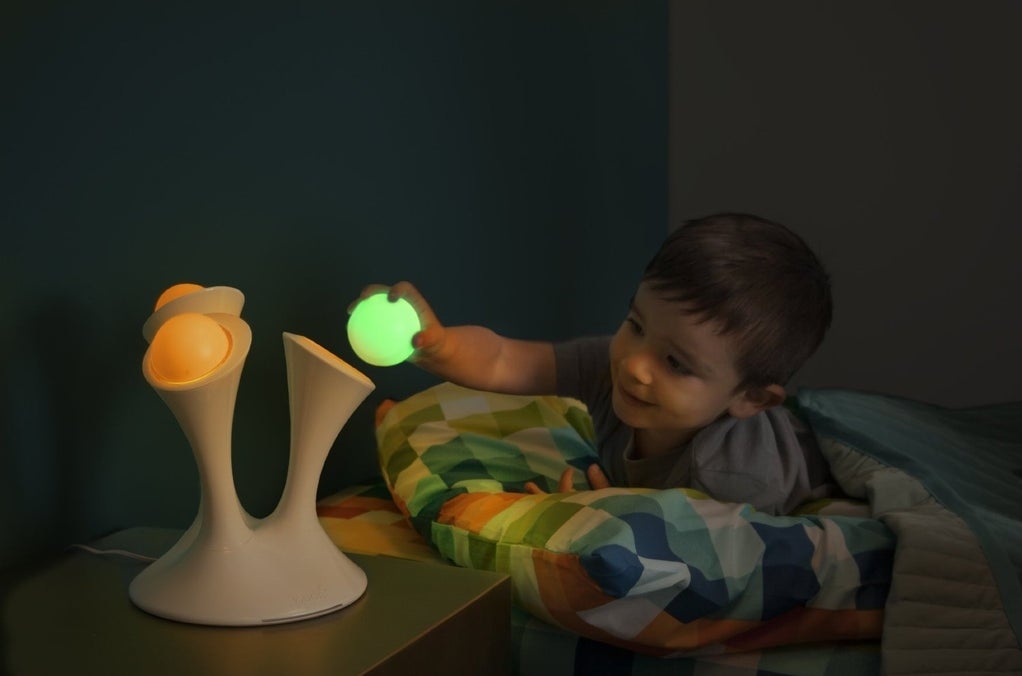 Like to the bathroom or to the kitchen for a glass of water. Get one from Amazon.
12.
The Puzzleboard can be a wine-holding plate, a cutting board, or an interlocking serving piece.
13.
Behold, the "set it and forget it" of trash cans.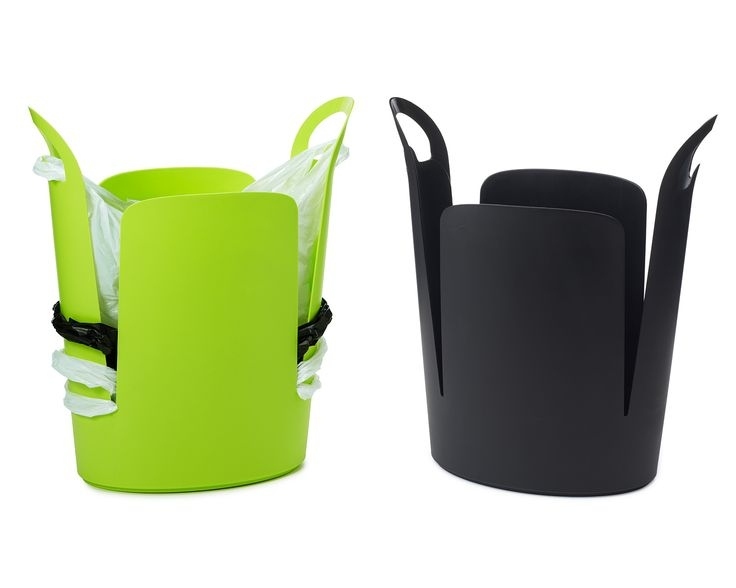 14.
The Flow Dish Draining Tray keeps your counter clear of a sopping wet mess.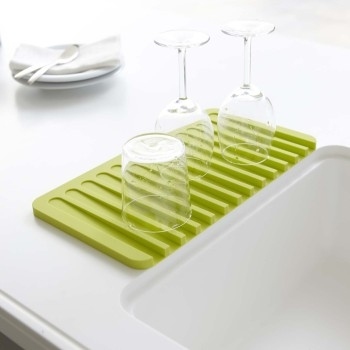 15.
All plugs should have an easy yanking center from now on.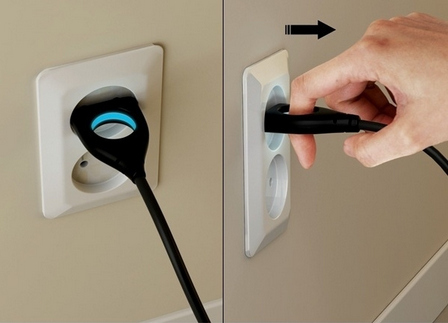 16.
Never dig around in your kitchen drawers again with these magnetic measuring spoons.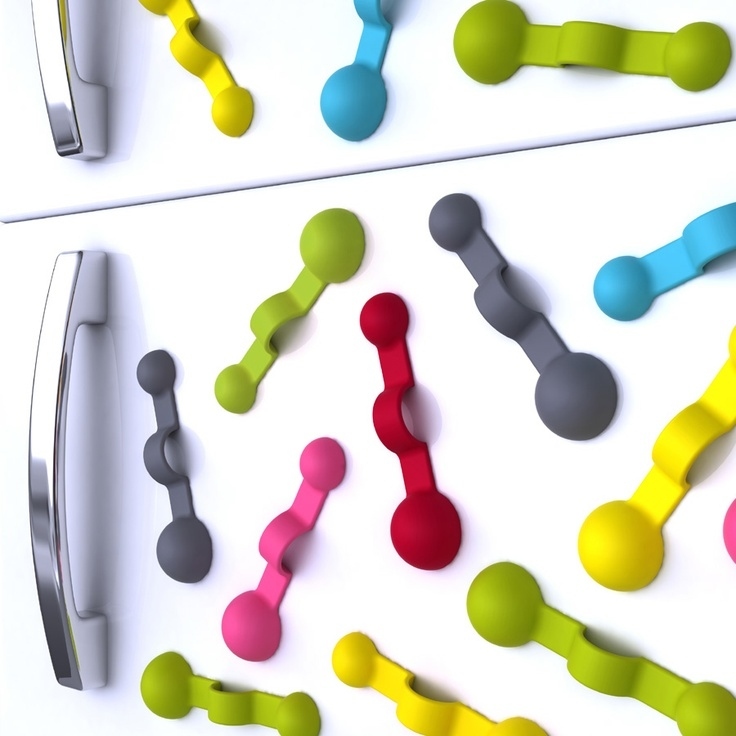 17.
Cut down on plastic packaging with a reusable spray bottle by a new eco-conscious brand called Replenish.

18.
This wall-mounted shelf easily flips to become a desk.
19.
This soap dispenser keeps all your grody finger germs off the pump.

20.
Spoon Plus Chopsticks, coming to a sushi restaurant near you (hopefully).
21.
Turn any mason jar into a portable snack hub or lunch box with the BNTO lid attachment.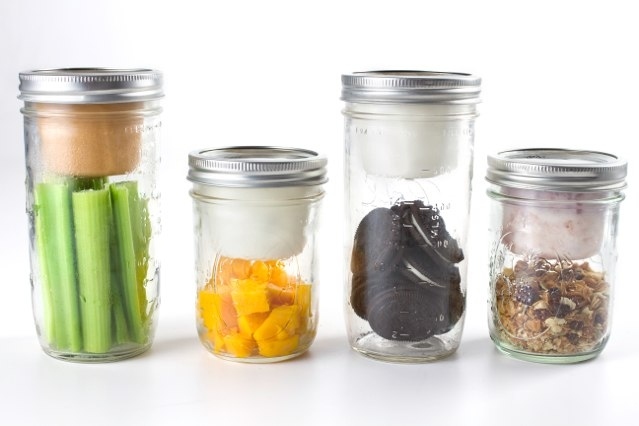 22.
Never tie your shoelaces again with lace anchors.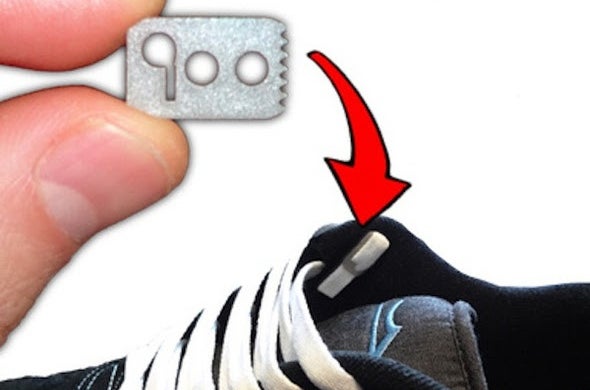 They also give your sneakers a very clean look. Get them in a three-pack here.
24.
Get ALL the hair out of your hairbrush with one fell swoop of the hand.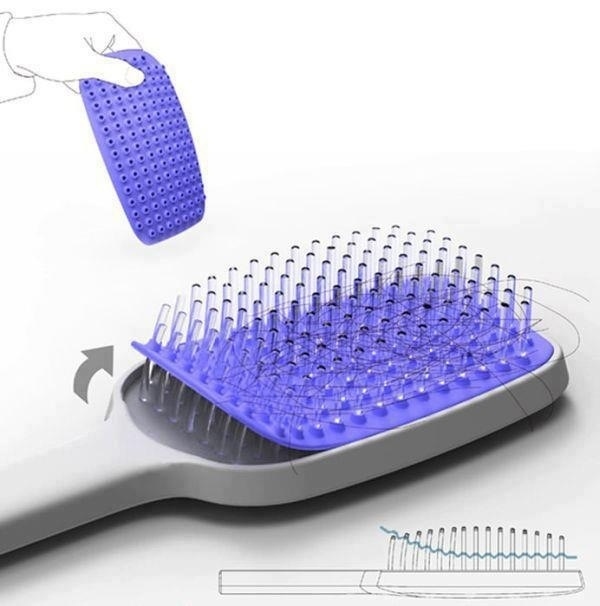 25.
Finally, a whisk that doesn't steal half your cake batter.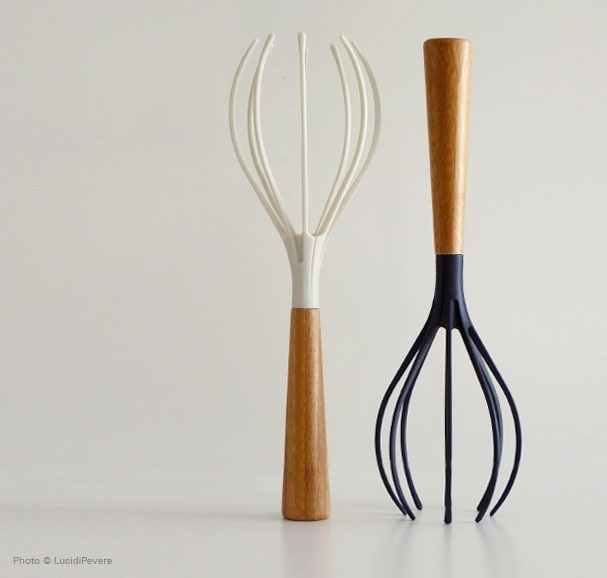 26.
This unobtrusive bike rack takes up no space when there isn't a bike pinned to it.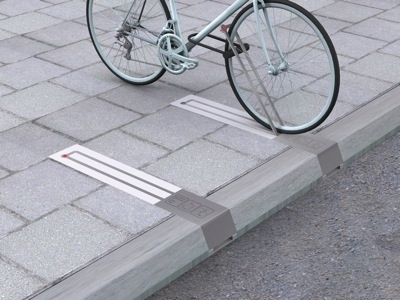 27.
This two-tier dish rack is an absolute necessity for small kitchens.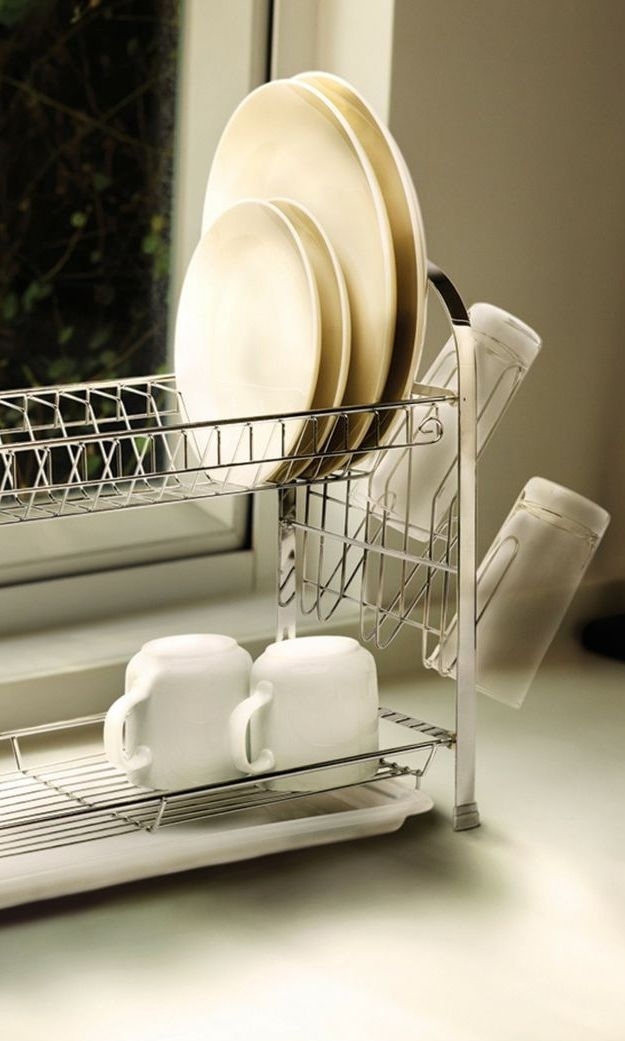 28.
Not only do these silicone covers adorably hug your fruits and vegetables, but they keep them fresh and are infinitely reusable.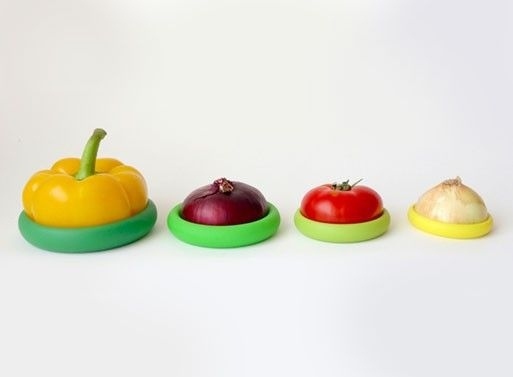 29.
In case you were wondering where this simple clip that keeps your earbuds from getting all tangly has been all your life, here it is: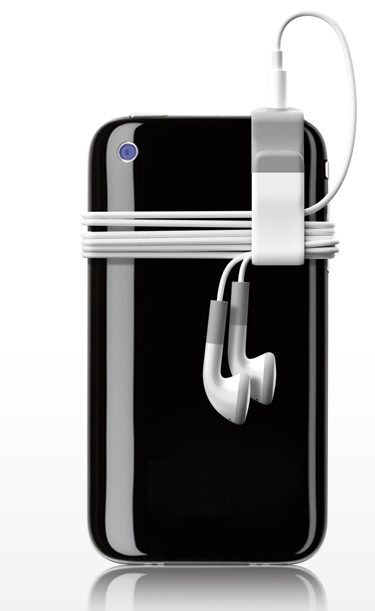 30.
Cover up your bad hair day with a built-in backpack hoodie.
31.
This cordless water pump eliminates the need to rent a bulky dispenser.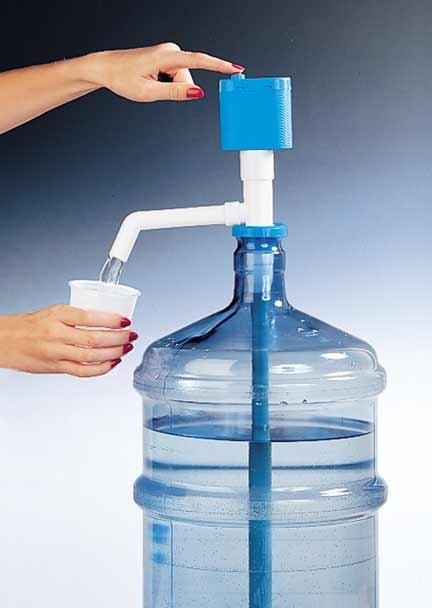 32.
Brew coffee ON THE GO with this travel mug.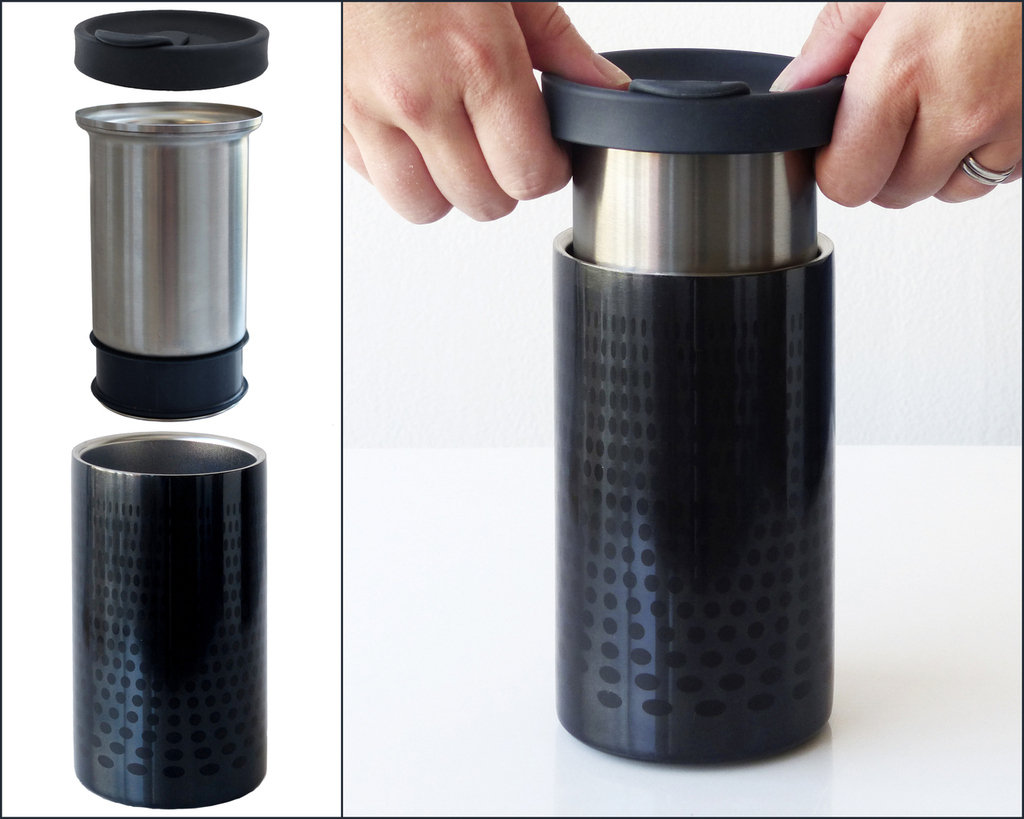 33.
And finally...the one thing you never knew you needed: