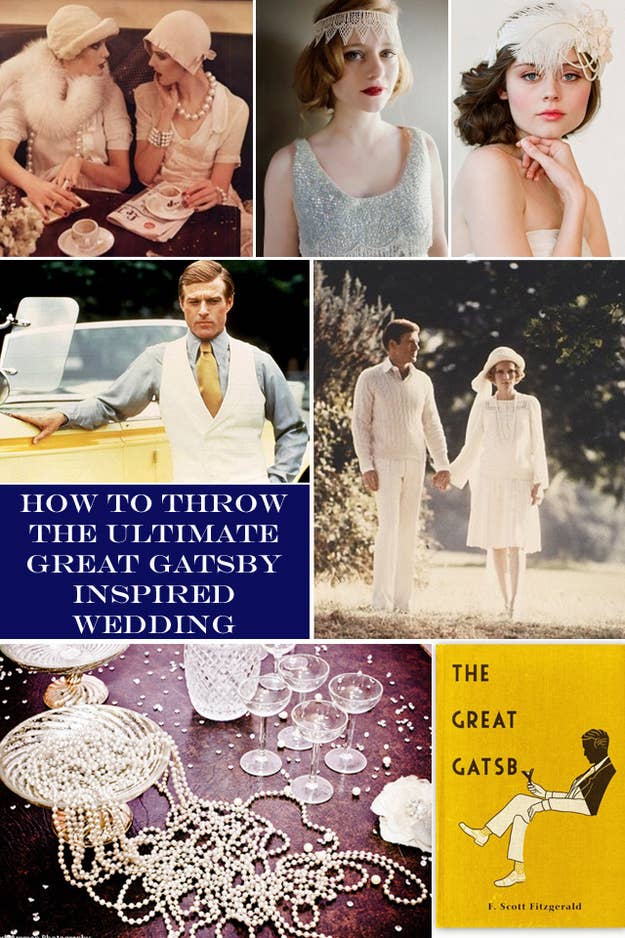 First things first: Whip up some classy invitations. Here are some cool ones.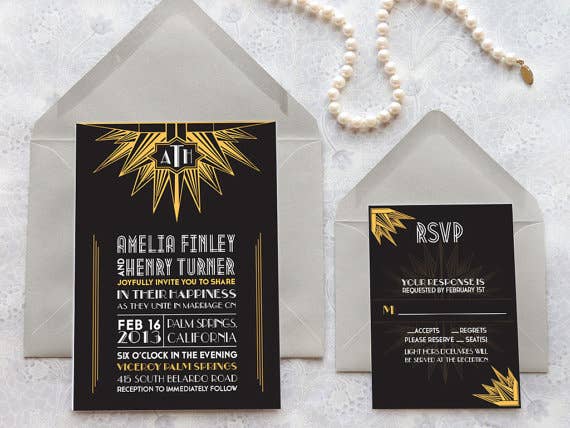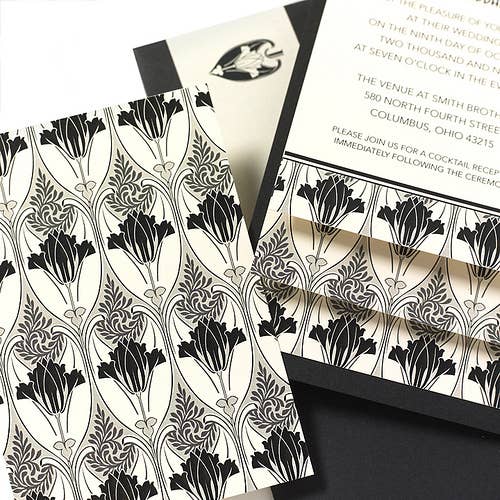 Ask that rich friend if you can use their giant old mansion.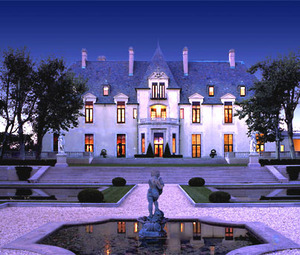 But honestly, any outdoor lawn will probably do.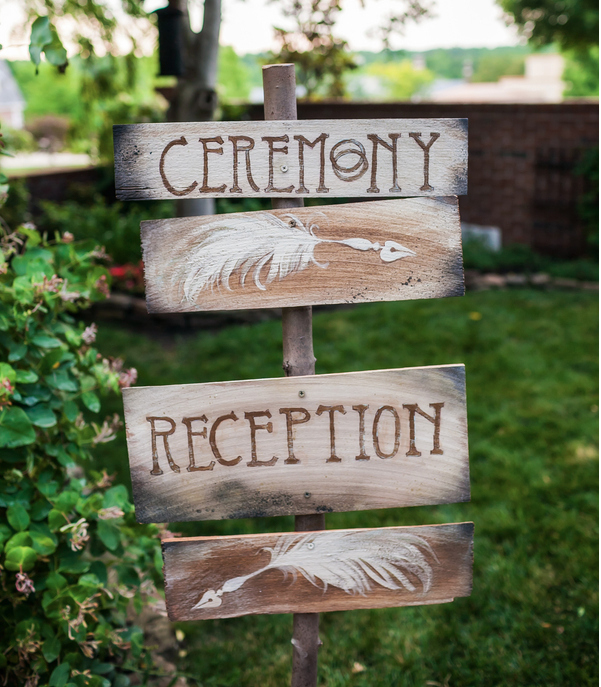 Most importantly, you need the perfect dress with Art Deco details.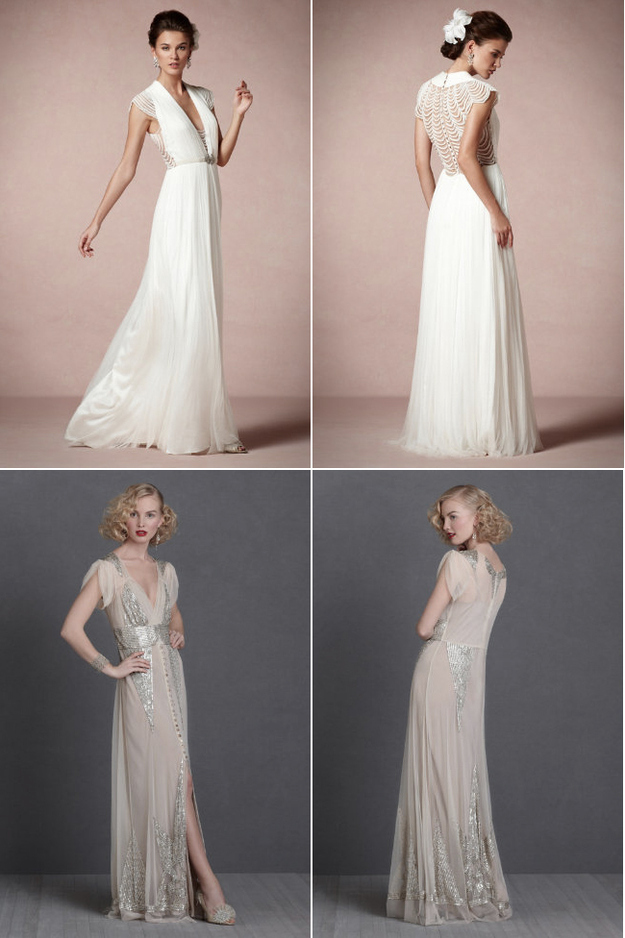 Or go bohemian-flapper.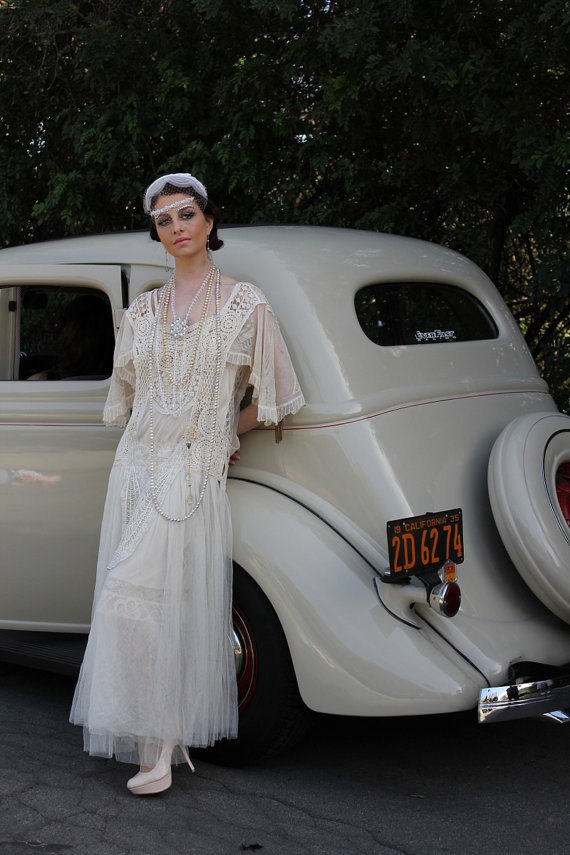 And remember: pearls, pearls pearls.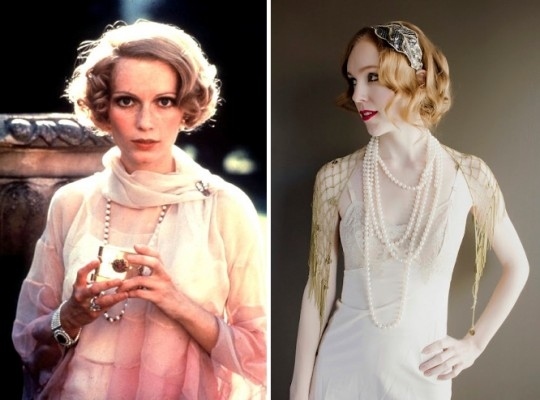 When it gets chilly at night, cover up with a fur stole.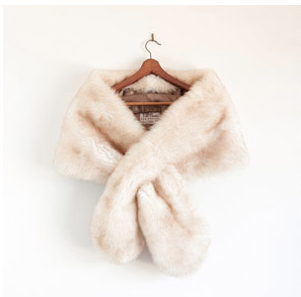 Find the right headpiece, preferably a headband or a feather fascinator.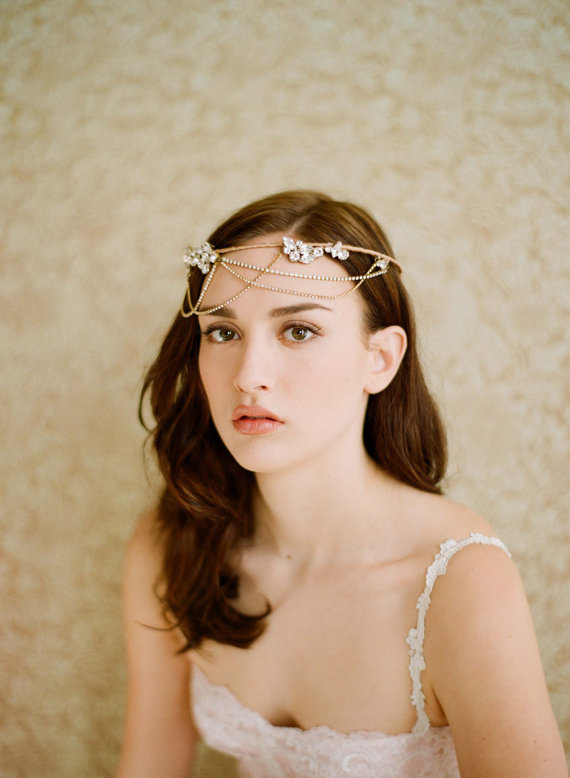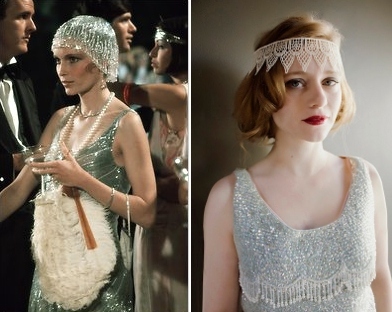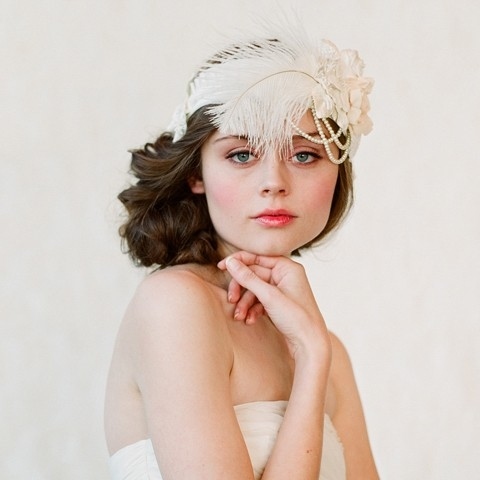 Get the finger-waves down.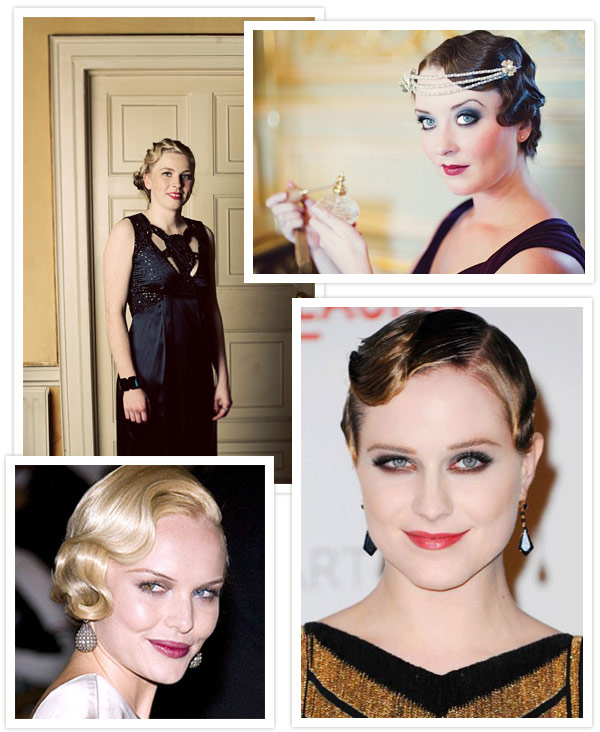 Drop-waist dresses for the bridesmaids.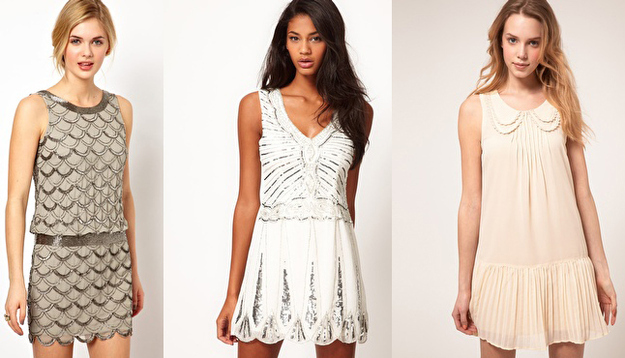 Pretty rhinestone accents for their hair.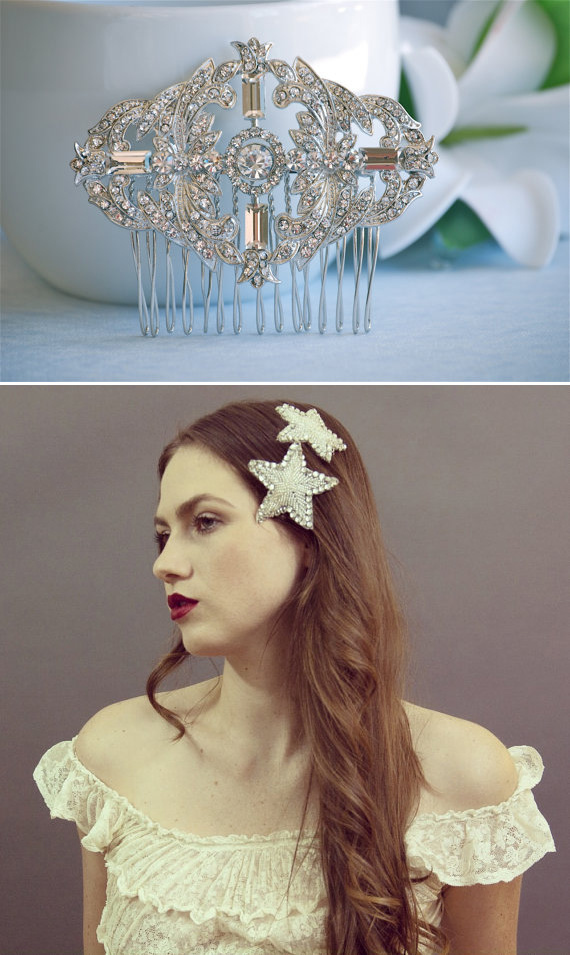 Make them wear feather boas and cloché hats if you want to get really authentic.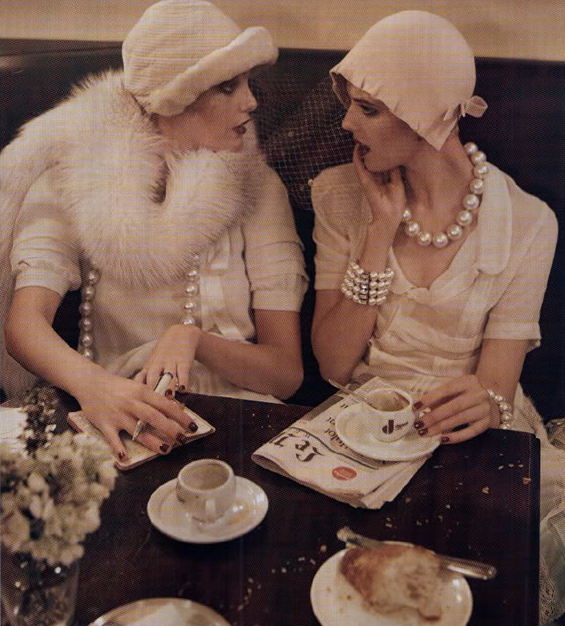 The flower girl can be a flapper girl.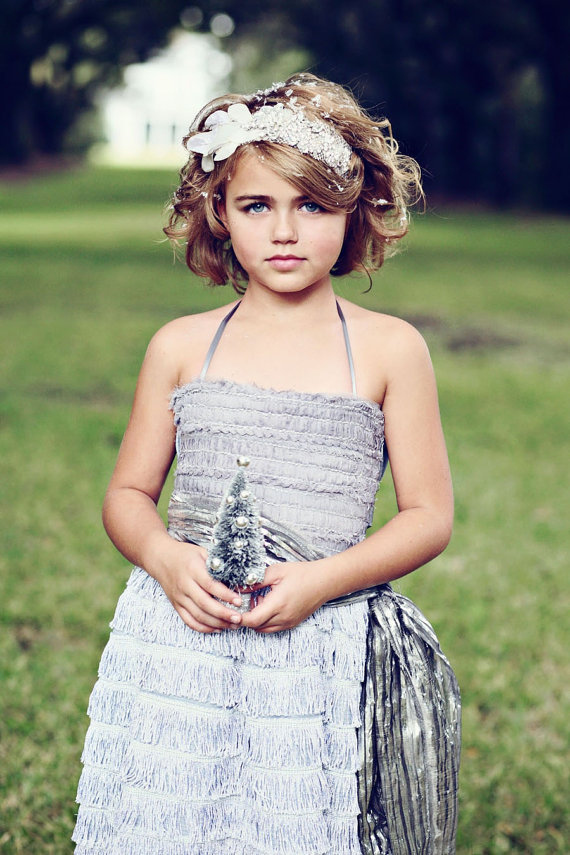 The groomsmen should sport flasks.
And/or pocket watches.
The groom should rival Robert Redford in debonaire.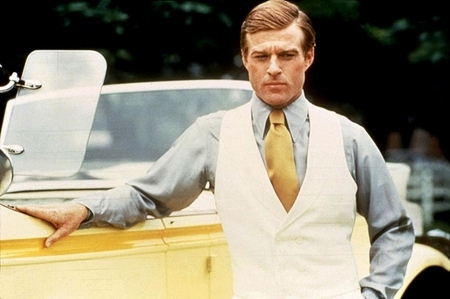 How clever is this airplane boutonniere??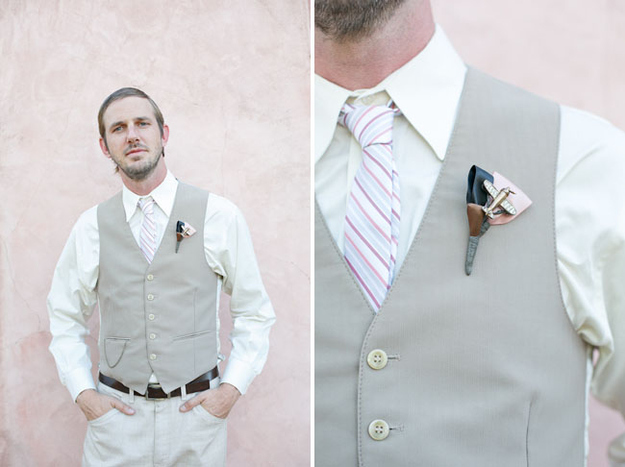 Hand out feathered headbands to your guests.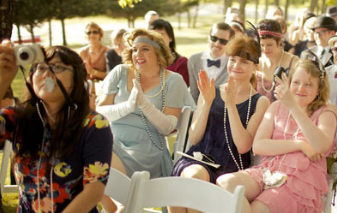 The cake should be GOLD.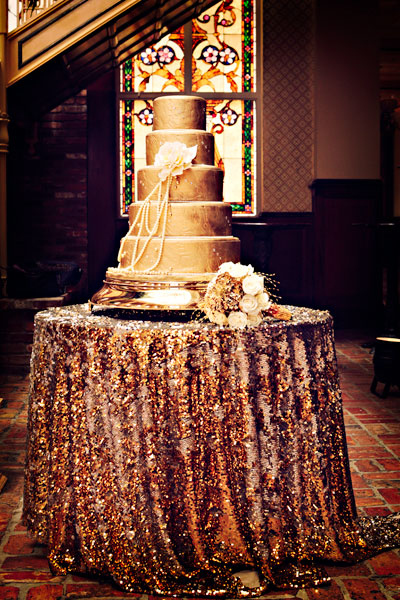 Or at least have some Art Deco detailing.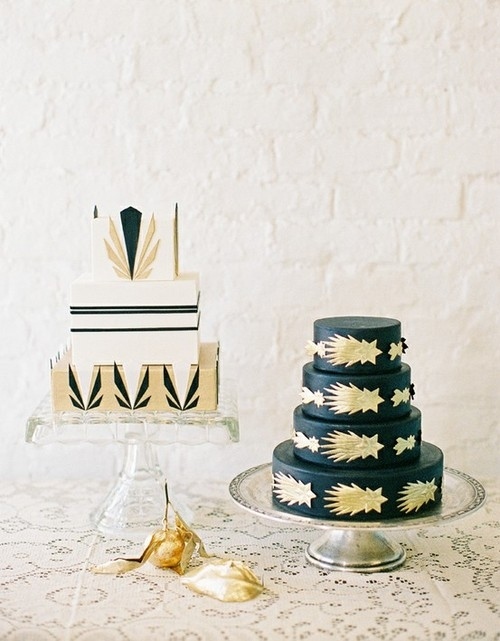 Pair with black-and-white desserts.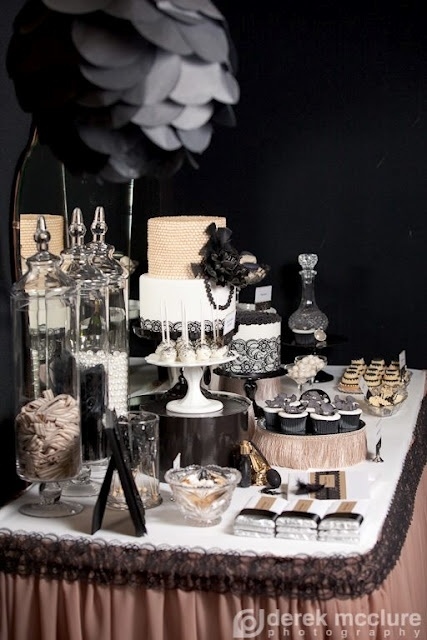 Accordion-pleated tissue paper makes for an easy and inexpensive party decoration.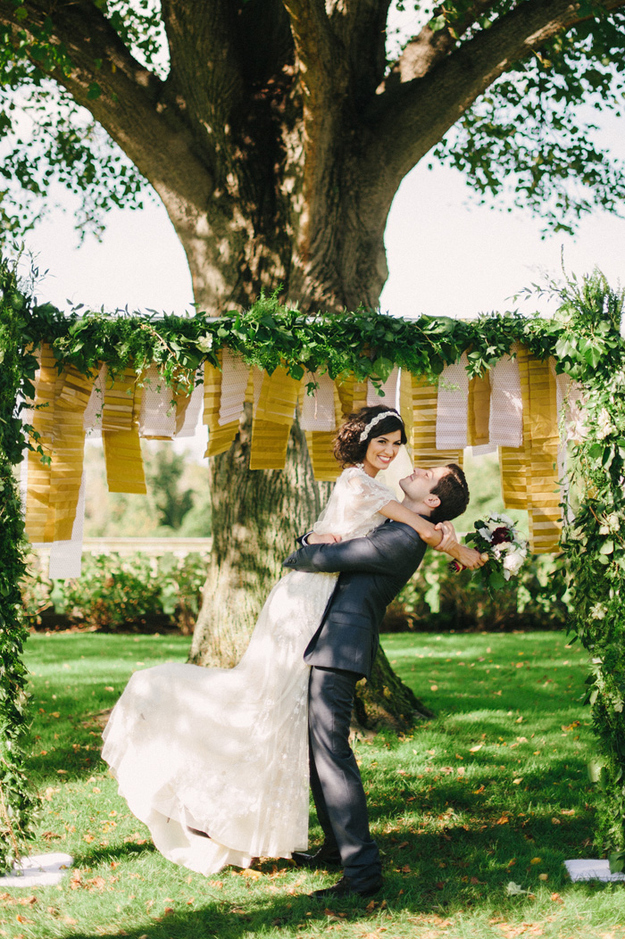 Other viable motifs include vintage suitcases and old cameras.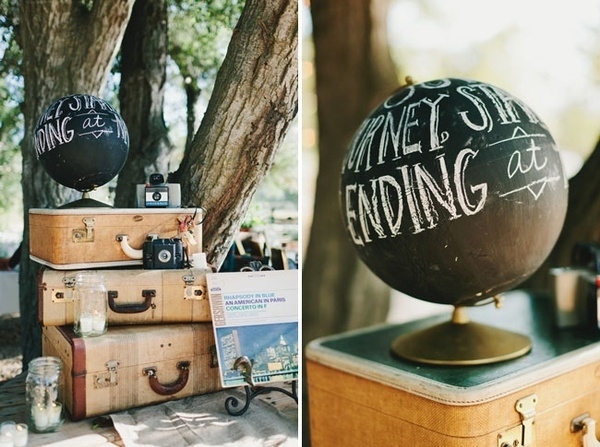 Tables could be littered with pearls and crystals.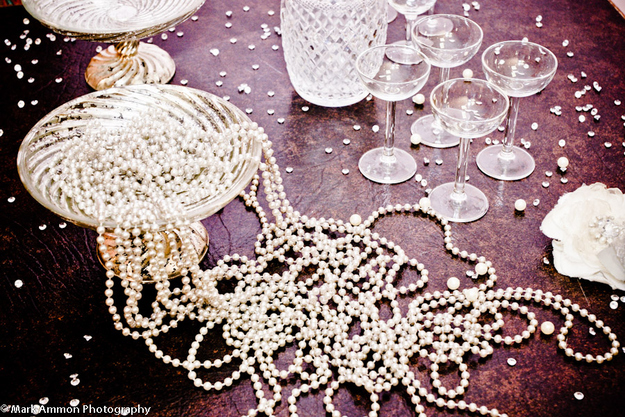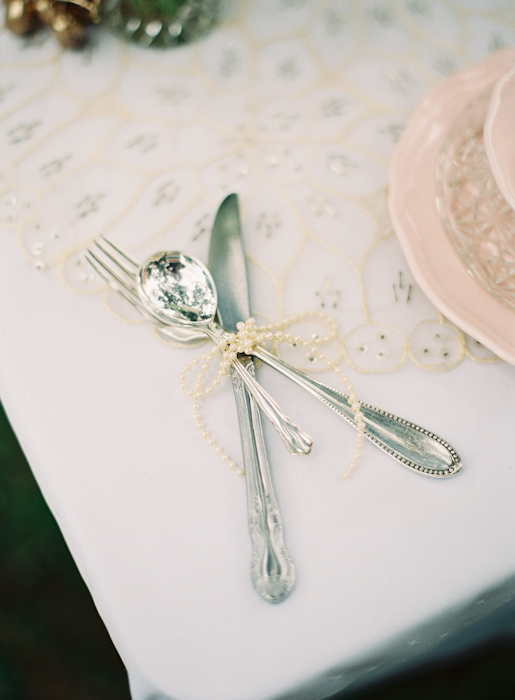 Unless, of course, you've managed to find sequined tablecloths.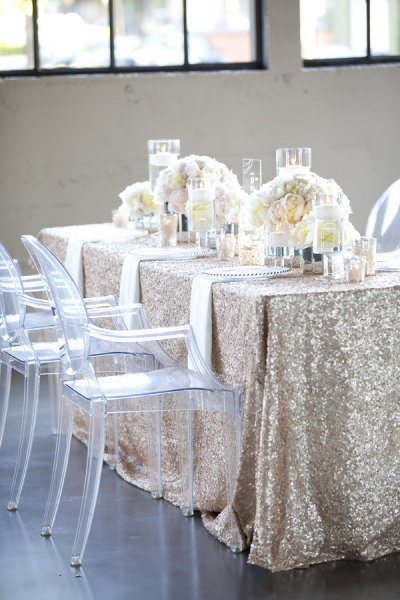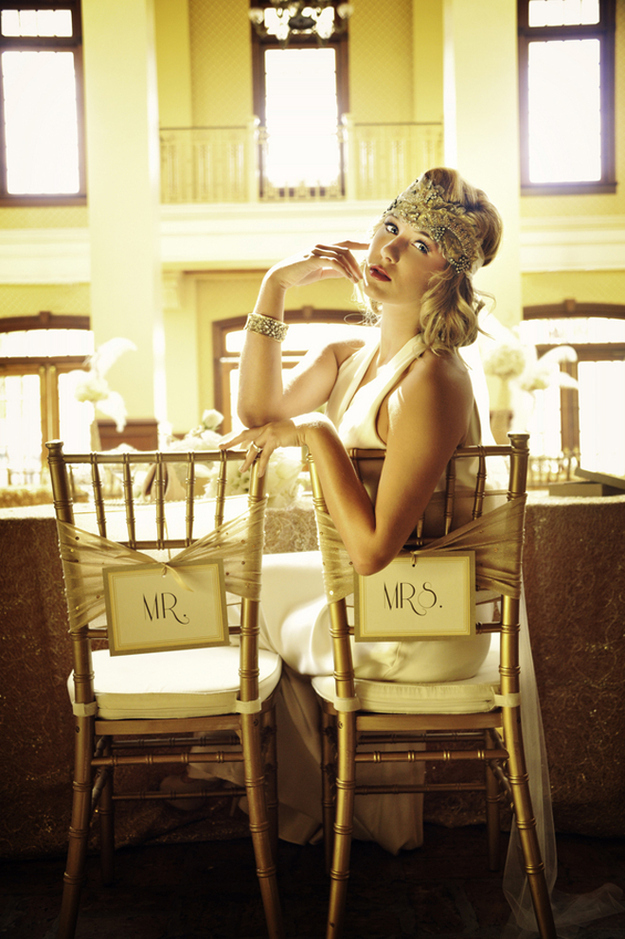 Incorporate peacock feathers.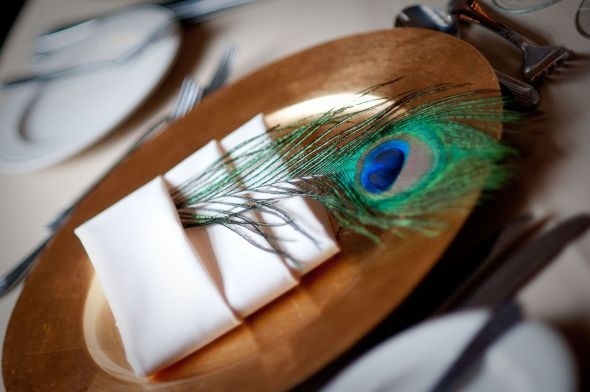 Serve liquor out of vintage decanters.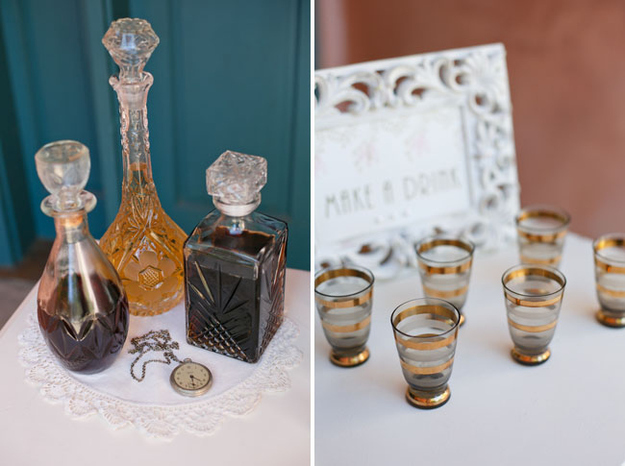 Signature cocktails include gin rickeys, champagne juleps, and sidecars.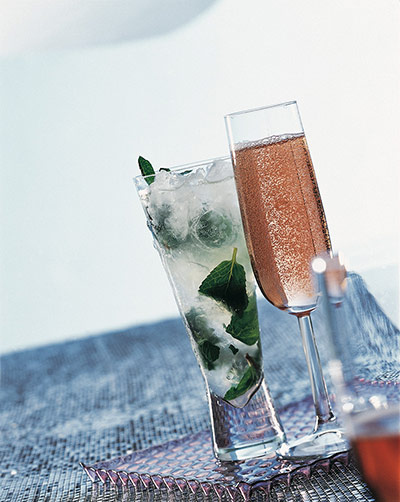 Let the champagne run freely.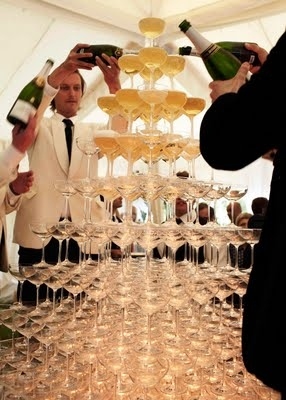 It also makes a good, festive wedding favor.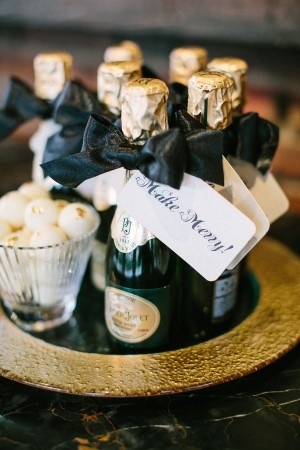 When guests get sick of doing the Charleston, give them the option of playing drunk badminton.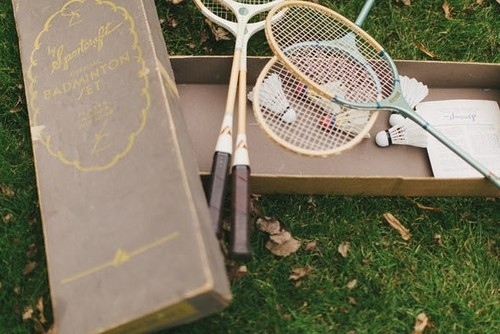 Choose an Art Deco guest book.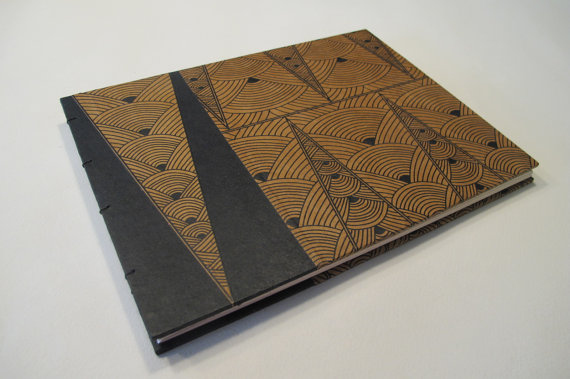 Or set up a typewriter so your guests can type you their well wishes.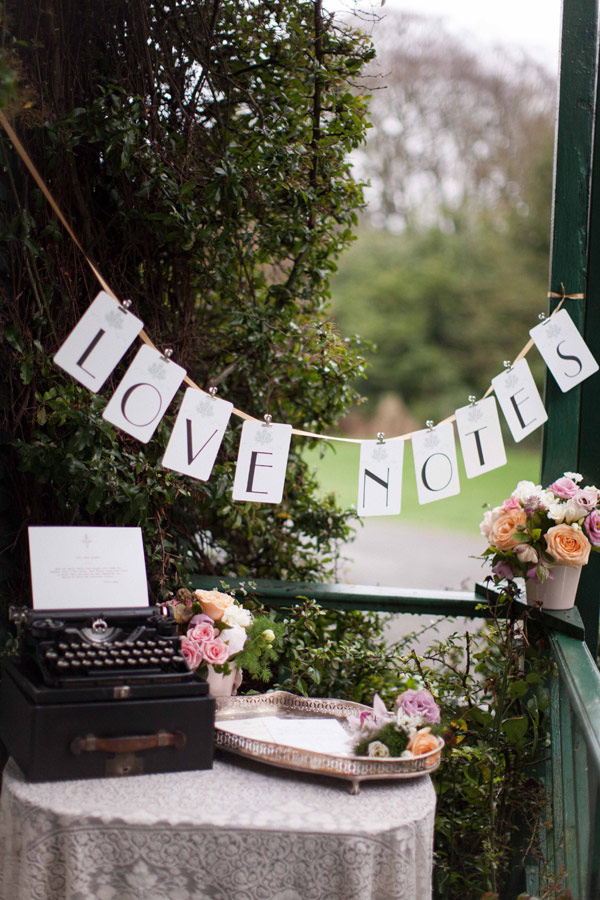 Ride away in style in a yellow Rolls-Royce.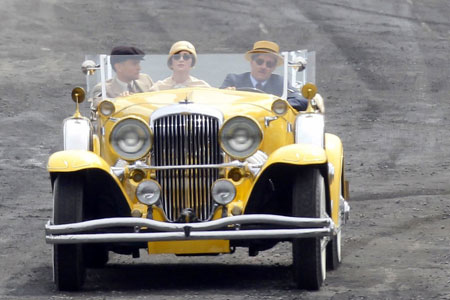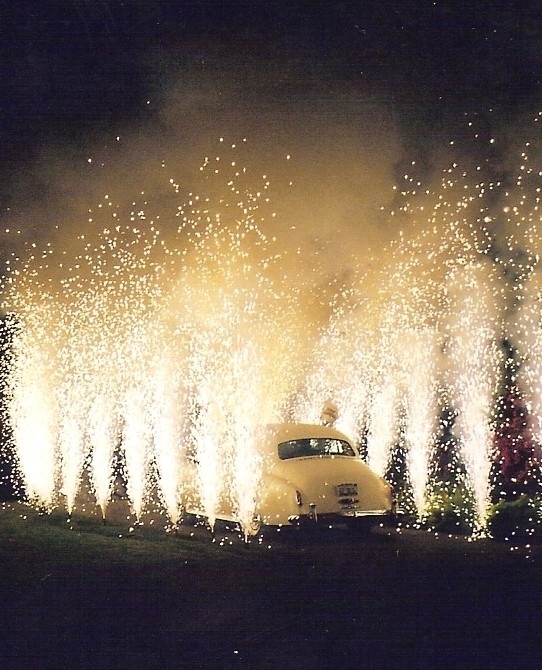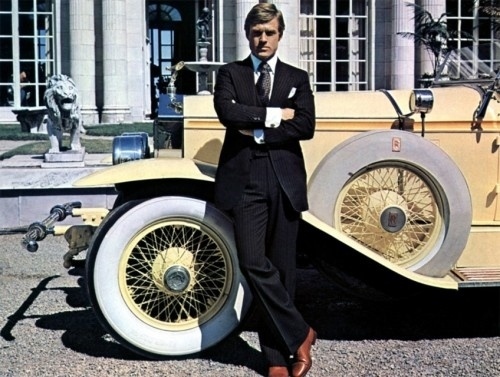 While the party continues all night long....