How To Find Tights That Don't Cut Off Your Blood Circulation
What does a girl have to do around here to not feel like a segmented worm in her winter tights?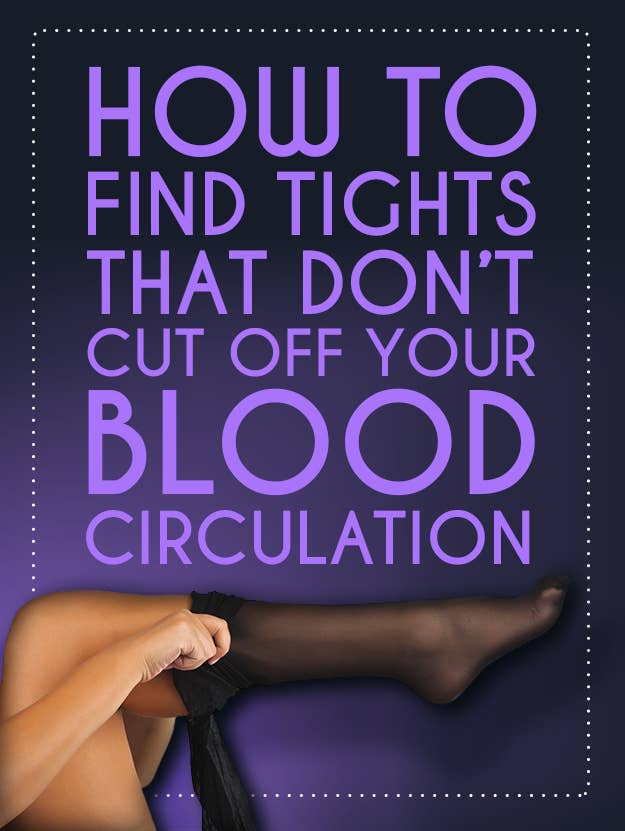 So tights. They're basically the worst.
Especially when you want to just eat...
And be as merry and bloated as you want to be.
So here are some helpful tips to finding a comfy pair of tights you actually want to wear:
1.
Size up not just one but two sizes (or try a plus size).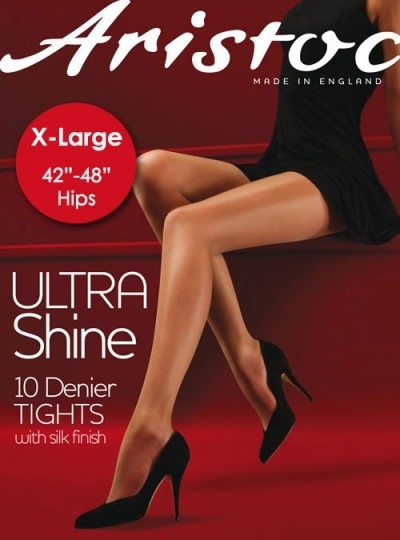 2.
Try the maternity tights.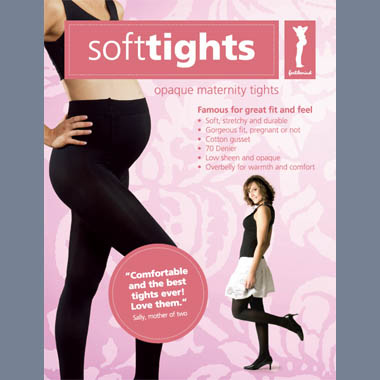 3.
Cut the waistband off of your tights and wear your panties OVER them.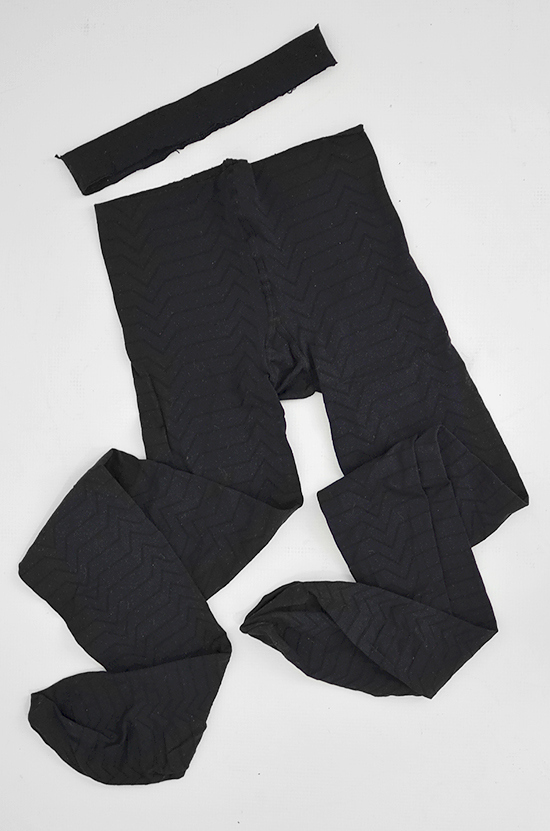 4.
On the more inexpensive side, Lands' End and Express both make affordable tights without binding waistbands.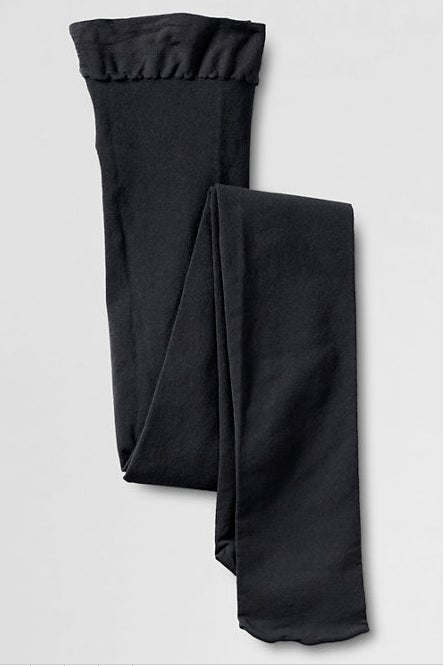 5.
On the more expensive side, Commando and Falke make extremely comfortable tights.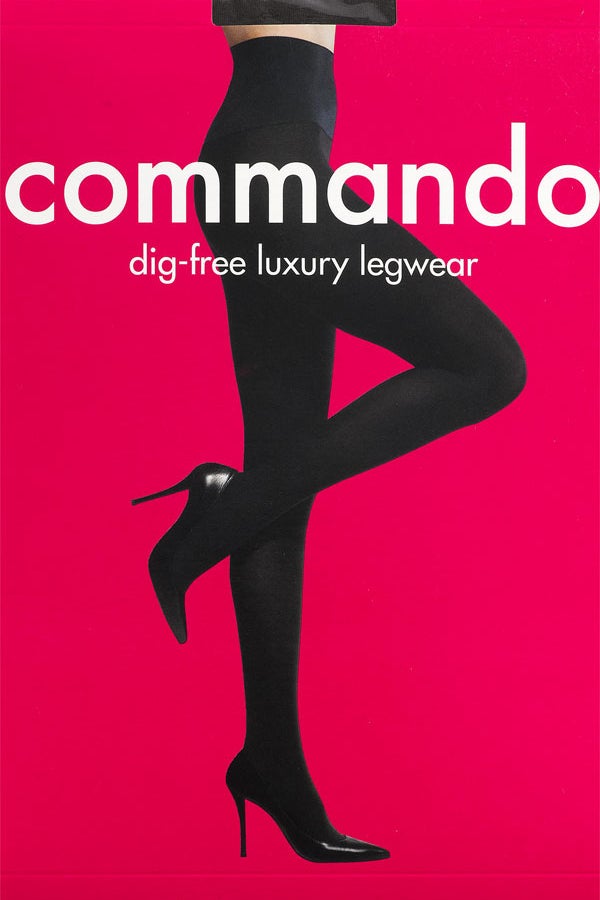 Commandos come with very wide waistbands that are patented to be dig-free. Two things, though: the waistband is very high-waisted so it is likely to roll, and this is one brand you don't want to size up in. They run true to size and can get saggy in the waist and start falling down. (If you don't want to pay up, Australian store Berlei makes a knock-off for $19.99.)
The waistbands on Falke tights don't dig or roll down, if that's worth the hefty $42 price tag to you.
6.
Forgo your tights for thigh highs + sock glue.
7.
Try dancer's tights.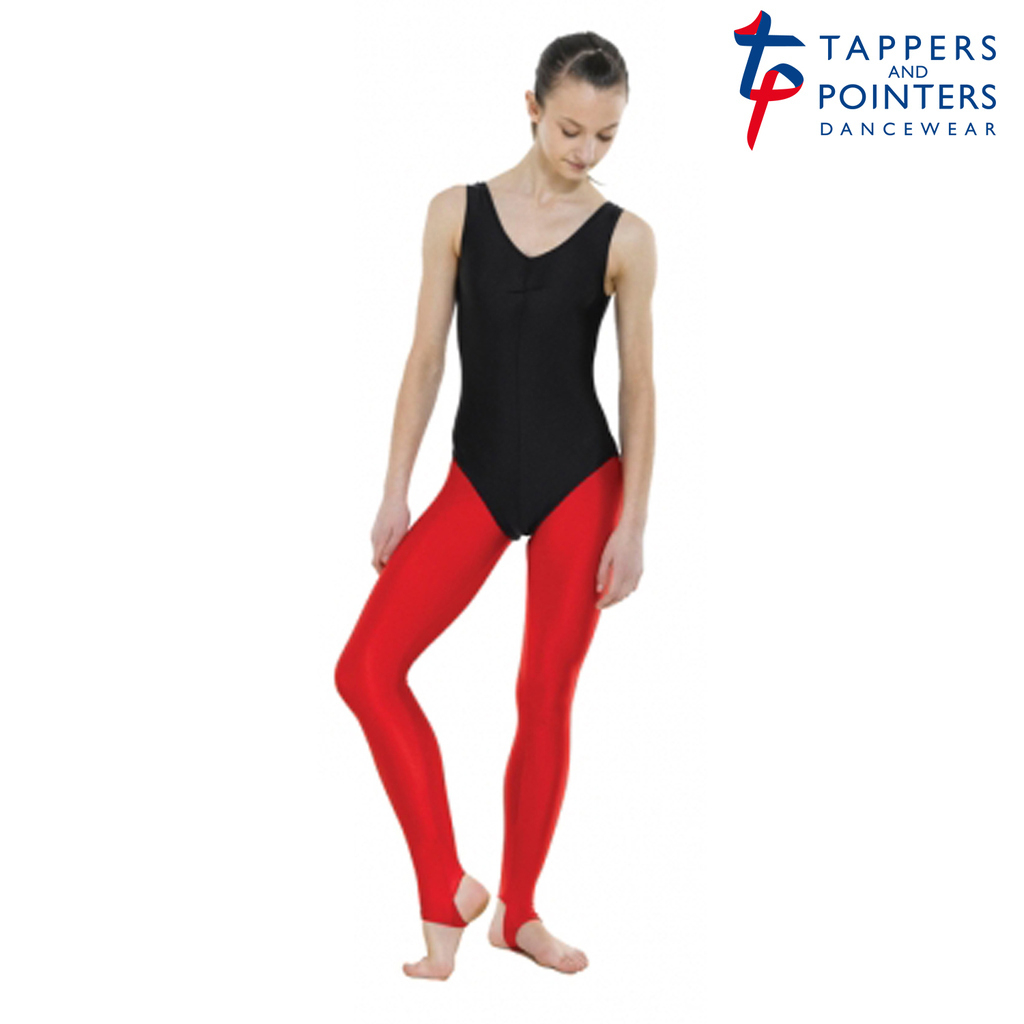 8.
Look for low-rise tights.
9.
Try fleece-lined tights for warmth AND comfort.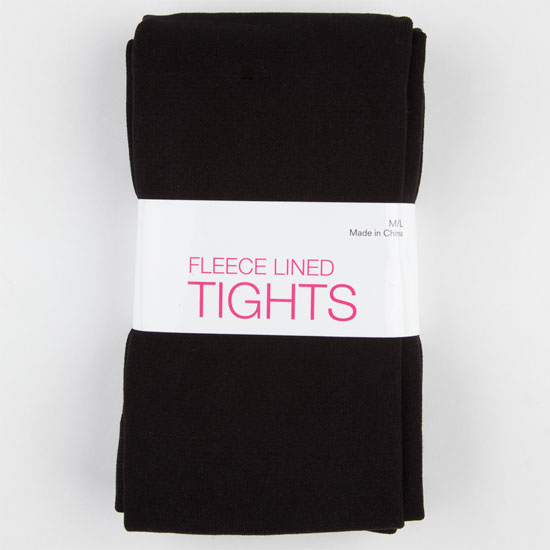 10.
Look for non-nylon blends.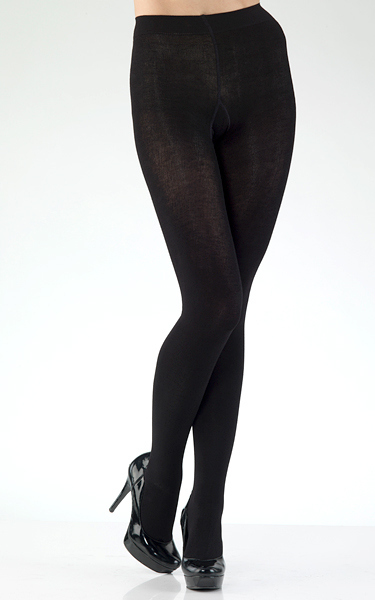 11.
Look for a wide, stretchy waistband.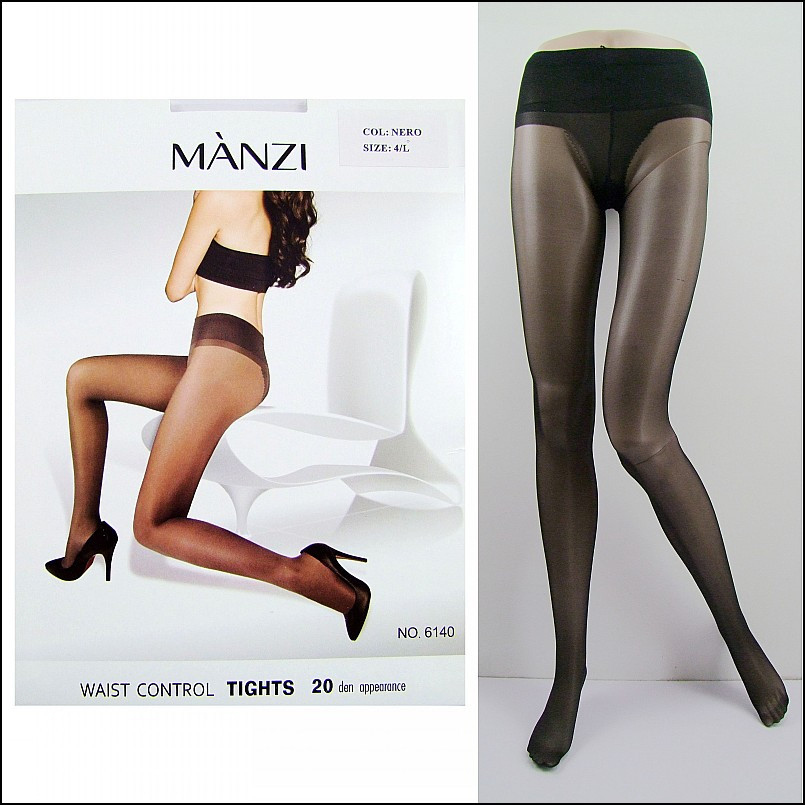 12.
Put your sewing machine to good use and replace the waistband of your most offending tights with elastic.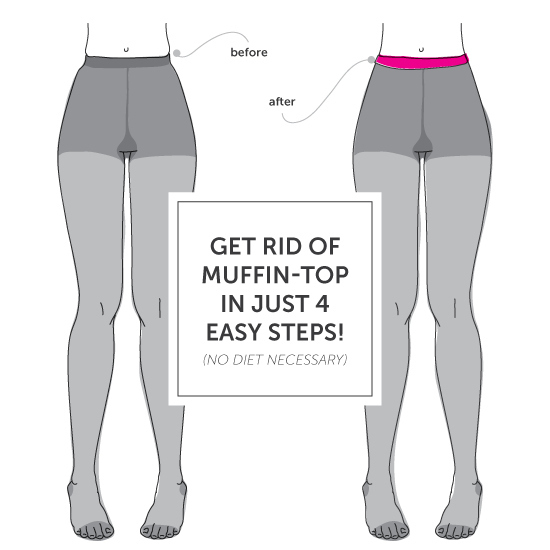 13.
Zero waistband tights — they exist!