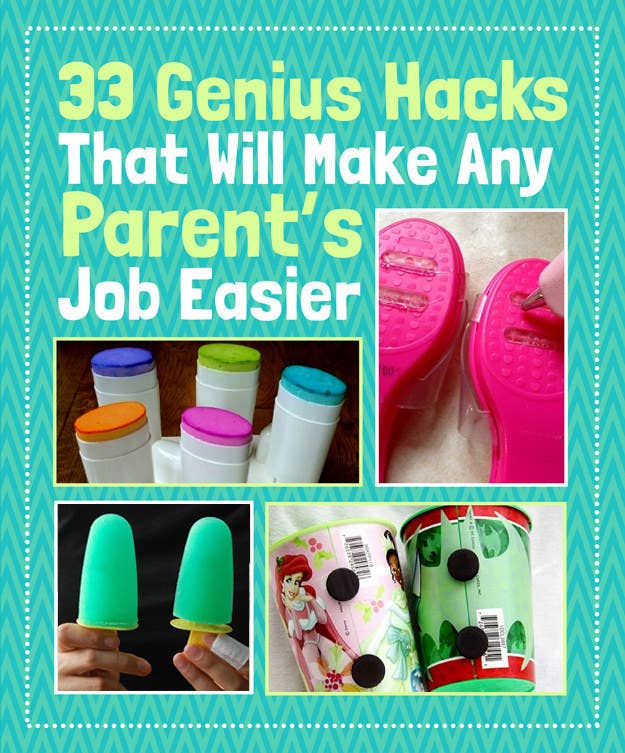 1.
If your kids are always using new cups, give them their own designated cups with magnets to stick to the fridge.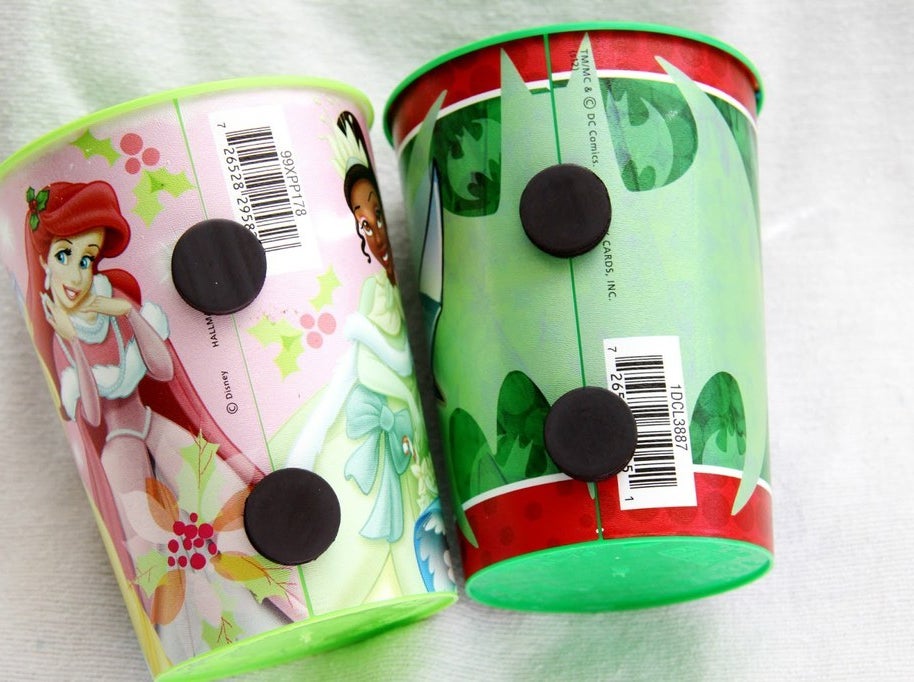 Not only does this mean less dishwashing, but cups can be kept at kid-height instead of up-high cupboards.
2.
Use a Play-Doh confetti maker to make your own baby puff treats.
3.
Cover a play table in oilcloth to create a water-resistant outdoor picnic table for the kids.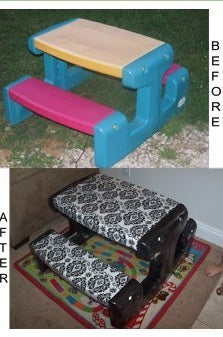 Get the directions and tons more examples here.
4.
A Capri Sun in the freezer becomes a fun and easy slushy.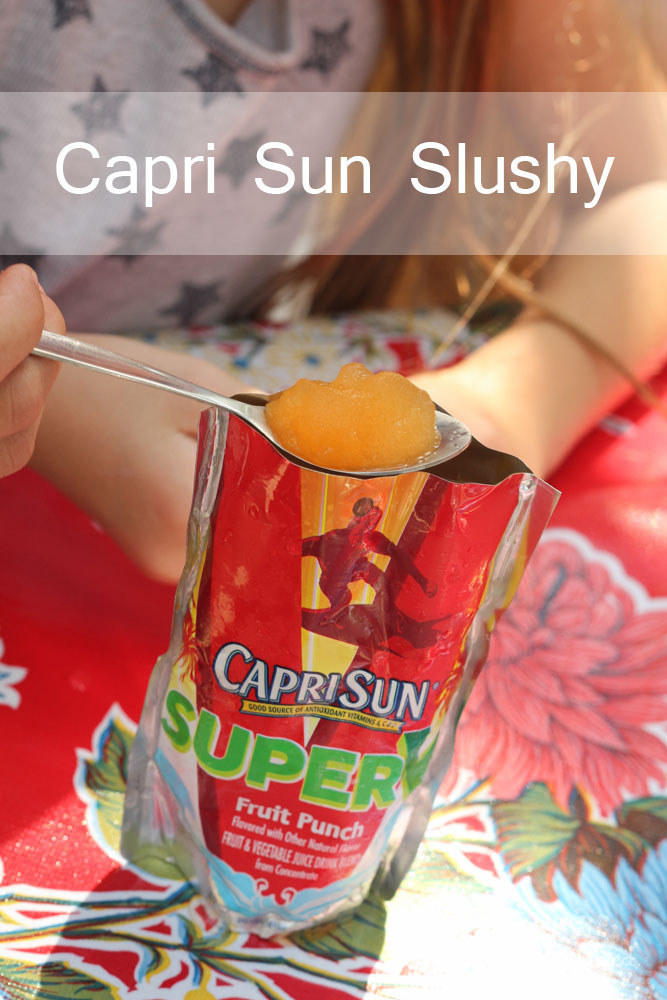 5.
Put a sticker that has been cut in half on shoes' inner soles to show your child the correct foot for their shoes.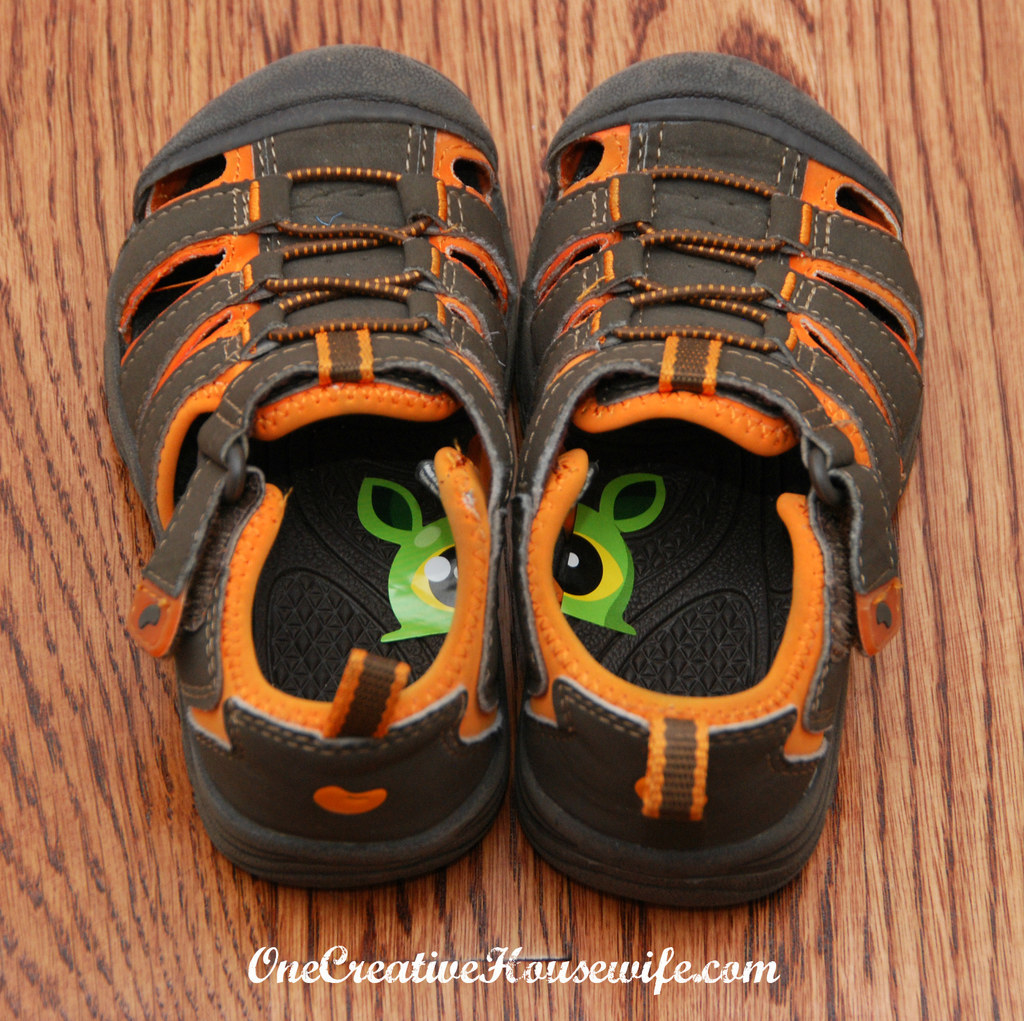 6.
Keep pacifiers clean in your bag with sauce-to-go containers.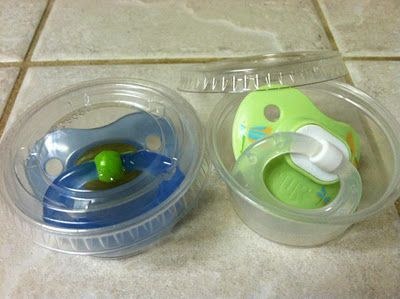 7.
Dawn, hydrogen peroxide, and baking soda will get set-in baby food stains out of a onesie.
Get the recipe for this magical solution here.
8.
Repurpose a large pump dispenser to fill water balloons.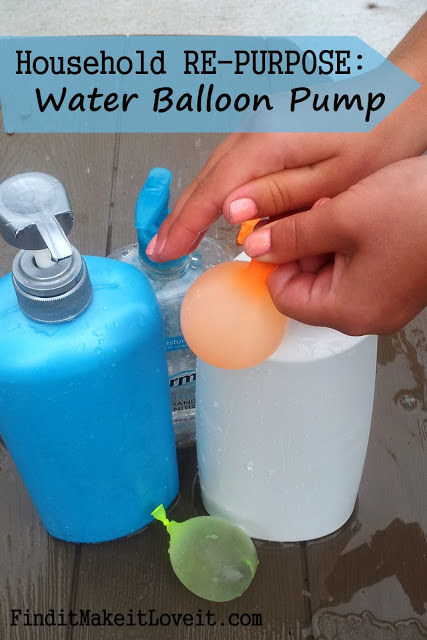 9.
Liquid Bandage will seal in a temporary safety tattoo on your child.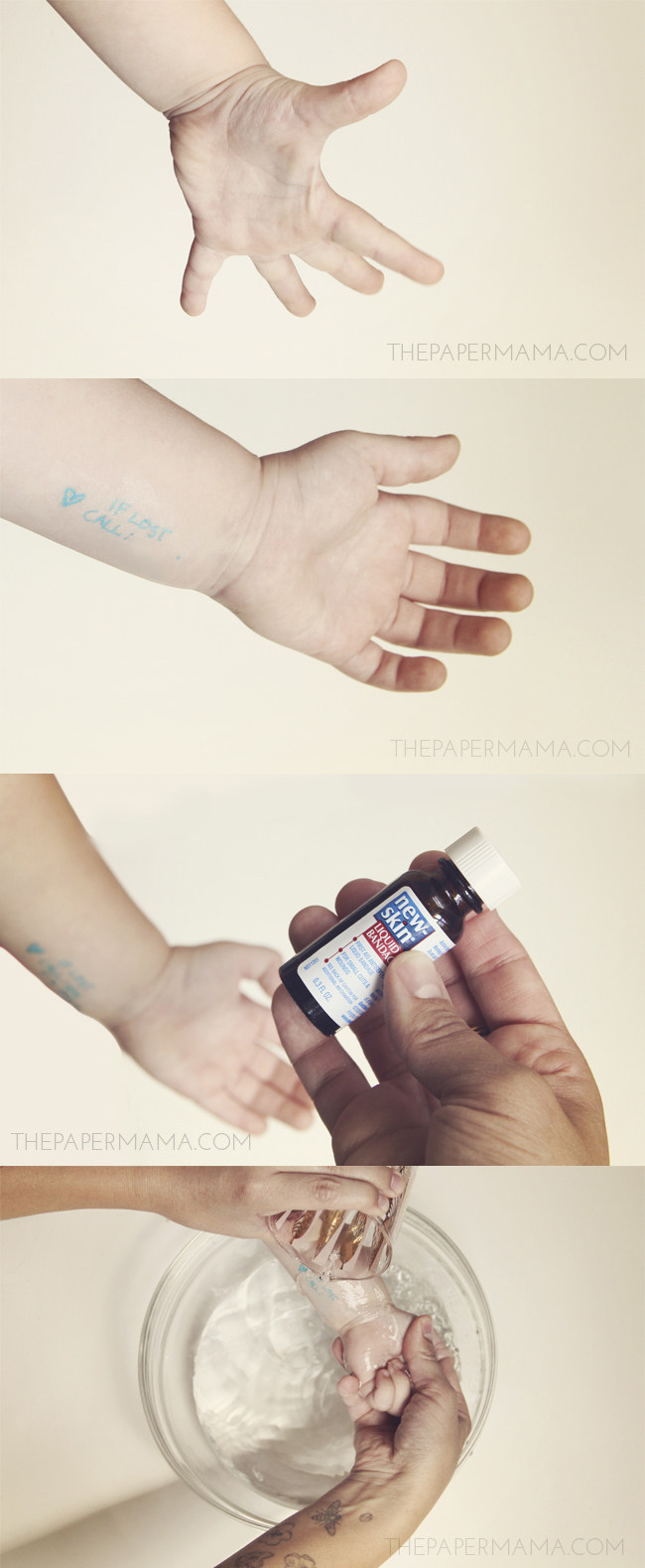 10.
The "You Shall Not Pass" sign provides a visual limit to how much toilet paper your child can take.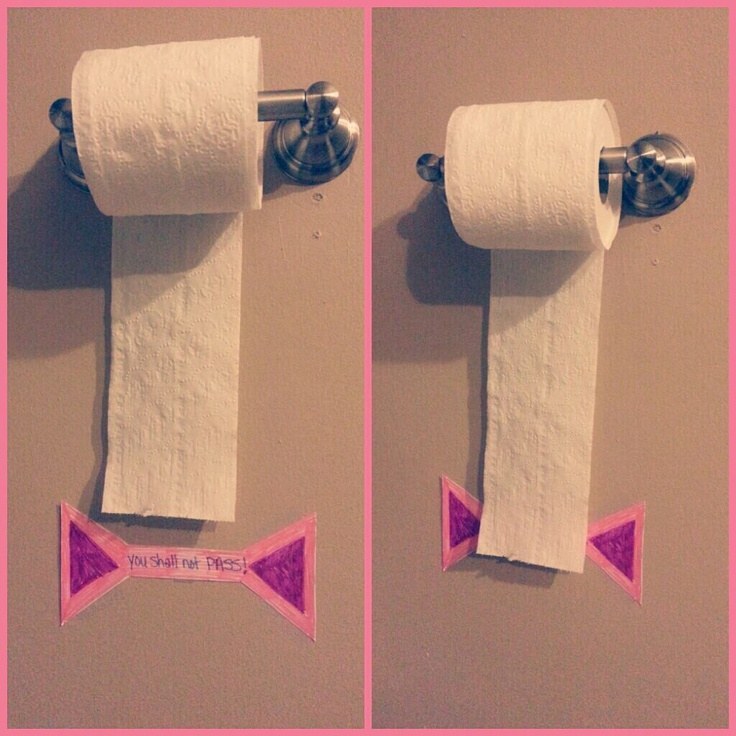 11.
Easily make a Girl Scout cookie carrier out of a Tupperware tray and some duct tape.
12.
A rubber band will help kids grip pencils better.
13.
Helichrysum is the essential oil you need for accident-prone kids.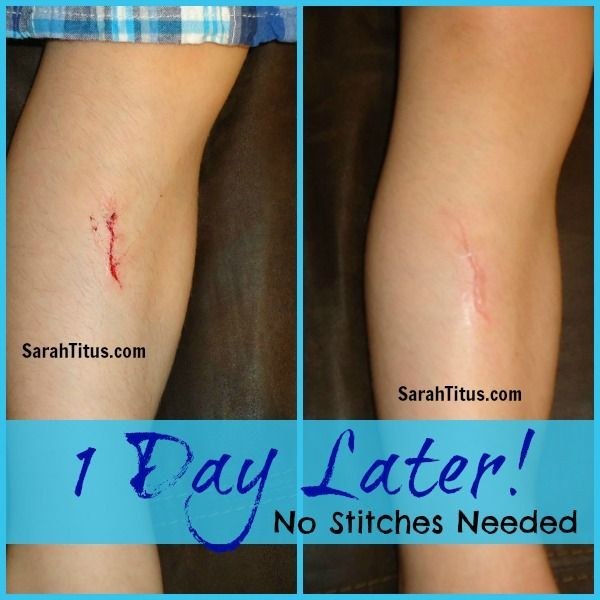 14.
Gluing pennies is a way to improvise tap dancing shoes.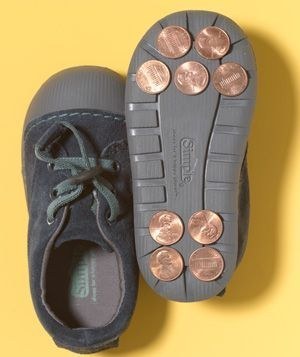 15.
Put a "safety spot" sticker on your car to ensure an older child doesn't wander off while you load or unload the car.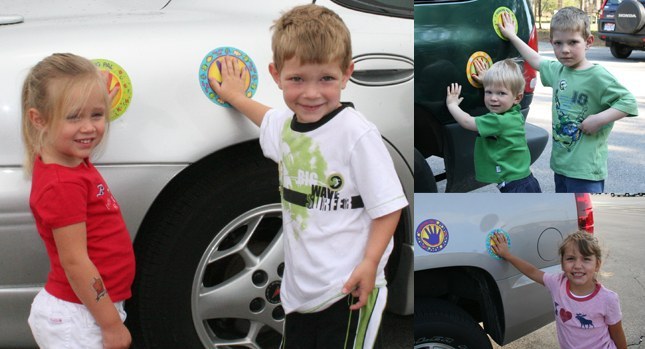 16.
A plastic cup will keep little hands safe when handling sparklers on the Fourth of July.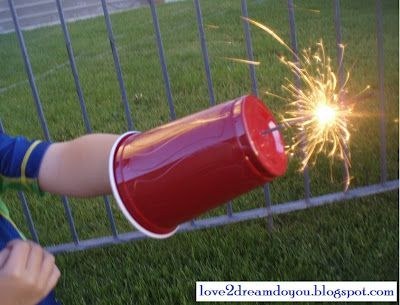 17.
An inflatable pool makes a great safe play area for babies and toddlers.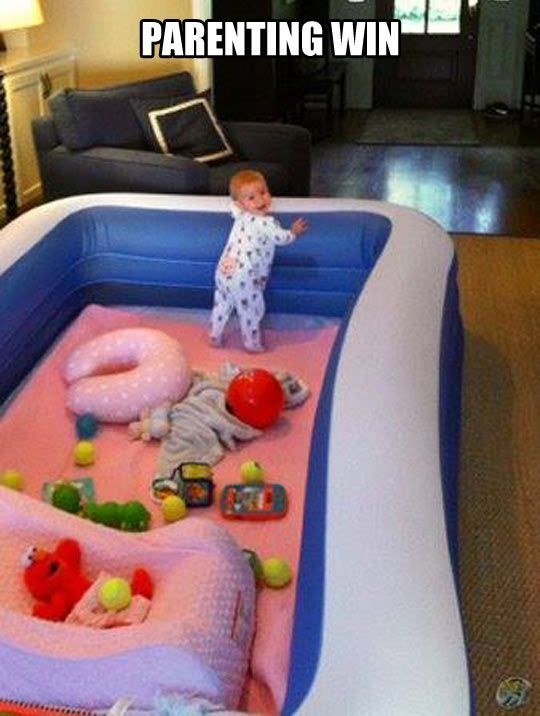 19.
Another use for your glue gun: Plug up those holes in your bath toys so they don't get all moldy.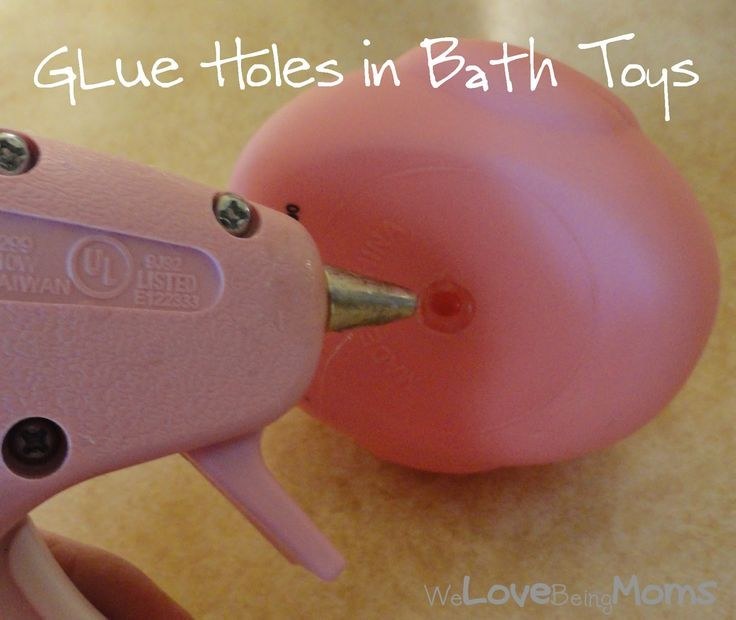 20.
Make sidewalk chalk in deodorant dispensers for mess-free drawing.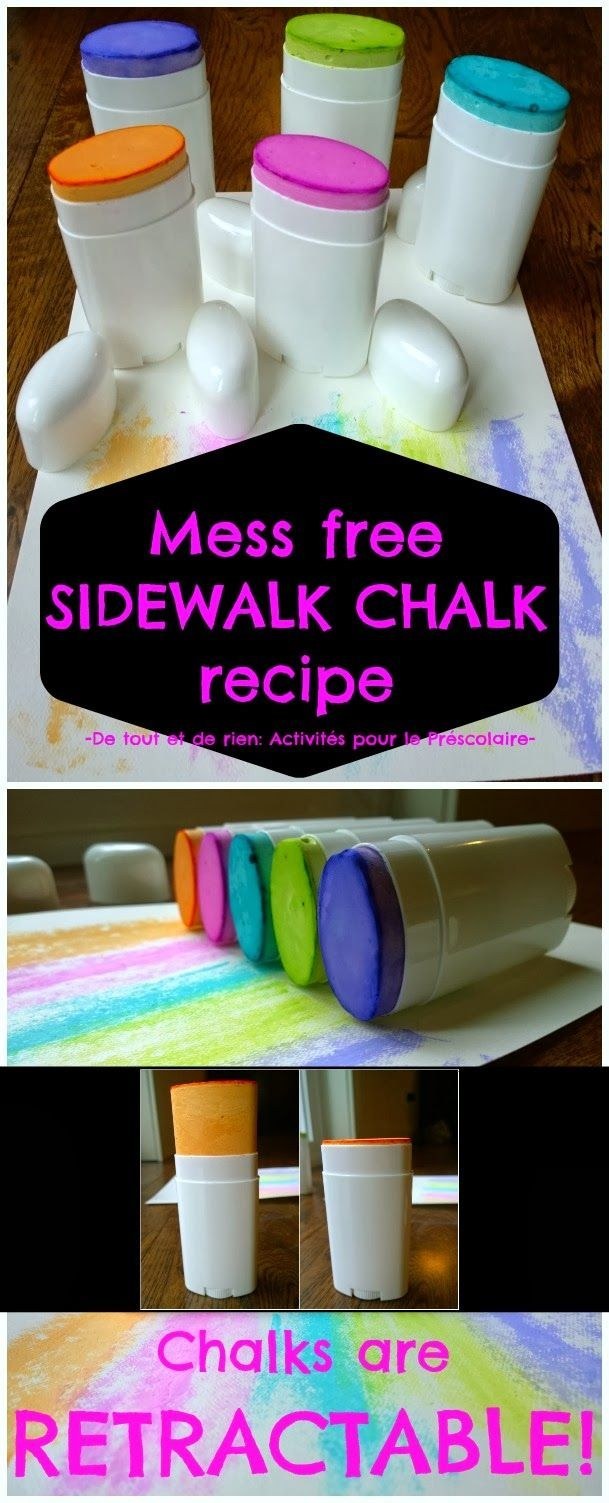 21.
Dollar store shower caddies are great to have around for eating in the car.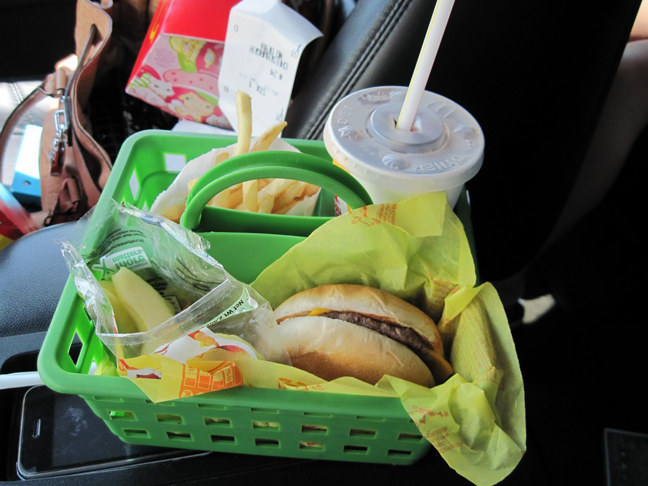 22.
Cut up pieces of fleece to create a teething guard for your baby's crib.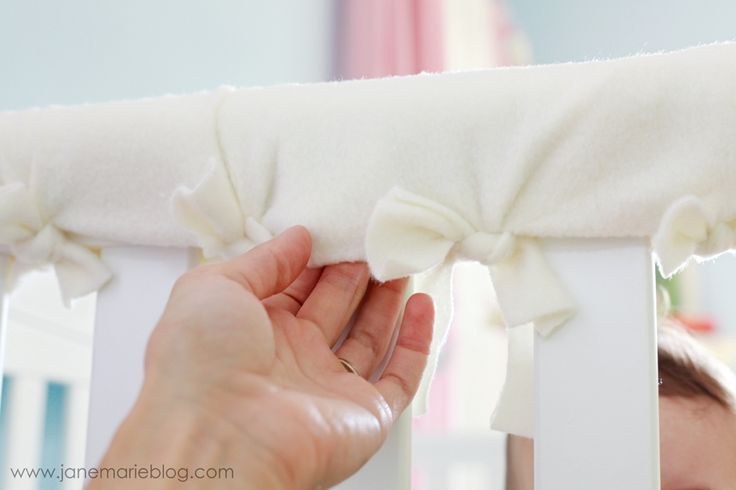 23.
A crib sheet will keep an outdoor baby from getting bitten up by mosquitoes.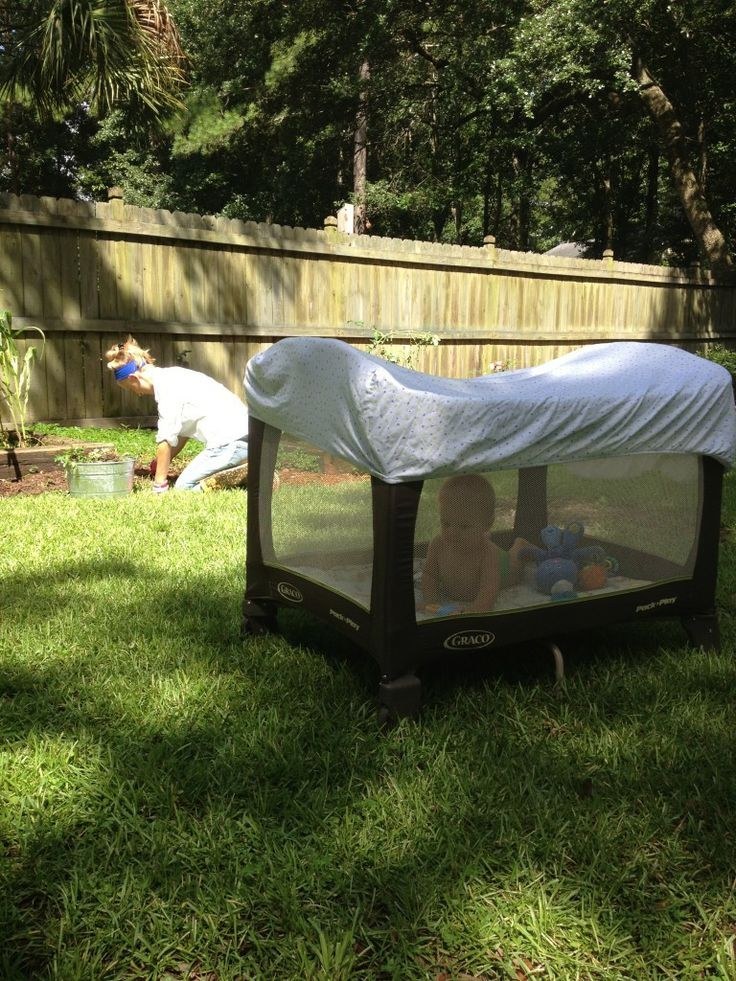 24.
Use an egg carton for card games.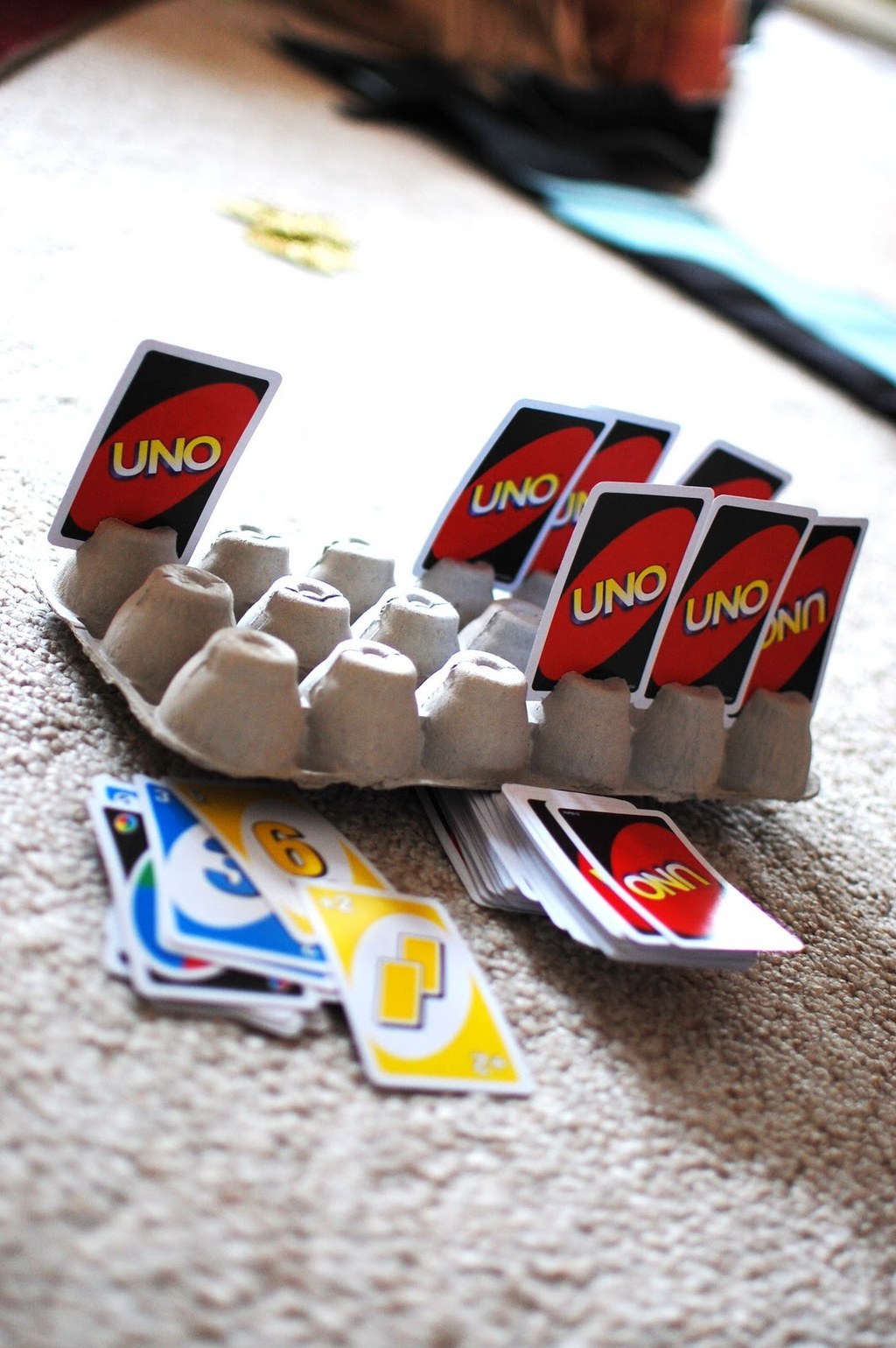 25.
Use a glue gun to prevent shoes from slipping.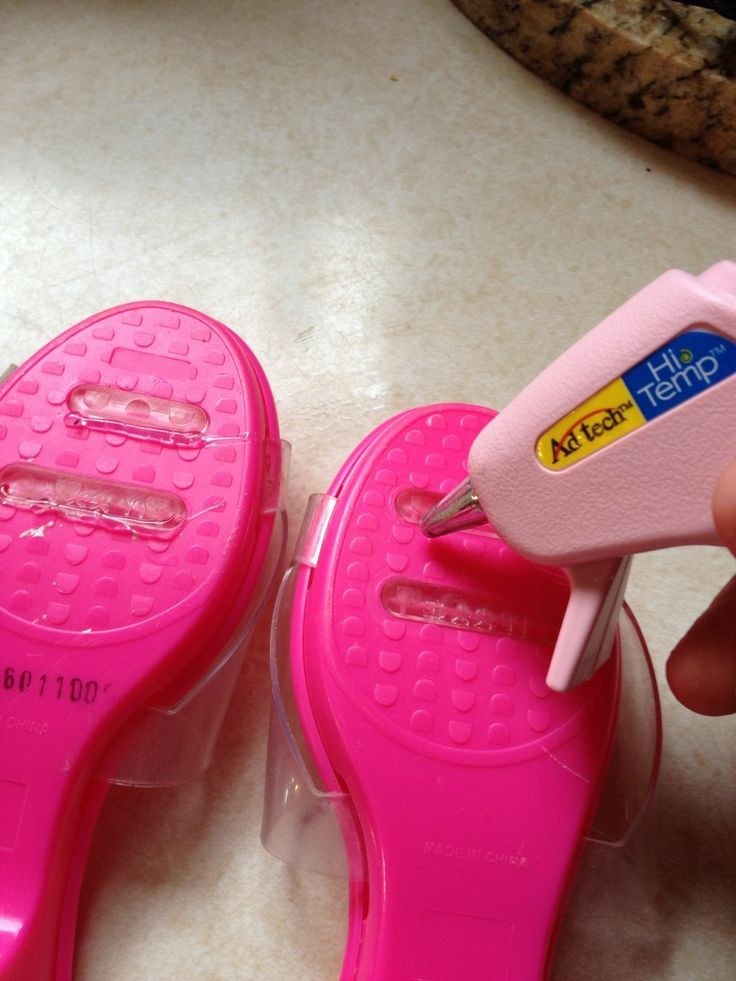 26.
Catch kids trying to sneak out with this clever little hack.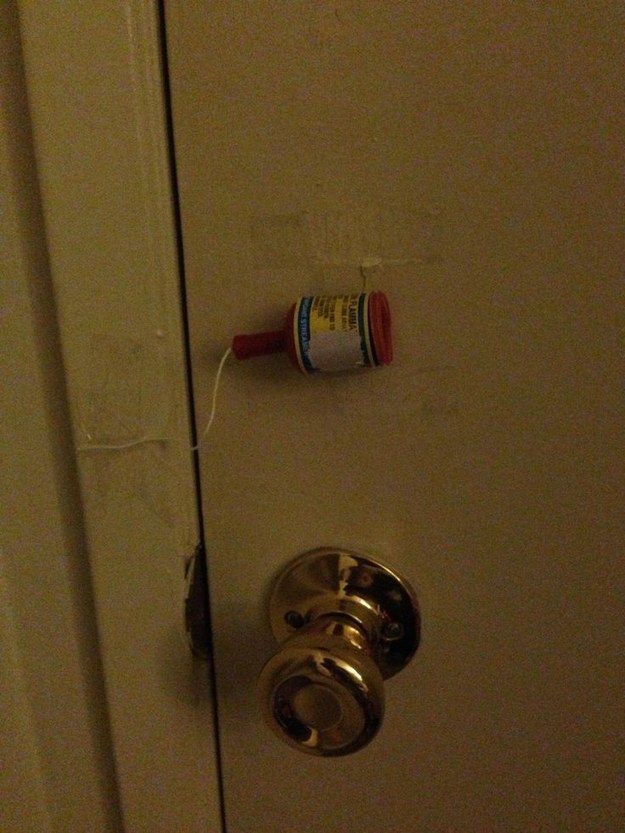 27.
Have more than one child? Use the dot method to separate their clothing.
28.
Make a "busy wallet" with drawing paper, fun stickers, and a pen to occupy kids while they wait for their food.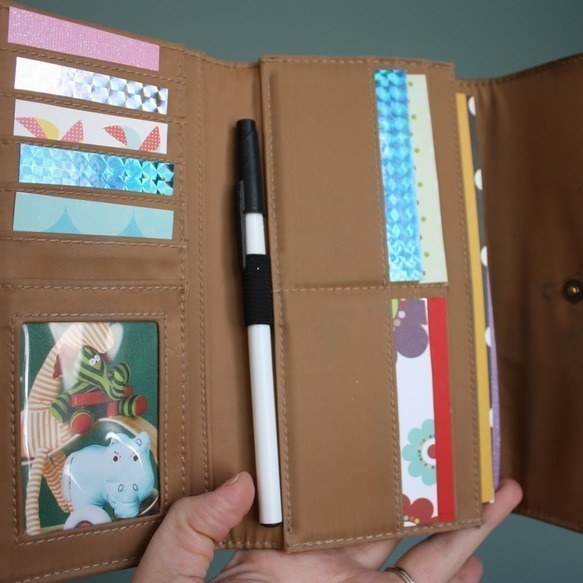 29.
Add Jell-O to your popsicles so they don't melt into a drippy mess.
30.
Bringing a baby bath to the beach means a baby doesn't have to miss out on splashing fun.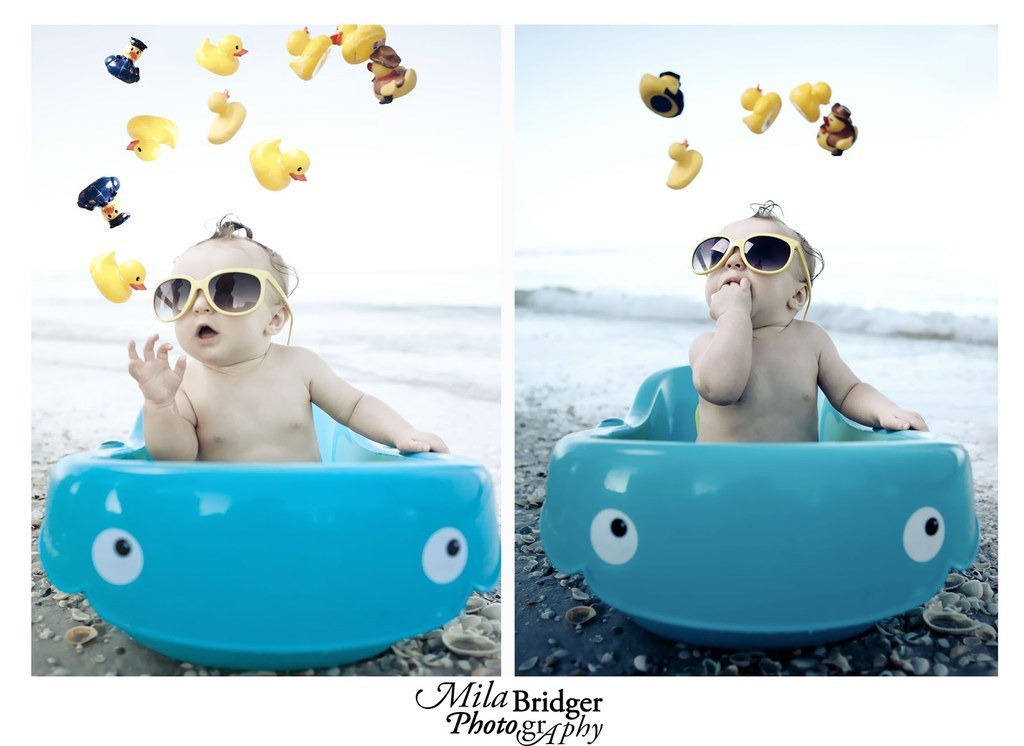 31.
A $3 thrift store camera bag makes the best diaper bag ever.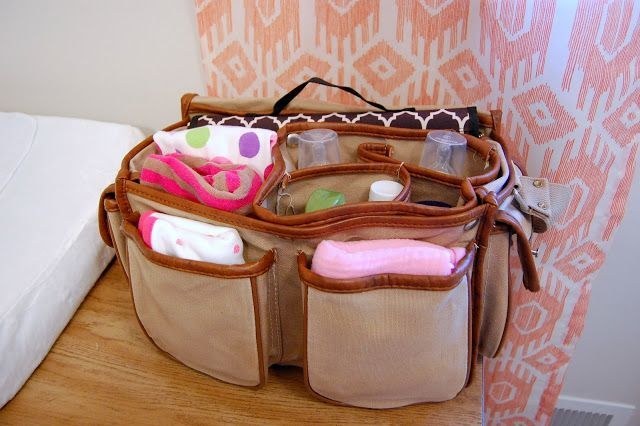 32.
Put a padlock on your plugs to keep your kids from plugging in electrical appliances.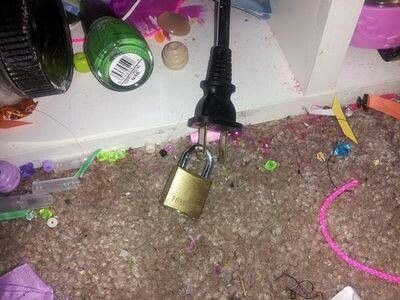 33.
And finally... this solution will SAVE YOUR LIFE (and your beds) during the potty-training phase.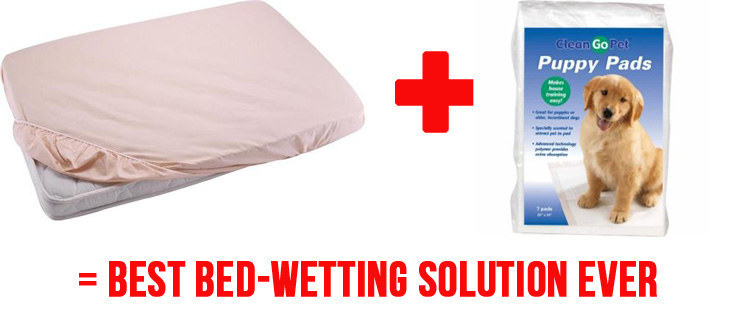 Get even more brilliant parenting hacks here, and sign up for the weekly BuzzFeed Parents newsletter to get great parenting tips sent straight to your inbox!