1.
The sparkly, glitter-rimmed "groovy glacier" slushie at Disneyland.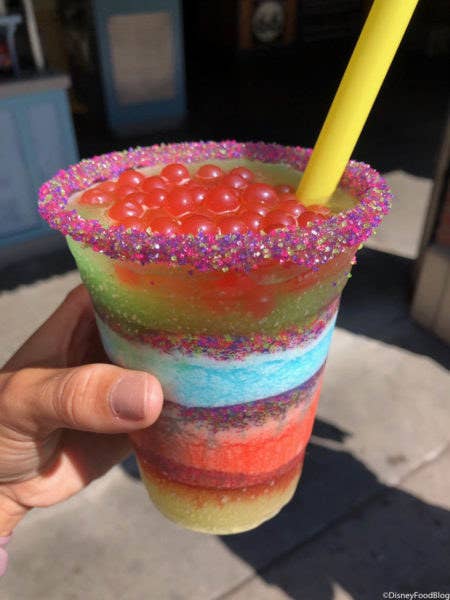 2.
MUNCHKINS flavored lip balms, only available at select stores, for you Dunkin' Donuts addicts out there.
3.
Mint + dark chocolate Kit Kats for anyone who really misses Andes.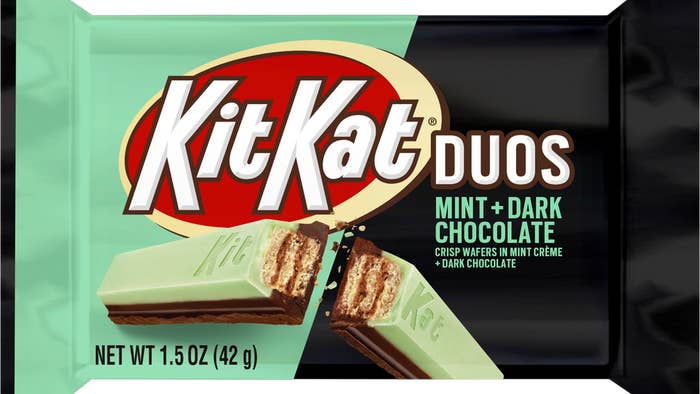 4.
Dark berry flavored Dr. Pepper.
5.
An overnight stay in this windowless potato AirBnB.
6.
Espresso-flavored gummy bears.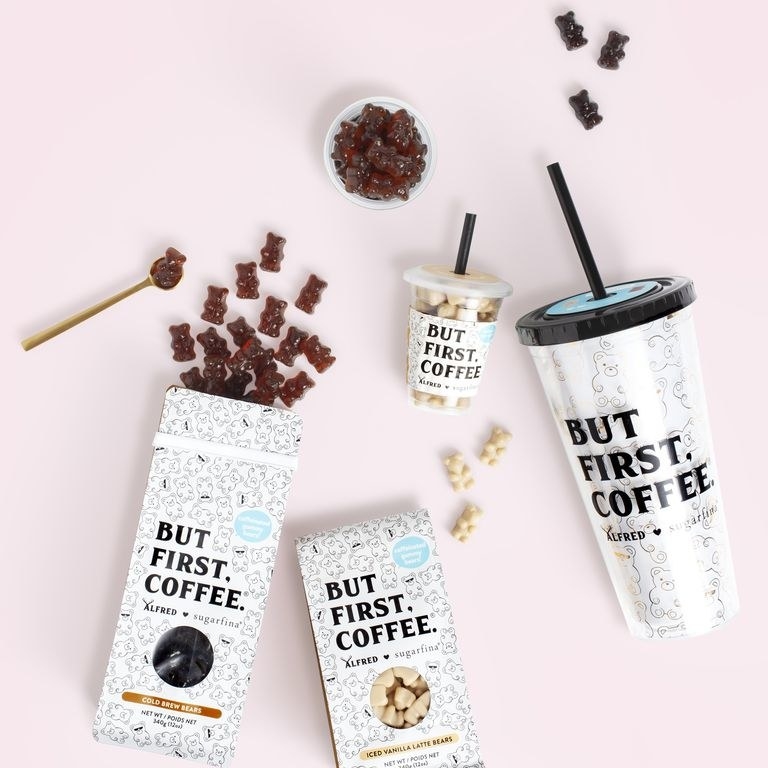 7.
IHOP's cannoli-shaped AND flavored pancakes.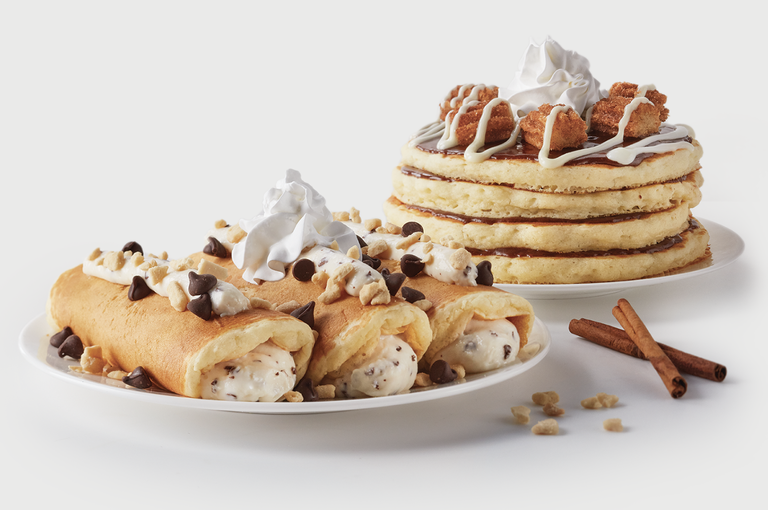 8.
Low-carb, vacuum-fried pickle chips.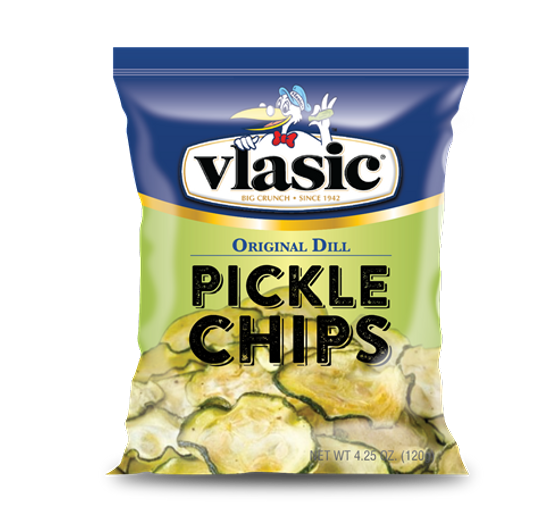 10.
Vodka martini "skinny freeze" ice pops from Costco.
11.
The highly anticipated return of the S'mores Frappuccino.
12.
Hazelnut-flavored M&Ms.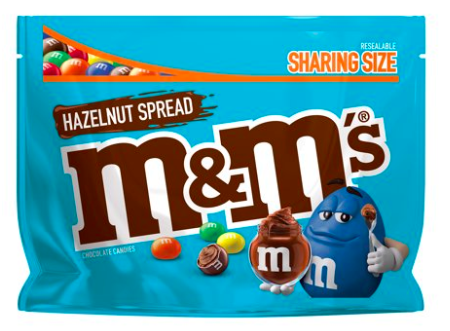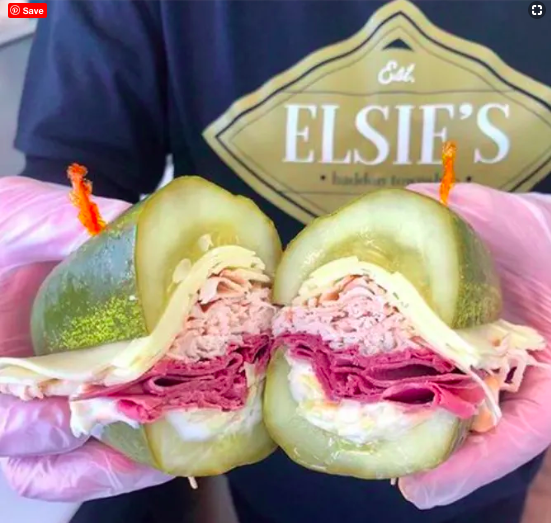 14.
Costco's elote-style corn.
15.
Frozen Reese's peanut butter eggs in your freezer aisle, ensuring that you can enjoy the eggs even after Easter is over.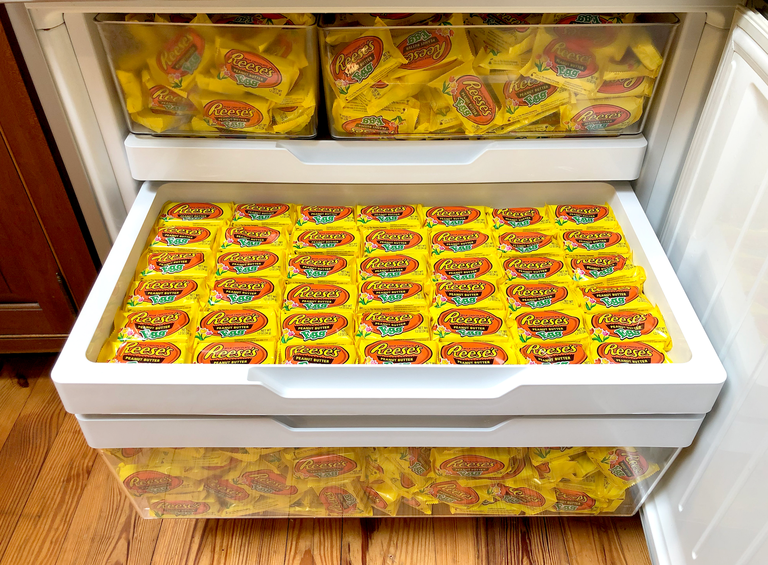 So stop what you're doing — an urgent grocery haul is in order.