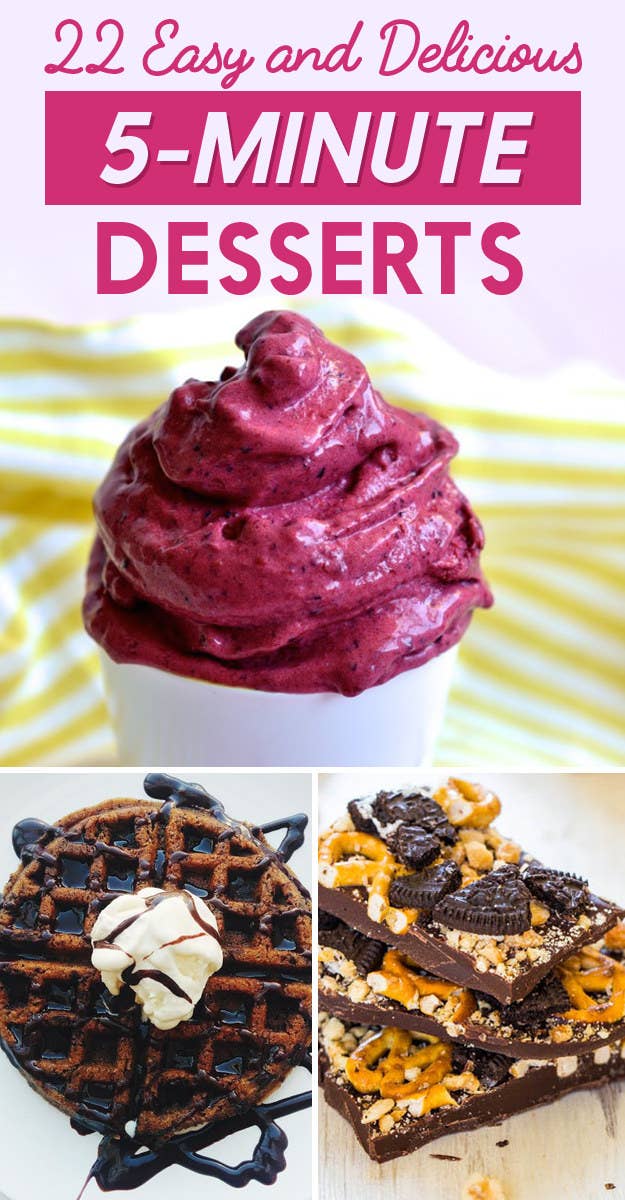 1.
Two-Ingredient Chocolate Mousse 2.
Five-Minute Nutella Cookie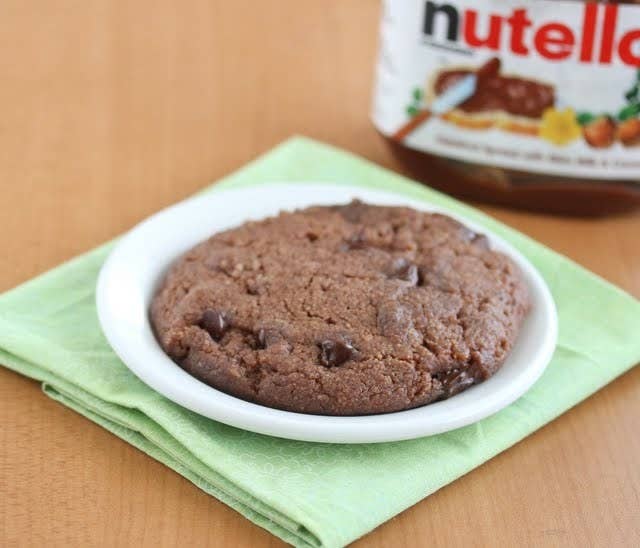 3.
Very Berry Soft-Serve 4.
No Bake Butterfinger Cheesecake Cups
5.
Microwave Brownie in a Cup 6.
Five-Minute Microwave Strawberry Cobbler 7.
2-Ingredient Strawberry Fudge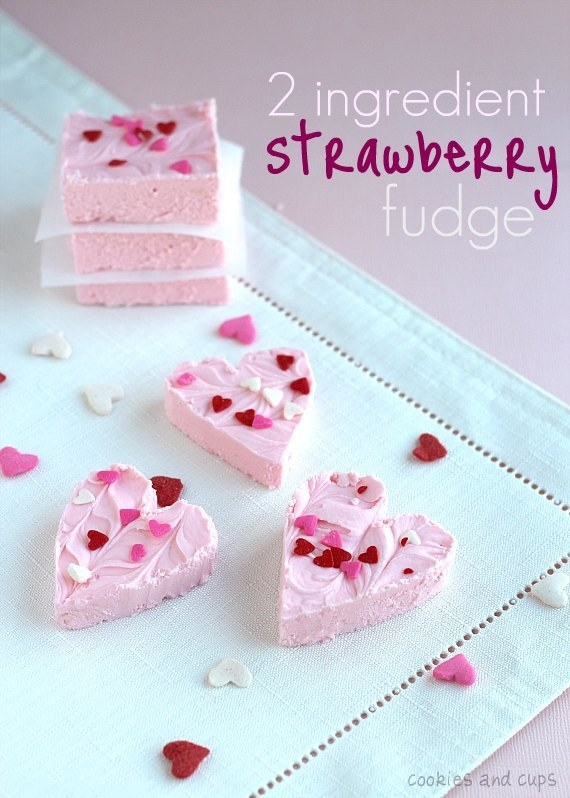 8.
No-Bake Vegan Brownies 9.
Two-Ingredient Nutella Soft-Serve If you make the crust from scratch — crushed graham crackers + butter — it'll take closer to 10 minutes from start to finish. But you can halve that by swapping in whole graham cracker squares. (Because let's be real: It's all about the chocolate and marshmallows anyway.) Get the recipe.
11.
Break 'n' Bake Cookie Dough Waffle 12.
Oreo Popcorn 13.
Single-Serving Apple Crisp 14.
Tiramisu Dip 15.
Cowboy Bark With Chocolate, Oreos, and Pretzels 17.
Fudge-Striped Cookie S'mores 18.
Five-Minute Mint Chocolate Chip Dip 19.
Valentine's Day Snack Mix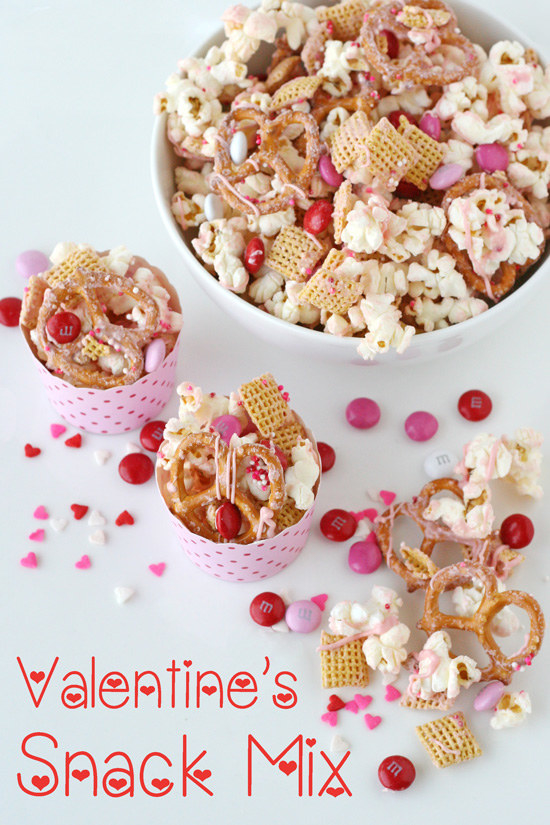 20.
Cinnamon Roll Mug Cake
The secret ingredient that keeps the cake moist and ~just~ sweet enough? Applesauce. Get the recipe.
21.
No-Bake Peanut Butter Brownie Bites