These etiquette rules are taken from and inspired by this Quora thread.
1.
Pat your lips with your napkin, don't wipe them.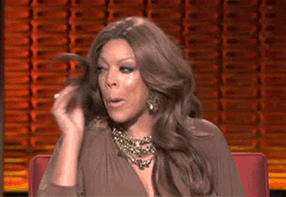 2.
Pat (remember, don't wipe!) your mouth before sipping your drink.
3.
Don't put your phone, purse, or keys on the table.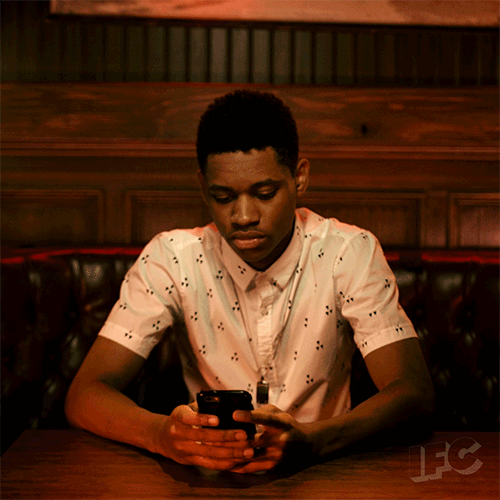 4.
When in doubt about what silverware to use, work your way from the outside in towards your plate.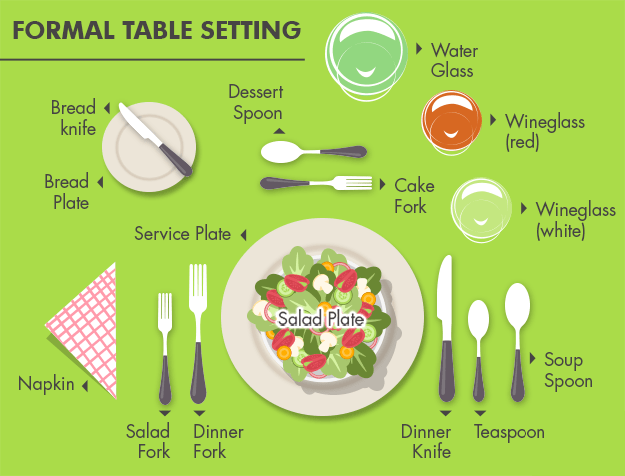 5.
Don't substitute food ingredients unless you have a serious allergy.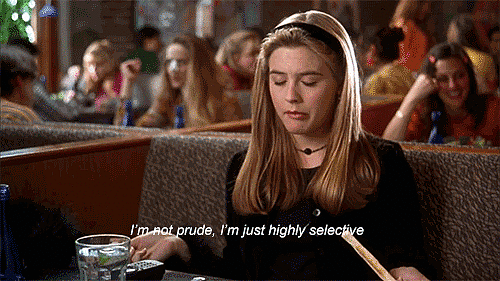 6.
Don't salt the dish before tasting it first.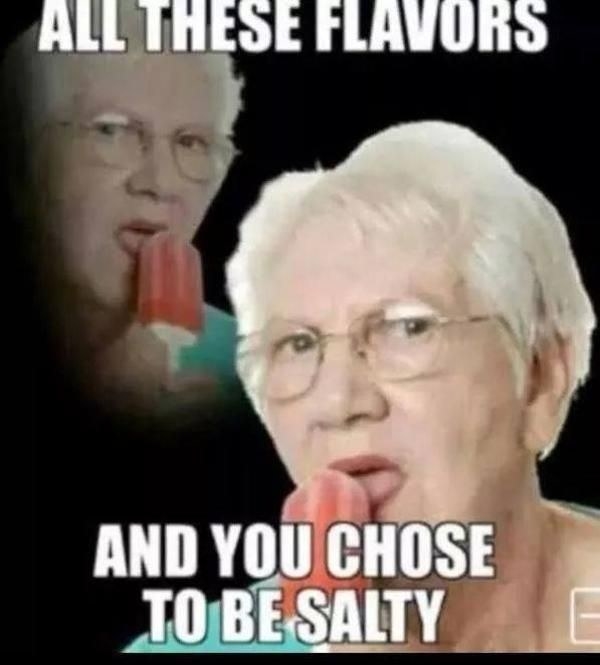 7.
Always order the same number of courses as whoever you're dining with.
8.
Place your napkin to the left of your plate at the end of your meal.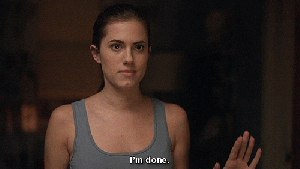 9.
Don't split the check based on what was ordered instead of splitting evenly.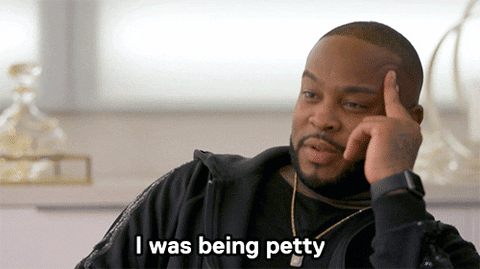 10.
Don't return the wine if you don't like it.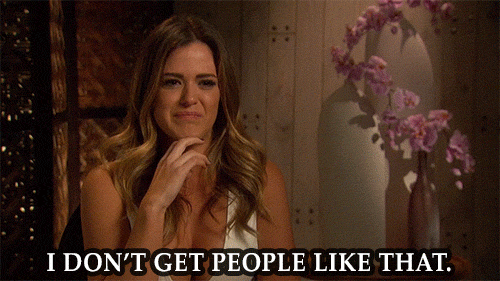 11.
Always ask if you don't understand a menu item.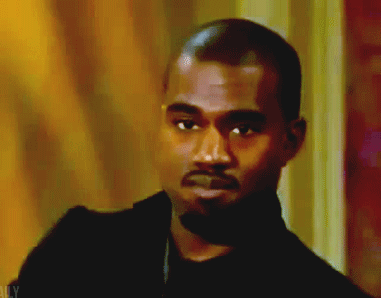 12.
Don't yell to get your waiter's attention.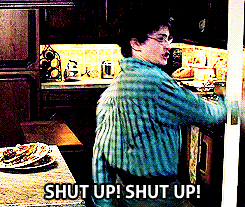 13.
Place your utensils on your plate — not the tablecloth — when you're done eating.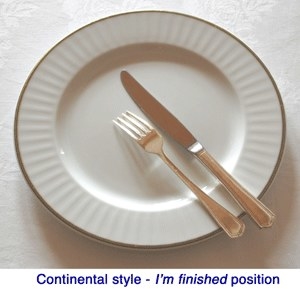 OK, well I'm done pretending like any of this is actually important!
Just enjoy yourself and don't wear flip-flops, OK??