1.
A sliced okra becomes a flower stamp.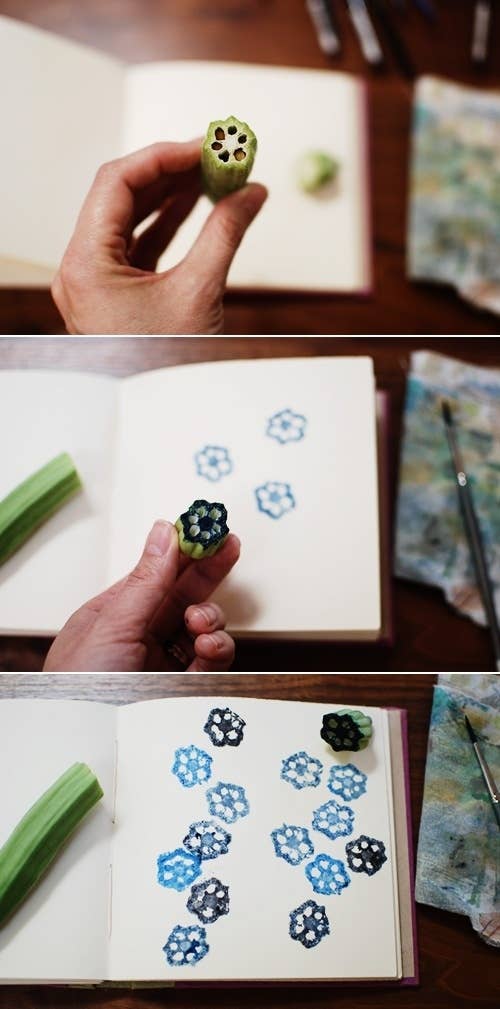 2.
One-Minute Rope in a Fish Bowl is the nautical DIY that will change your foyer starting now.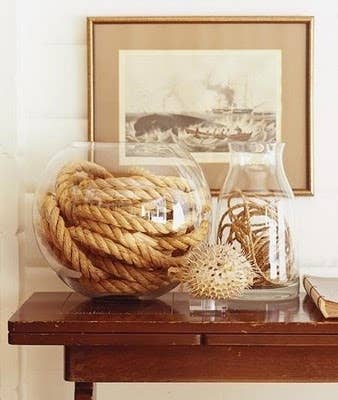 3.
Revamp your child's plastic alphabet letters into a fancy decoration for a fridge or bulletin board. 4.
Cutting board + Scrabble tile holder = perfect kitchen iPad stand. 5.
Here is possibly the cutest craft to ever be spawned from a toilet paper roll. 6.
Buttons make the cutest thumbtacks for your bulletin board.
7.
Or if you feel like using needle and thread instead of a hot glue gun, swap the buttons out on a dress shirt.
8.
Dress up your envelopes with striped washi tape. 9.
You'd never guess that this minimalist prism necklace was made from bugle beads.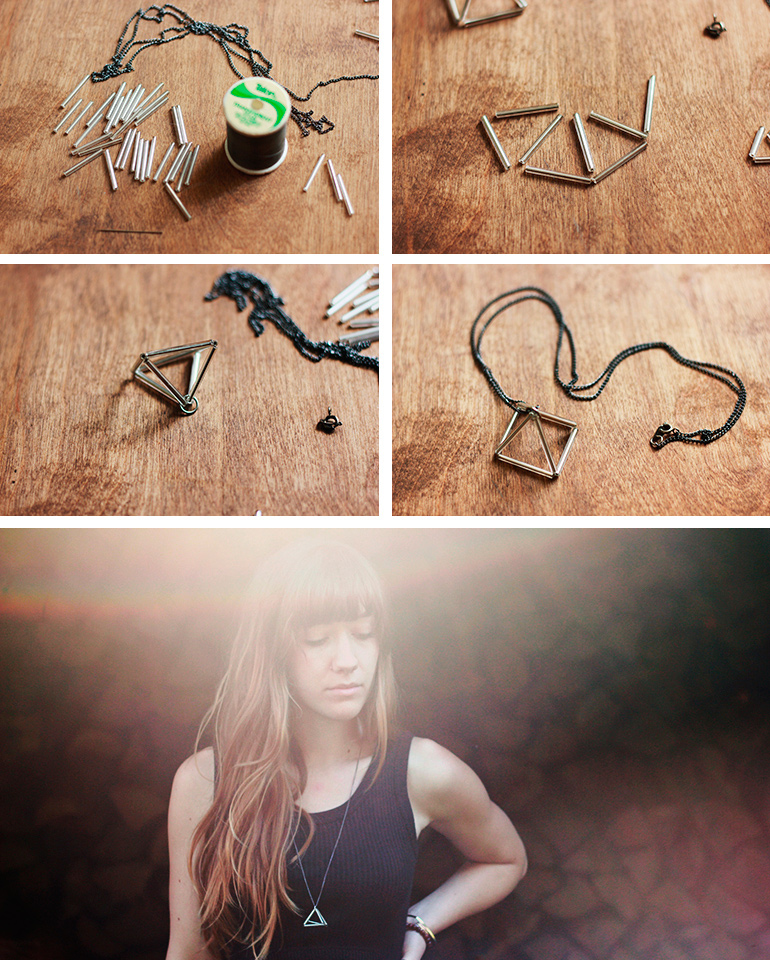 10.
Got some leftover jewelry wire? This eternity ring does not take an eternity.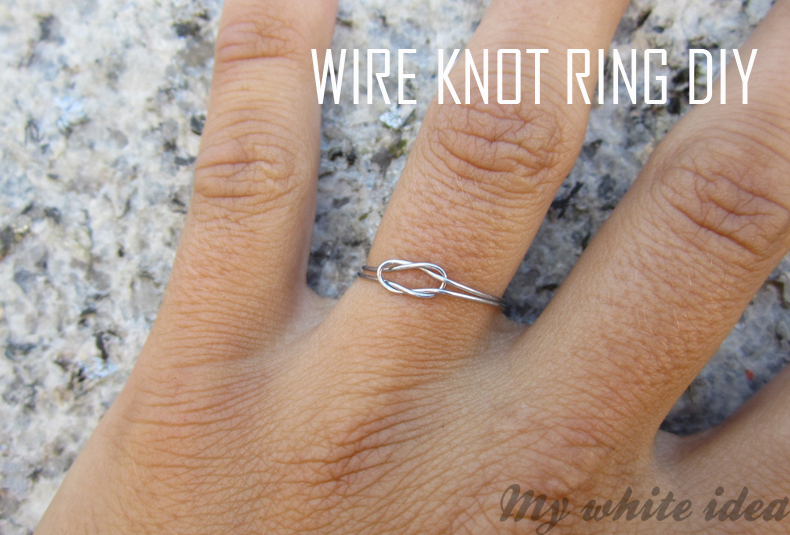 11.
Or make a Victorian braided ring.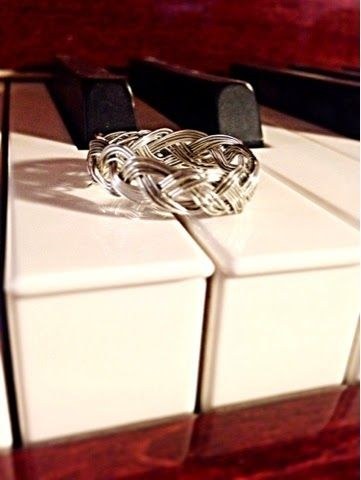 12.
Time to update all the tees in your wardrobe with summer cut-outs.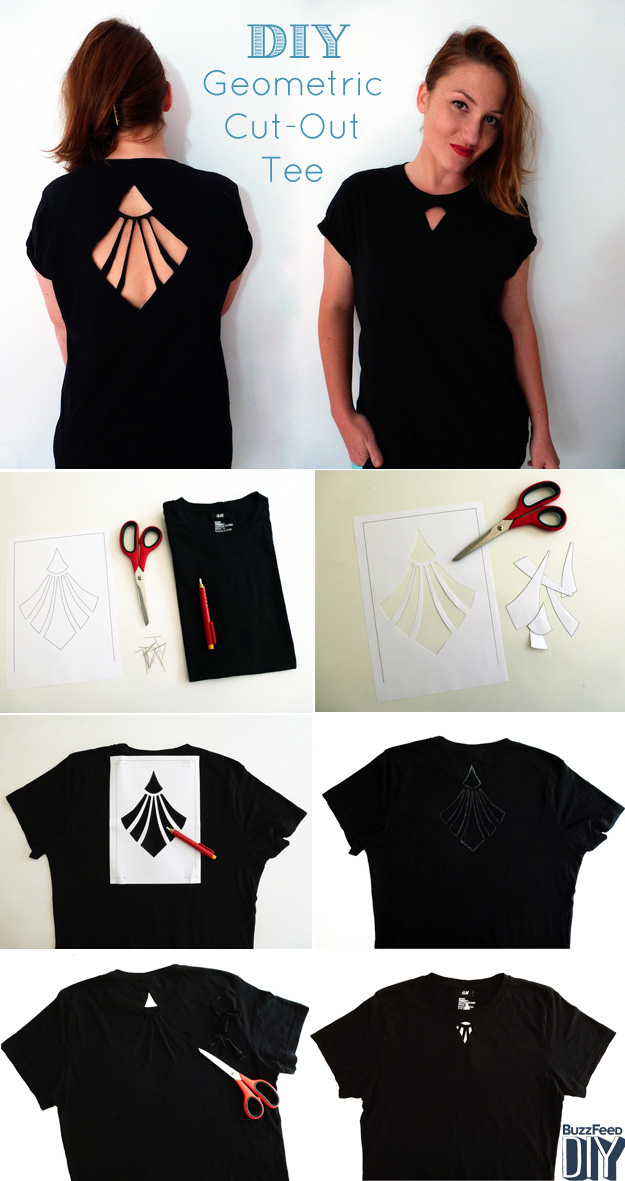 13.
A no-sew tutu makes a great baby shower or children's birthday party gift for a little princess you may know.
14.
Give kids the power to make their own pencil erasers. 15.
This rhinestone bracelet only entails six steps.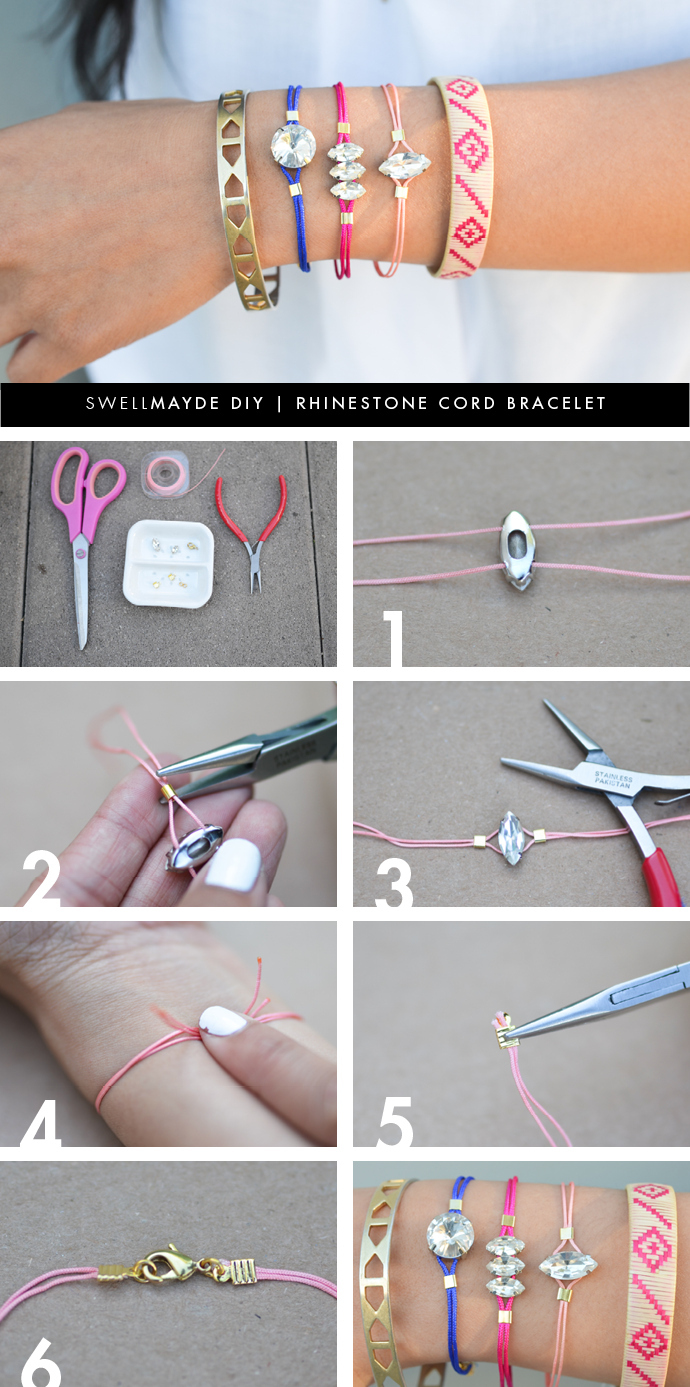 16.
If you need a quick unisex gift, this leather bound journal only takes ten minutes to make. 17.
Your boring shirts are in dire need of handy (cat-emblazoned) pockets.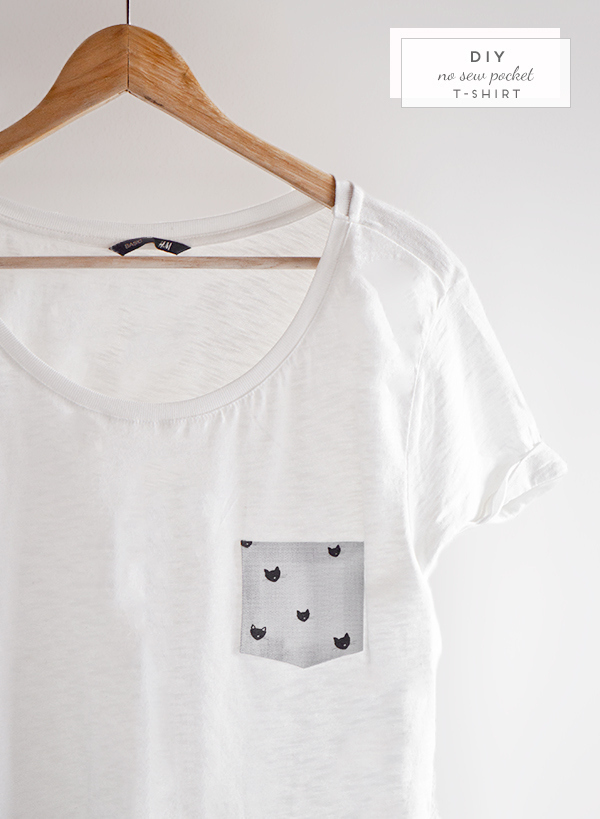 18.
This coffee table actually doesn't require any tools. 19.
All you need is gold trimming to make a gypsy crown.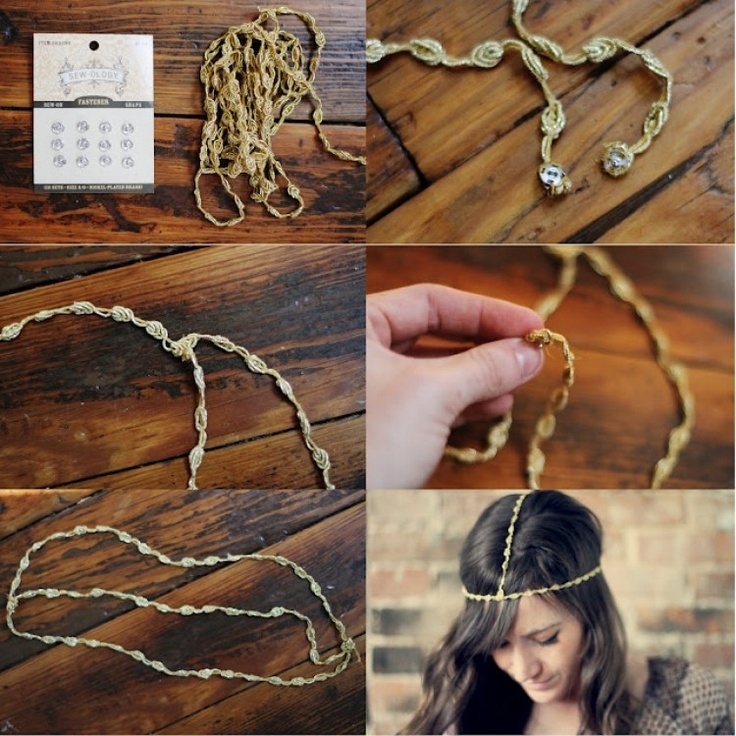 20.
The Homer Simpson donut bangle is the yummy arm party you need this summer.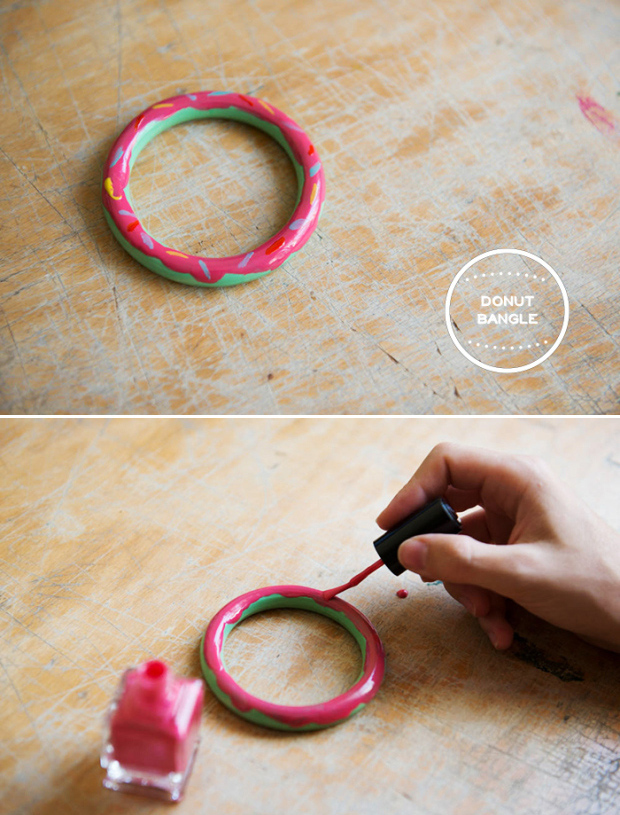 21.
A LEGO Kleenex Box will make any child's sick day so much better. 22.
You couldn't buy a beanie this cool.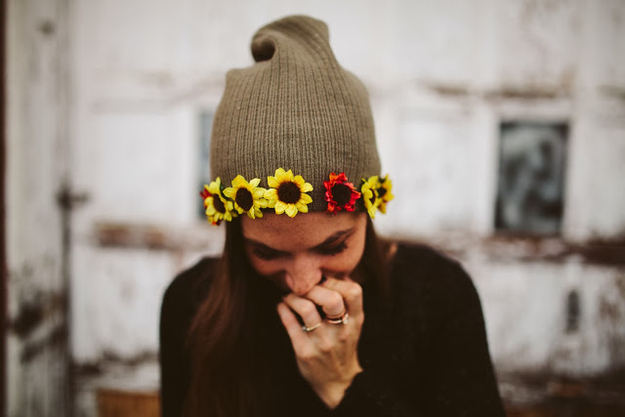 23.
Keep your tangly cables together with clothespins.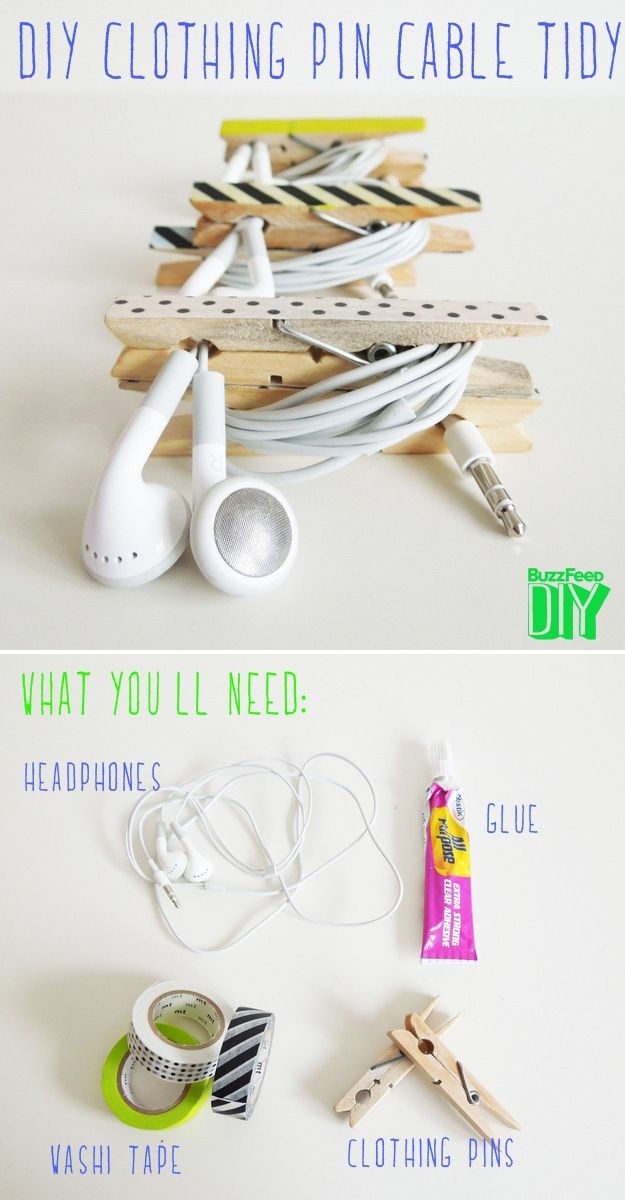 24.
Metallic duct tape will transform your candles. 25.
"Embroider" your wastebasket with pipe cleaners.
26.
This ombré vase looks like it's magically filling up with pink smoke. 27.
As you can see with this handy chart, an ombré dyed t-shirt will take you less than 20 minutes.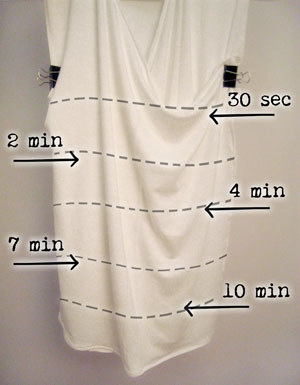 28.
Put leather handles on your cushions. 29.
A VHS case screwed into the wall provides unexpected hidden storage. 30.
Make this tablecloth if you're going for a Scandinavian design aesthetic. 31.
Make your extension cord pretty by beading it.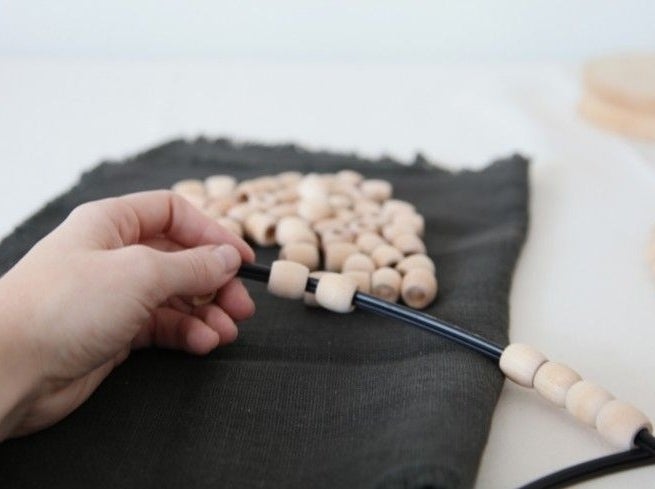 32.
Turn a sweatshirt into a work of art with a drugstore watercolor set. 33.
A strip of leather nailed into the wall becomes a cool, minimalist way to hold your stuff.

You can also buy them here, if you'd prefer.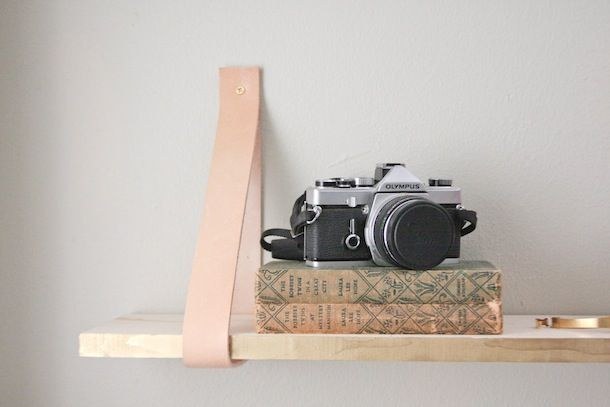 34.
These wire bead rings are cute enough to give as gifts. 35.
Paint polka dots on anything with reinforcement stickers and nail polish. 36.
This store-bought looking lamp DIY claims to only take ten minutes.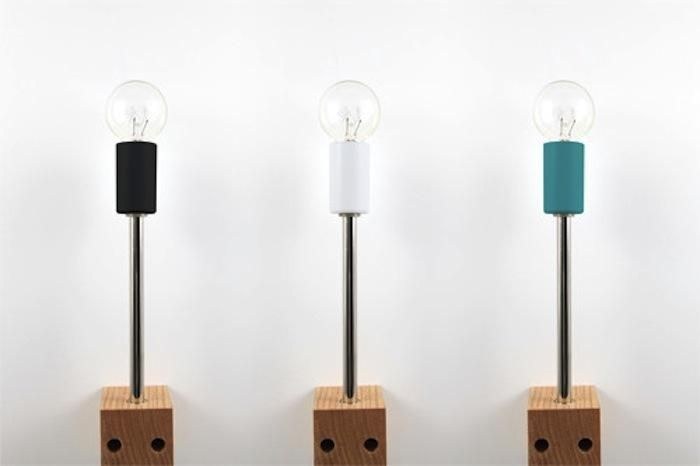 37.
If you can sew, this easy breezy caftan makes a great beach coverup or summer shirt. 38.
If you have rudimentary sewing skills, you can make this wire headband. 39.
One more sewing project...because how adorable is this pompom-covered diaper cover?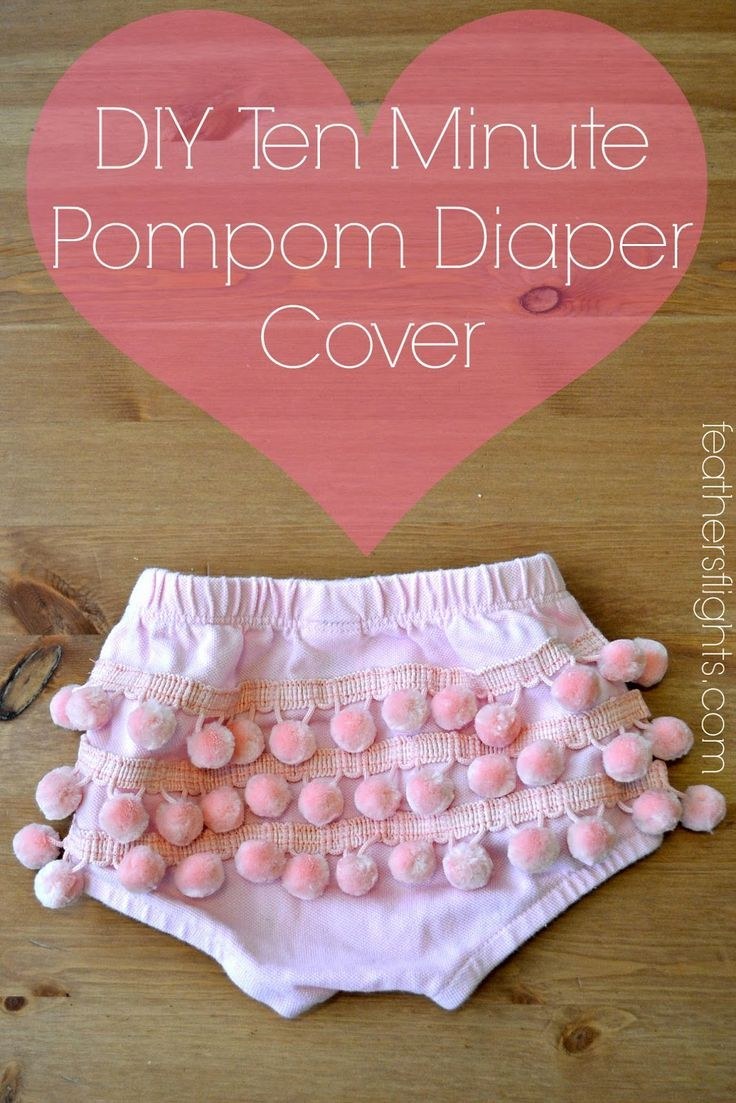 41.
These wooden triangle bobby pins are made easily from sheets of birch plywood you can buy at any crafts store.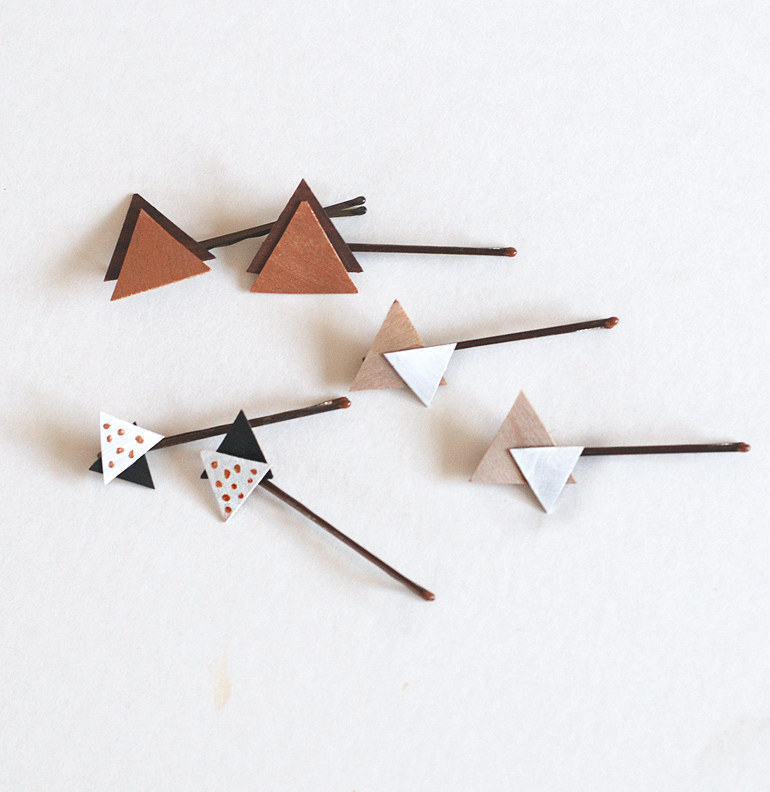 42.
Weave together a couple of strands from an old t-shirt to make a headband for the gym.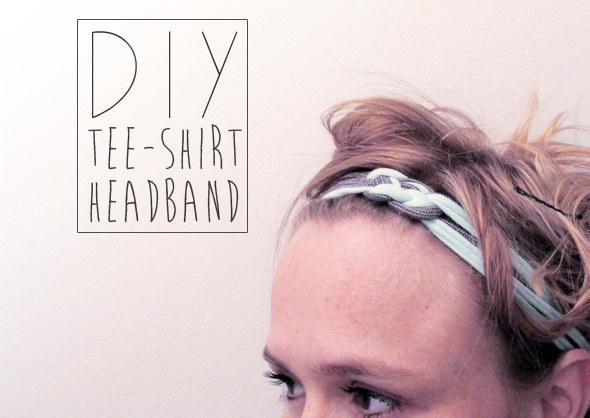 43.
This copper tube and wooden bead necklace is raw, simple, and modern.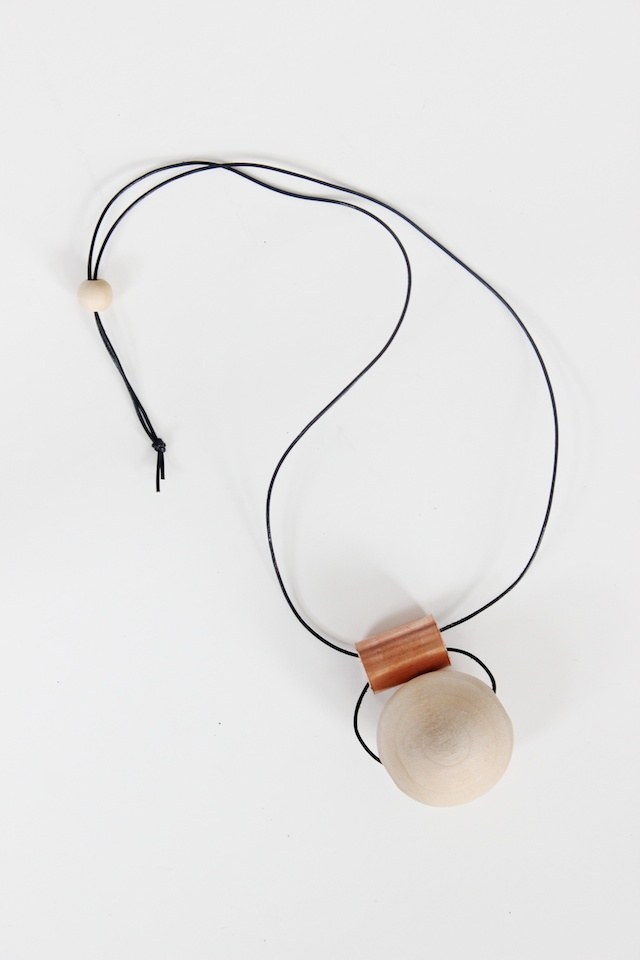 44.
Diamonds made out of straw and string are the prettiest, easiest party decoration.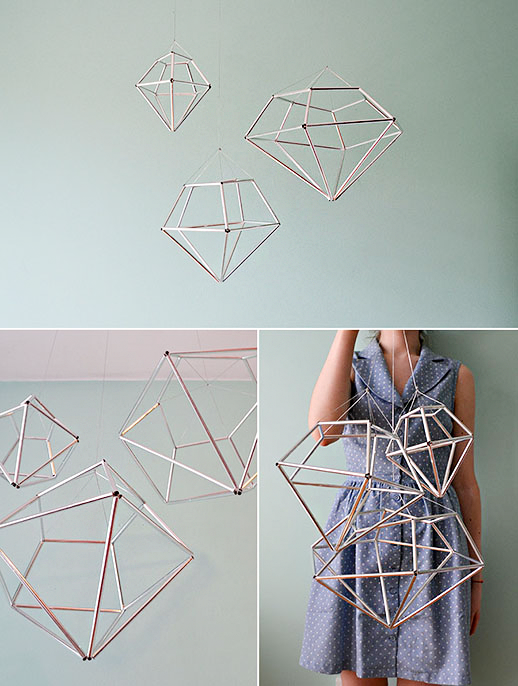 45.
This swimsuit cover up doesn't require a sewing machine.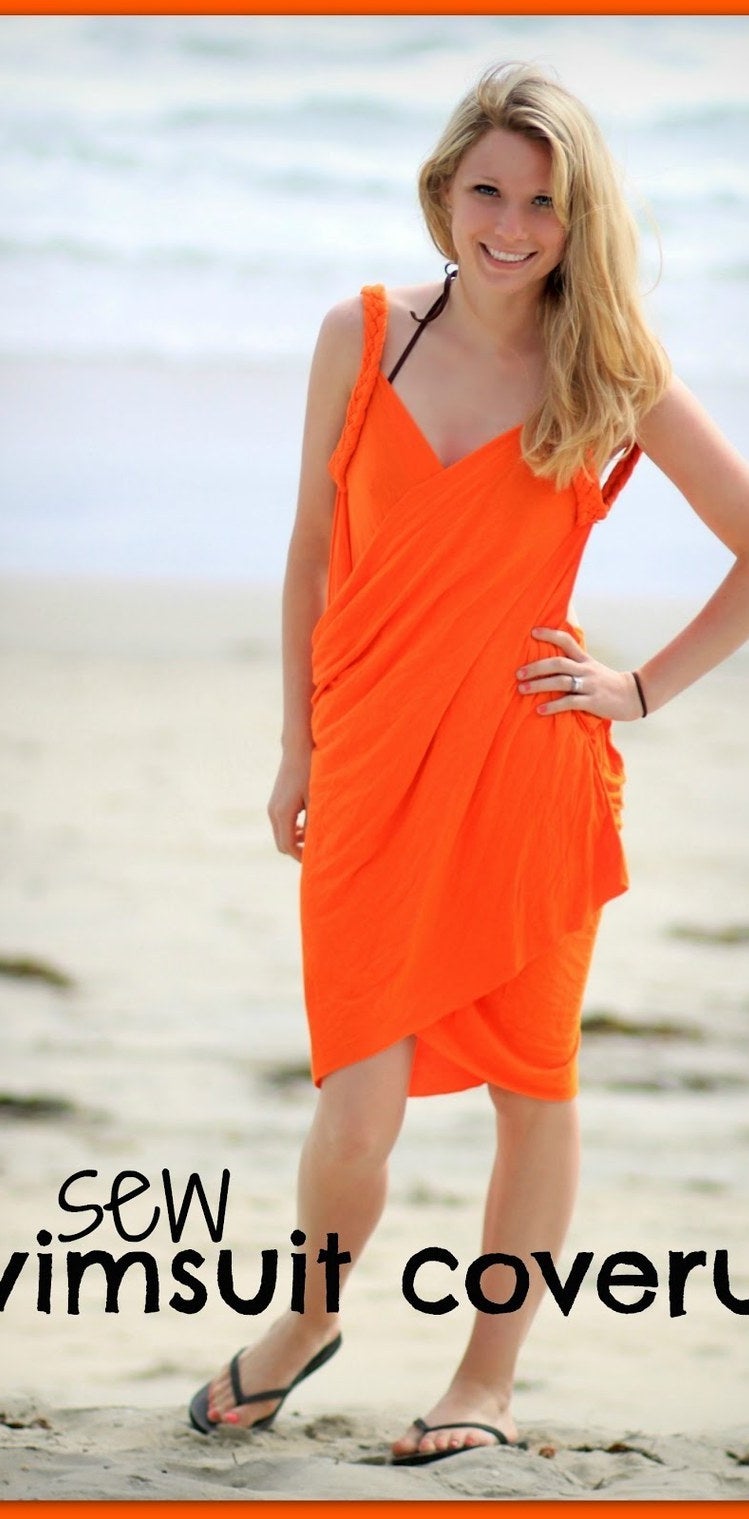 You just need a large piece of cotton or jersey fabric. Directions here.
46.
Use iron-on vinyl to embellish your pillows.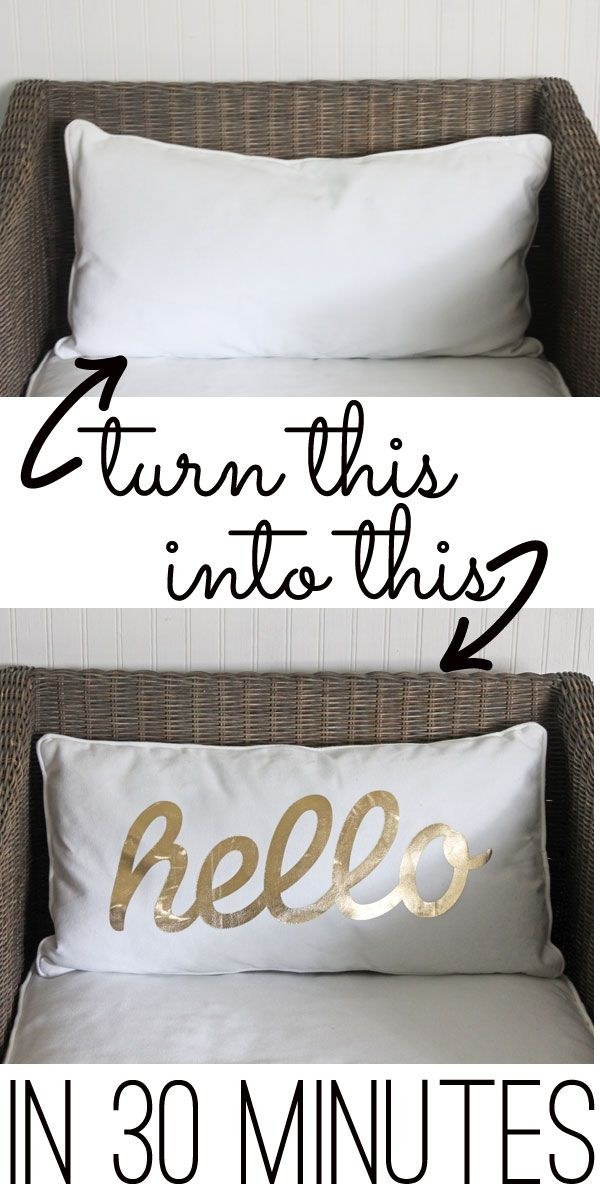 47.
Arm knit a scarf in 30 minutes.
For those who don't have the patience for knitting. Watch the tutorial here.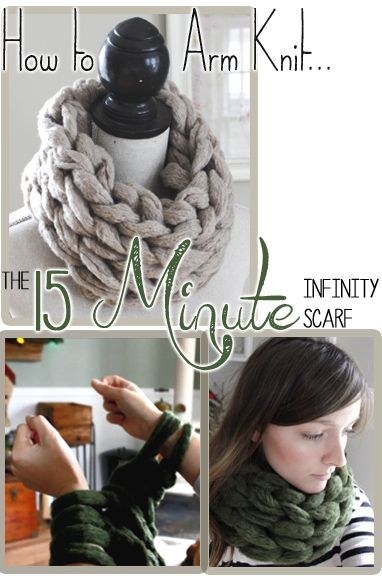 48.
These amazing summer macrame sandals will only take you about 30 minutes.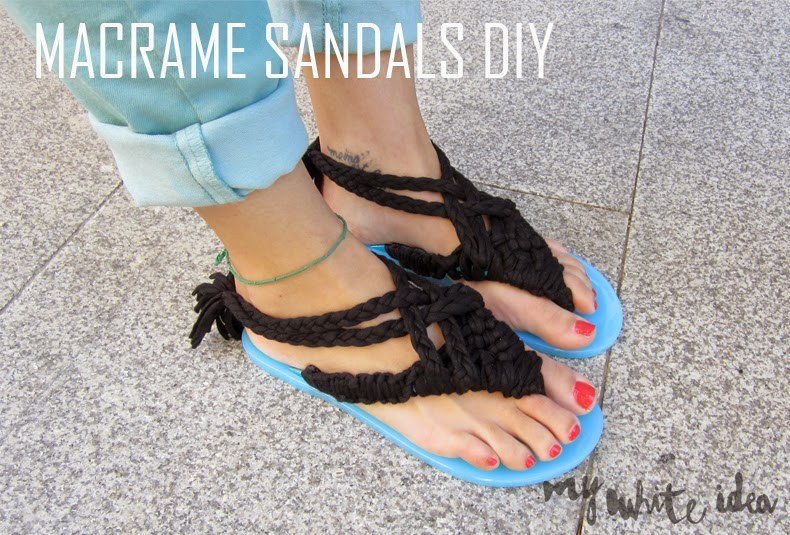 49.
This expensive-looking bangle just involves cleverly painting a couple of leather strips with gold gilding.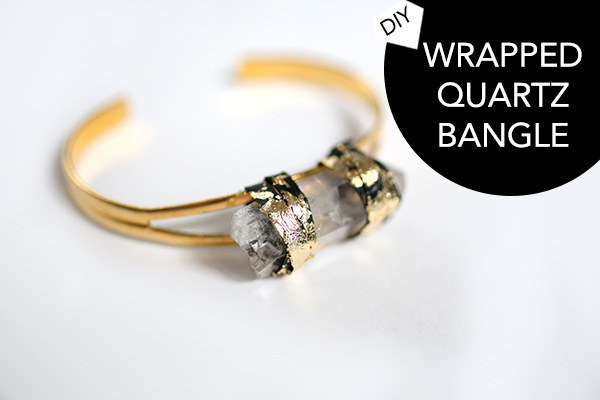 50.
Can you imagine anyone not being totally psyched to get this adorable reed diffuser as a gift?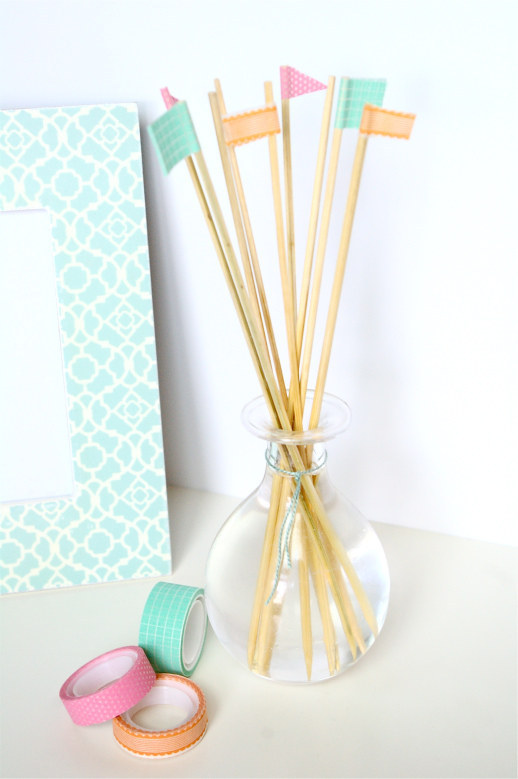 51.
A brass rod from the hardware store can be bent to become a towel holder. 52.
These rope bracelets can be personalized to match whatever theme you want.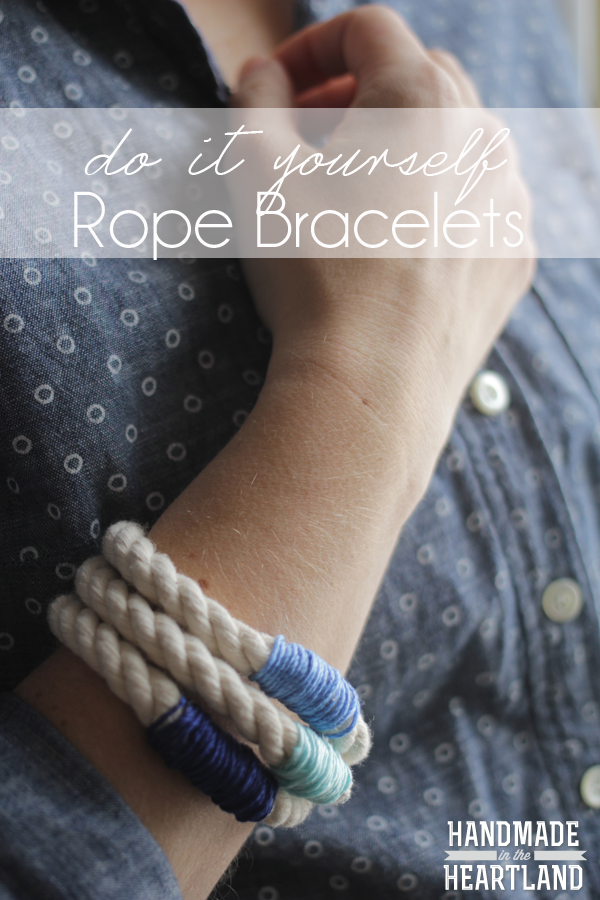 Want awesome DIY tips in your inbox four times a week? Sign up for the BuzzFeed DIY newsletter!