1.
Wanna avoid kids? Go on a sailing stint longer than 7 days during the school year.
If you do want a cruise with lots of kids, go on a 3-4 day cruise during the summer.
2.
Bring a water bottle and fill it up at the gym or spa, especially if you're not springing for the unlimited beverage package.
They usually have fruit or cucumber-infused water to boot! A bottle also comes in handy when the ports don't have drinkable water.
3.
Before you go on board, download your cruise line's app. If you wait until you're already on board to download it, you may be charged a wi-fi fee.
4.
Buy the wi-fi packages BEFORE you get onto the ship.
They'll be 10–15% cheaper than buying onboard.
5.
Get a cheap-ass waterproof watch and set it to "ship time" so you don't accidentally miss boarding time.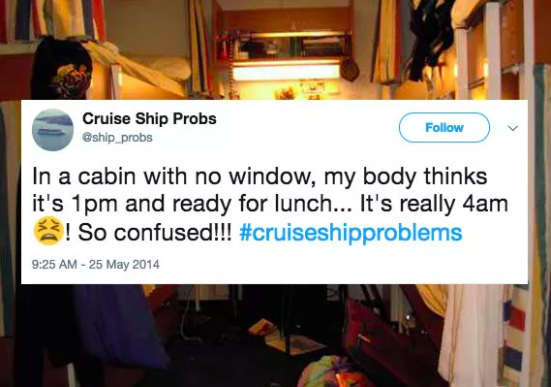 6.
You'll need to bring your cruise ID everywhere with you, and the best way to keep track of it is with a lanyard.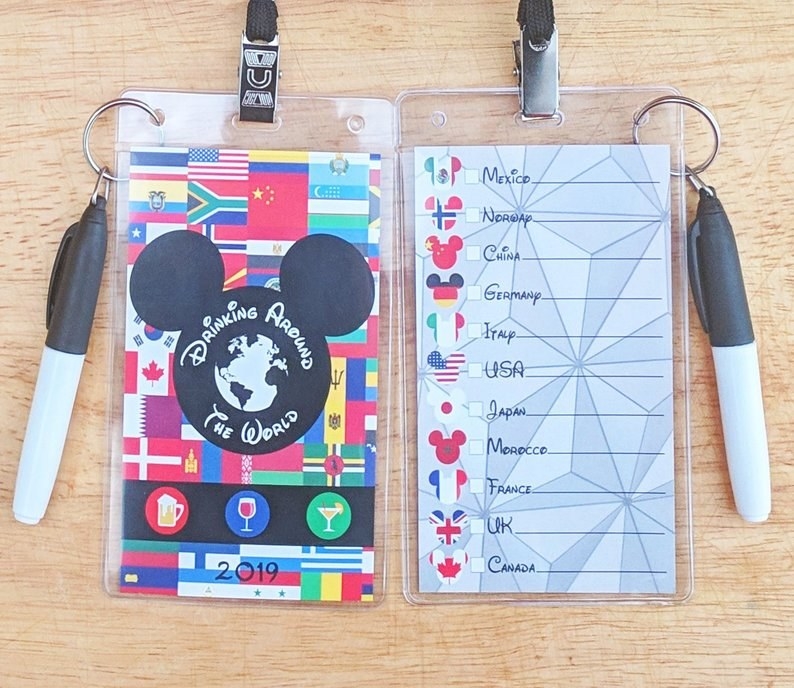 7.
Get some walkie talkies if you're traveling in a group.
Since you probably won't have wi-fi or cell services, it'll make your life a lot easier in terms of communicating and keeping track of one another. There are also the in-cruise messaging apps, but then of course you wouldn't get to walk around with a walkie talkie going, "10-1! 10-1!"
8.
Your room WILL be short on electrical plugs, which is why it's smart to bring your own power strip.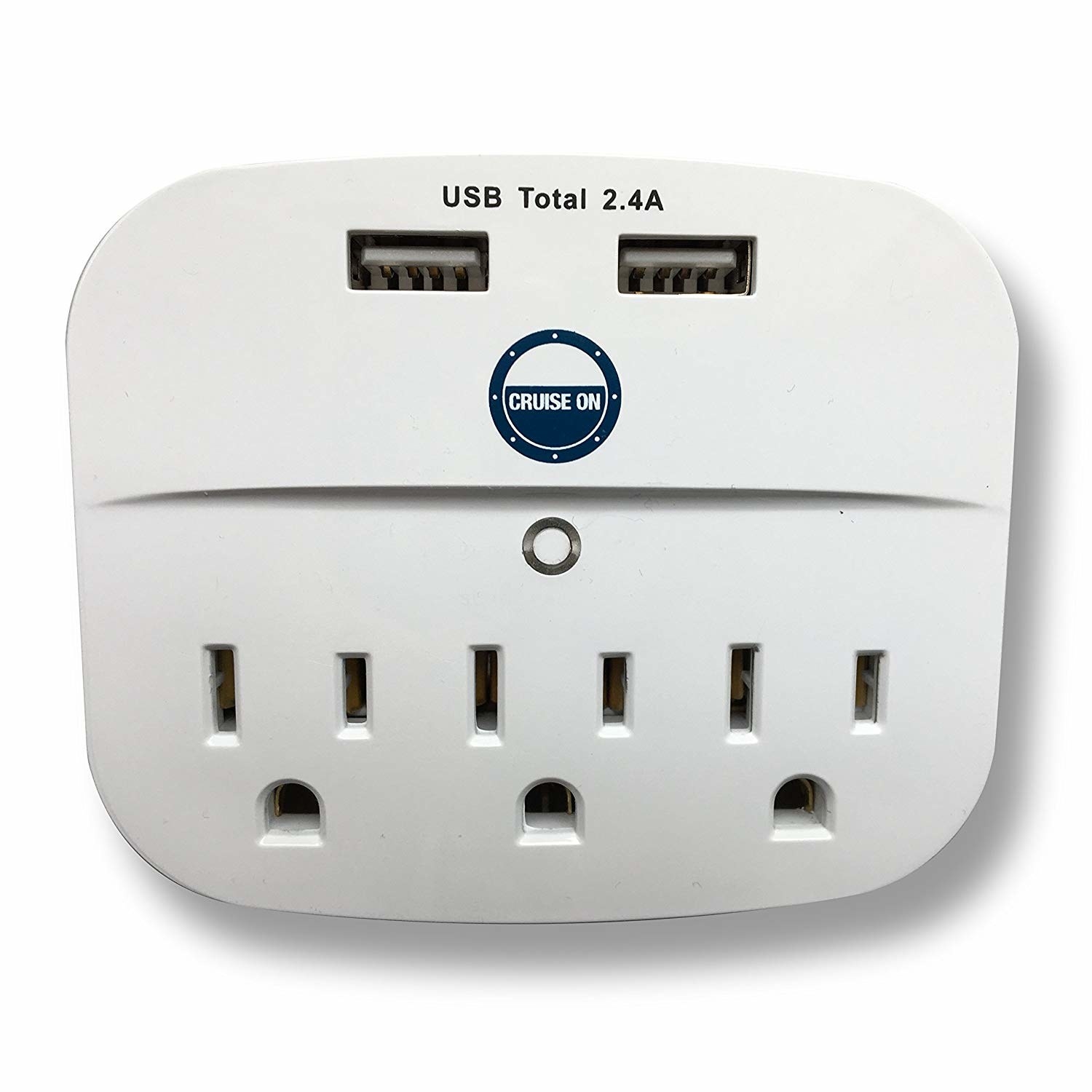 9.
Another absolutely essential purchase: bulldog clips to secure towels to deck chairs.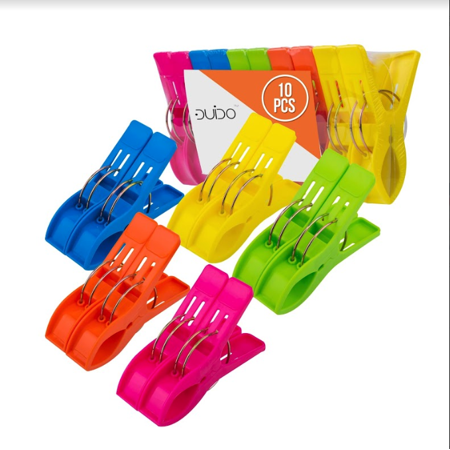 10.
Wait until the last day to buy from the onboard gift shop. They lower the prices towards the end of the cruise.
11.
If you want to stay organized and ensure you're taking advantage of everything the cruise has to offer, bring magnets and a highlighter with you.
12.
Be sure to get some magnetic hooks, too.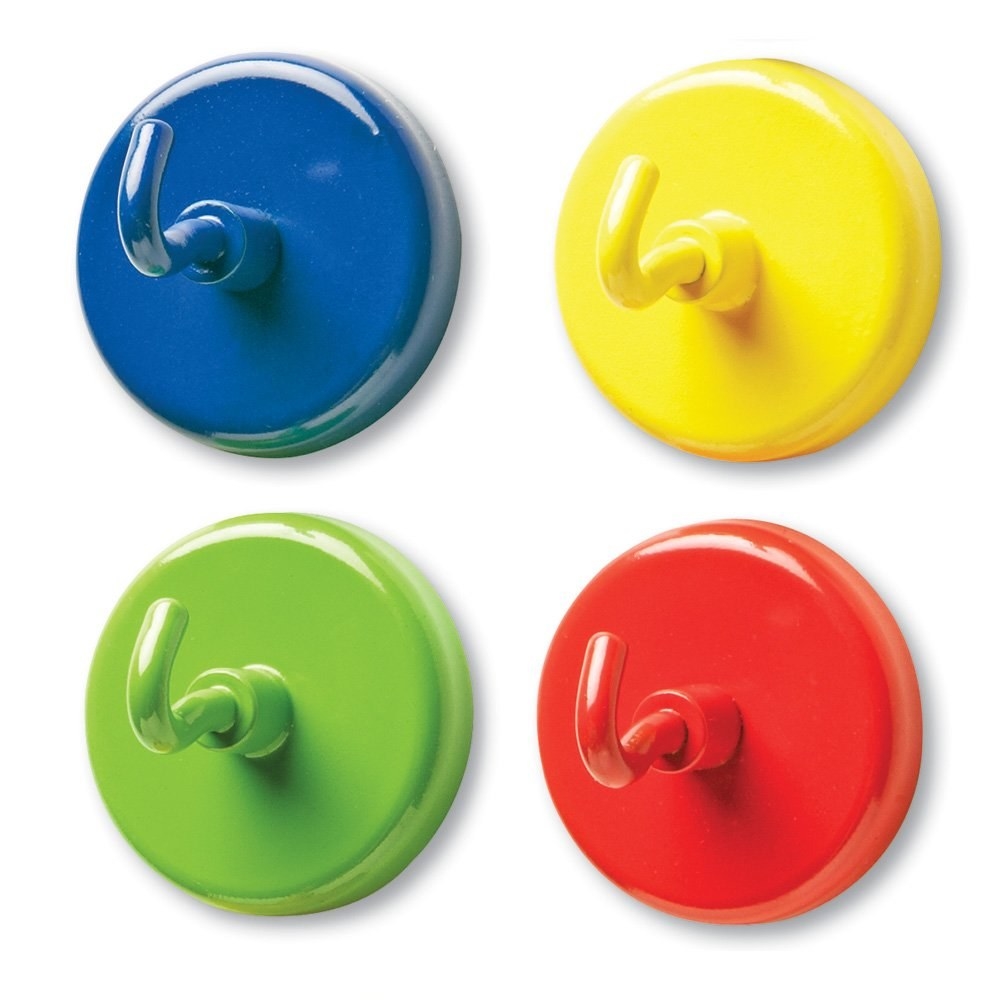 13.
Study the deck plan for your ship before your trip.
You'll be less likely to feel frustrated and lost when you're actually trying to get somewhere.
14.
Always grab green apples from the buffet — they will naturally soothe any nausea from motion sickness.
15.
If you have issues with seasickness, get a stateroom that is midship.
Ideally, your room should be in the middle, lower part of the ship — if you're too high up, you'll feel the waves more.
16.
Choose a new, larger cruise ship. The newer constructions usually include stabilizer installations that minimize seasickness.
They look like wings on an airplane which keep the rocking and rolling to a minimum.
17.
Bring lots of small bills for tipping.
18.
The cheapest times to cruise are usually around holidays (close to but not ON the holidays) and the start of the school year.
It'll also depend on where you're going — inopportune weather times are when other people are less likely to travel, and you'll be more likely to capitalize on a good deal.
19.
Pick a cruise line you like, stick with it, and sign up for the membership programs.
There are insanely good perks like priority theater seating, free wi-fi, and complimentary dinners.
20.
Don't feel bad about ordering multiple dishes at mealtimes.
21.
And speaking of living your best life, when in doubt — always buy the drink package.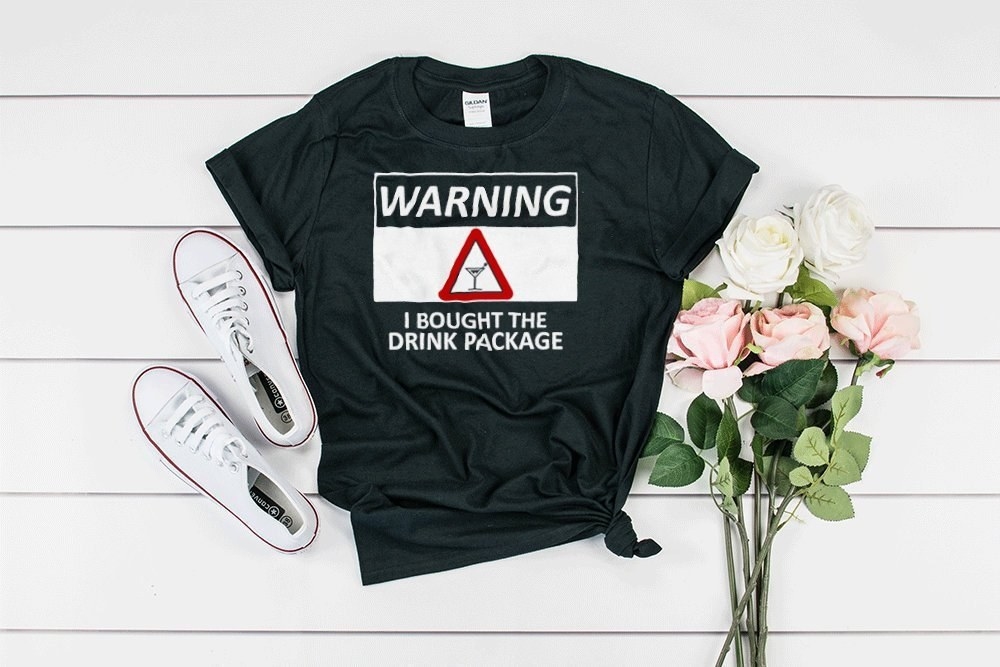 22.
Avoid the crowds by going to the pool at night and the restaurants during off-peak hours. Eat dinner late on cruises full of families and senior citizens.
The cruise director can tell you which shows are the least attended, too.
23.
When it comes to how the elevators work, "One ring means going up. Two rings means it is going down."
"I have told a lot of people about this. Most people said they didn't know it. There are bells on most elevators one ring means going up. Two rings means it is going down. This helps when some elevators are in front of you and some are behind you. You don't have to wait until the door opens and ask somebody are you going up or down." - Warner Athey on Quora
24.
Make sure you carry your passport.
"While technically you may be able to cruise with your birth certificate or other form of ID, you are taking a huge risk if anything happens and you have to fly back home…" - Dirk Hoag on Quora
25.
Don't forget your stretchy pants.