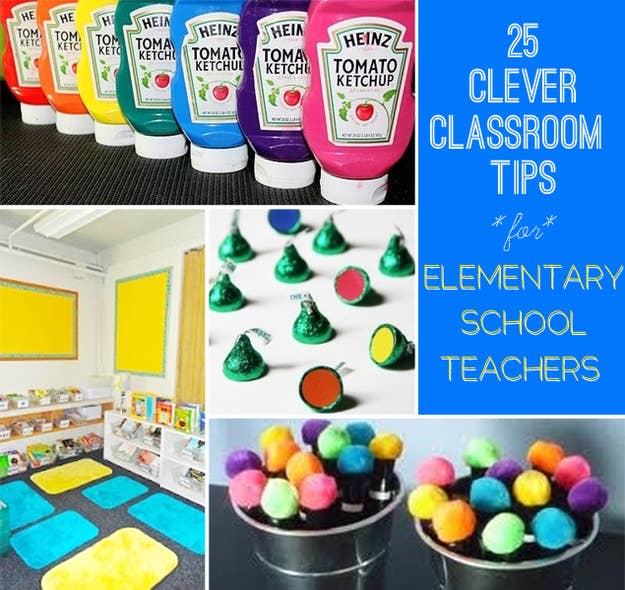 1.
A cute way to separate students into groups: Hershey's Kisses and colored dots.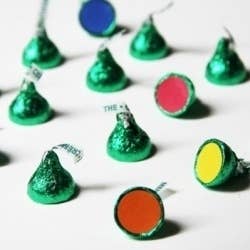 Or put colored bracelets into a paper bag and have kids select one.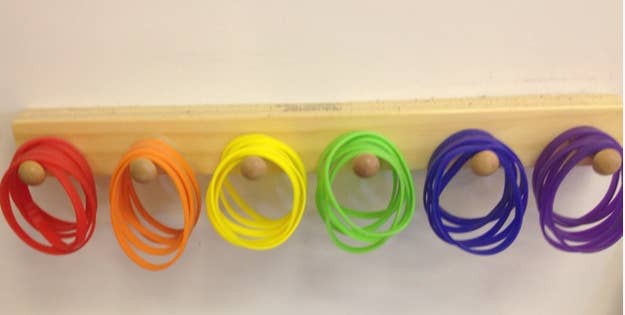 2.
Use paint chips on a keychain to keep track of classroom logins.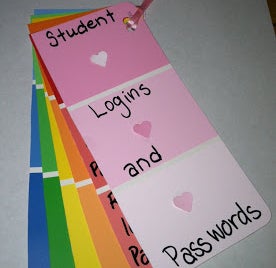 3.
Use the Remind101 app to communicate with kids and their parents without having to exchange numbers.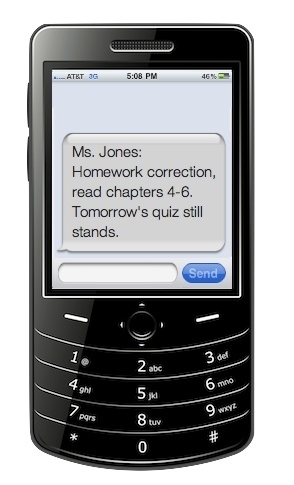 4.
Make your student a reminder bracelet when you really want them to remember something.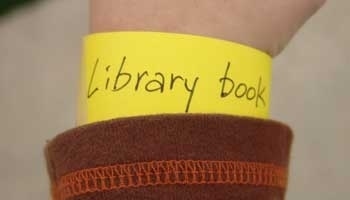 5.
Use a straw dispenser for pencils.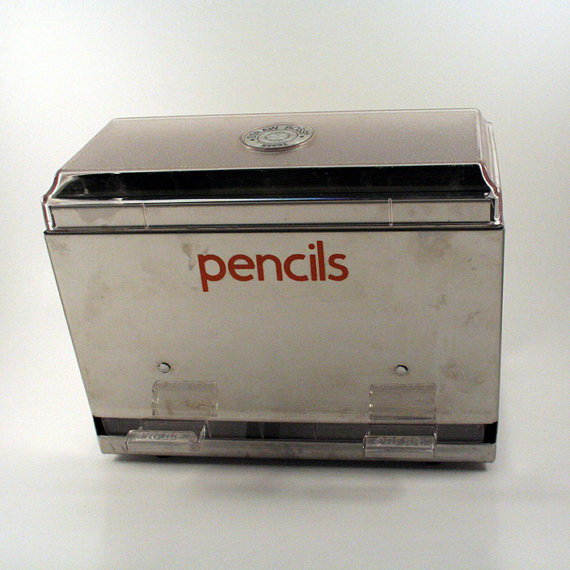 6.
Make a four-pocket folder by combining a folder with brads with a plain two-pocket folder.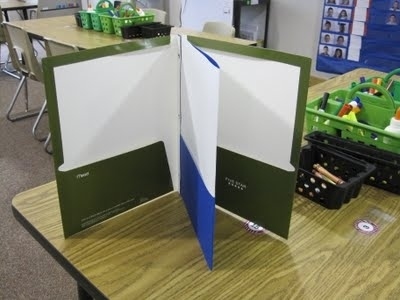 7.
Use binder clips instead of stickers to organize shelves.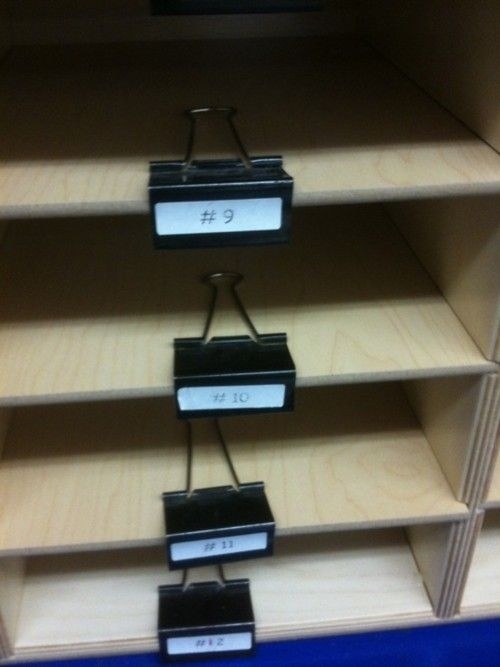 8.
Glue a pom-pom on the end of a dry-erase marker to create a makeshift eraser.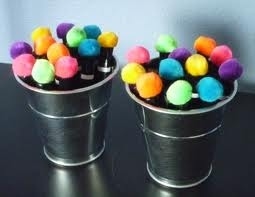 9.
Make a "No Name" board for homeless homework.
10.
Use a magnetic spice jar to save box tops.
11.
Soak your clothespins in RIT dye to make color-coded clothespins.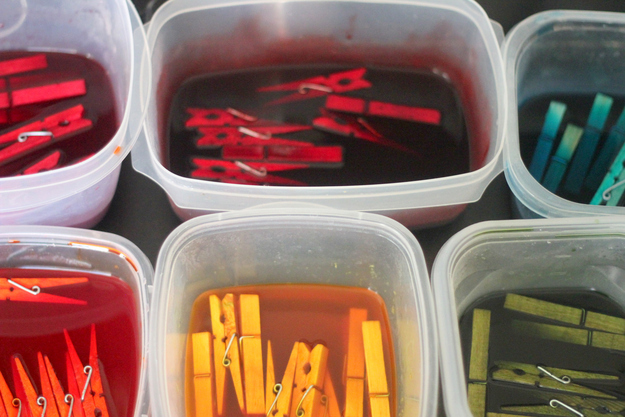 12.
Keep paint in squeeze ketchup bottles.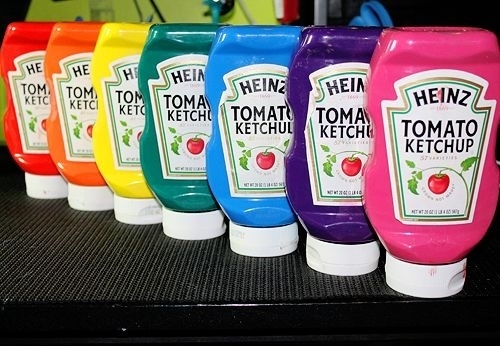 13.
For less mess, place the paint and brushes in Starbucks cups.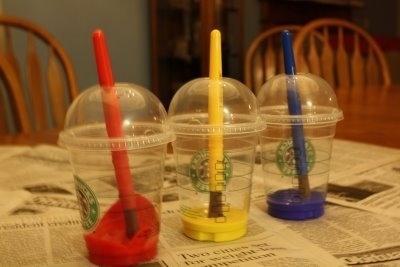 14.
Make extra cubby holes by zip-tying plastic crates together.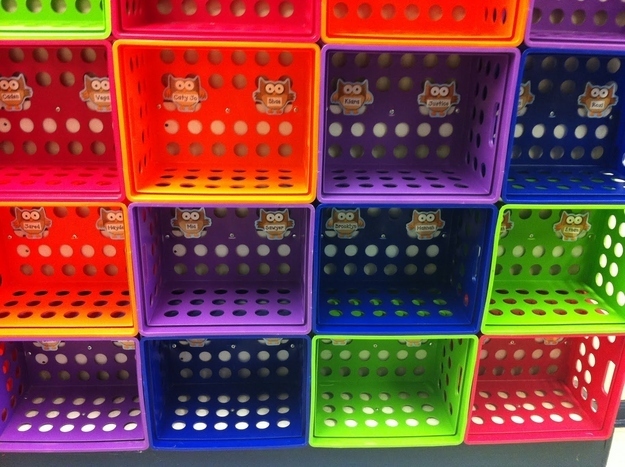 15.
Use outdoor mounting tape for heavy things like bulletin boards.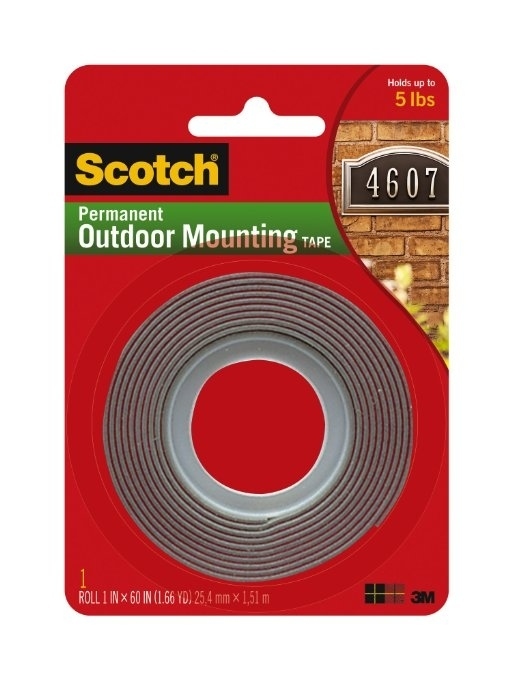 16.
Use binder clips to separate flash cards.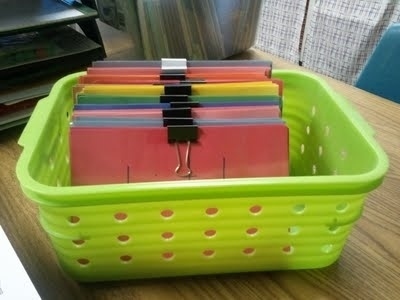 17.
Felt chair footies keep floors from marking the floor and making too much noise.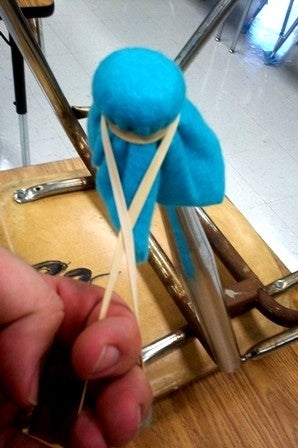 All you need is felt and rubber bands. Get the directions here.
18.
Instead of messy bottles of glue, make a glue sponge.
19.
Use painter's tape on a dry erase board for kids to practice their handwriting.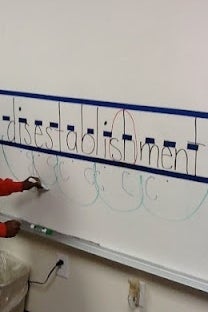 The painter's tape doesn't leave a residue.
20.
Vinyl cutouts on tables can be written on with dry erase markers.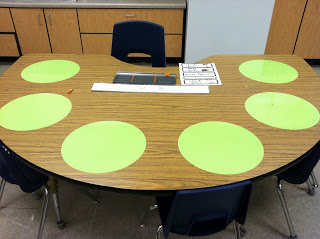 21.
Instead of giving students bathroom passes, place a tag on their desk when they leave to go to the bathroom.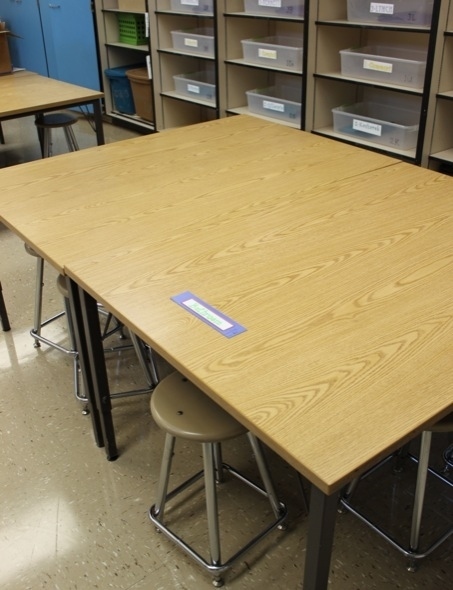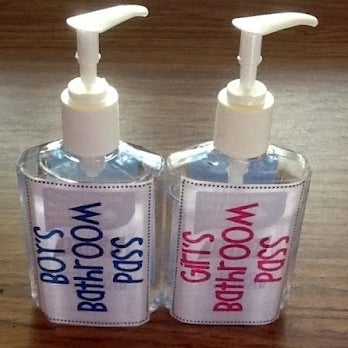 You could also do this with a bottle of hand sanitizer so you know they have clean hands after using the bathroom. And don't forget to tie a rubber band around the neck so you get child-sized squirts every time.
22.
Use bathmats to establish personal space during reading time.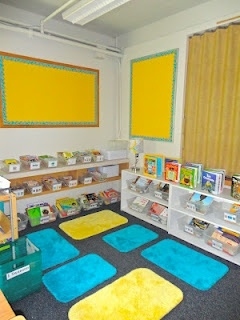 24.
Make a physical activity cube for restless kids.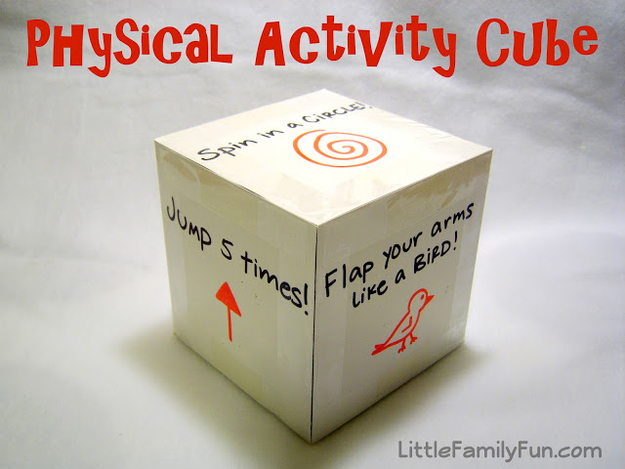 25.
Have a reading fair instead of a science fair.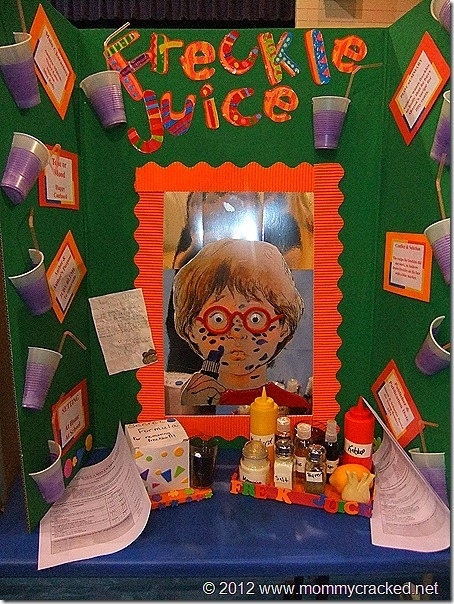 Want more incredibly helpful tips? Sign up for the BuzzFeed DIY newsletter today!