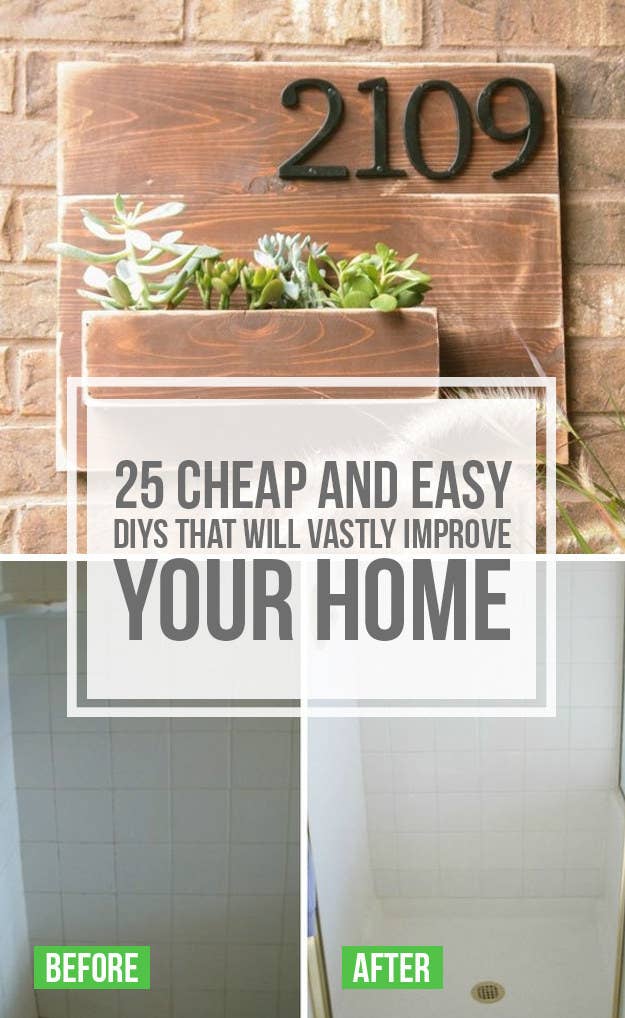 1.
Create wainscoting by buying frames from a craft store and painting them to match the wall.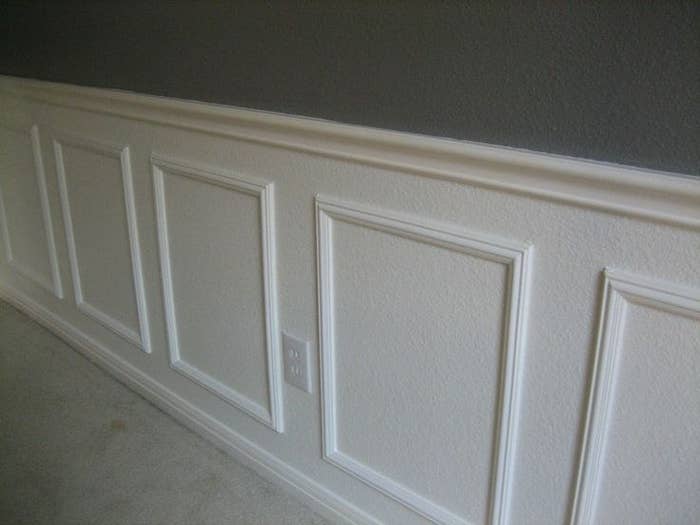 2.
Regrout that shower.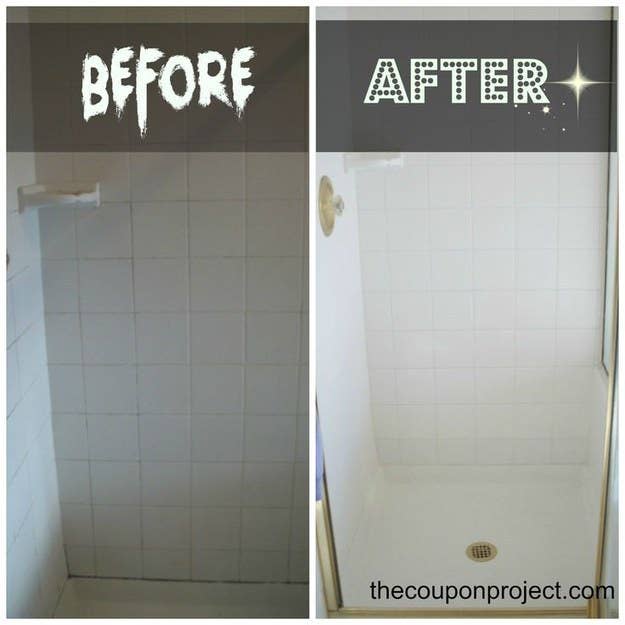 3.
Use peel-and-stick tiles to cover up a leaked-on cabinet bottom.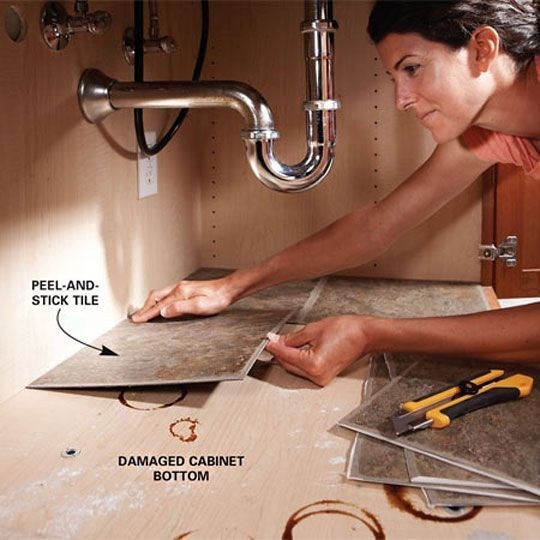 4.
Give your living room sofa a little perk by re-stuffing the cushions.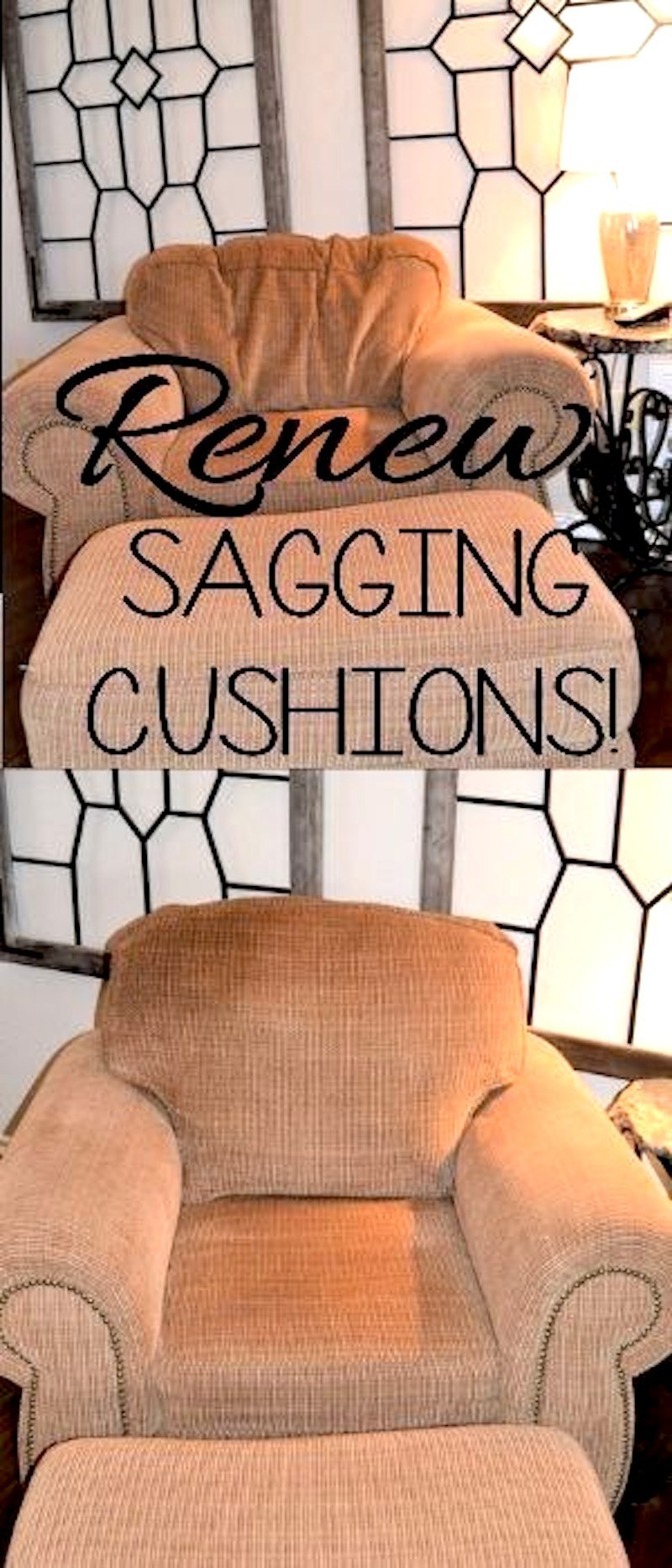 5.
Turn your address number into an address planter.

6.
Coat your new kitchen countertop to look like an expensive stone.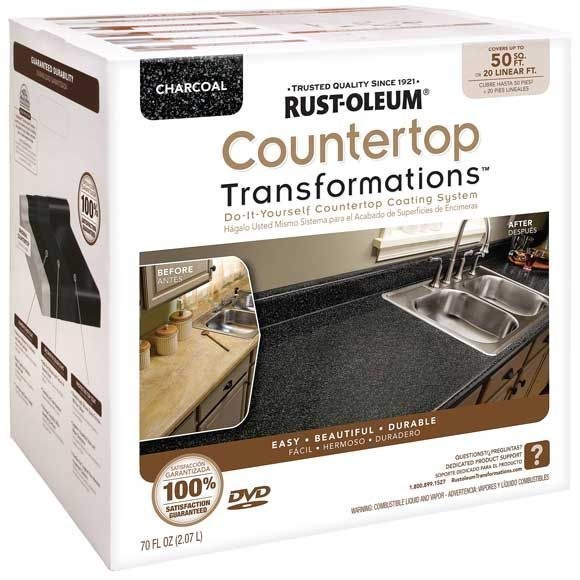 7.
Turn your cheap dining room table into something straight out of a Restoration Hardware catalog.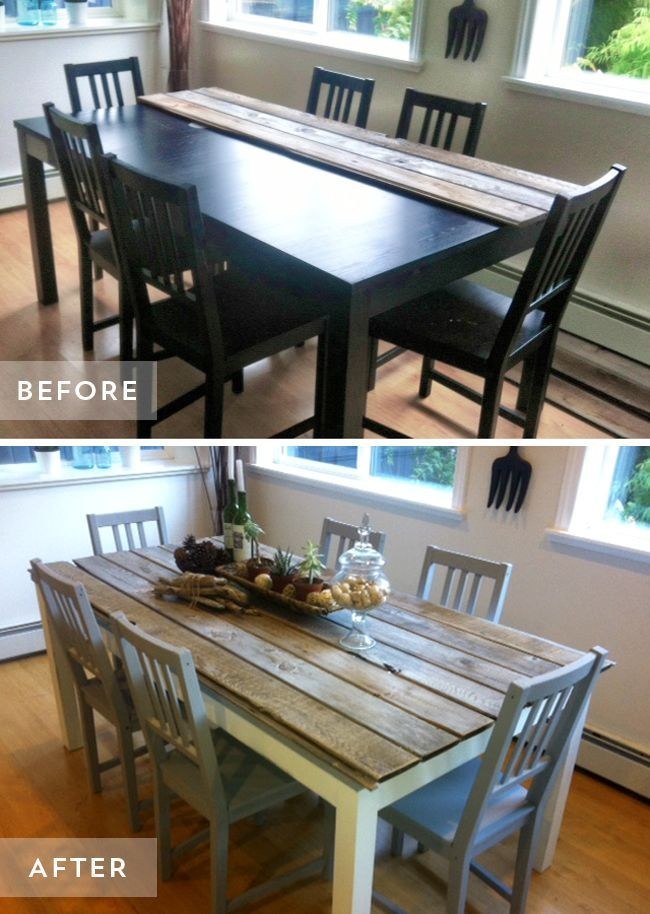 8.
Make new curtain rods out of copper pipes and fittings.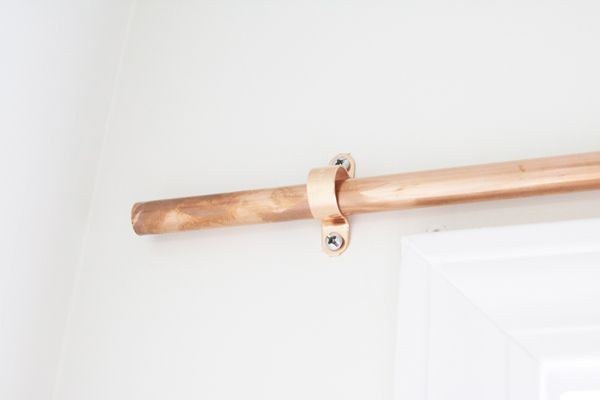 9.
Replace your boring air grille with sheet metal you can buy at any hardware store.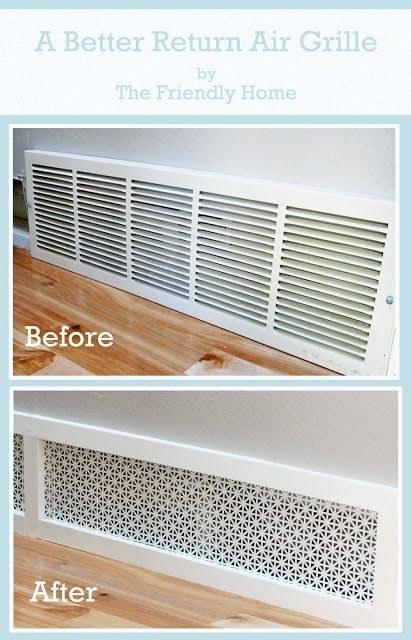 10.
Remove your vents and spray paint them.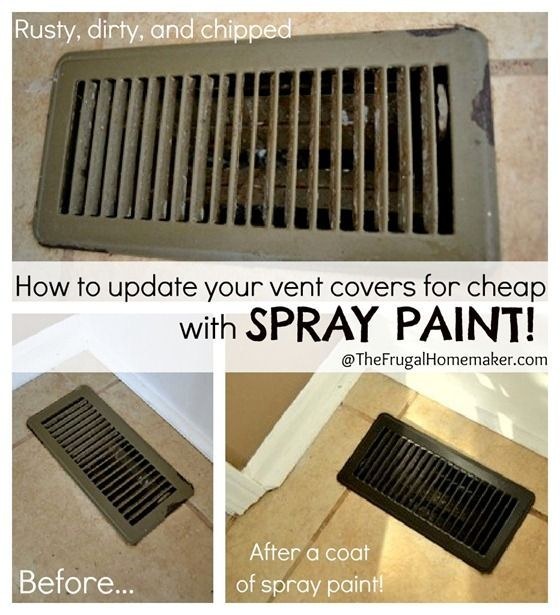 11.
Use kitchen cabinets and IKEA butcher block counter tops to fake the look of built-ins.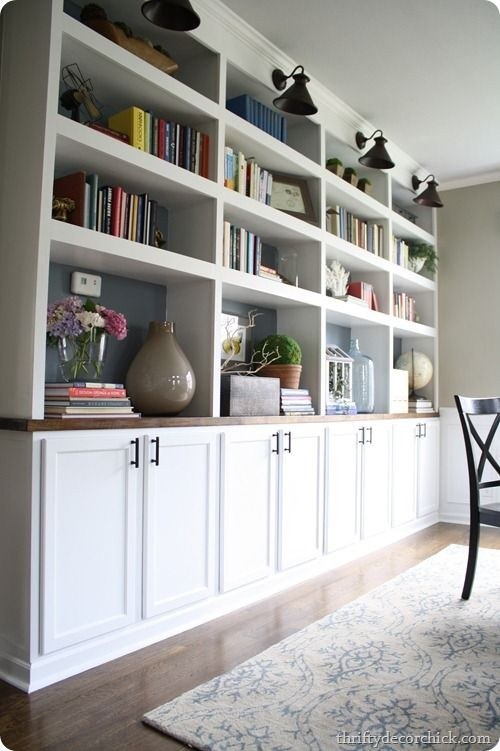 12.
Turn your blinds into Roman shades.

13.
Replace the rod in your coat closet with hooks — everyone will be so much more likely to hang up their coats!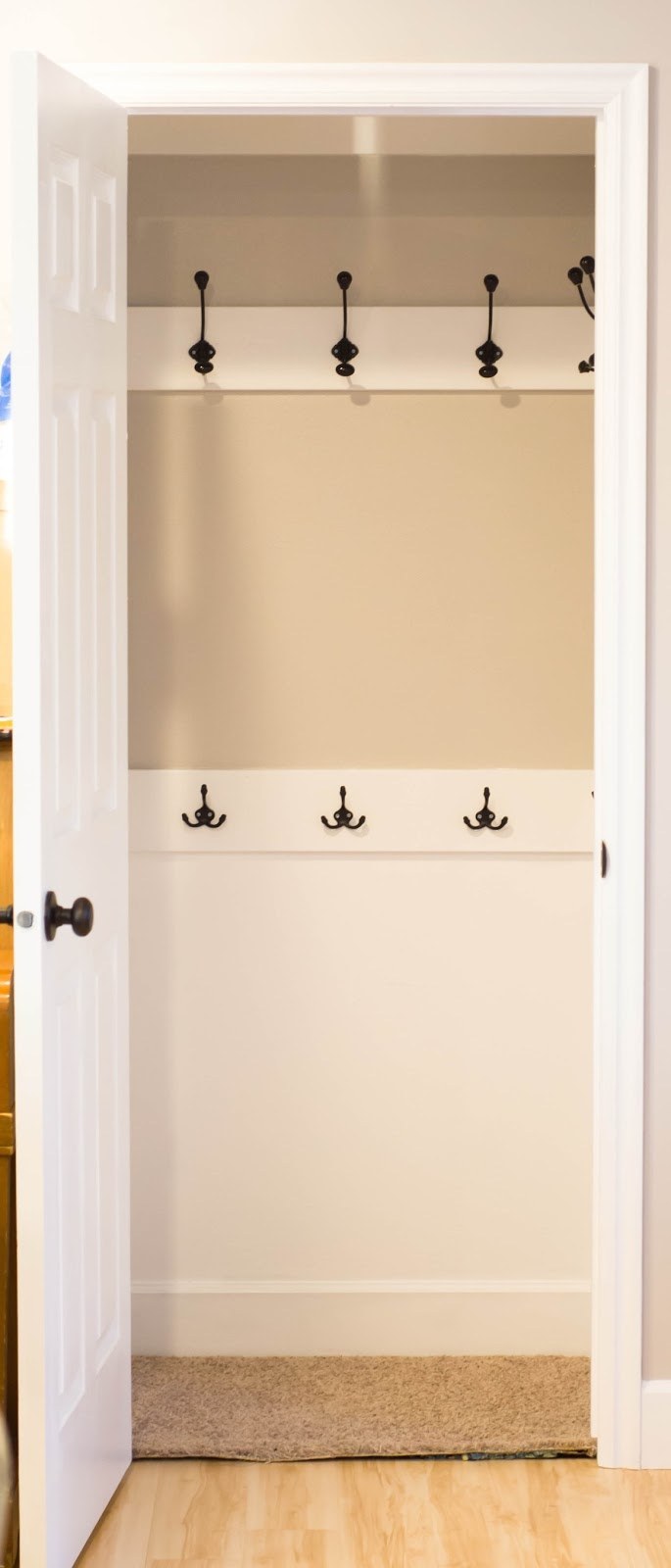 14.
Caulk and repaint your moldings so they look like new.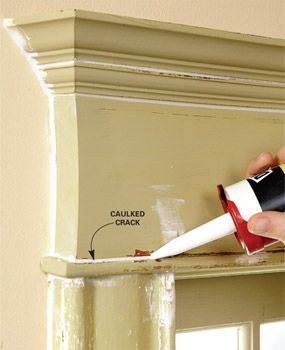 15.
Add vintage shutters to a bookcase.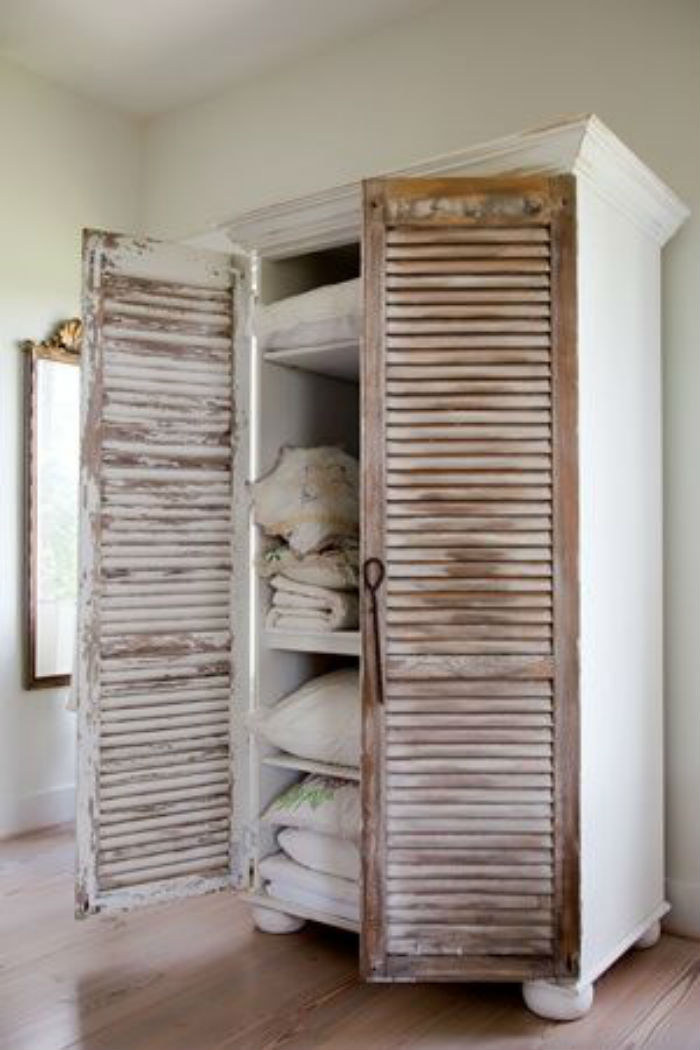 17.
Or just glue tiles around the border.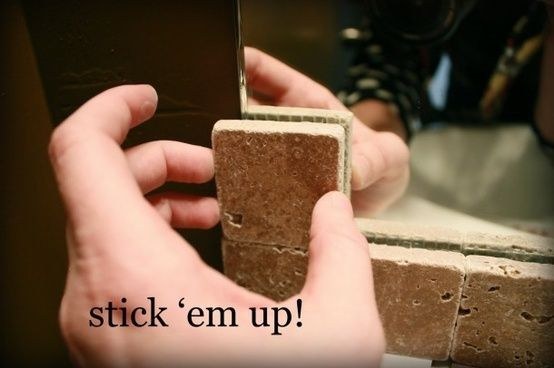 18.
Make a classy gallery wall for $20 or less.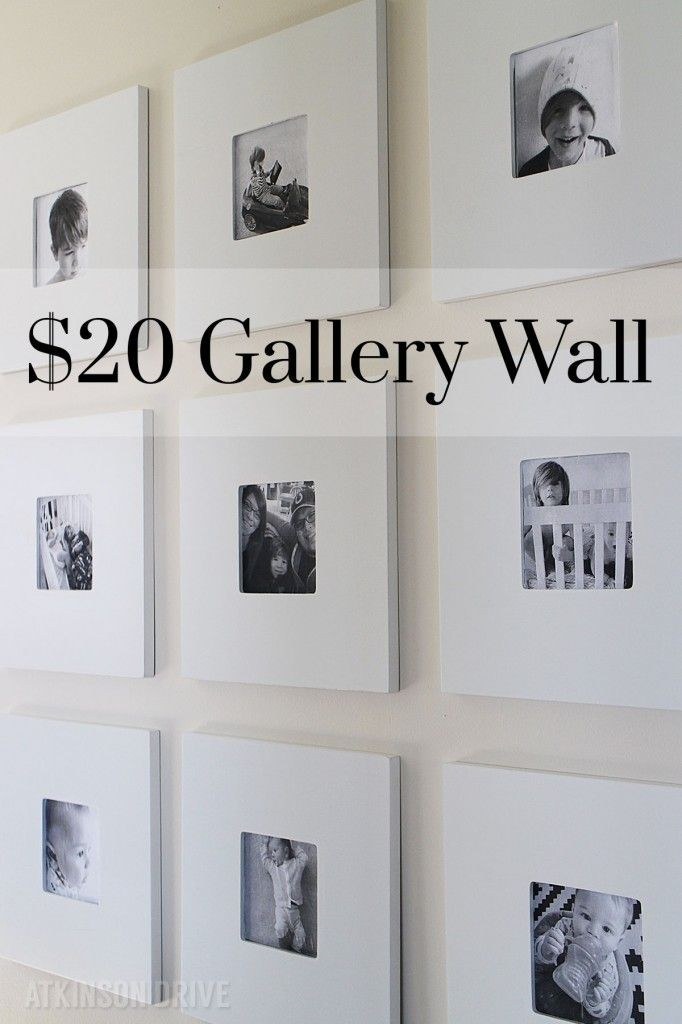 19.
Hang mirrors on your bifold closet doors.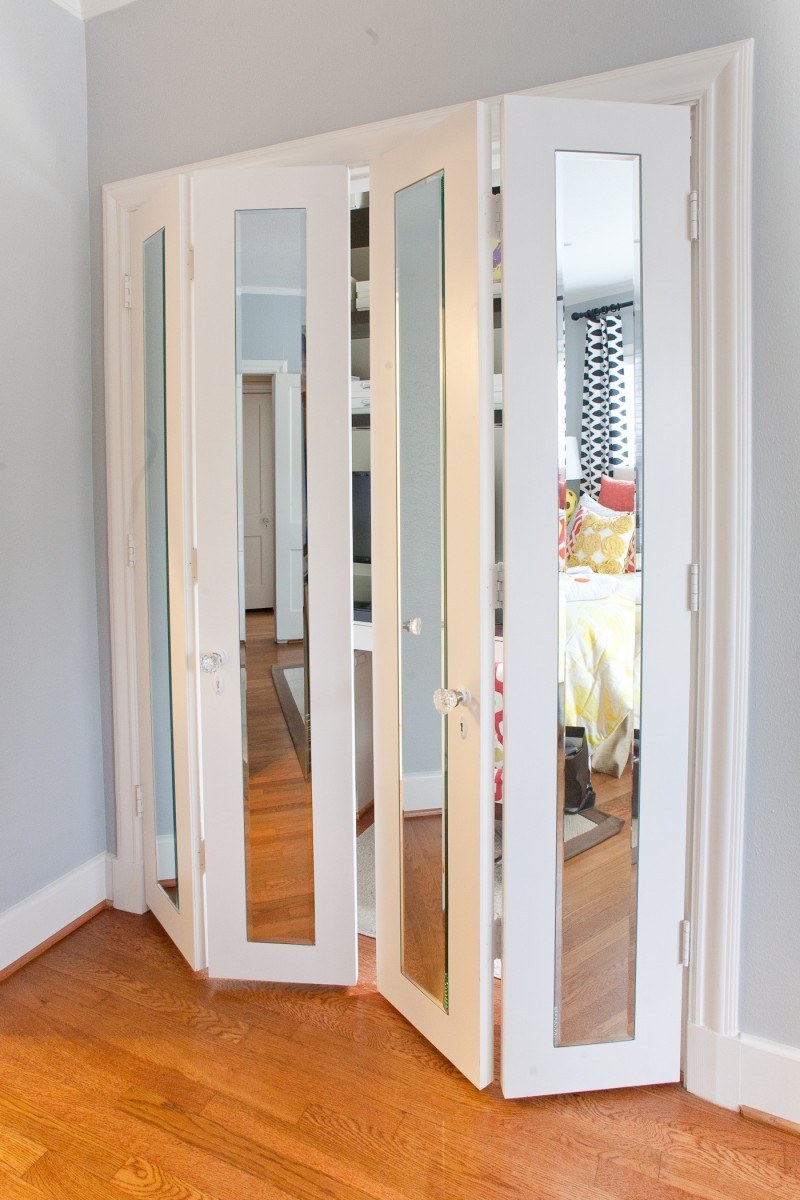 20.
Keep your dirty, rain-soaked shoes on a pebble-filled tray.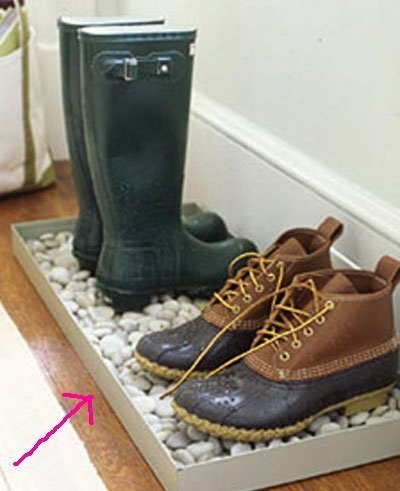 21.
Use a bookcase as a headboard.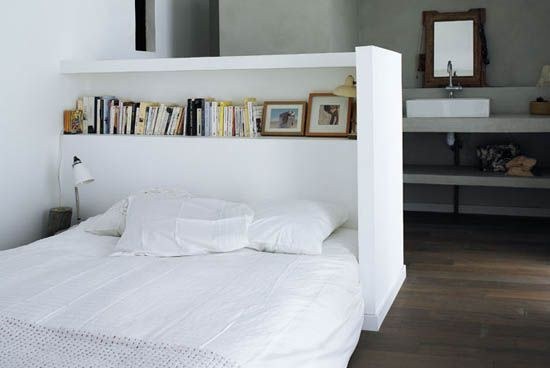 22.
Make an easy bar for your balcony out of a piece of countertop and table legs.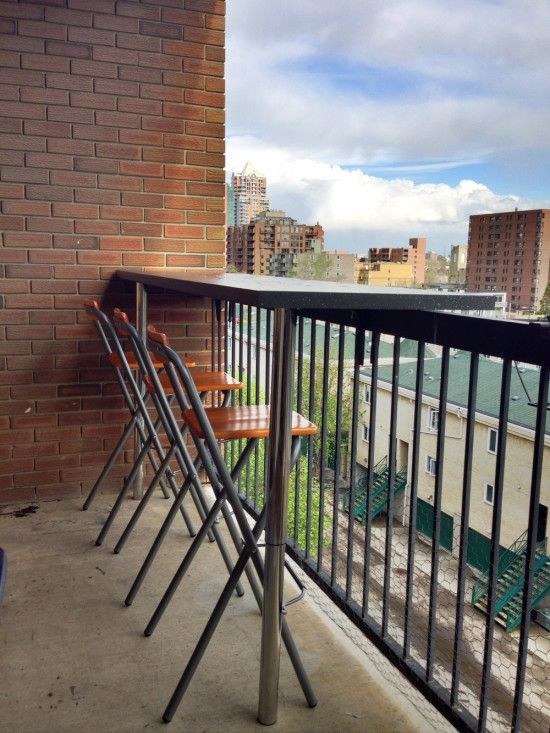 24.
Finally get those paneled antique doors you always wanted with molding.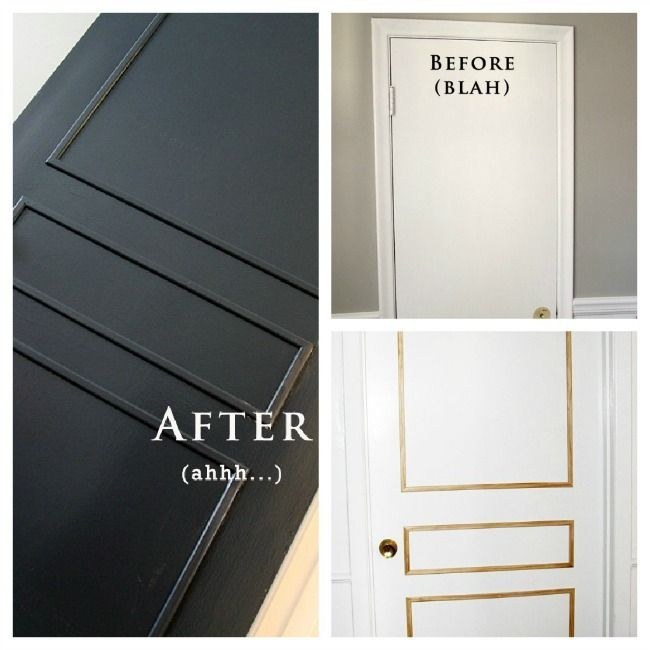 25.
Treat your shower like a window with two curtains instead of one.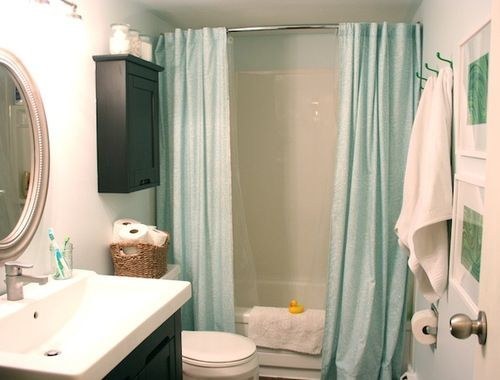 Want awesome DIY tips in your inbox four times a week? Sign up for the BuzzFeed DIY newsletter!