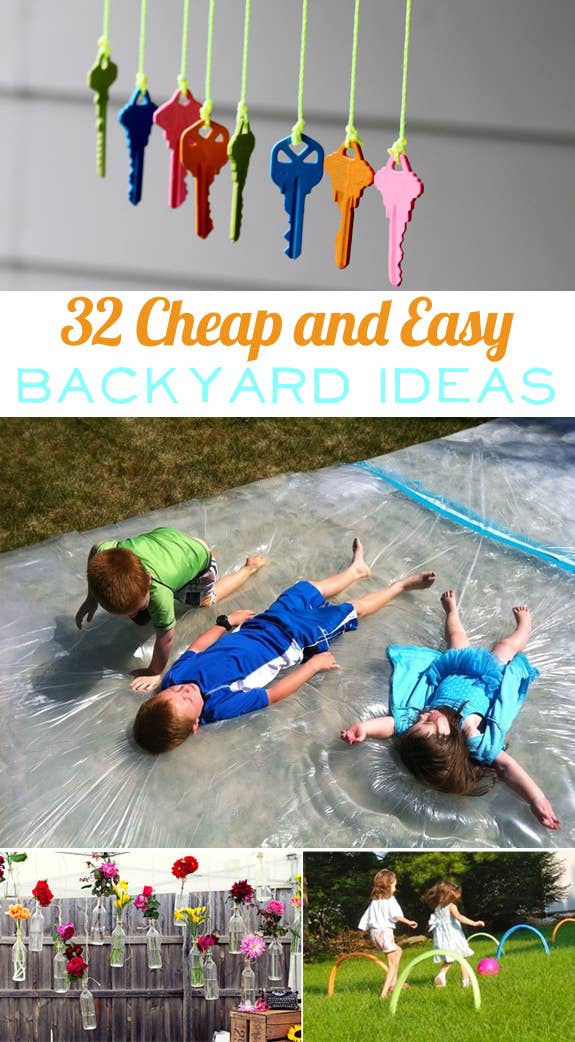 1.
Replace the light bulbs in an old chandelier with inexpensive solar lights. Hang it from a tree branch.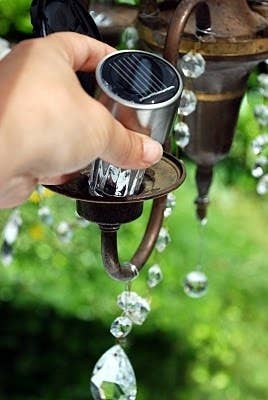 2.
Turn an old chair into a swing.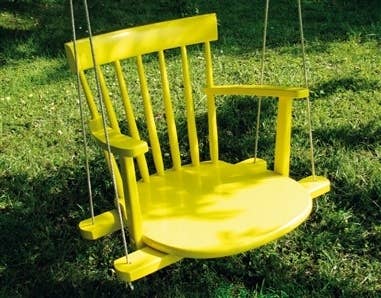 3.
Put diapers in the bottom of your potted plants.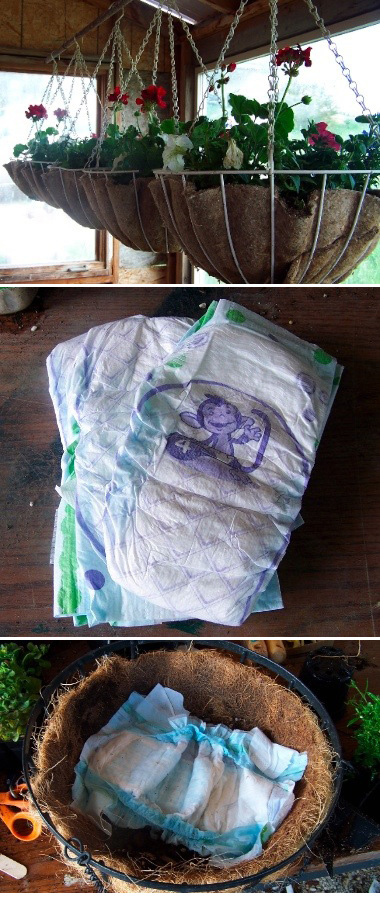 4.
Place scraps of yarn in a suet feeder and birds will use them to make their nests.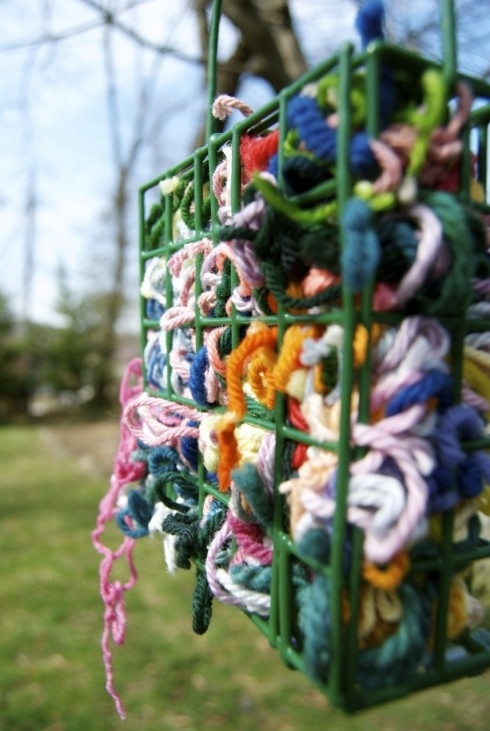 5.
Make a giant outdoor water bed for the kids.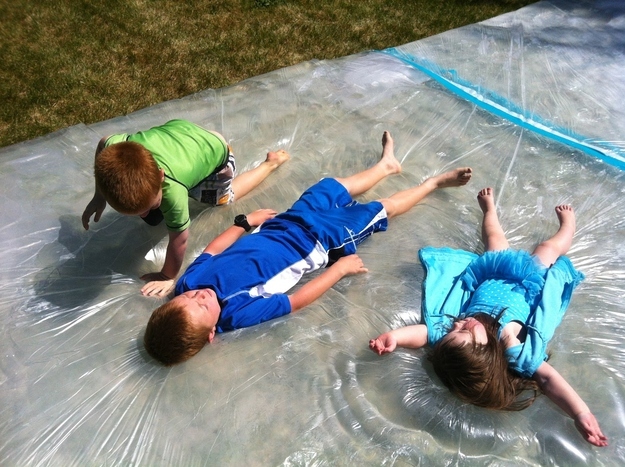 6.
Use glow necklaces and glow bracelets for a few rounds of night time ring toss.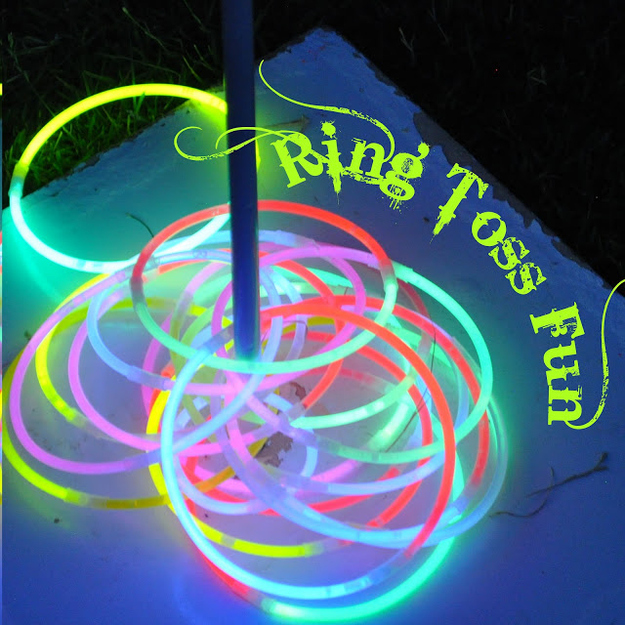 7.
Break glow sticks into bottles of water for some nighttime lawn bowling action.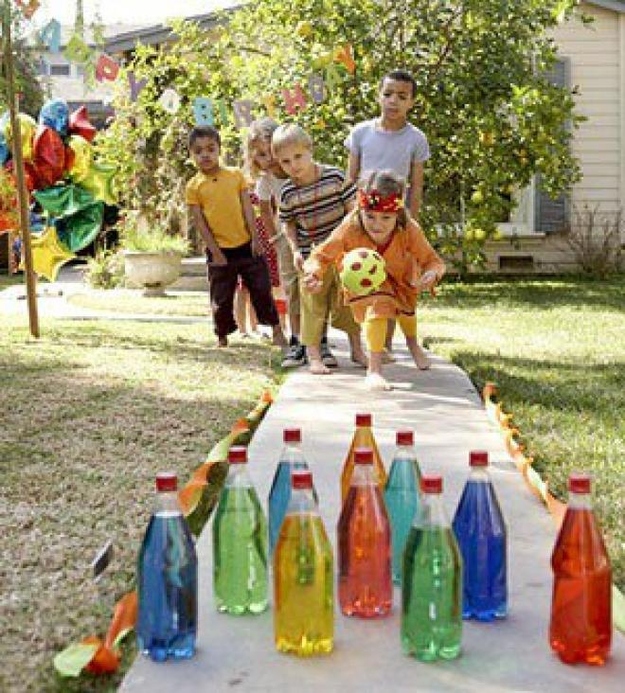 8.
Plant some ornamental Kochia Scoparia grass.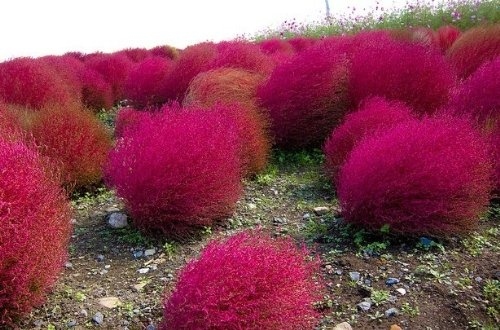 9.
Having a party? Tie vases to the fence and fill with plants or flowers.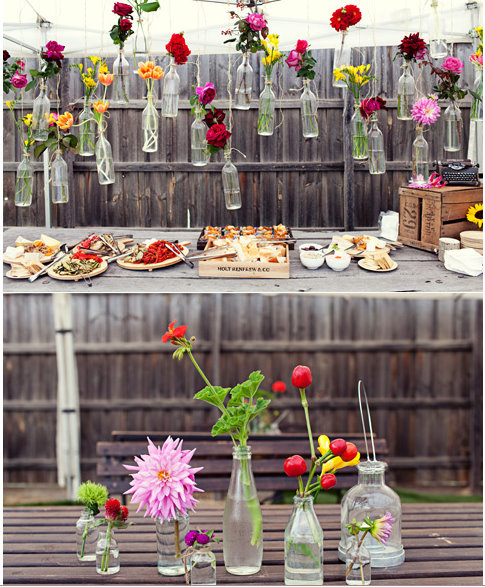 10.
Spray paint metal folding chairs for entertaining in the backyard.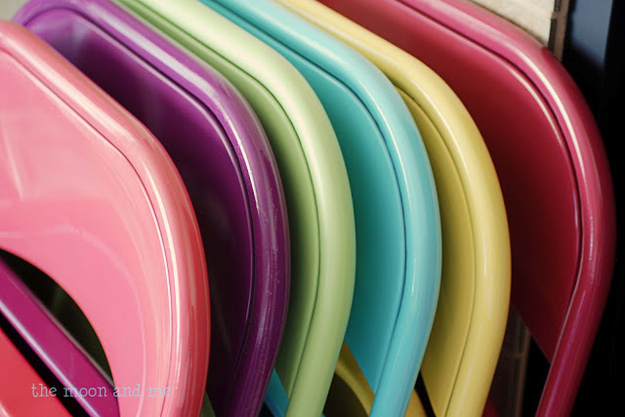 11.
Make a wind chime out of old keys and acrylic paint.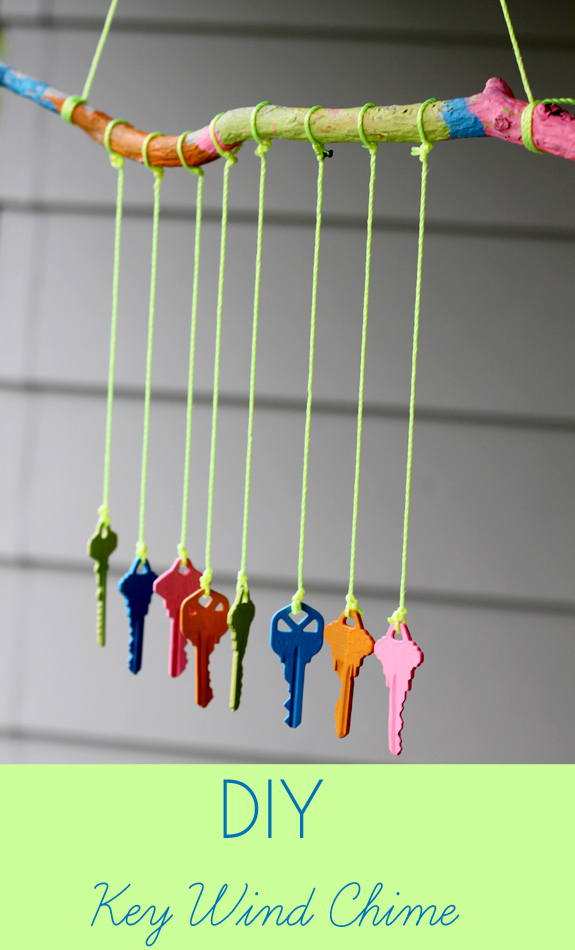 12.
Don't own a grill? This camping grill is a more inexpensive way to have a BBQ.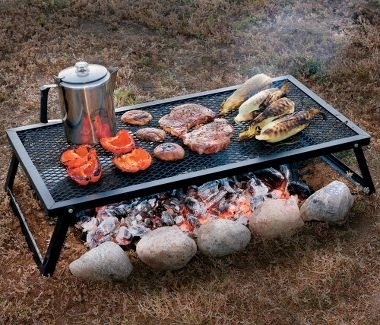 13.
Opt for a splash pad instead of a pool.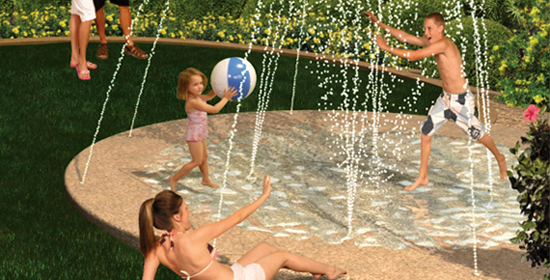 14.
But actually, this DIY splash pad made from a tarp is even cheaper.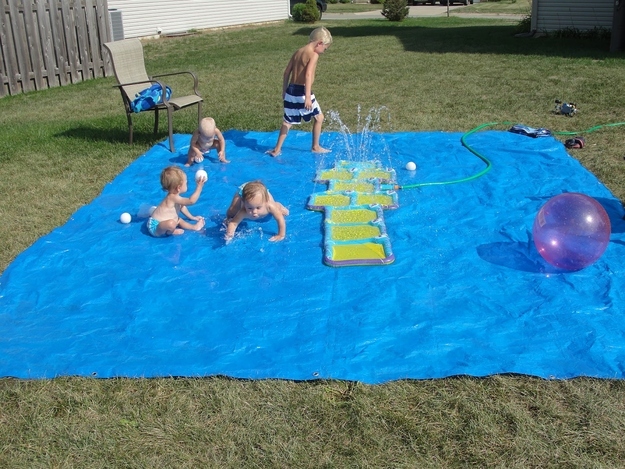 15.
Reuse your empty wine bottles by making mosquito-combating tiki torches with them.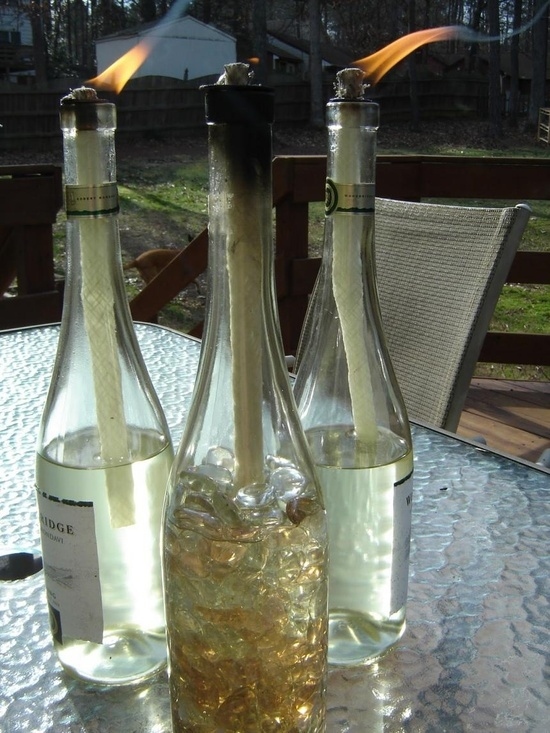 16.
Plant lemongrass as a natural way to keep mosquitoes away.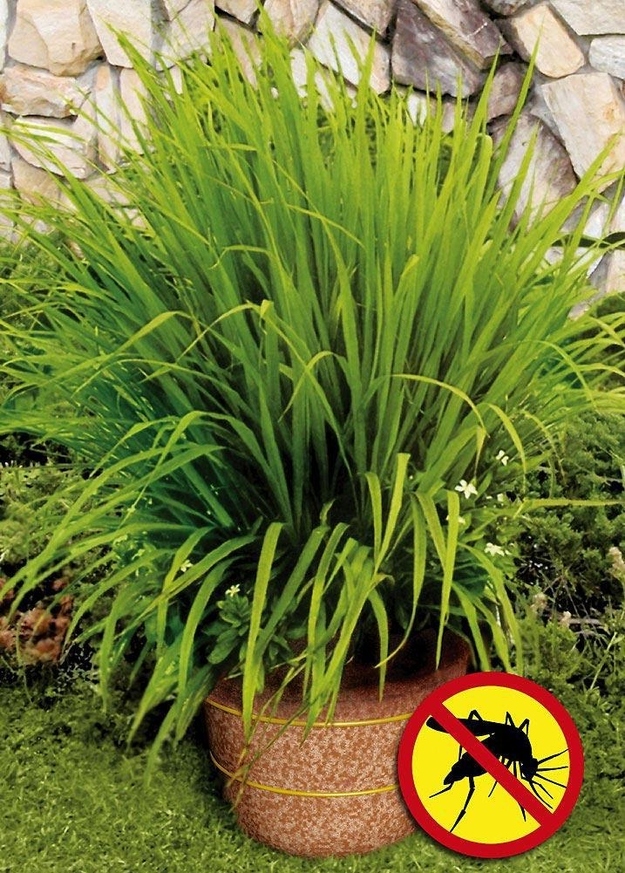 17.
Rinse your dirty feet off in a waterproof frame filled with flat stones.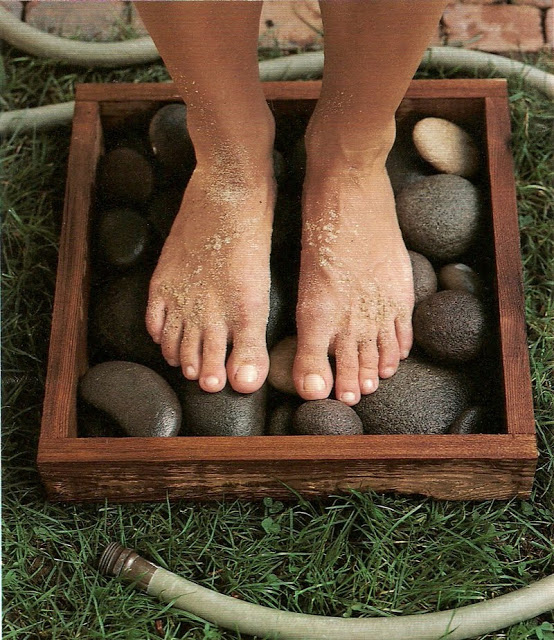 18.
The sedum sarmentosum plant makes a fast-growing ground cover.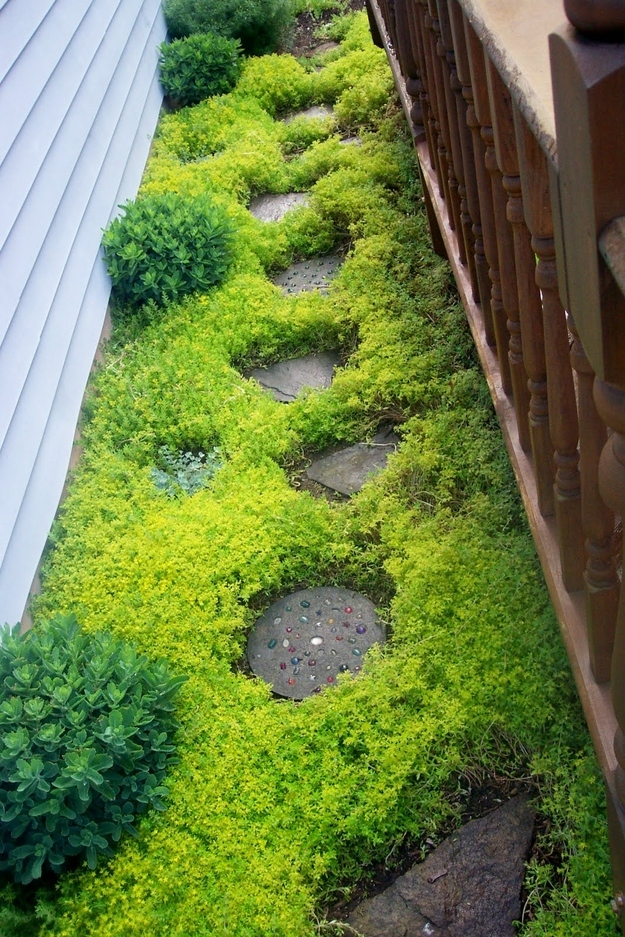 19.
Coat planters with glow-in-the-dark paint for instant night lighting.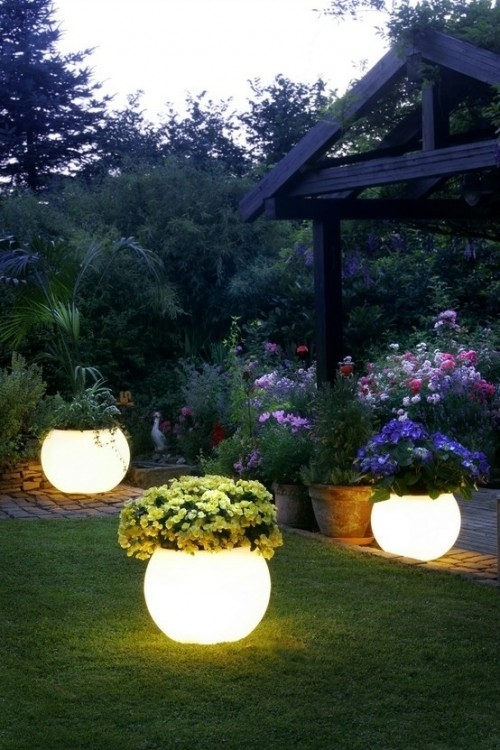 20.
Put mirrors up on your fence to make the yard look bigger.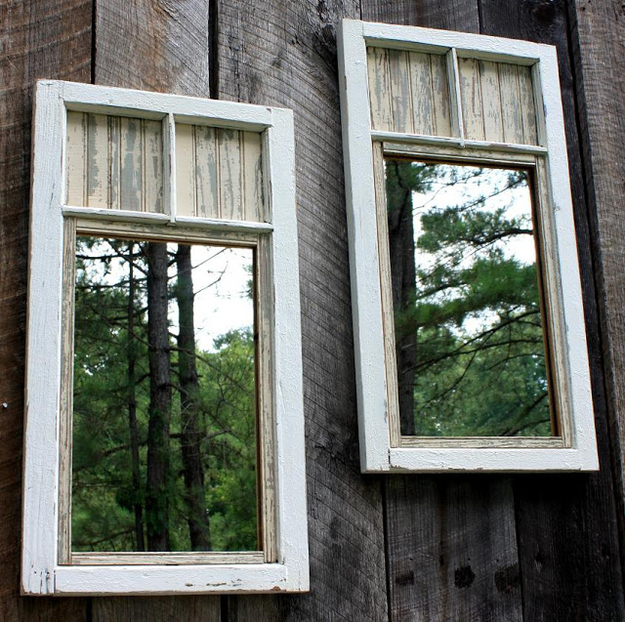 21.
Toilet paper makes the best, cheapest seed paper.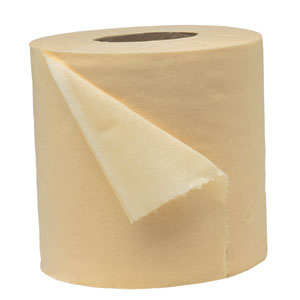 22.
Repurpose your tree stumps.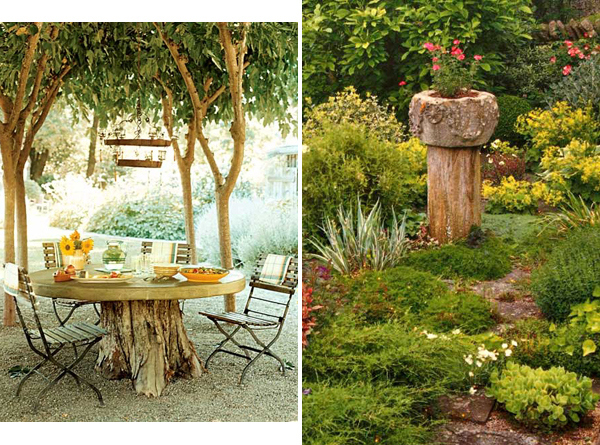 23.
Enlist the kids to help you make stepping stones out of cement, cereal boxes, and glass stones.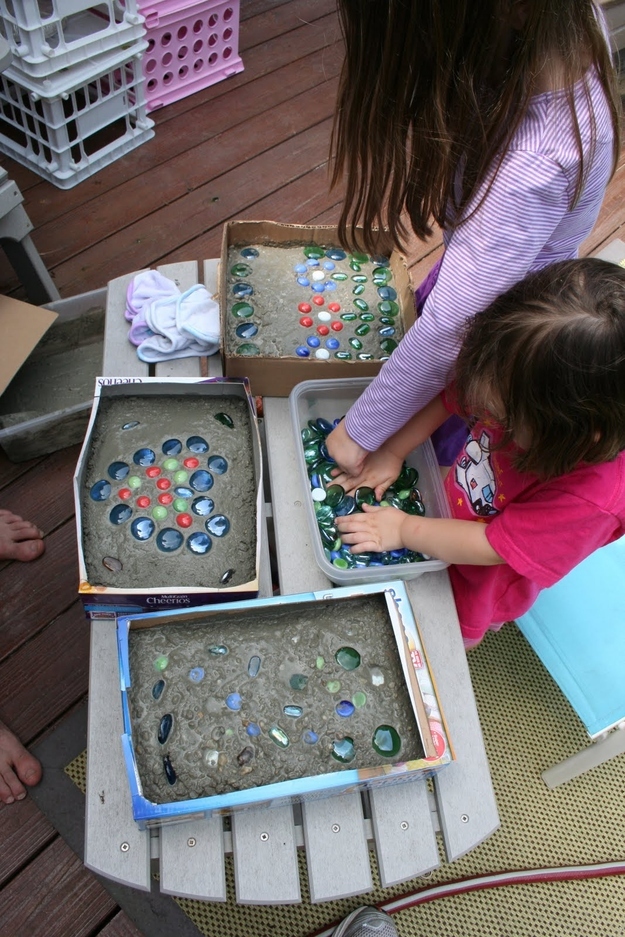 24.
Grow a sunflower house for the kids to play in.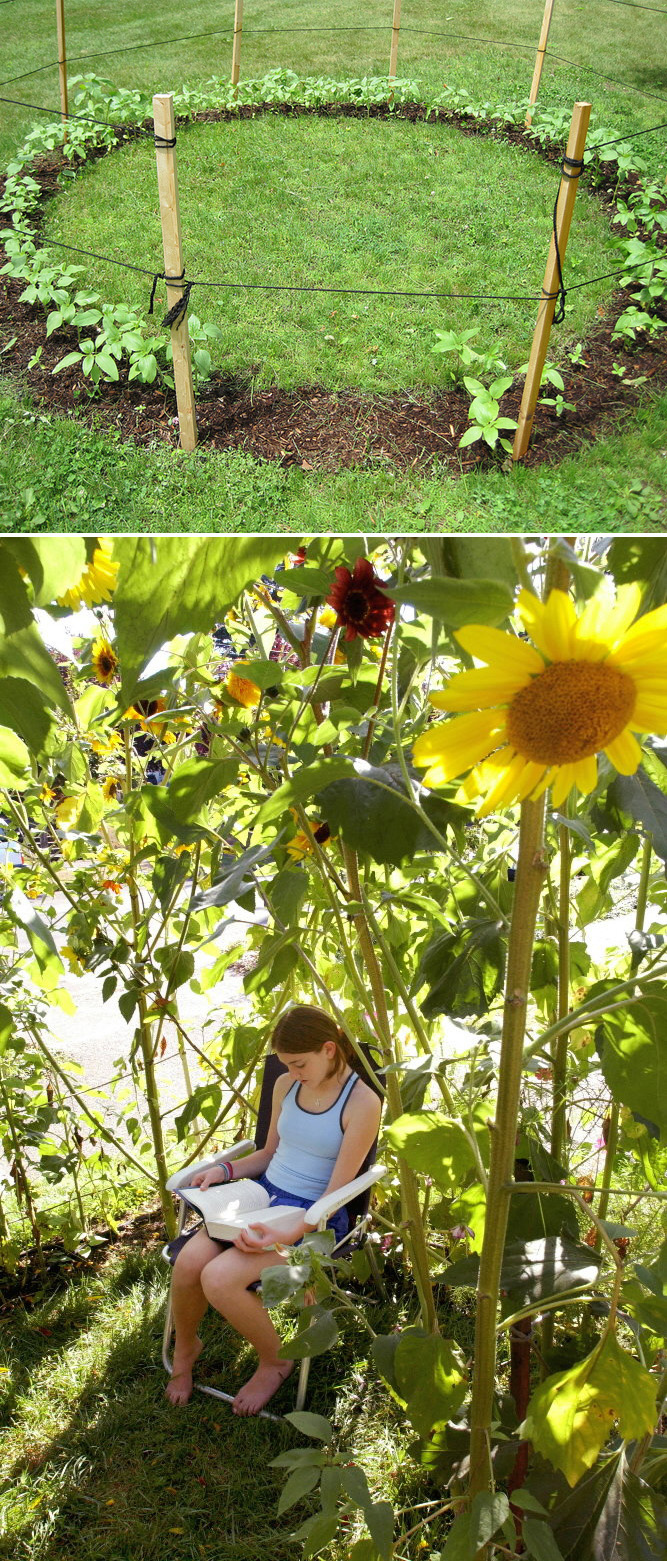 25.
Get some rainbow fire crystals for your fire pit.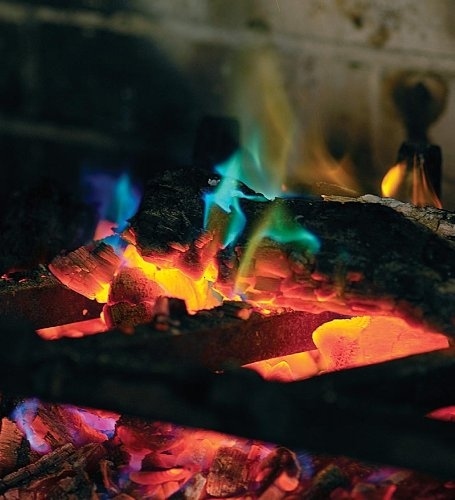 26.
Set up pool noodles for a game of kickball croquet.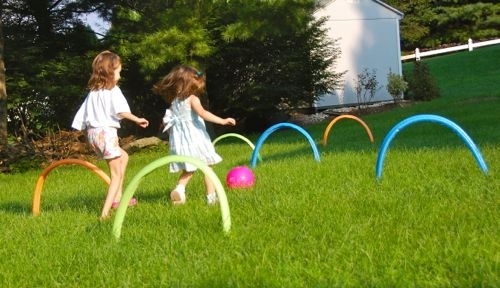 27.
Sugar water or apple juice in a milk jug will trap bees, wasps, and hornets.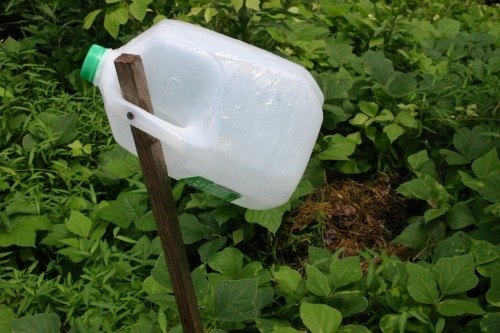 28.
Epsom salts make the best and easiest fertilizer.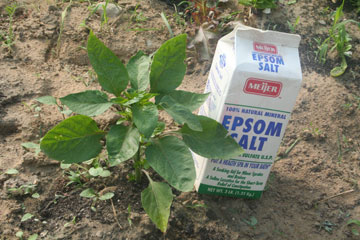 29.
Use rope lighting to line your garden.
30.
Hang a tarp between two trees and cut shapes out so the kids can practice their throwing motions.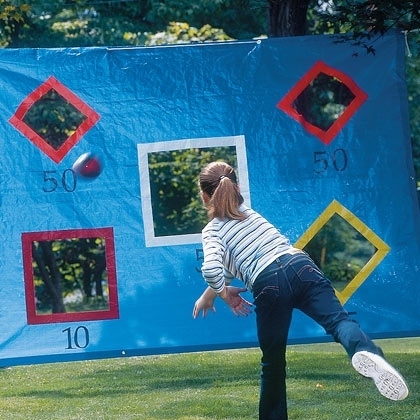 31.
This pool noodle floating cooler only costs $1.99.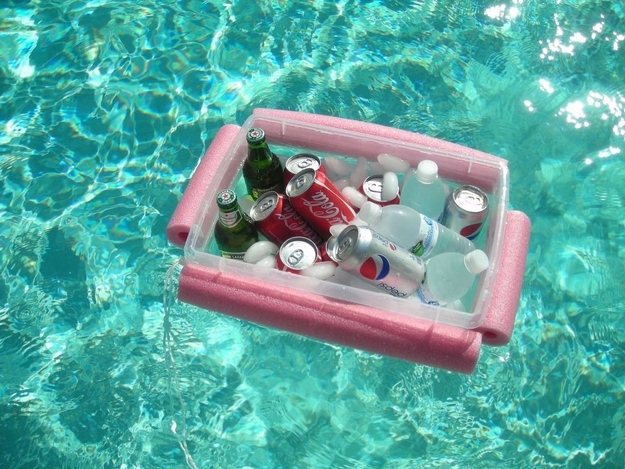 32.
Drill holes into your fence and replace them with marbles.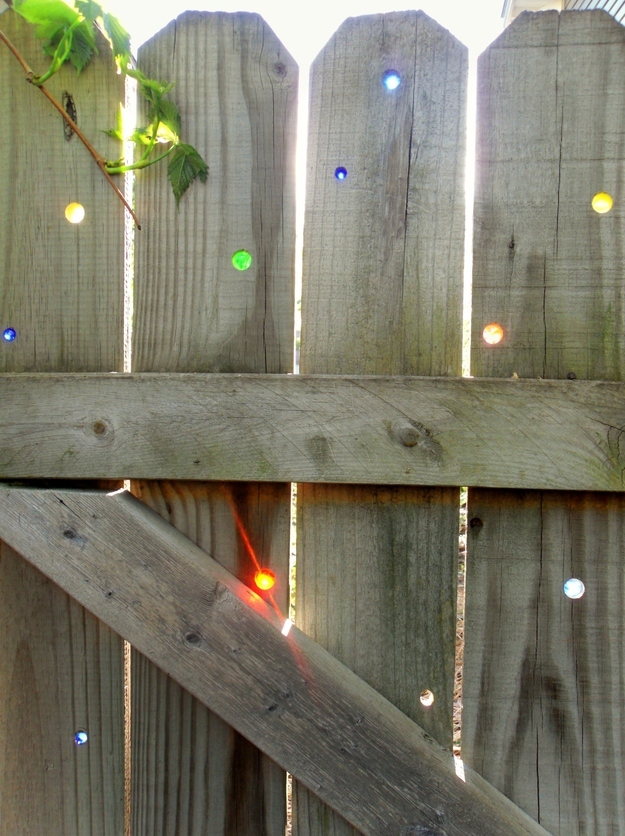 Want even more hacks like these? Sign up for our DIY newsletter, and we'll send our favorite tips and tricks straight to your inbox!