But of all the many hit products they carry, there are some misses.
Nobody's perfect! Here are a bunch of wins that you maybe haven't tried yet, and some controversial "flops" that don't quite live up to the hype. Scroll down for the hot takes!

2. Underrated: Zhoug Sauce
3. Underrated: Strawberry licorice.
6. Underrated: The Chimichurri Rice in the Frozen Section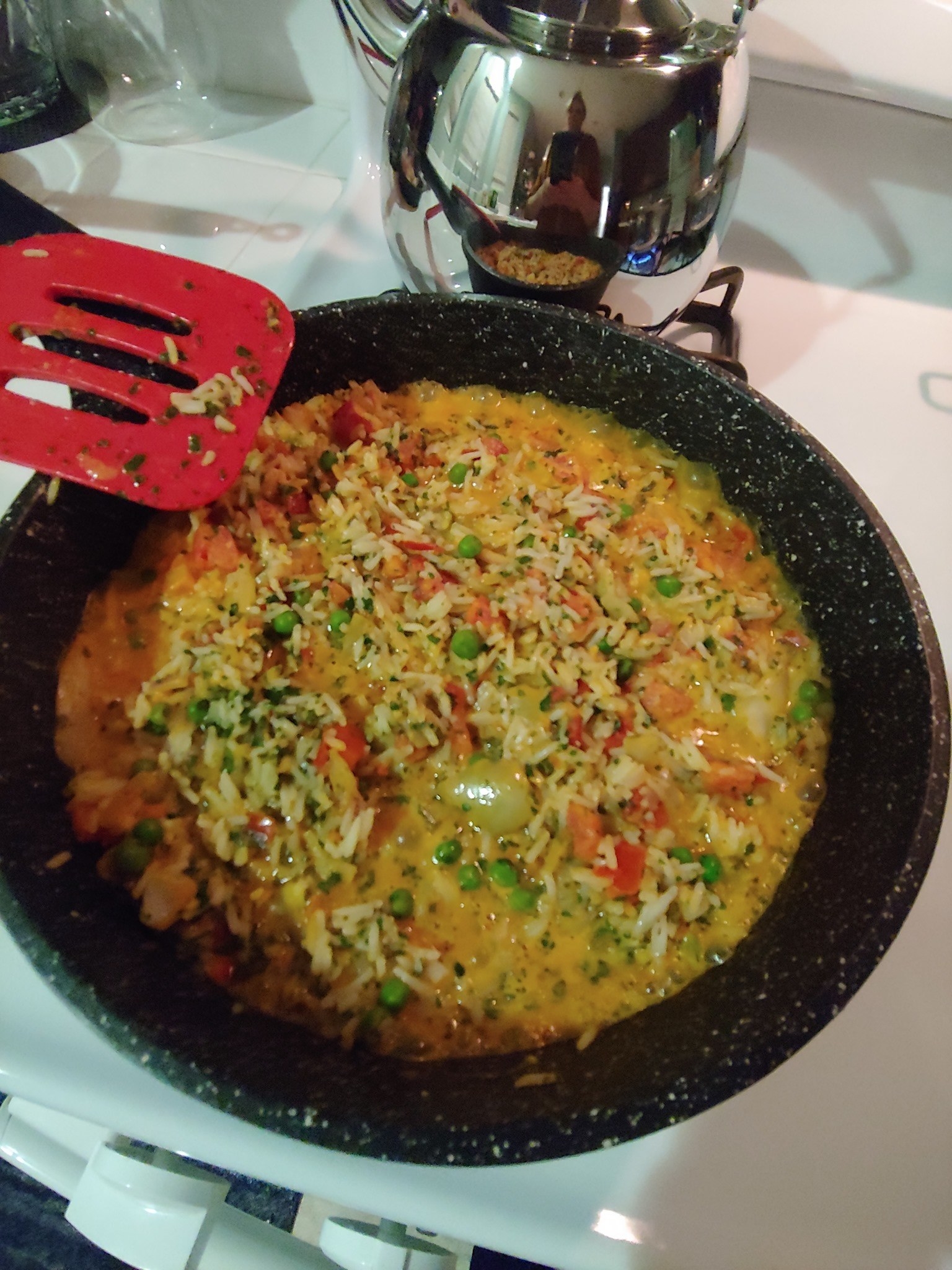 8. Underrated: Soy Chorizo
10. Underrated: Field Fresh Salad (with black currants, asiago cheese, chicken, and sweet basil dressing)
11. Underrated: Spicy Cashew Butter Dressing
14. Underrated: Blue Cheese and Pecan Dip
15. Underrated: Everything But The Bagel Nut Duo

1. Overrated: Dried mandarins.
2. Overrated: PB Cartwheel Cookies
3. Overrated: Cauliflower gnocchi.
4. Overrated: Jackfruit Fishcakes
5. Overrated: The Kringle.
7. Overrated: The Queso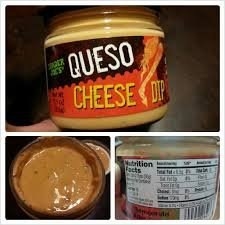 8. Overrated: Mandarin Orange Chicken
9. Overrated: Chili Onion Crunch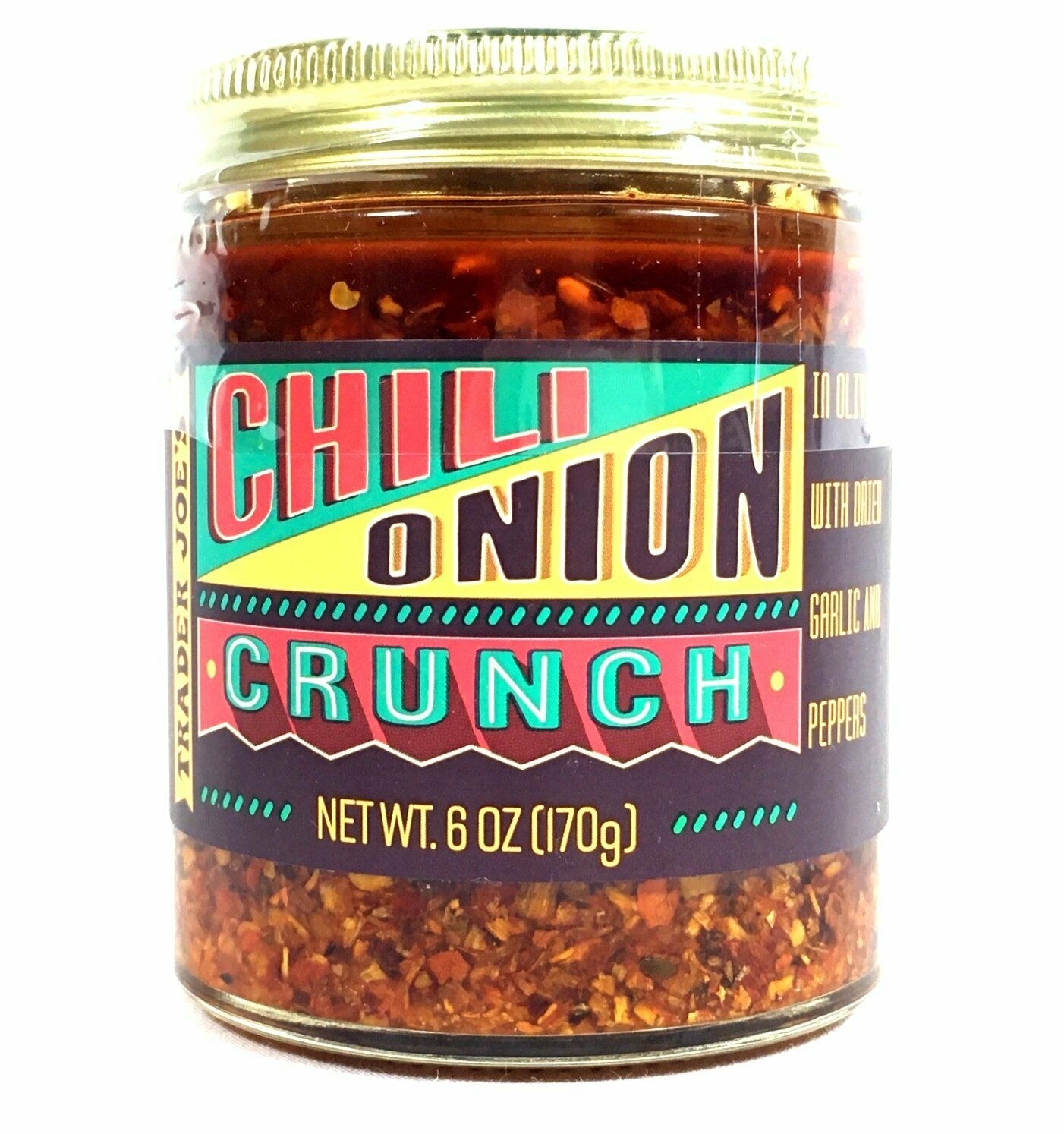 10. Overrated: Everything But The Bagel Seasoning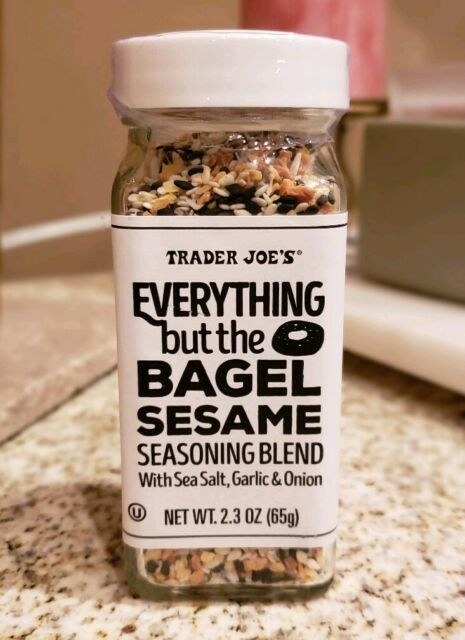 Quotes have been edited for length and clarity.
Tell us your most unpopular Trader Joe's opinion in the comments below!