I Am A Woman Of Leisure, And These Are The Comfiest Things I Own
Feels like I'm wearing nothing at all!
Hi, I'm Peggy, and I Love 🐱 To 🐱 Lounge.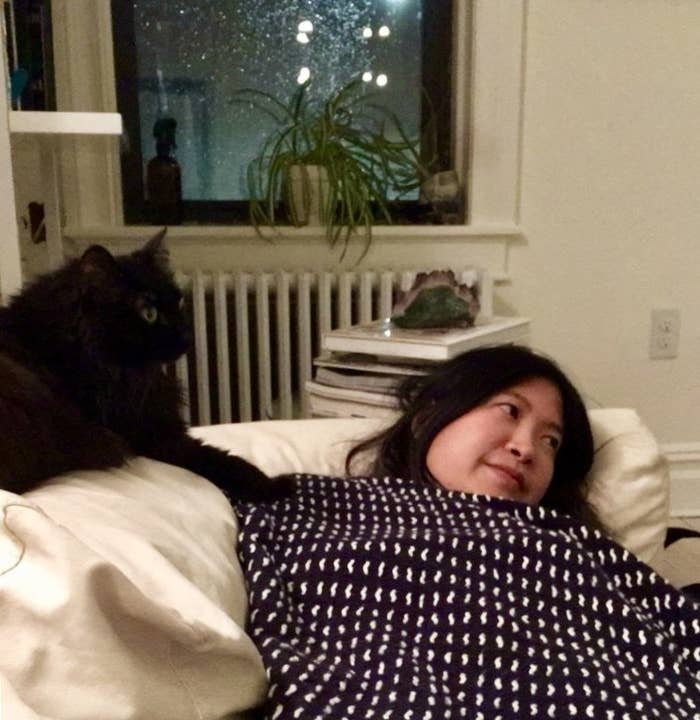 While I used to care about putting together outfits and how I looked and all that, I've completely optimized my closet for comfort. Of the many things I've bought, these are the items that I come back to over and over again because they are the softest and stretchiest.
1.
This no-wire bra is my new obsession in both the comfort and looks department.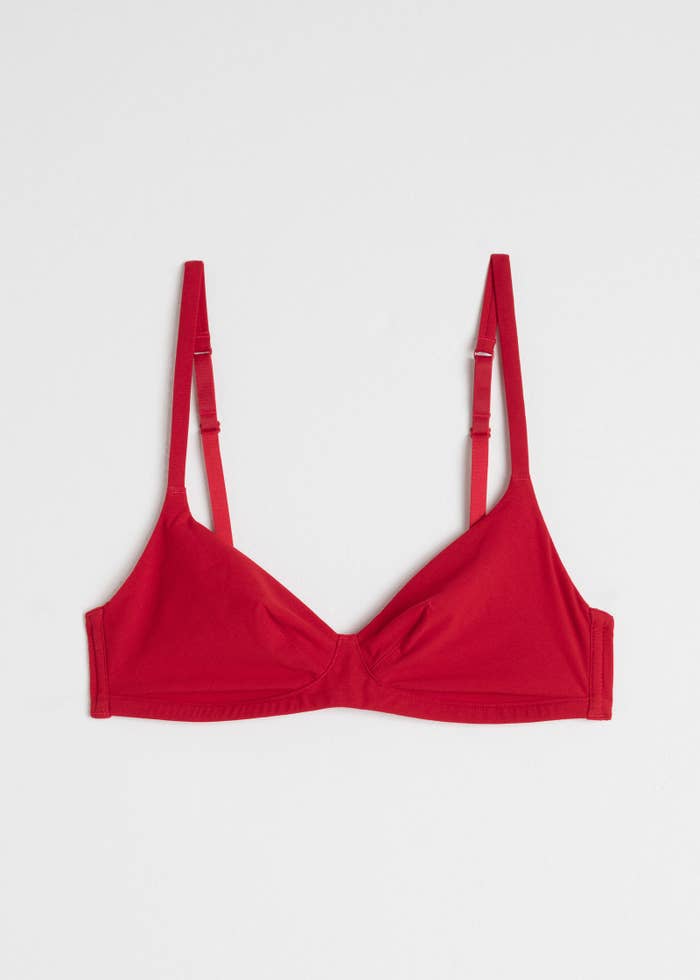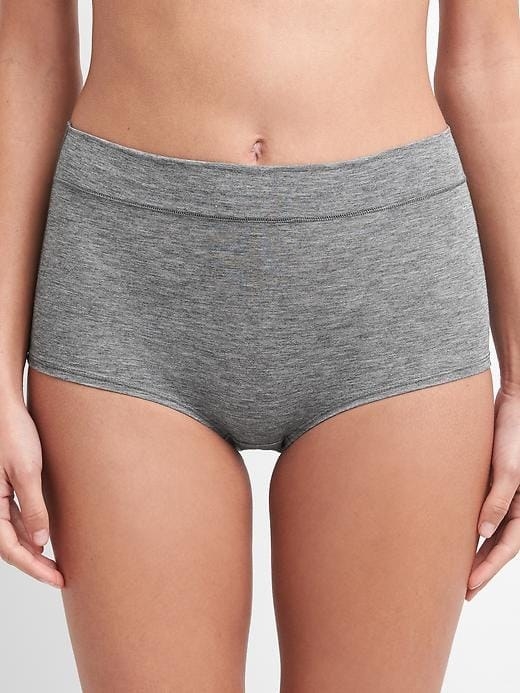 4.
Commando opaque black tights are the only tights I enjoy wearing.
5.
This low-back bralette from Free People is made out of a magically stretchy fabric.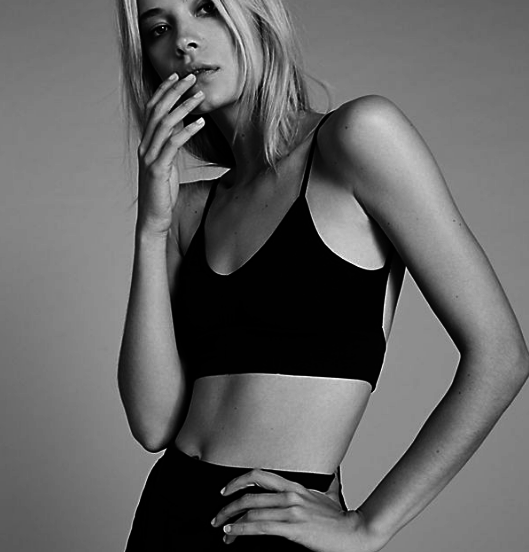 6.
This fleecy jacket from the North Face makes me feel like I'm wearing my favorite robe in public.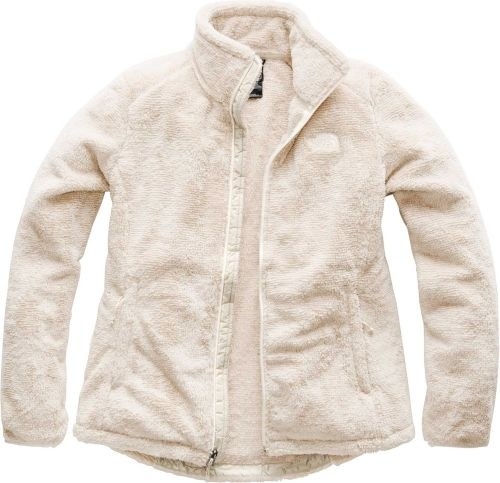 7.
Nylon socks from We Love Colors are soft and thin, and I own them in almost every color.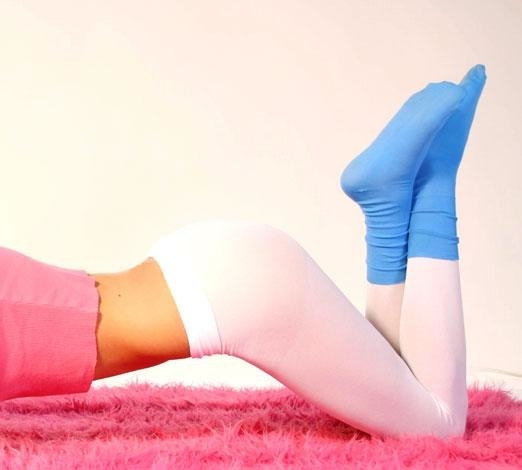 8.
I got these random sneakers at Target before an impromptu hike.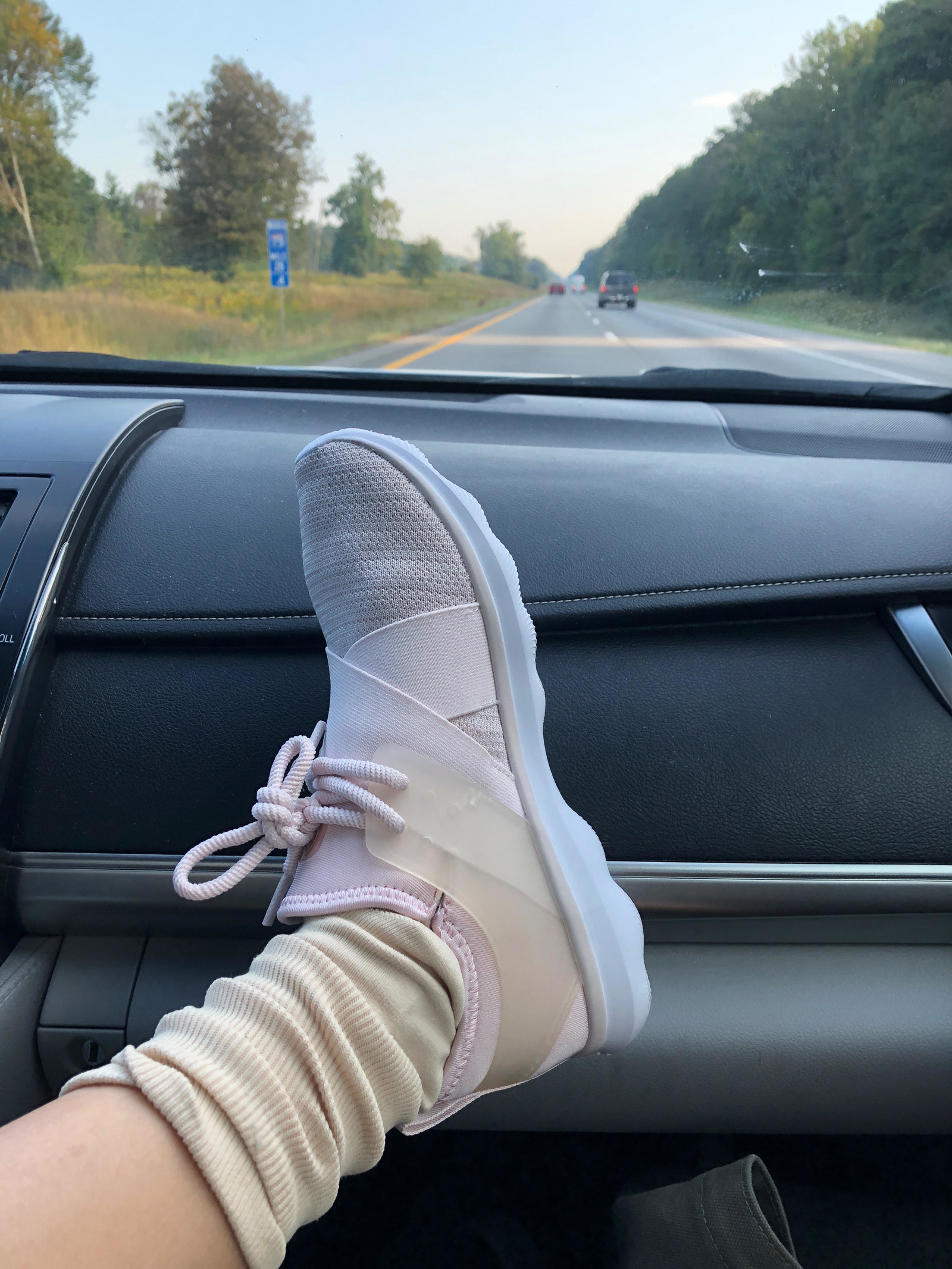 9.
This nightgown, also from Target, feels like you've already lived in it for five years.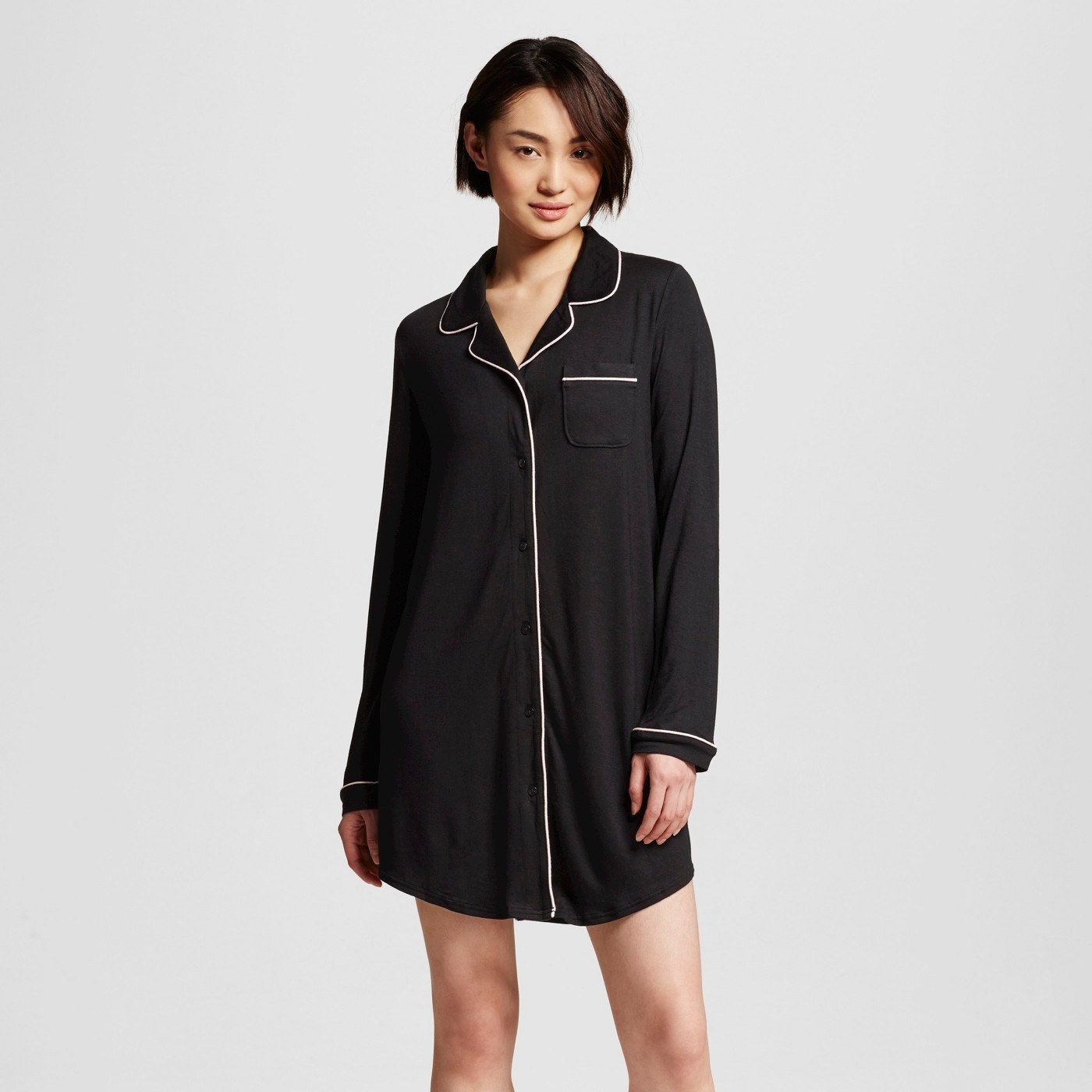 12.
I wear these Ikkii boots all winter, which you can find at various price points if you're a good online shopping sleuther.
13.
I wear these "sweatpants" from Outdoor Voices, like, 90% of the time when I'm at home, and at least 10% of the time when I'm not.