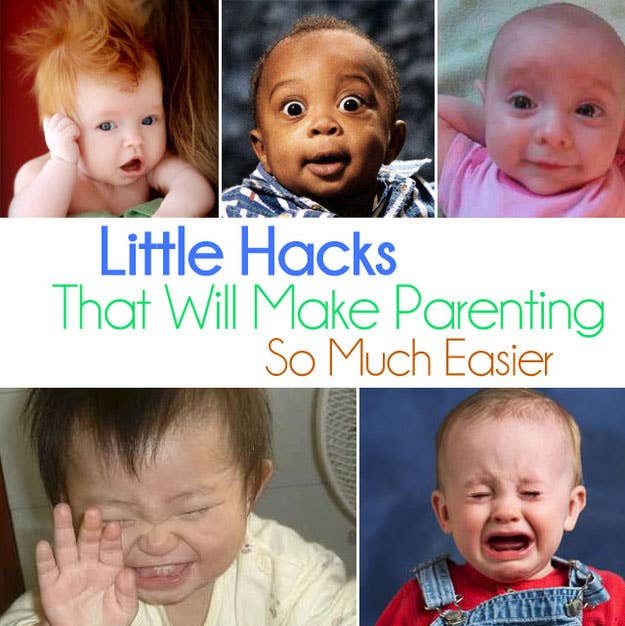 1.
Bathe your child in a laundry basket so that their toys don't float away.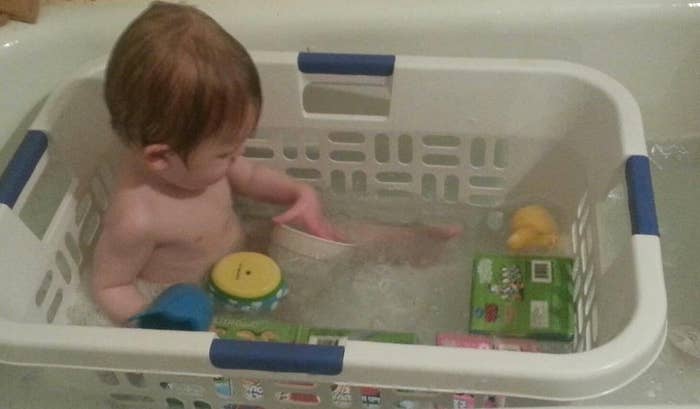 2.
Avoid committing a gender faux pas with other parents.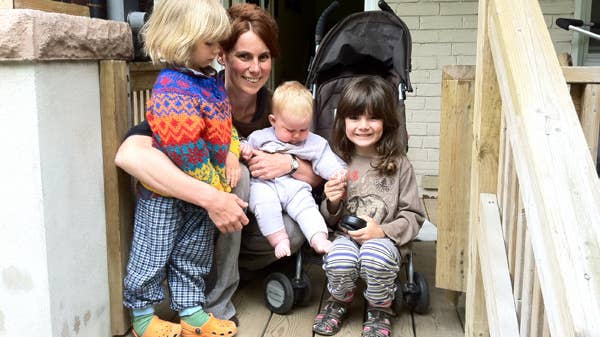 3.
Save your old cell phones and let your kids use them as play cameras.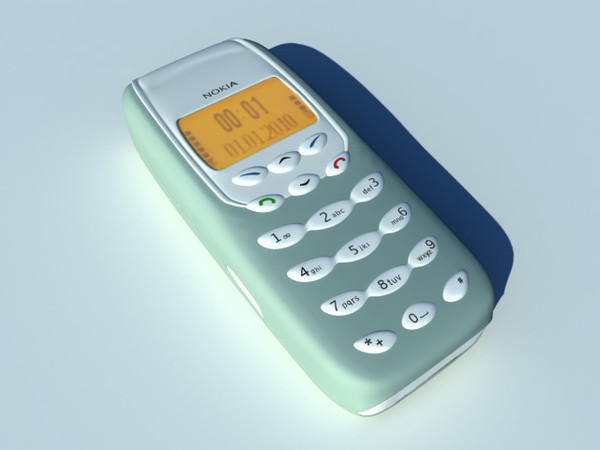 4.
Punish your kids when they're fighting.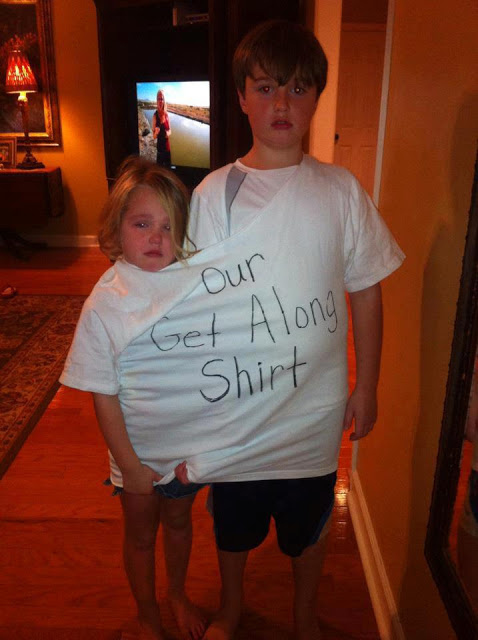 5.
Invest in a "baby shower cap."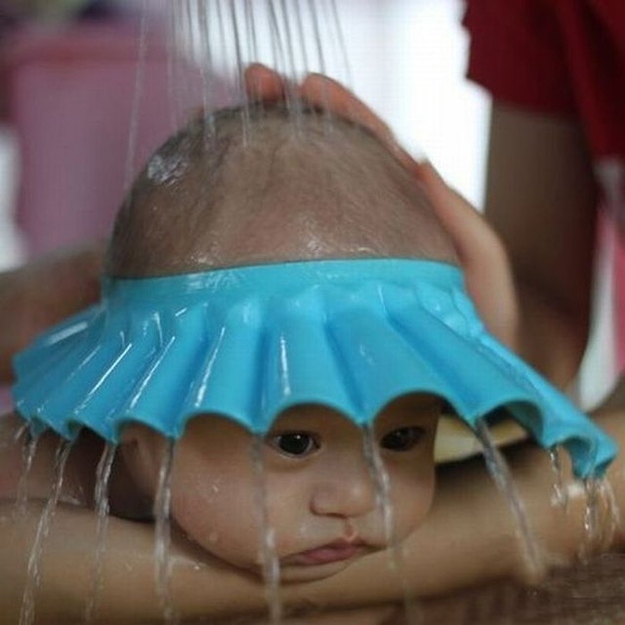 6.
If your kids have bad handwriting, make them spend some time on the monkey bars.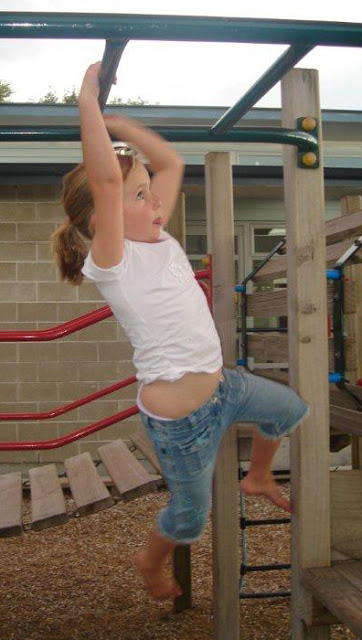 7.
Invest in a good pair of cargo pants.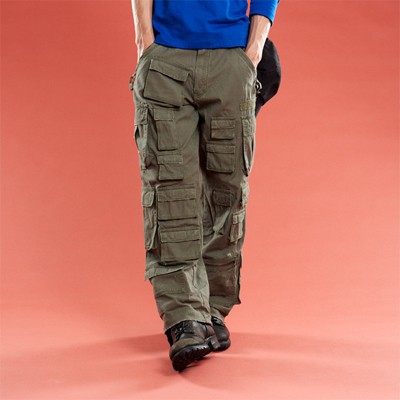 8.
Put sprinkles on everything.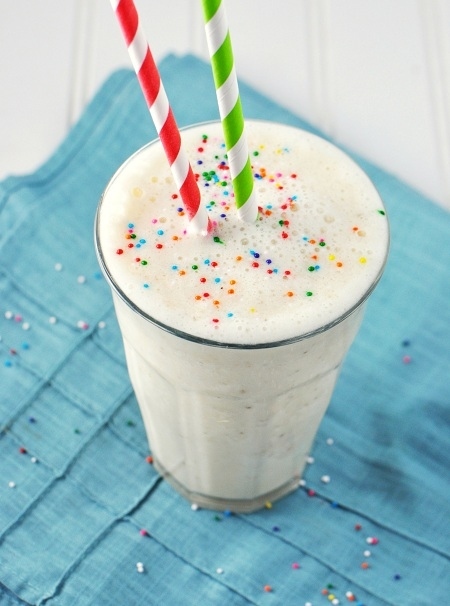 9.
Need a place to put your kid?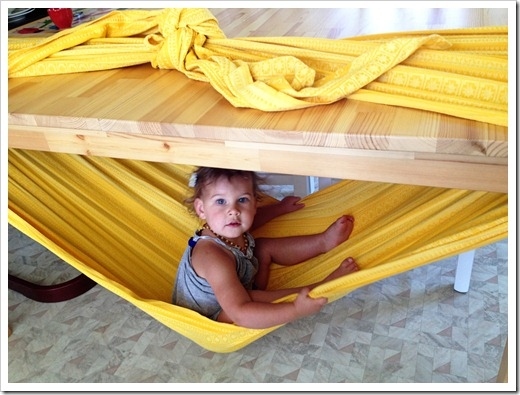 10.
Make an incredibly easy play fort with a box fan.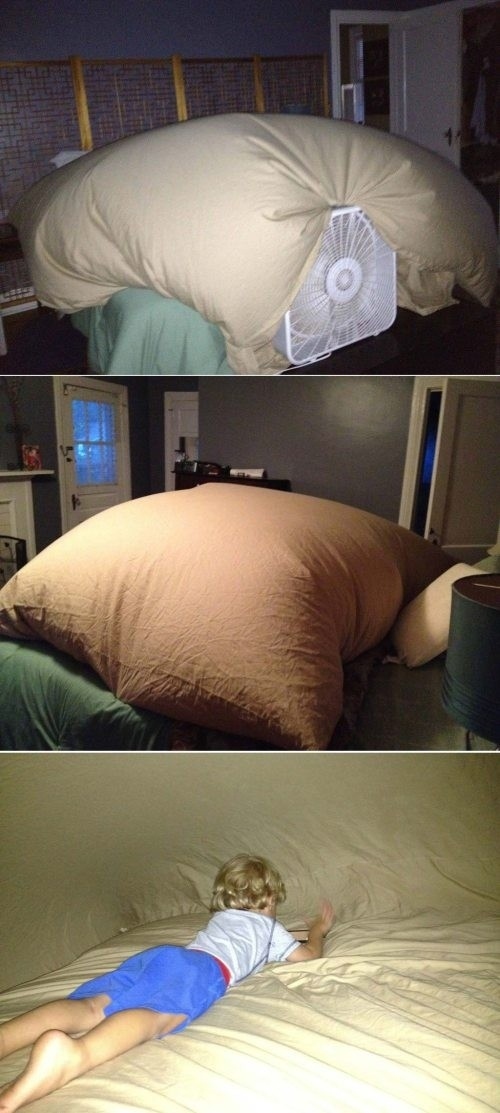 11.
Trace your kids' feet so you can go shoe shopping without having to drag them along.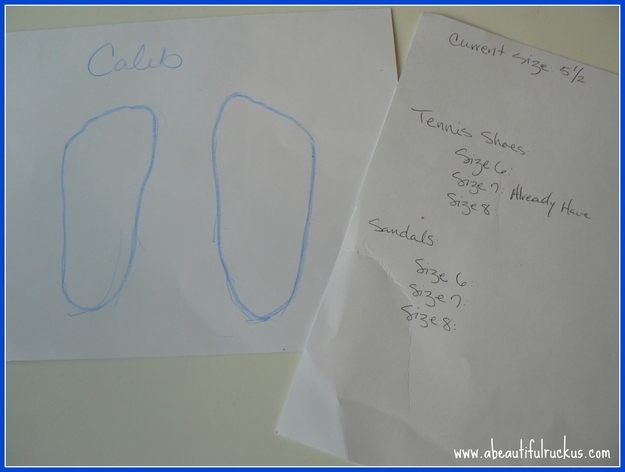 12.
Finally tell your twins apart with this romper set.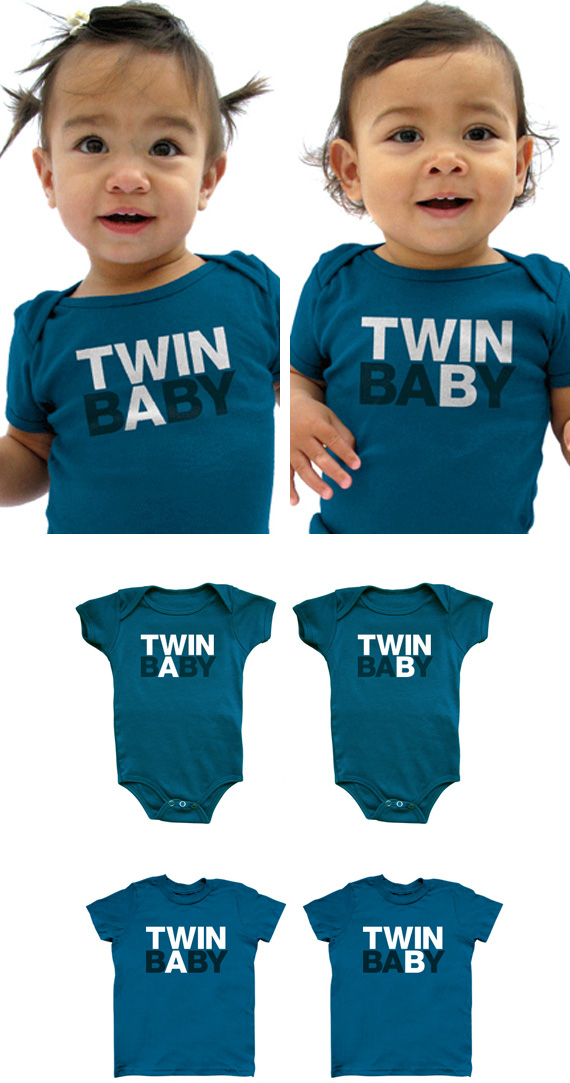 13.
Put your kids to work by turning chores into a fun game.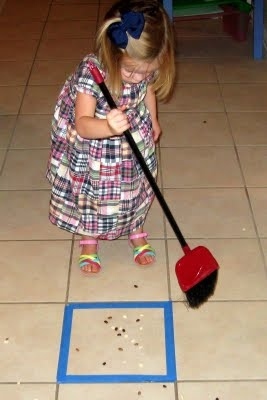 14.
Use a barrette to fix your little girl's too-loose tank top.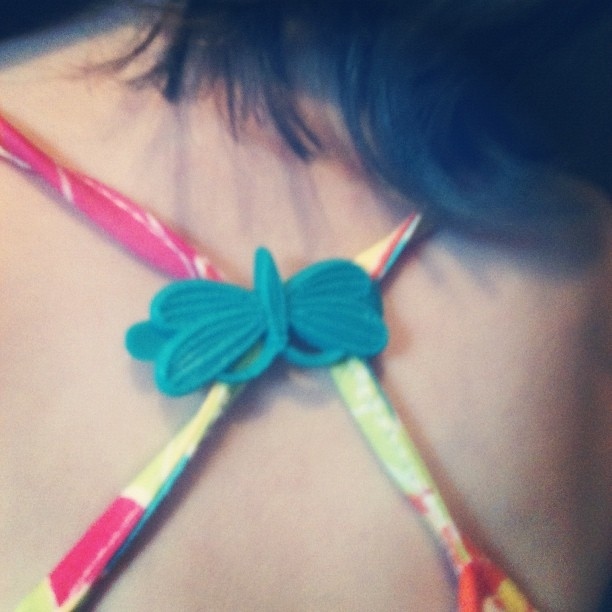 15.
To stop nighttime coughing, rub vapor rub on their feet and put socks over them.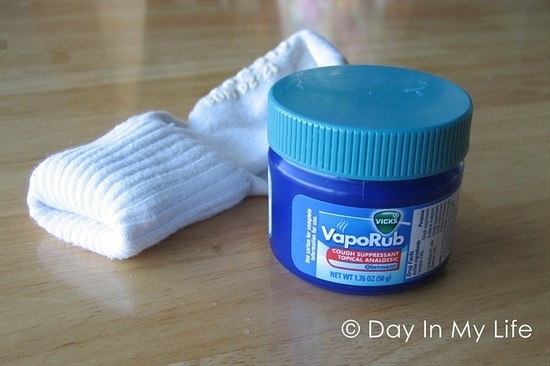 16.
If your kids are scared of monsters, make monster spray.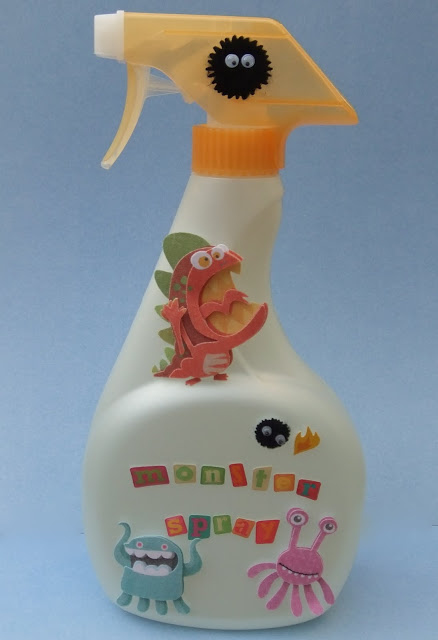 17.
Stick a Command hook on the back of a high chair to hold bibs.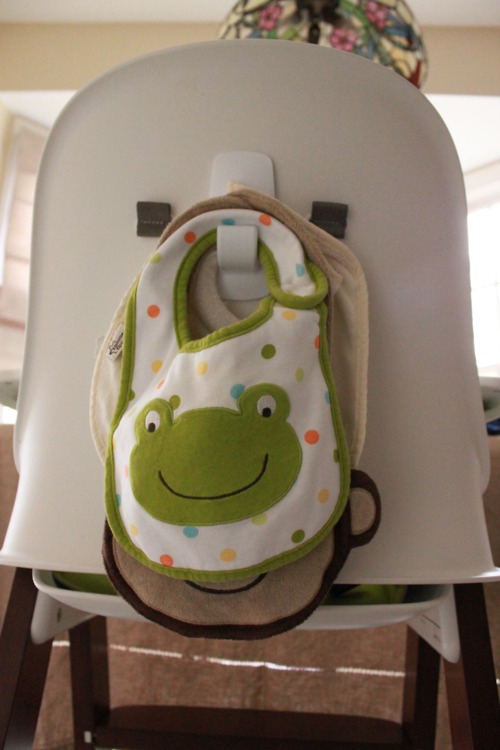 18.
Teach your child to hold a pencil the right way with a wad of Kleenex.

19.
Use maxi pads to extend diapers for a potty-training child.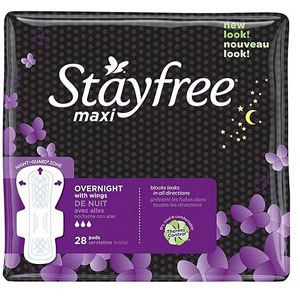 20.
Get a portable high chair.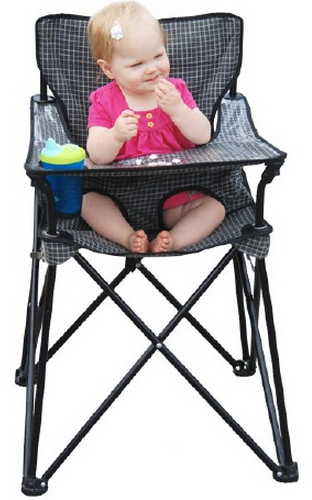 21.
Use glue and glitter to make "tooth fairy money."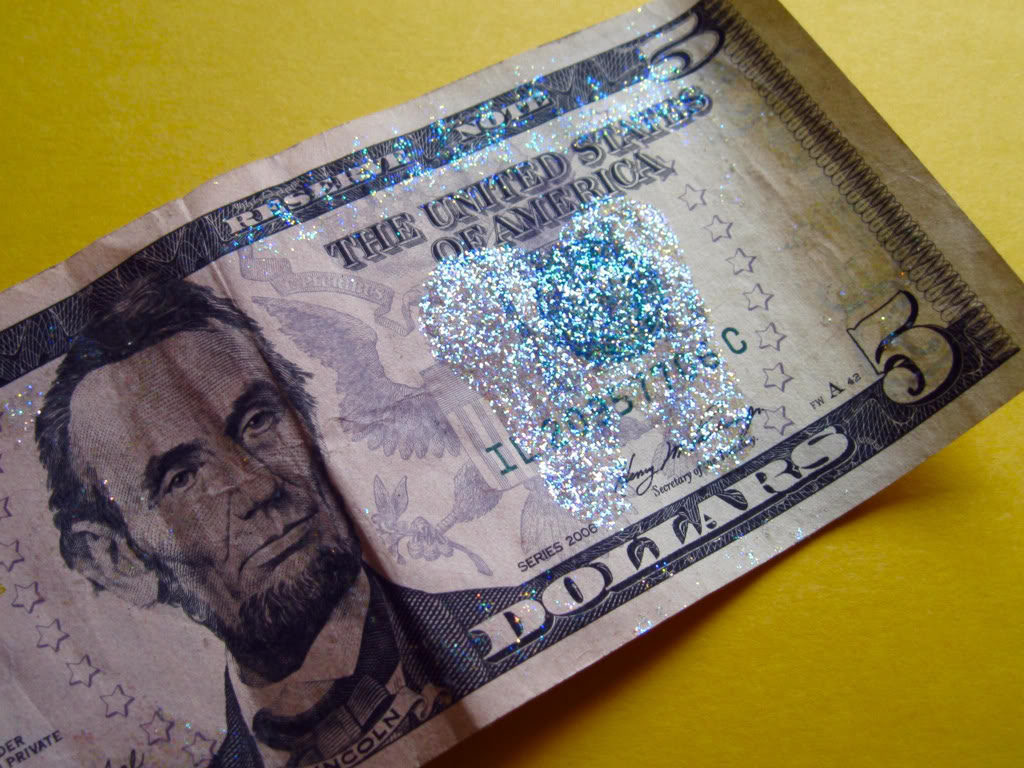 22.
Have your child sit on a stability ball while doing homework — it'll help with their concentration.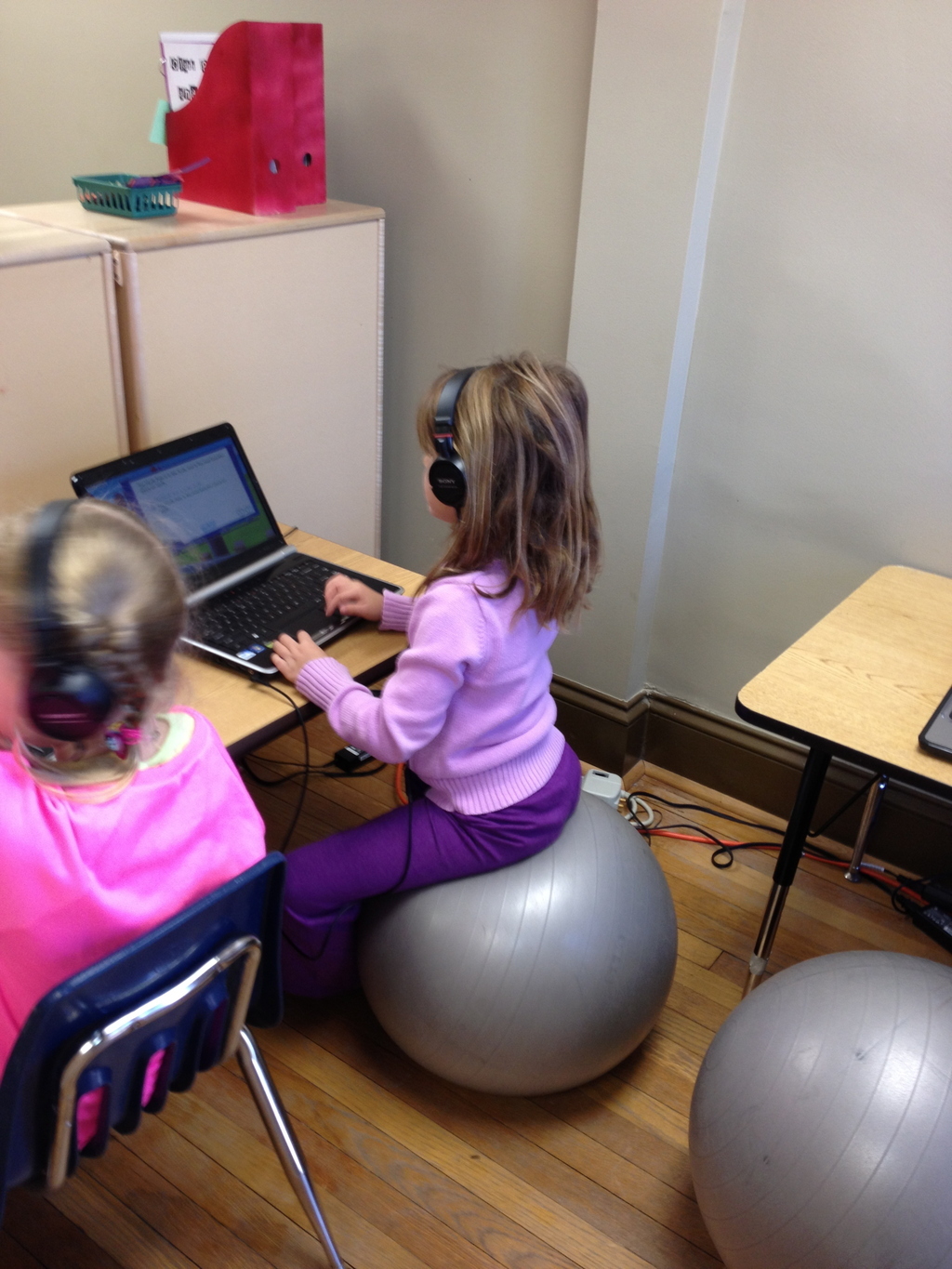 23.
Freeze a pacifier in an ice cube tray with juice, milk, formula, or water to sooth a teething baby's gums.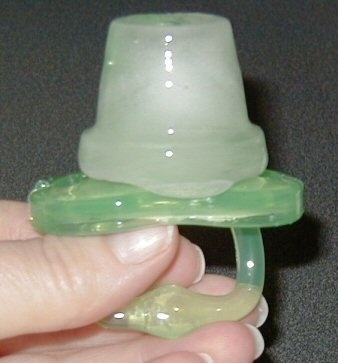 24.
Cut a hole in the tip of a pacifier and stick a dropper through it to administer medicine.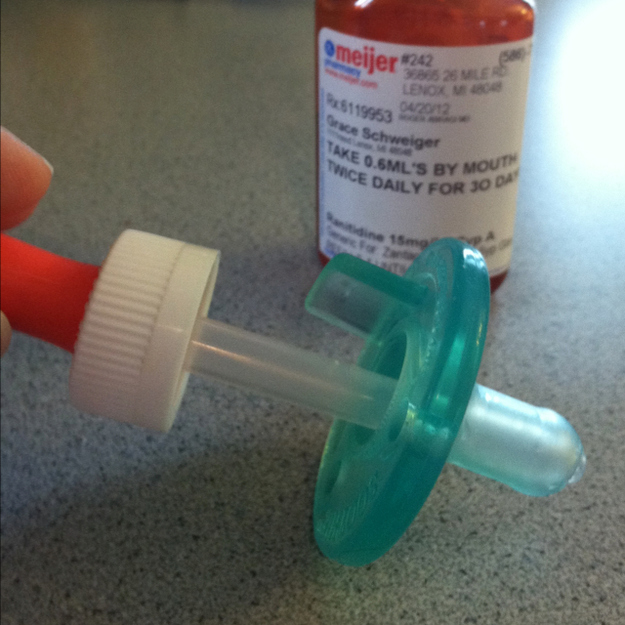 25.
Put the iPad in "Kid Mode."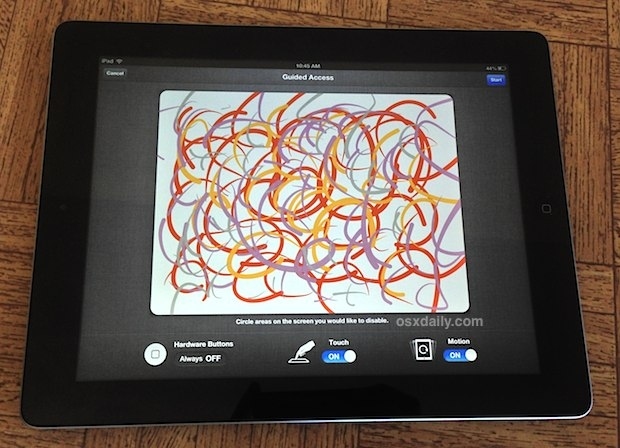 26.
Install a baby-gate using heavy-duty cable ties instead of nailing into the banister.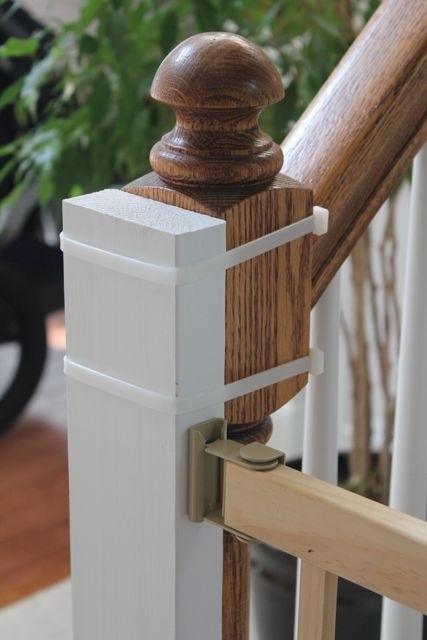 27.
Those zip ties also make impromptu ponytail holders.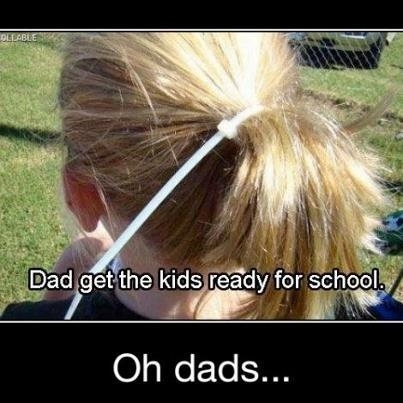 28.
Transform a DVD case into a travel art kit.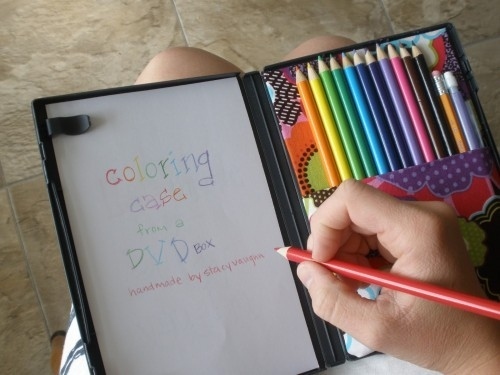 29.
Use a shoe caddy to store games and snacks on a long road trip.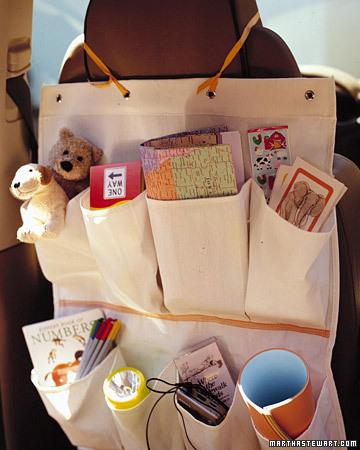 30.
Fill a glove with pearled barley or beans, give a few pats with it, and then slip away stealthily into the night.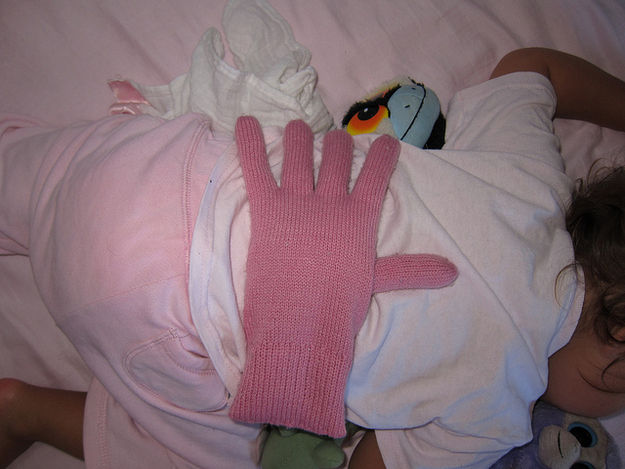 31.
Turn an old lotion bottle into a faucet extender so the little ones can reach.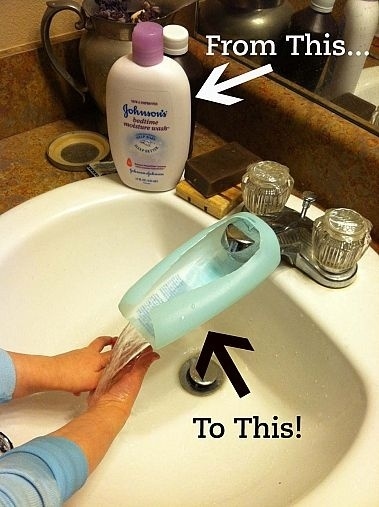 32.
Push your kid on a swing from afar using a string or rope.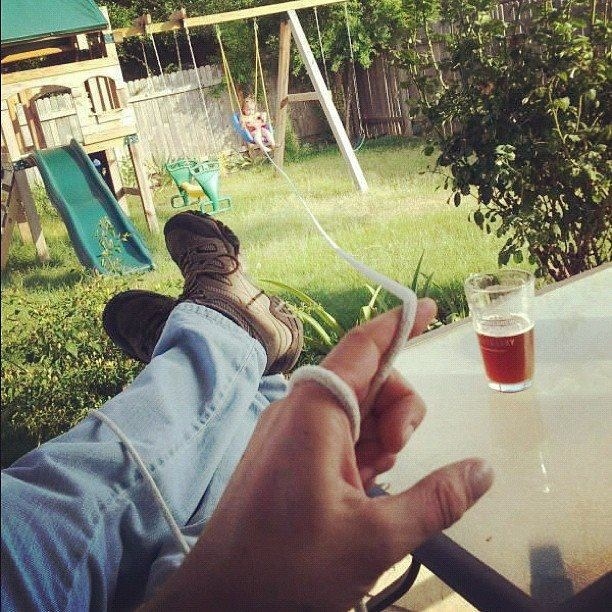 33.
For the gamer parent...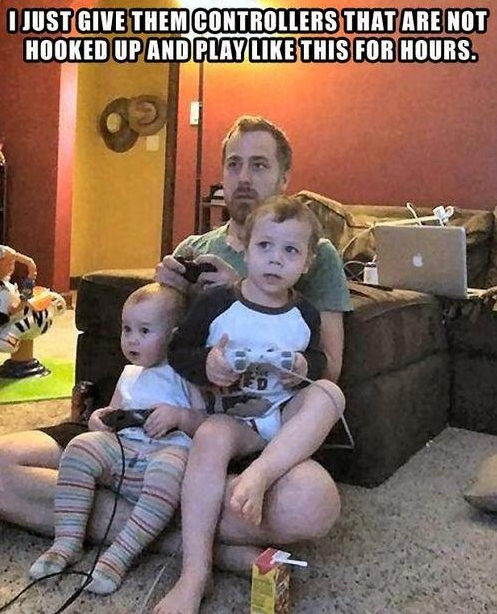 34.
Put temporary tattoos on your kids in case they get lost.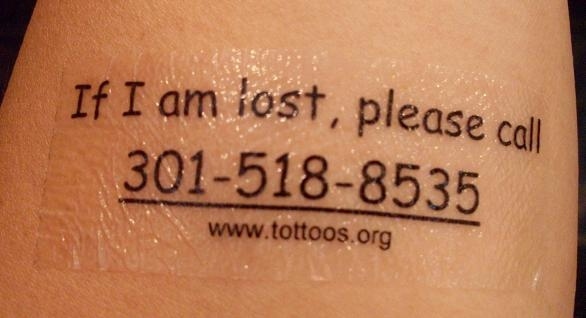 Want more great parenting tips? Sign up for the weekly BuzzFeed Parents newsletter!