32 Looks You Need To See From The "Project Runway" Finale Show
At Project Runway's 11th fashion week show, only a handful of outfits stood out amidst the amateur creations. But like with every season, it's hard to judge a designer without knowing their personal story and creative process.
This season of Project Runway featured a new challenge: teams. During each episode, the contestants are broken up into two teams. The winner comes from the winning team while the ousted designer comes from the losing team. As of the taping of the finale, only three episodes of the season had aired. The collections were shown without announcing their respective designers, and nine designers got to show (to prevent spoilers). Only one actually stood out as being promising.
1.
The good:
2.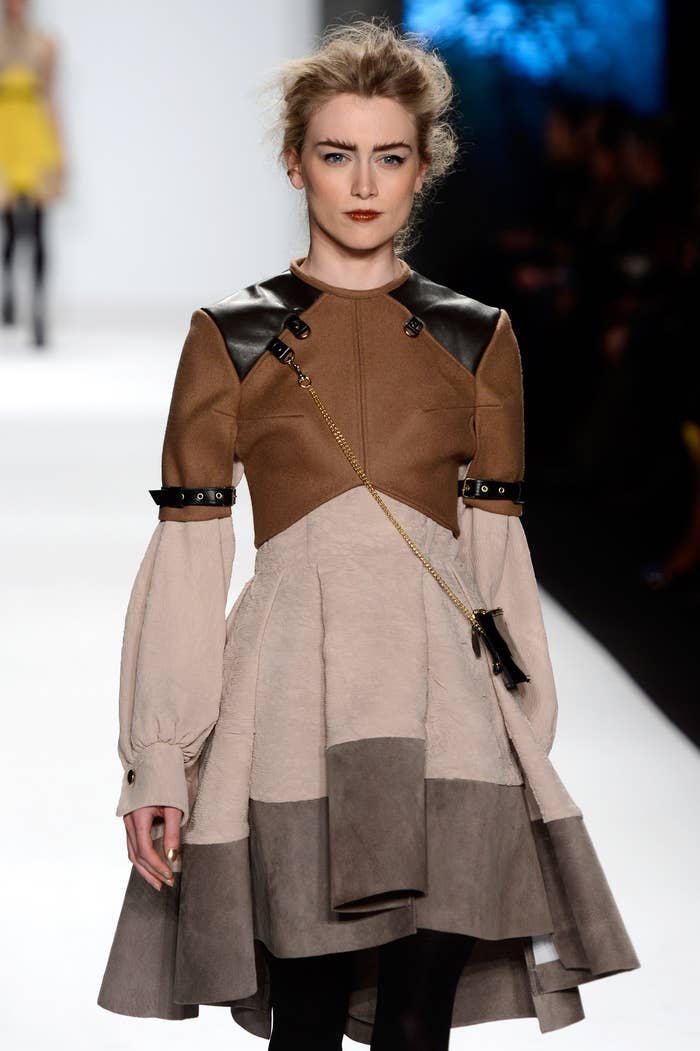 3.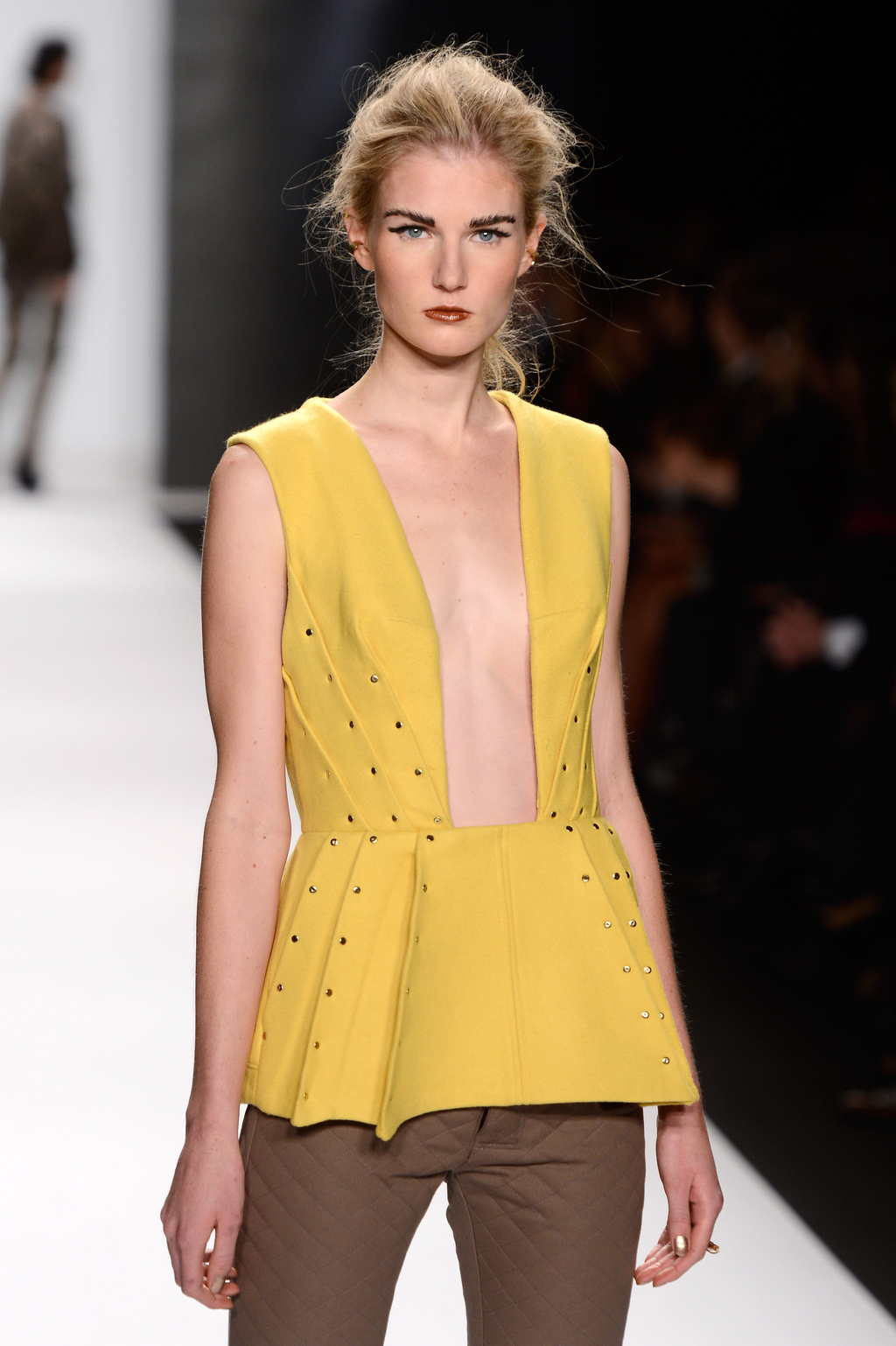 4.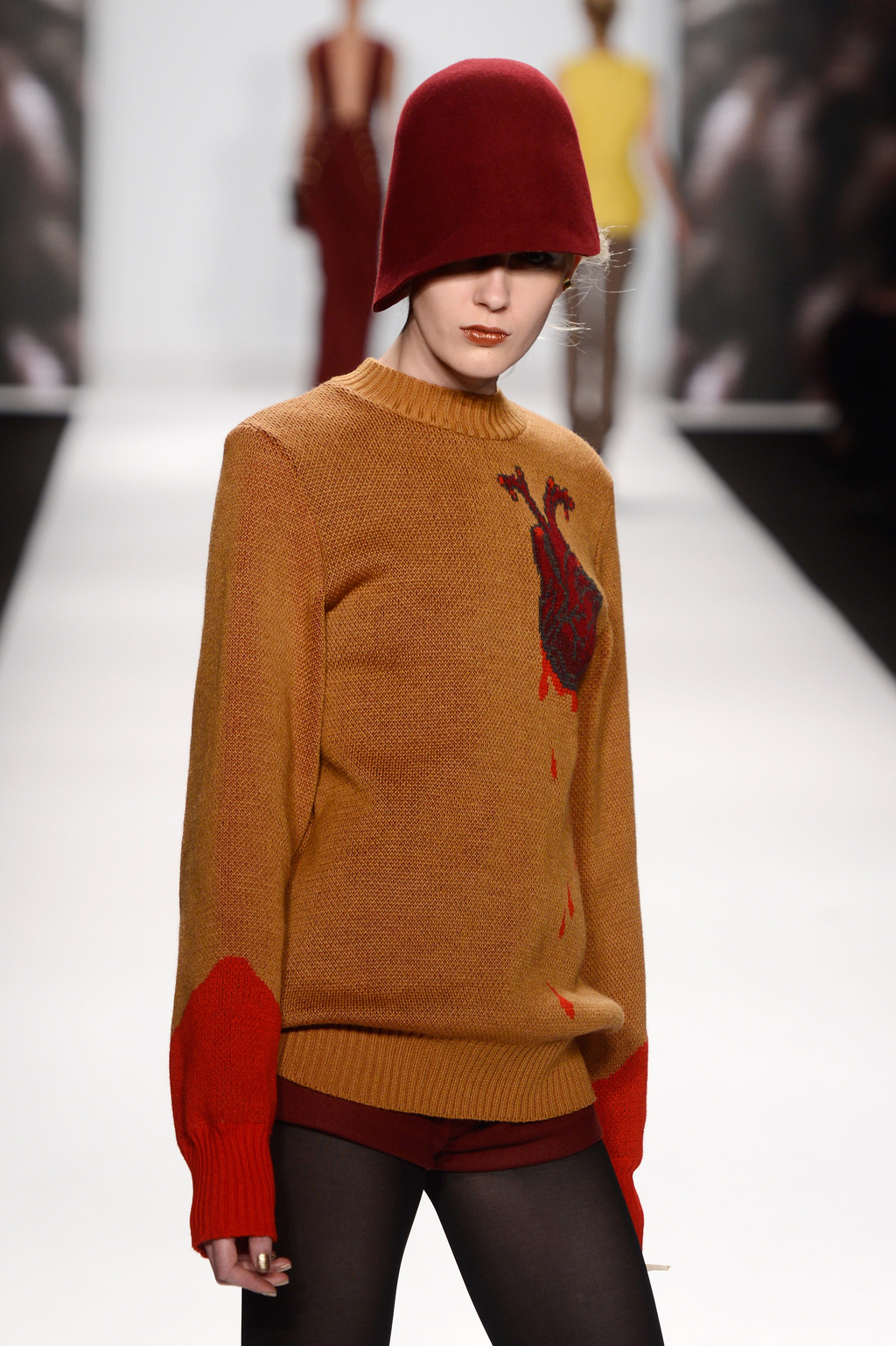 5.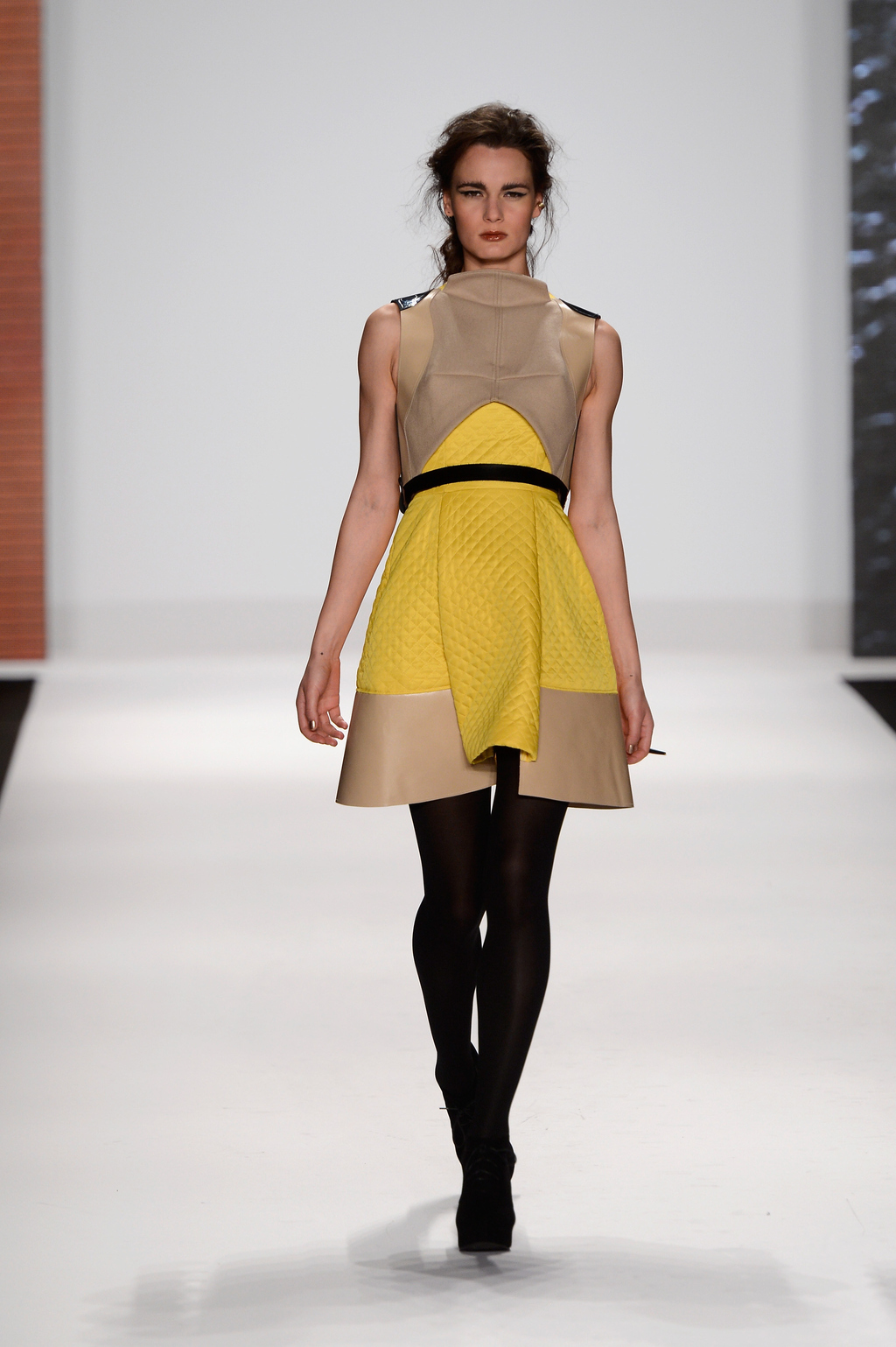 6.
The passable: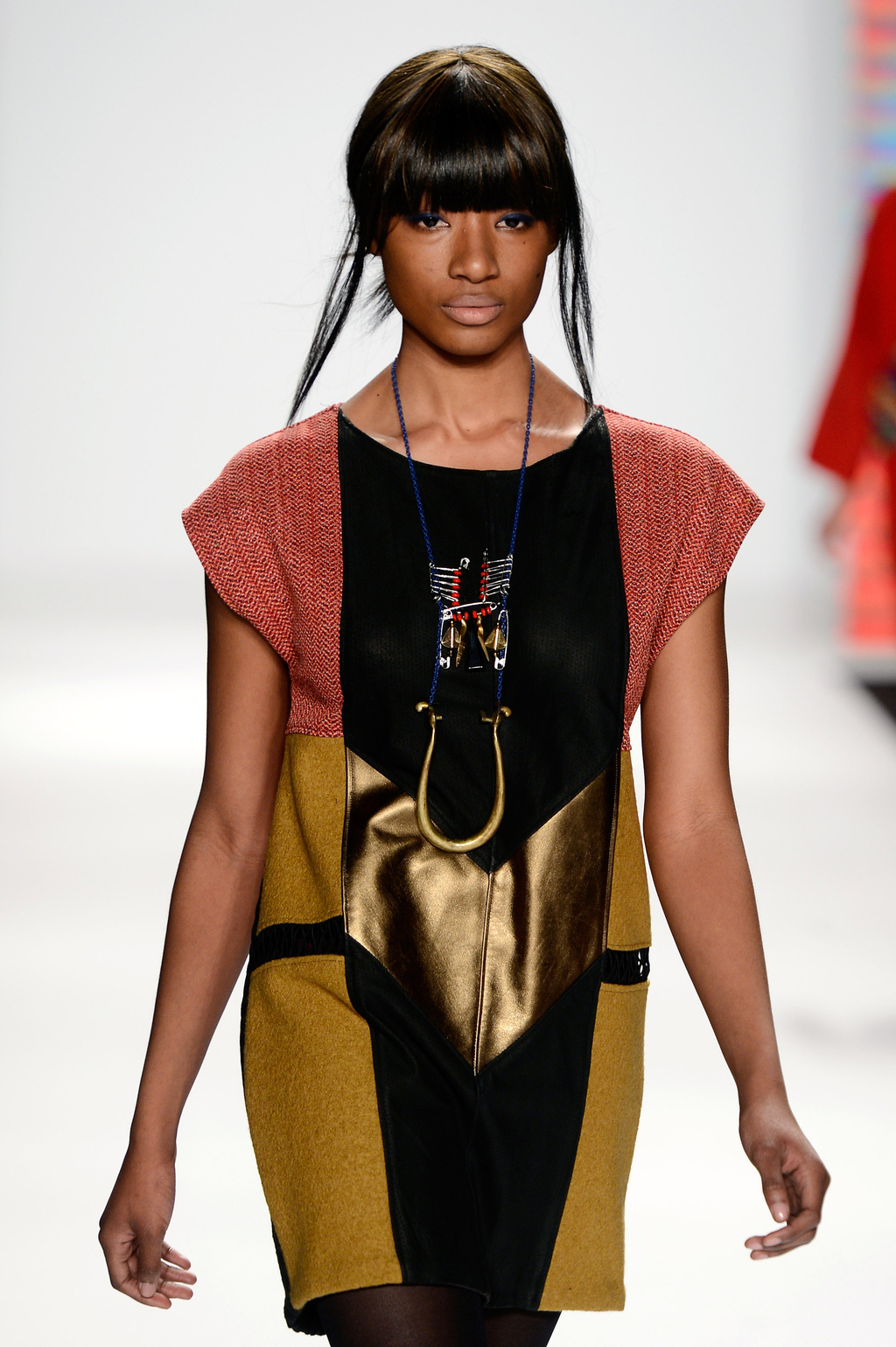 7.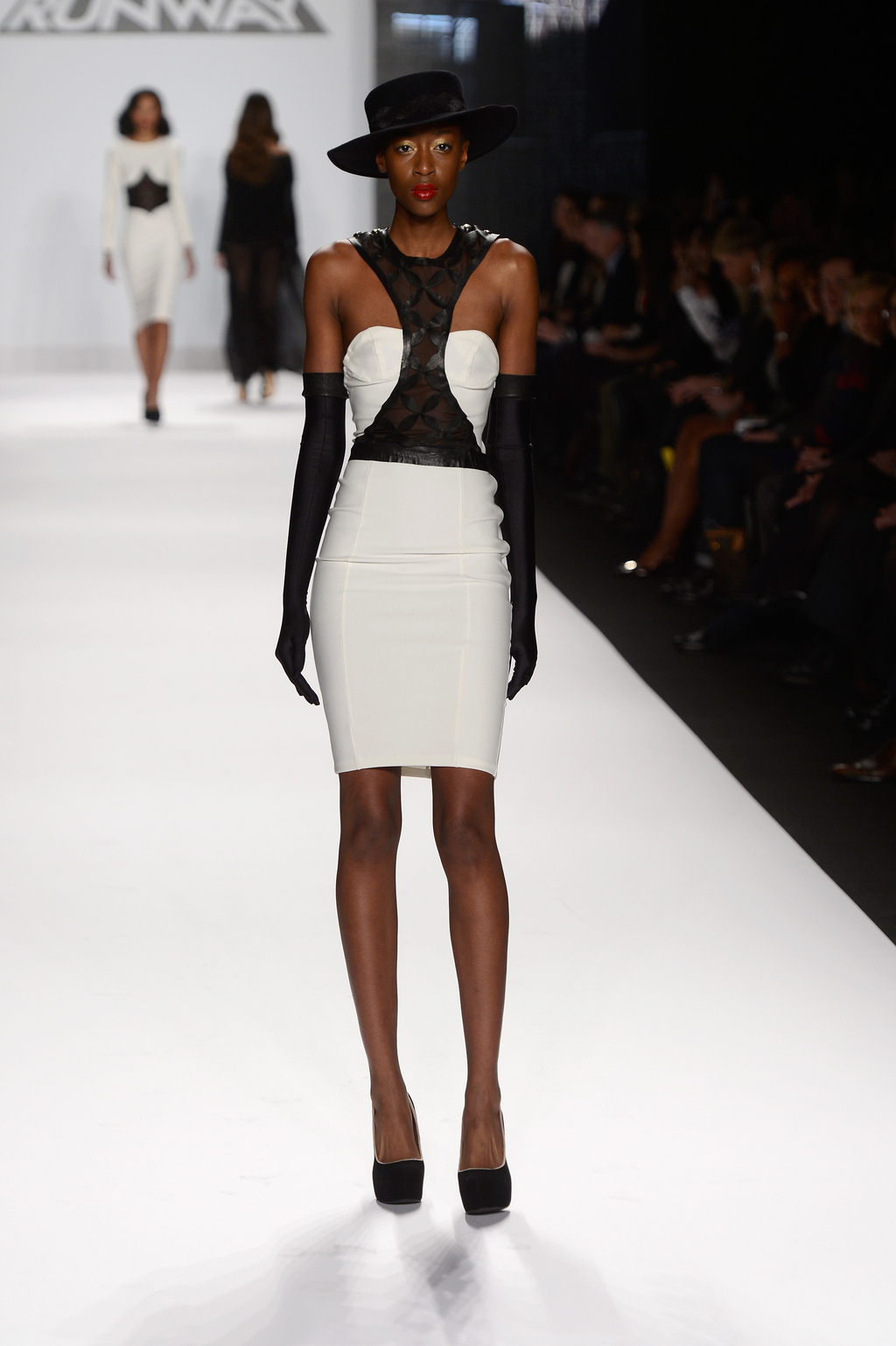 8.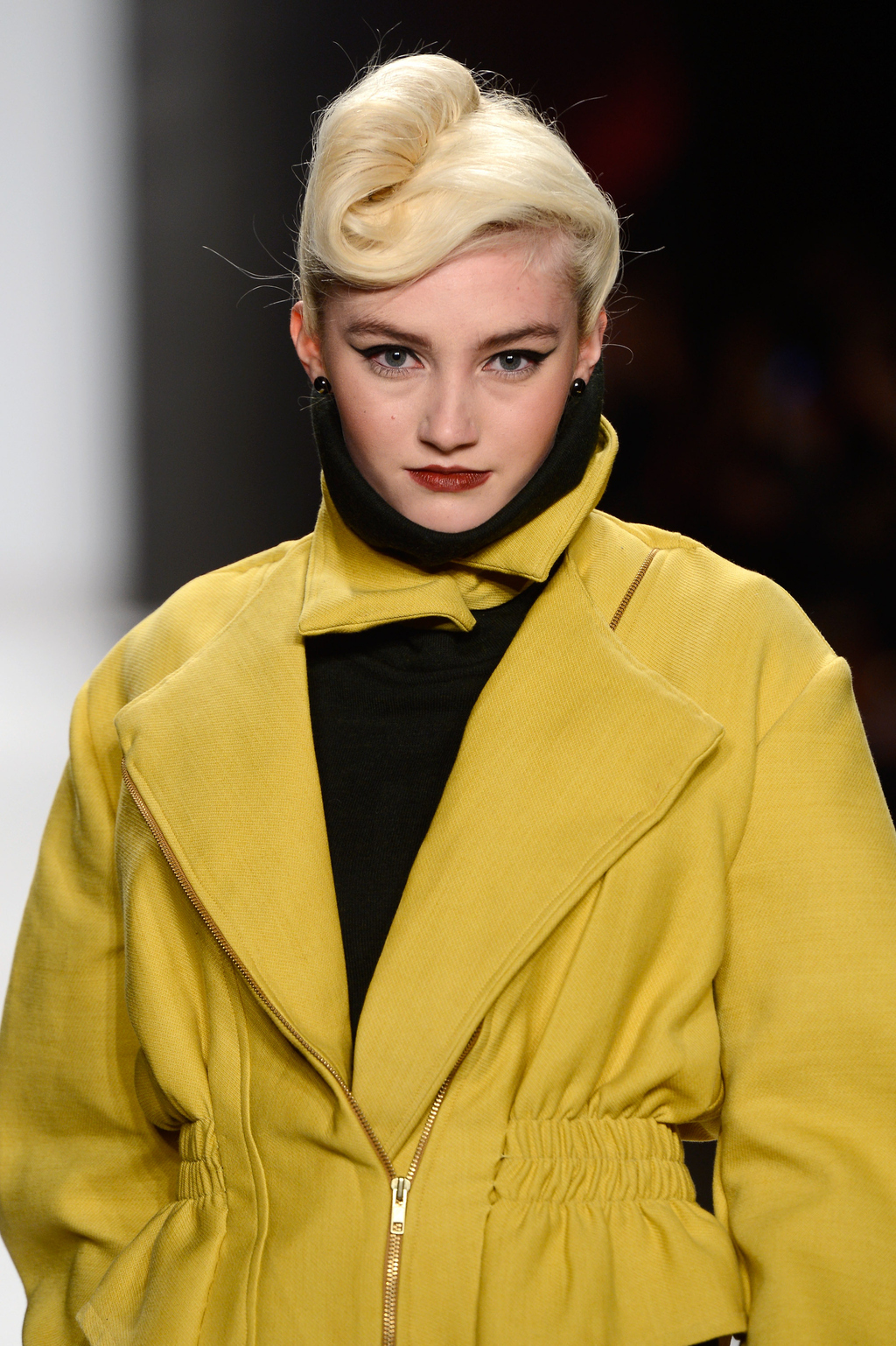 9.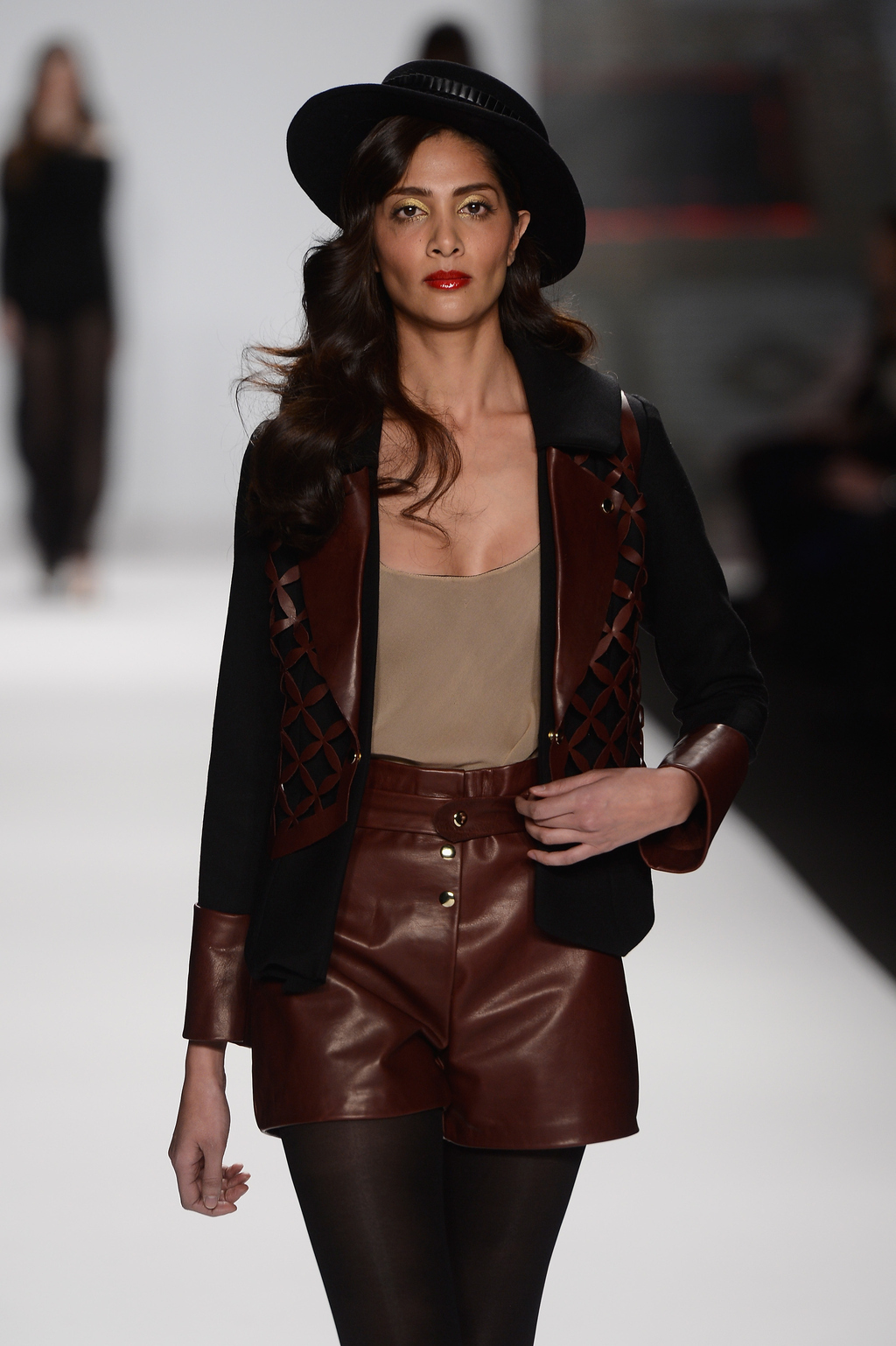 10.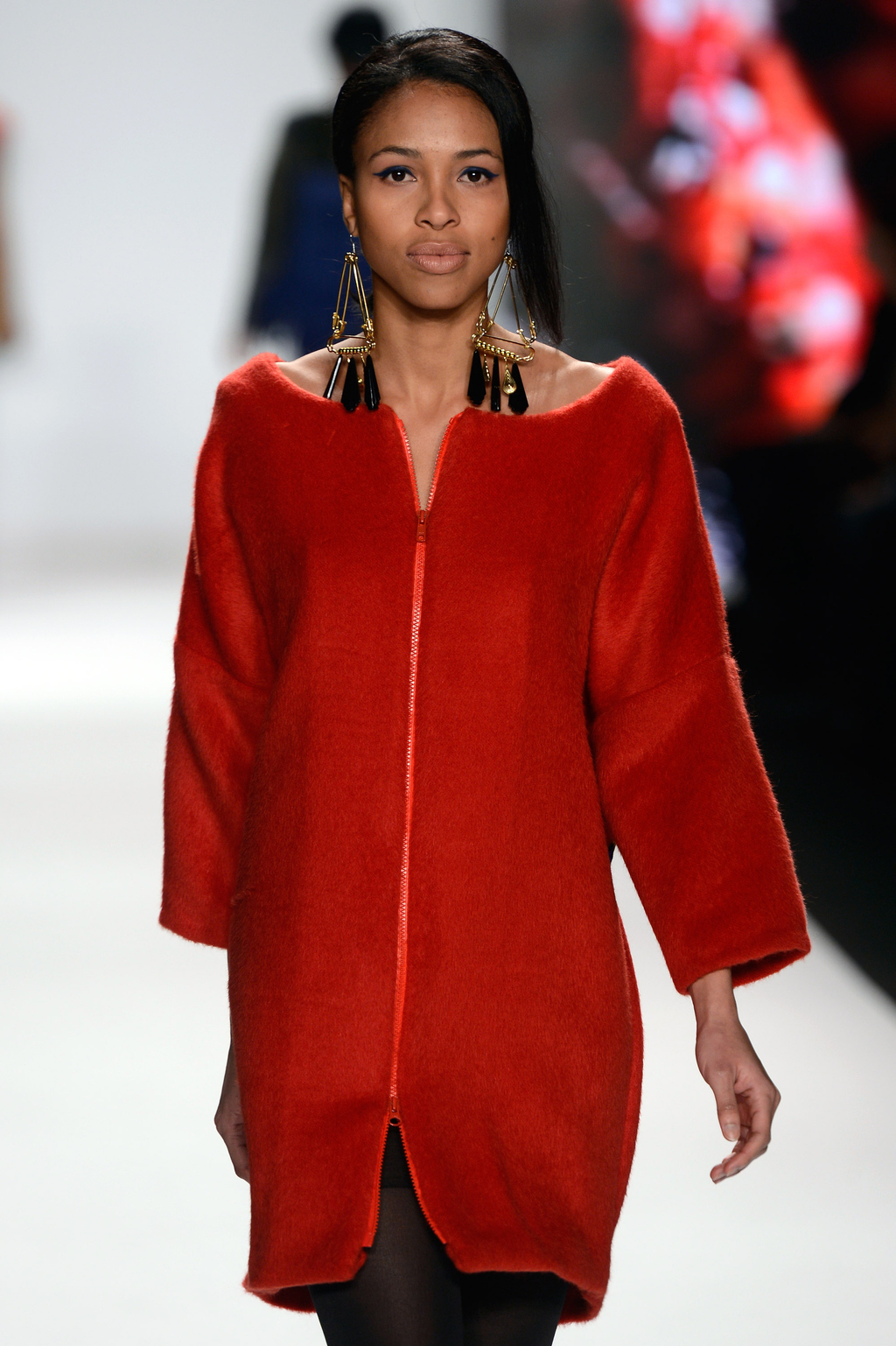 11.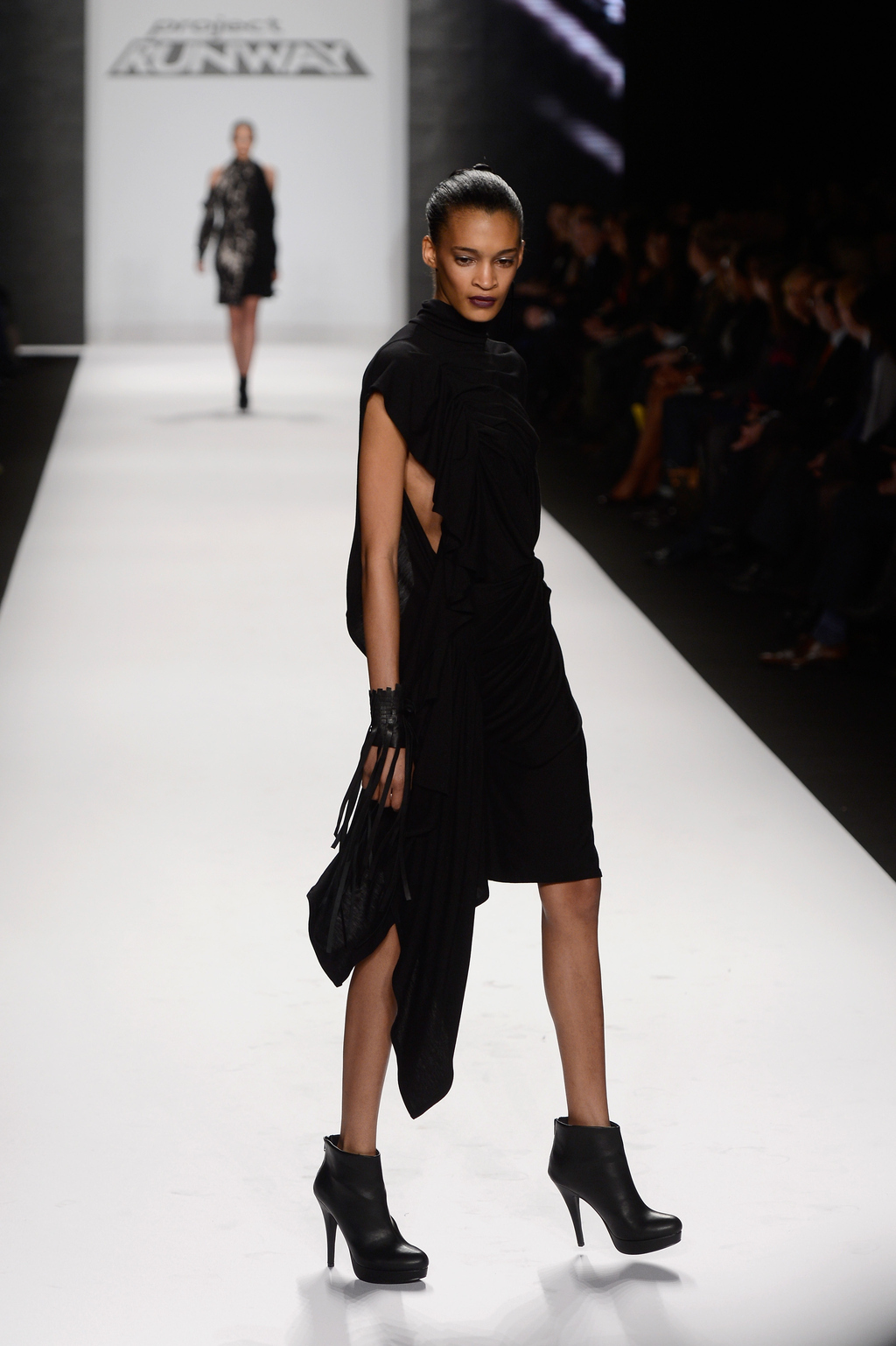 12.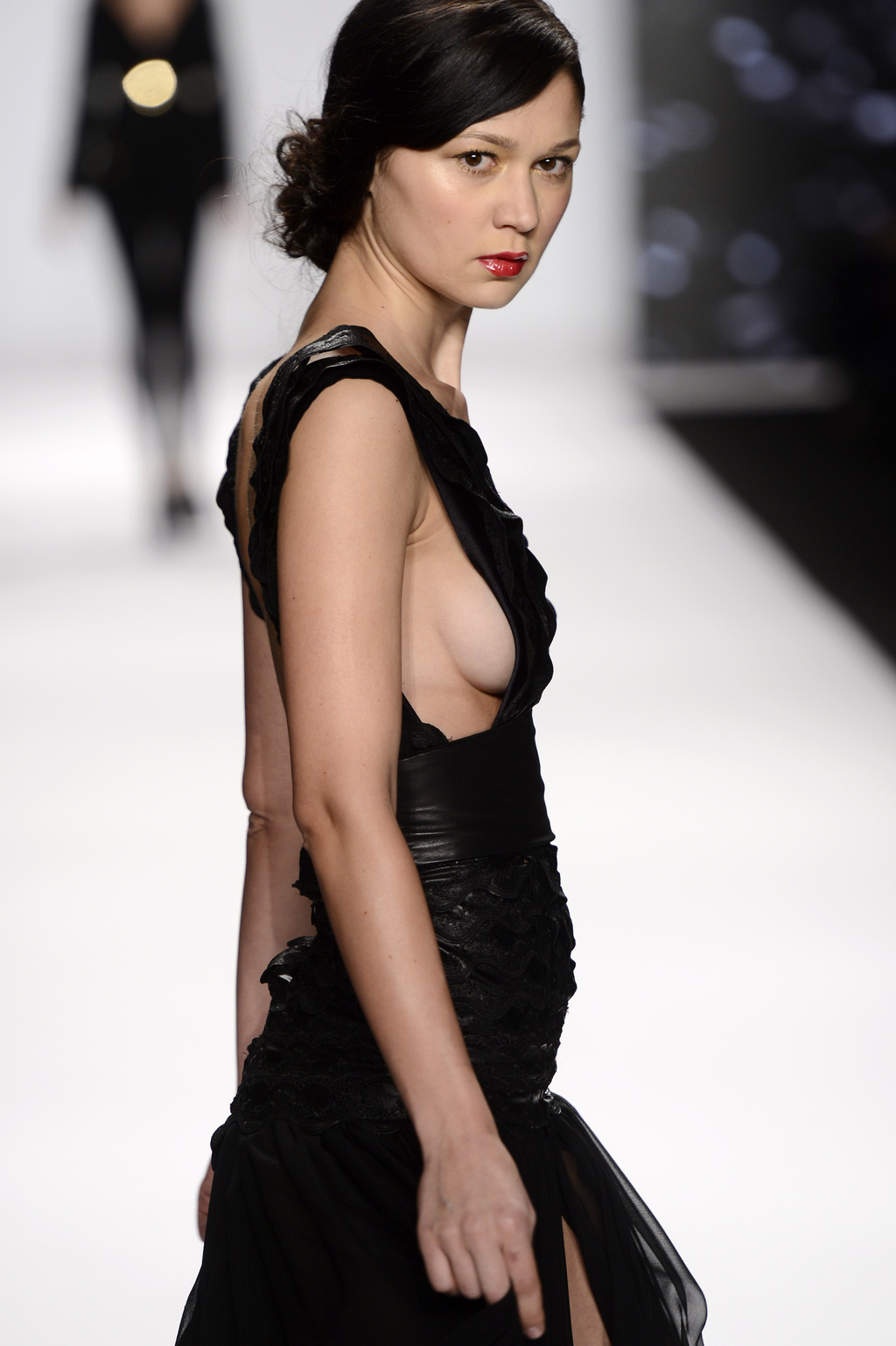 13.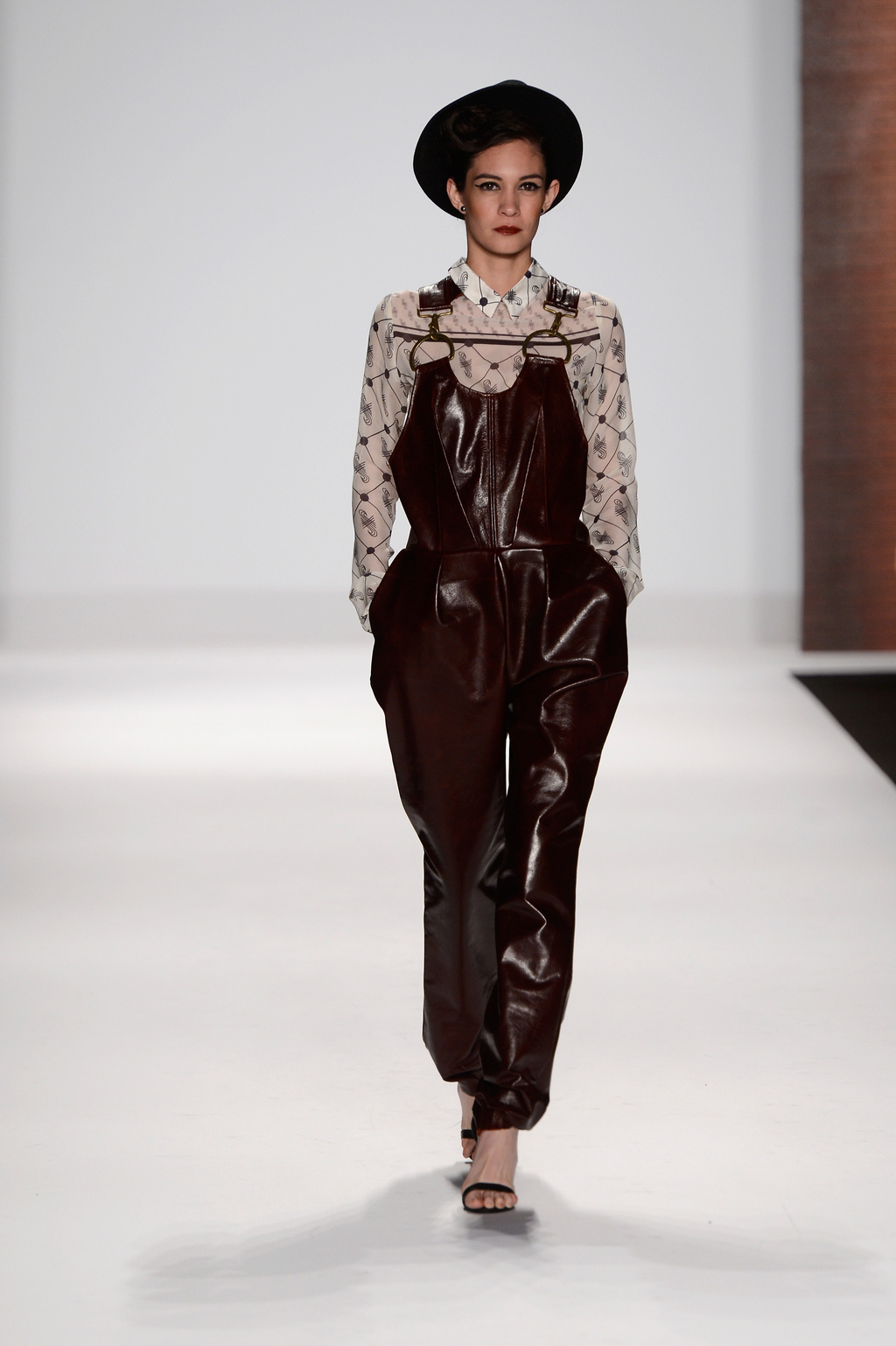 14.
The bad: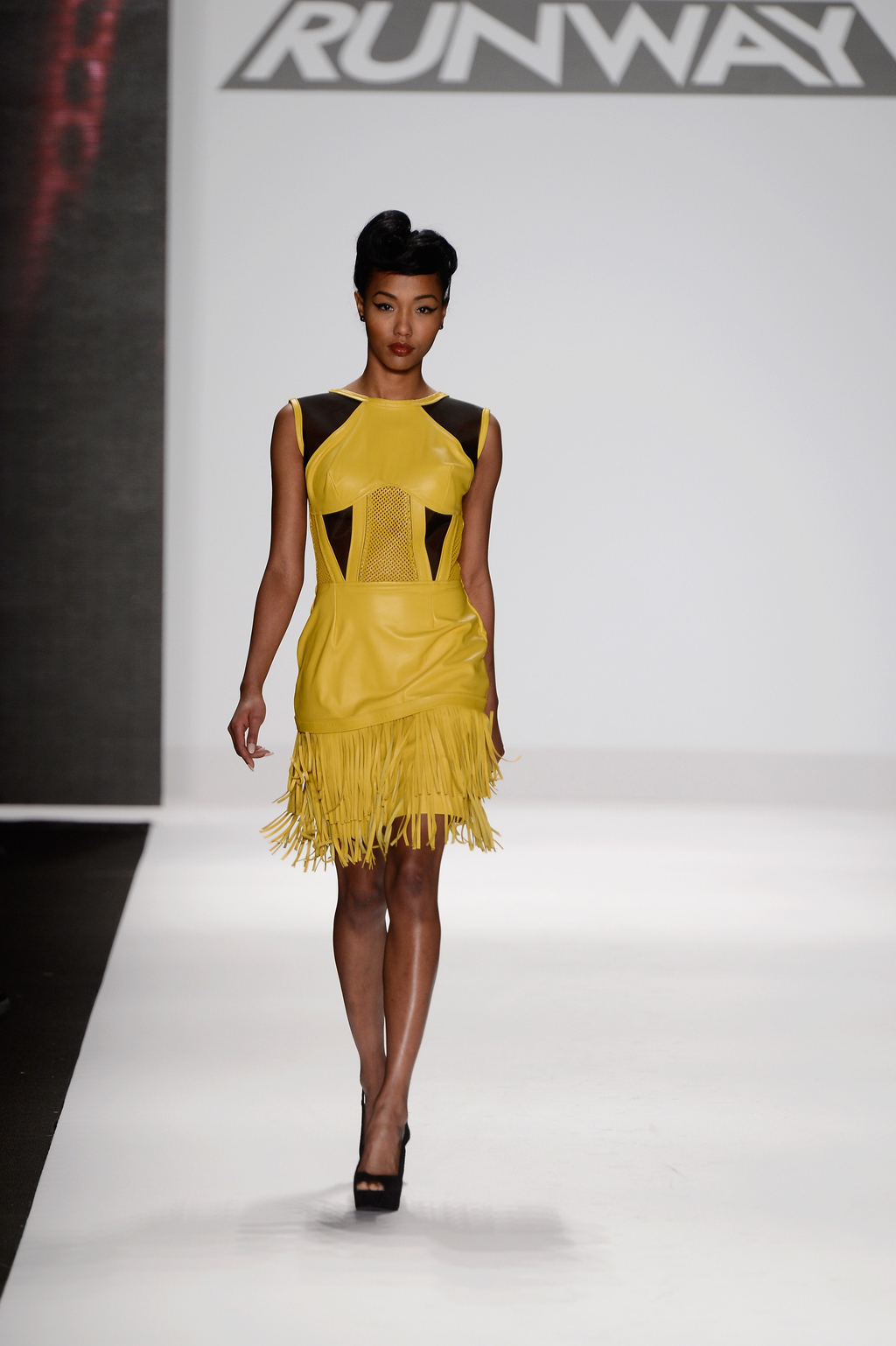 15.
16.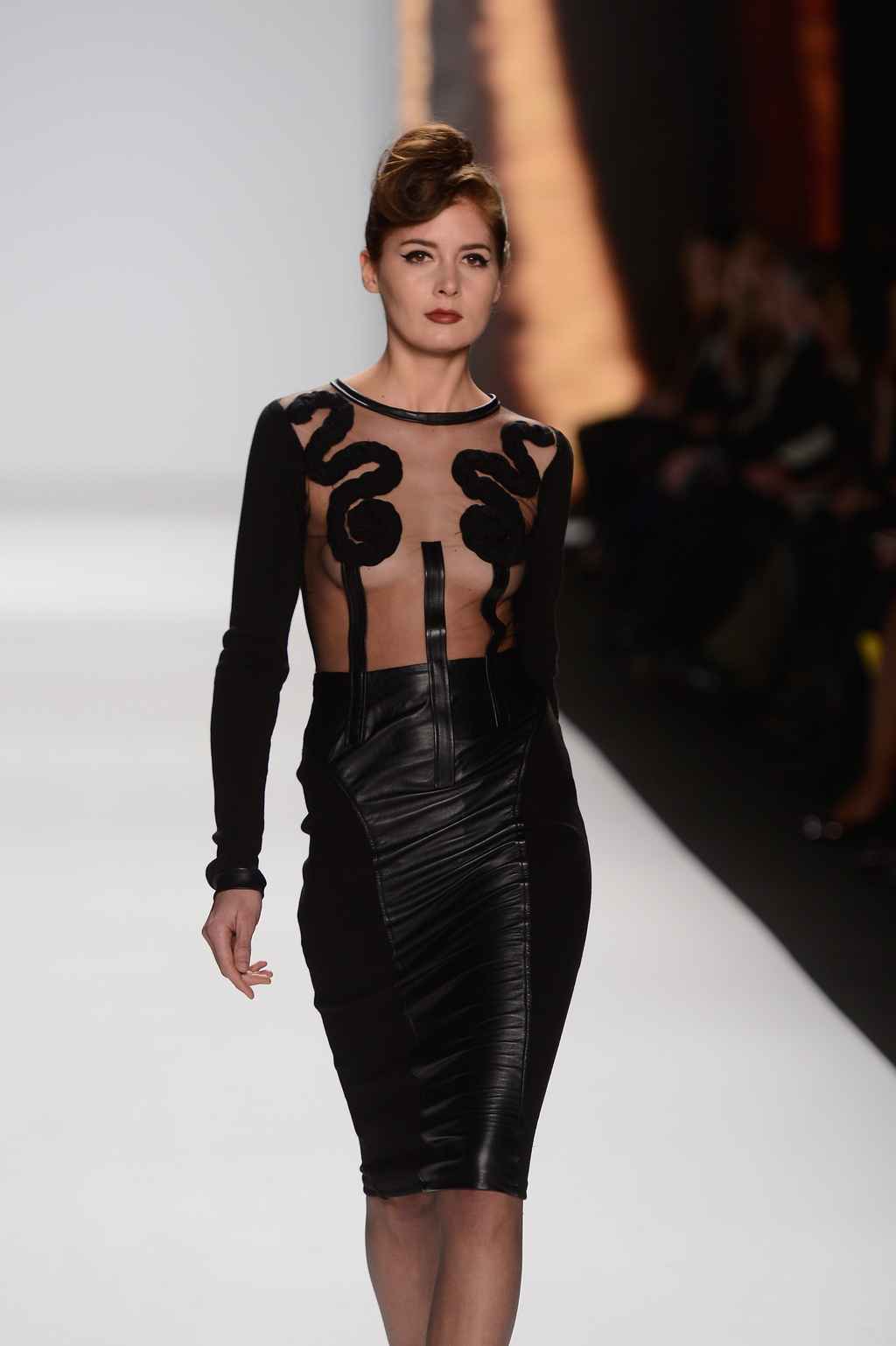 17.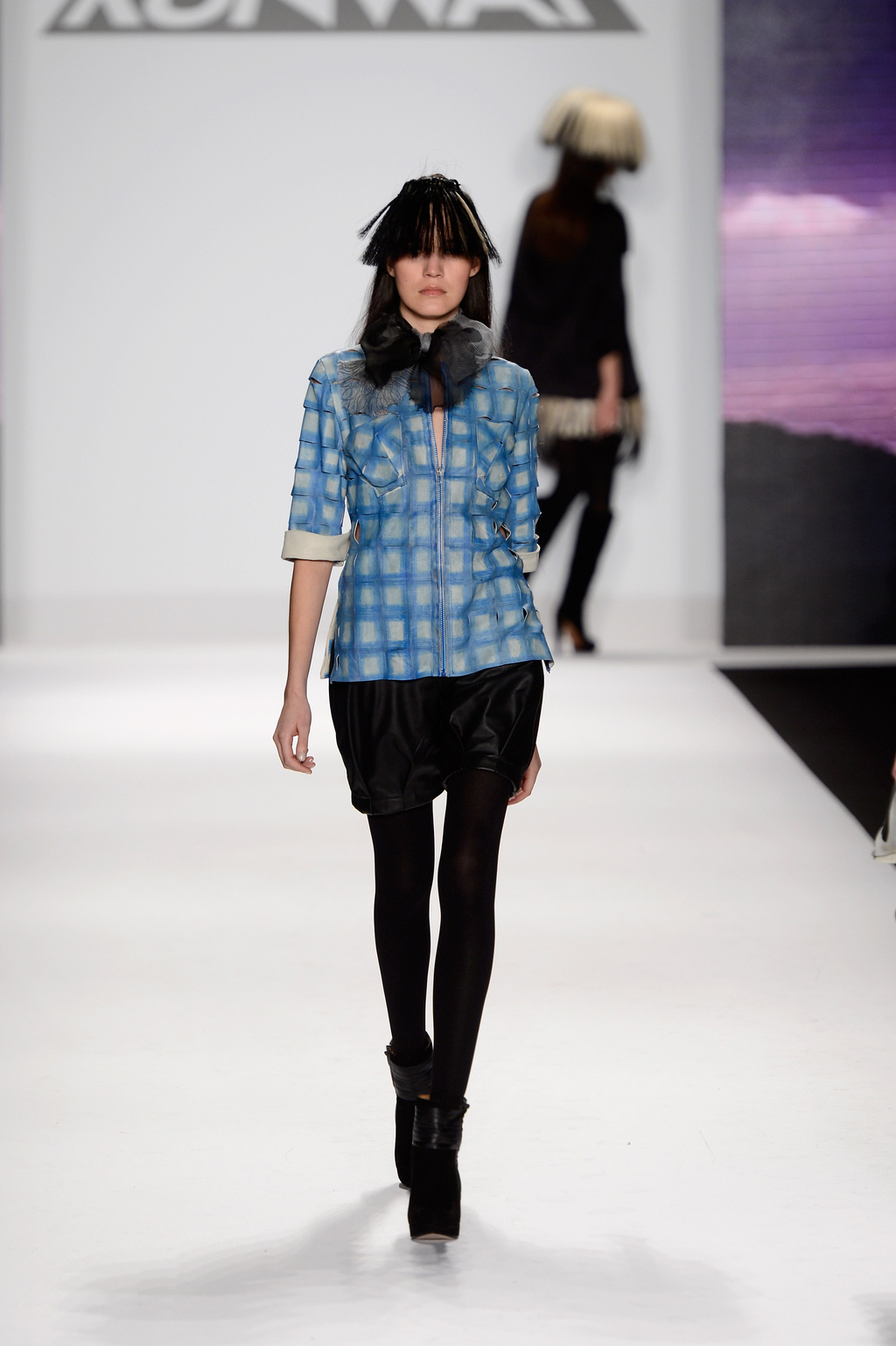 18.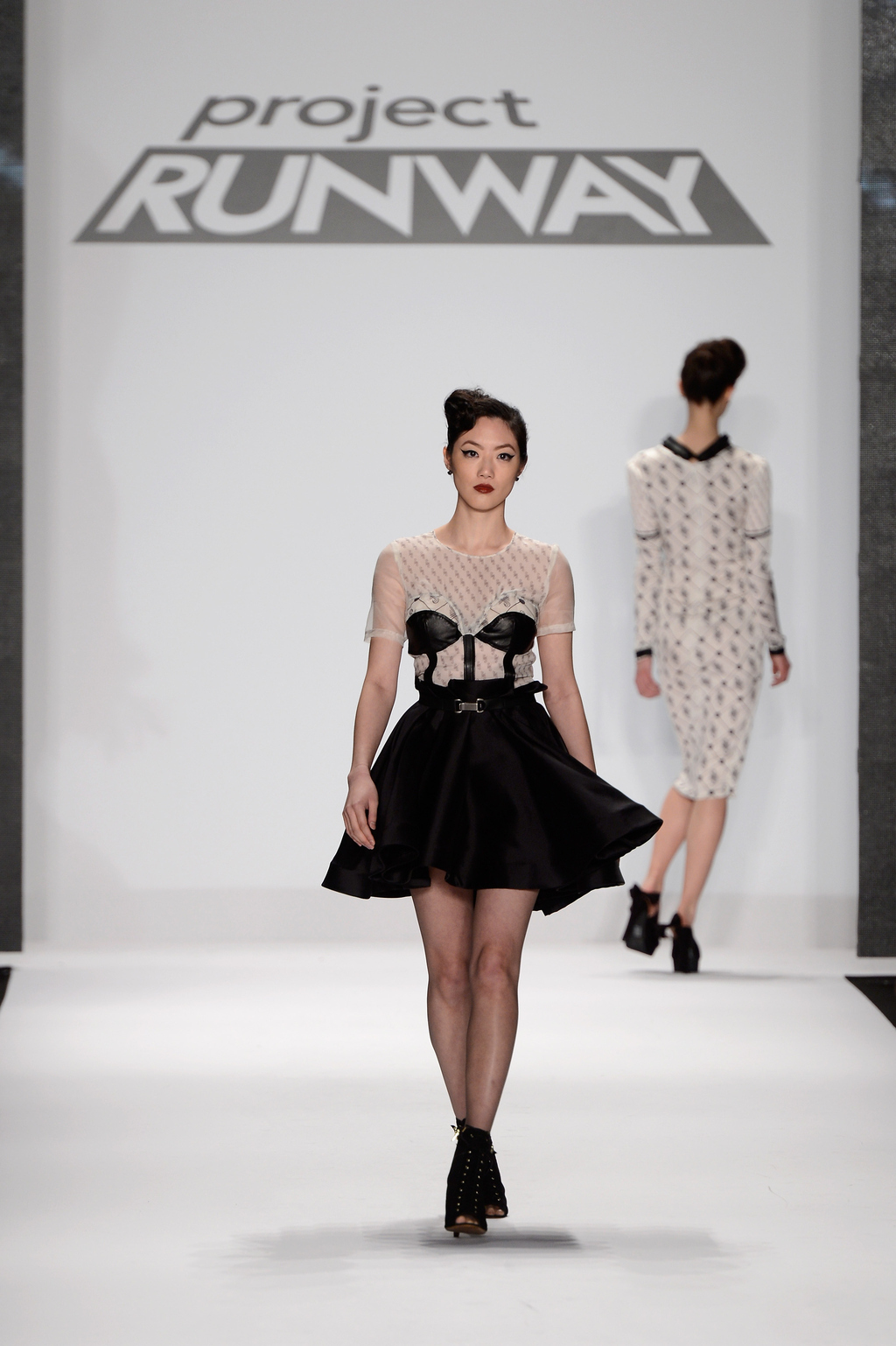 19.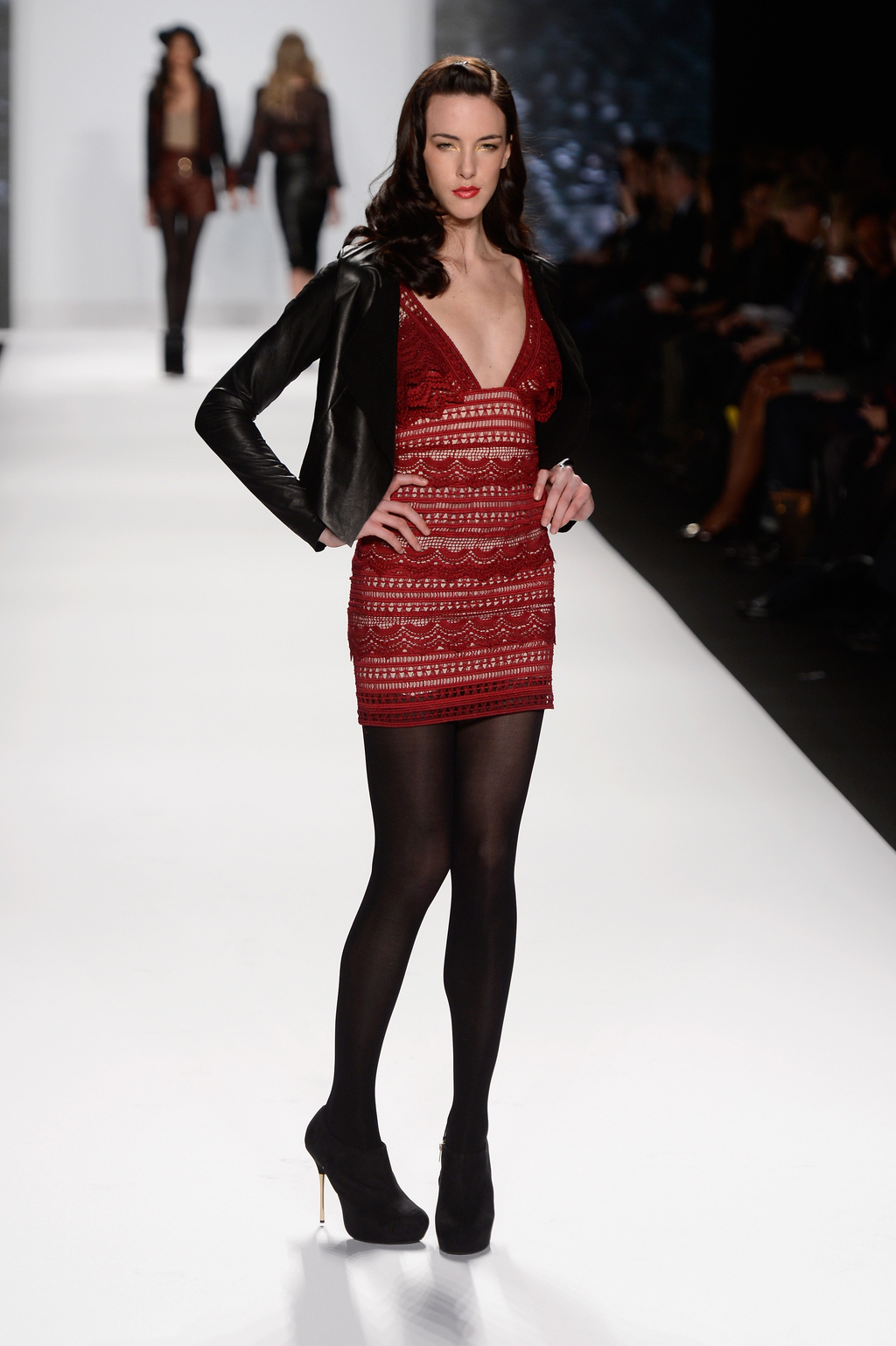 20.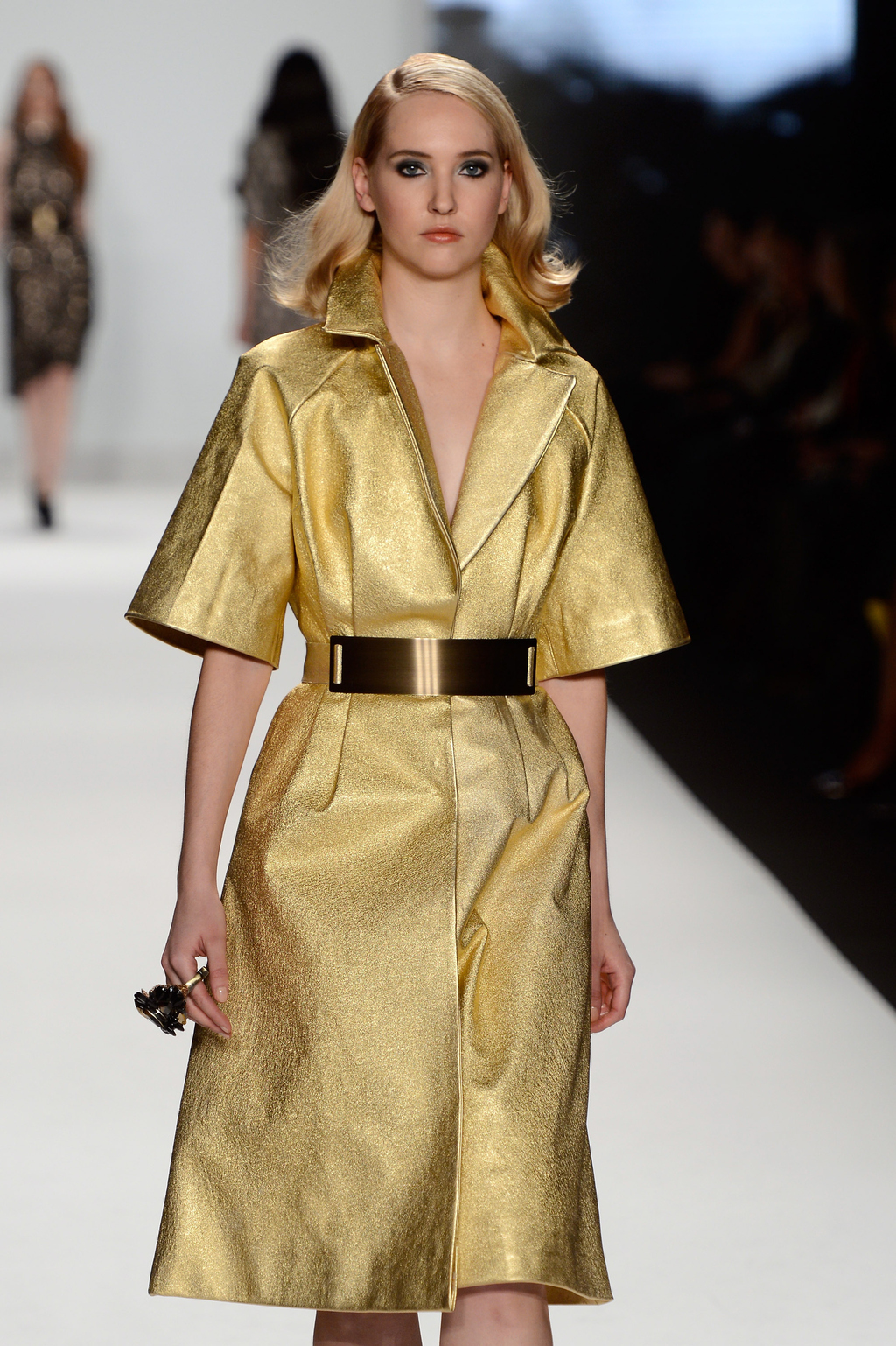 21.
The hilariously bad:
22.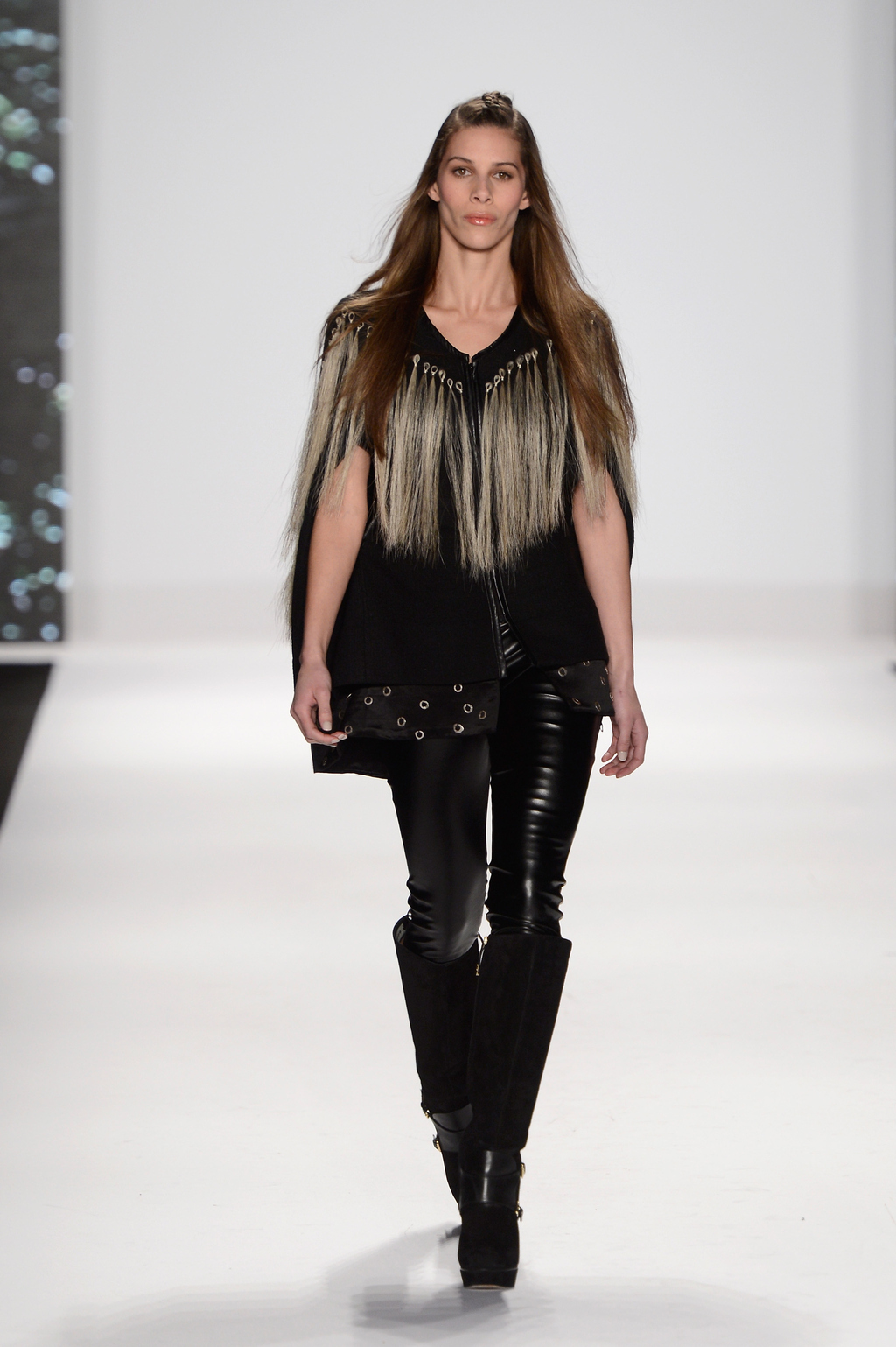 23.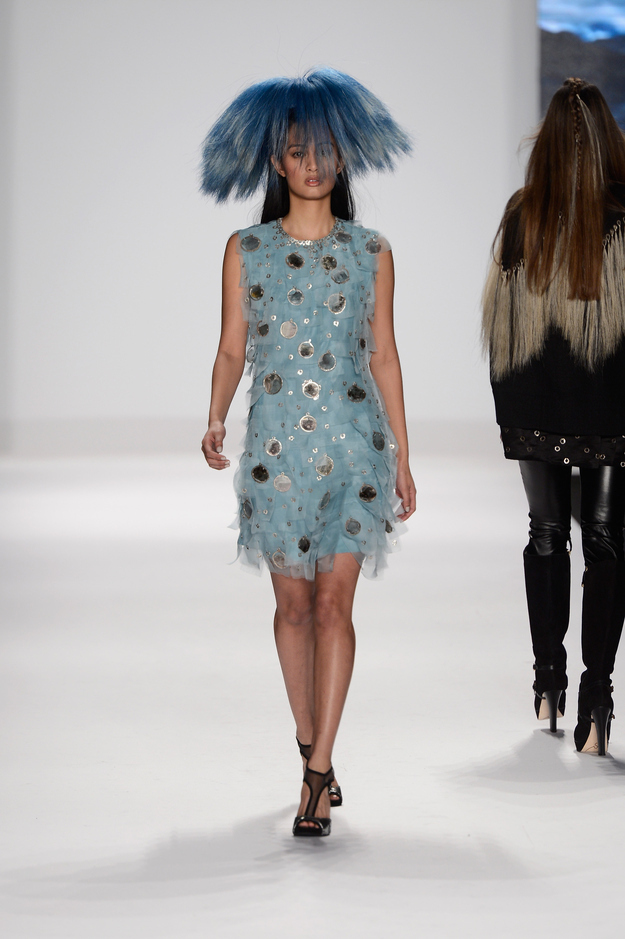 24.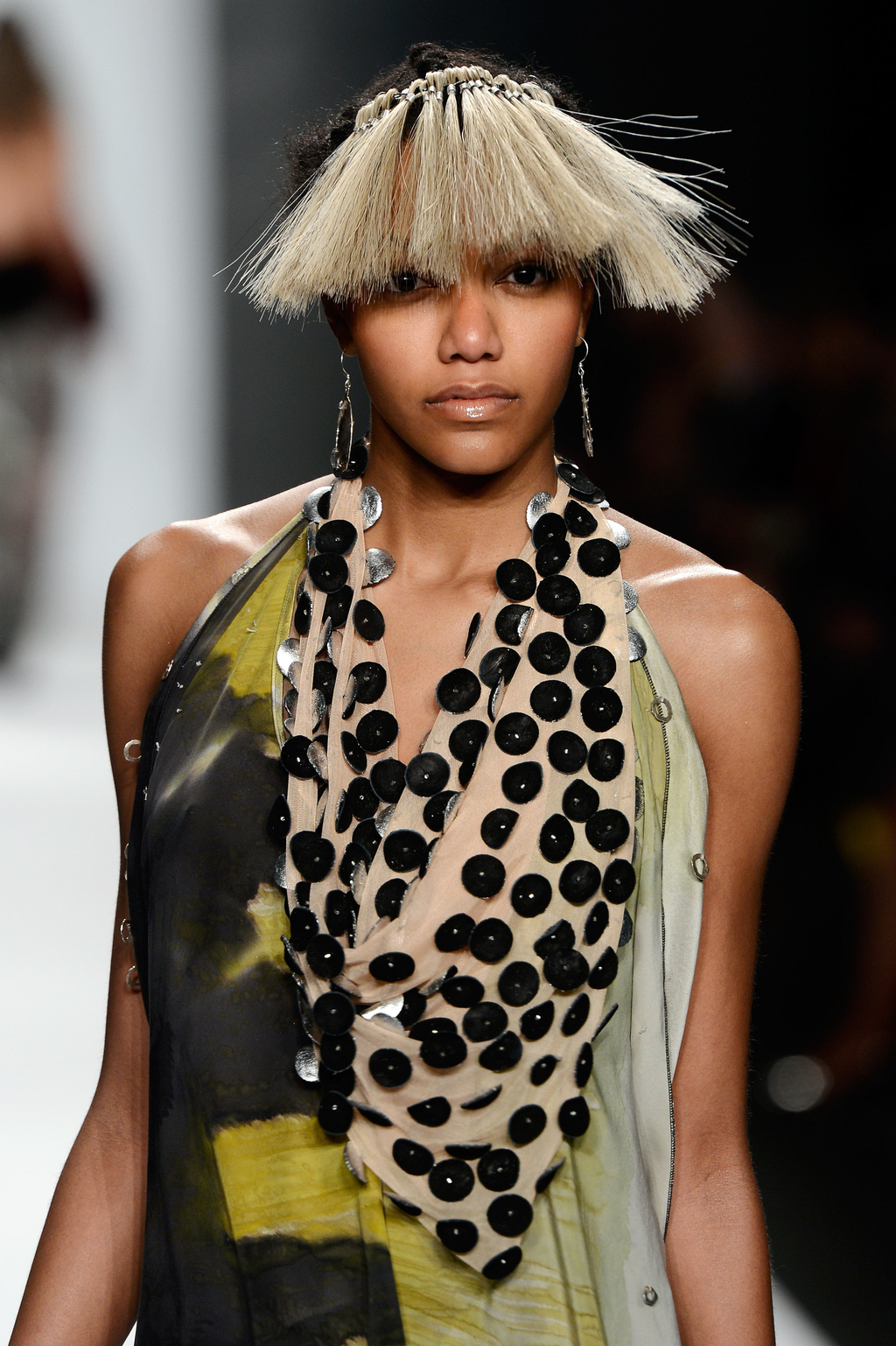 25.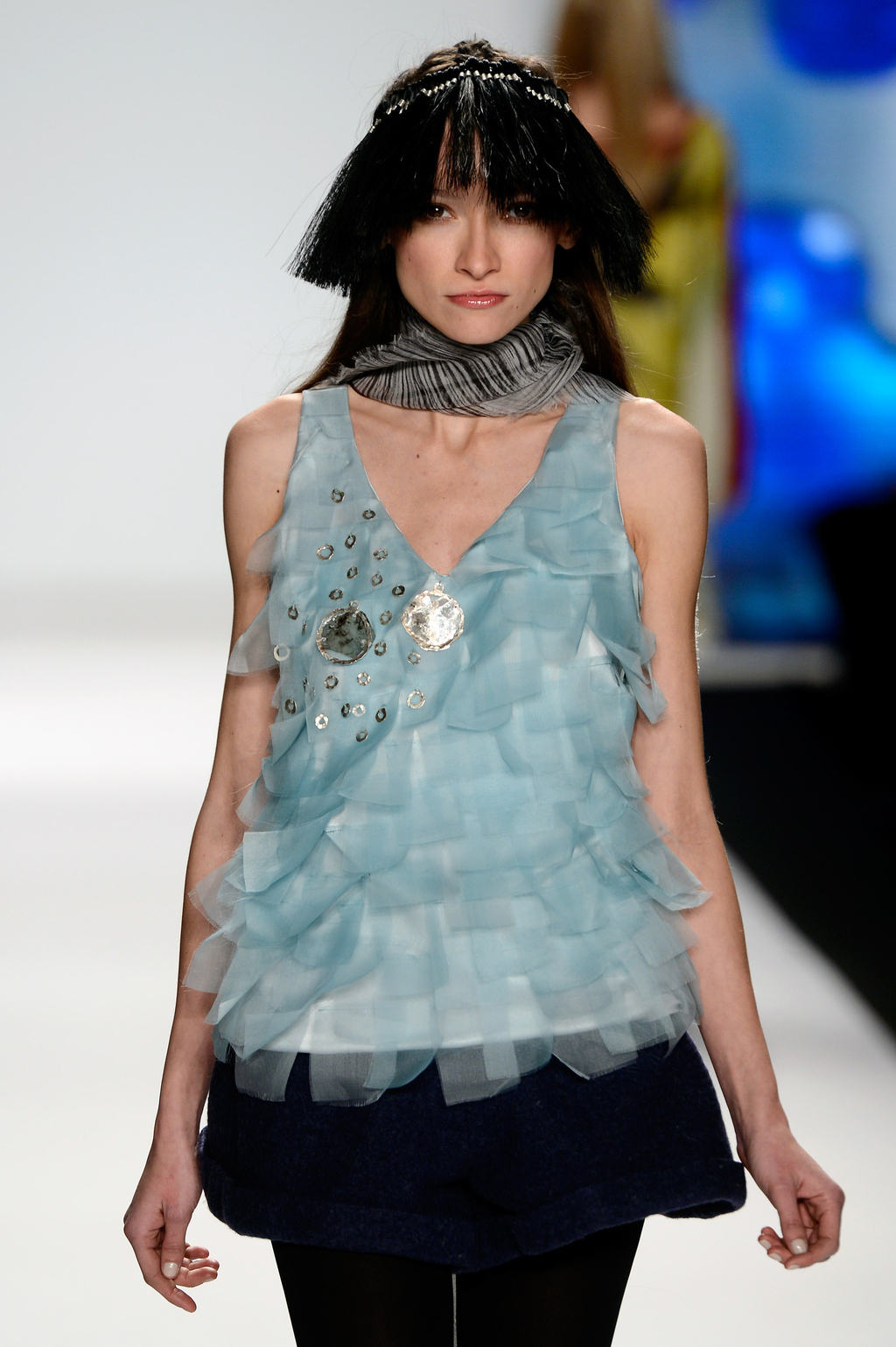 26.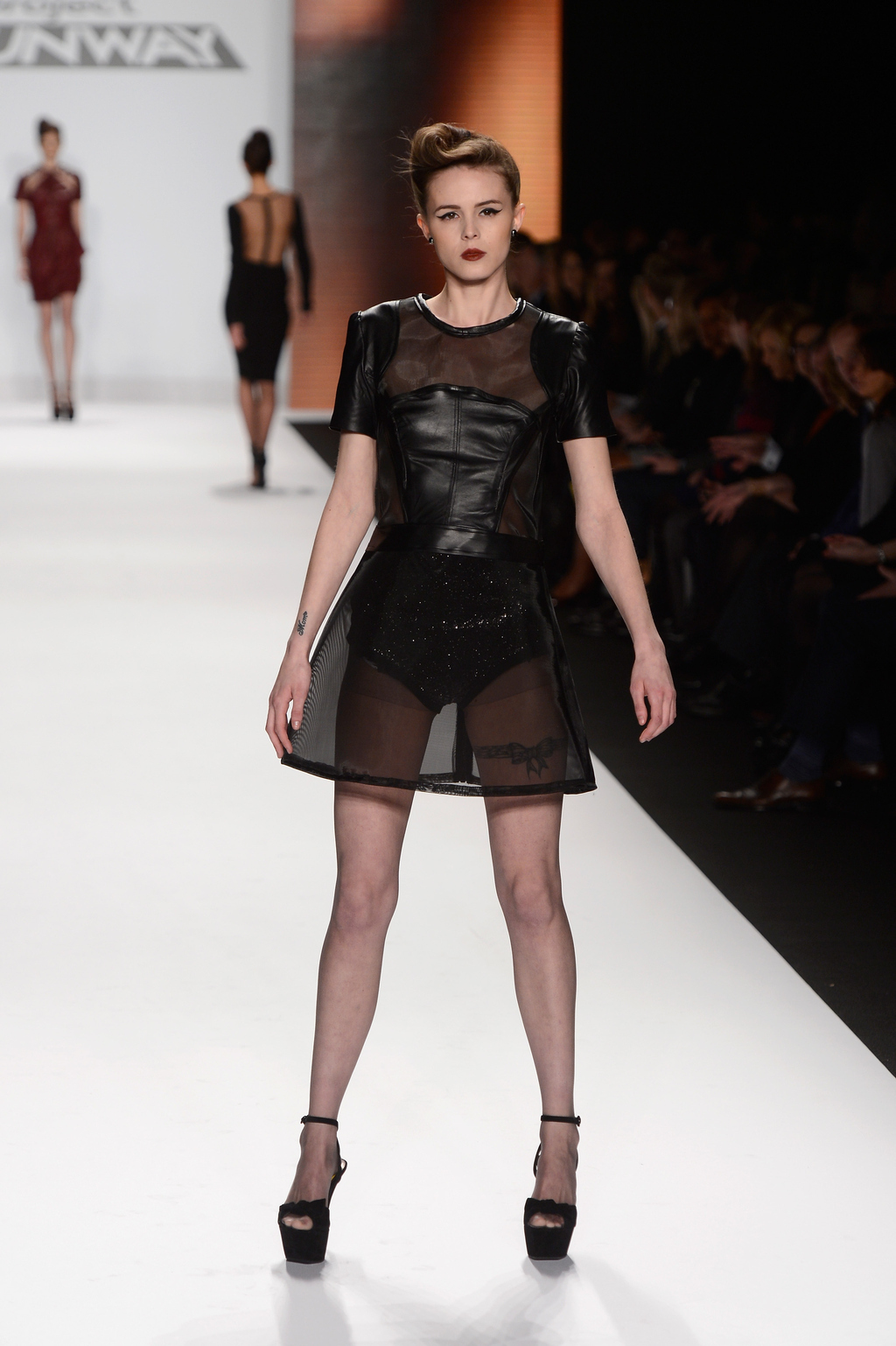 27.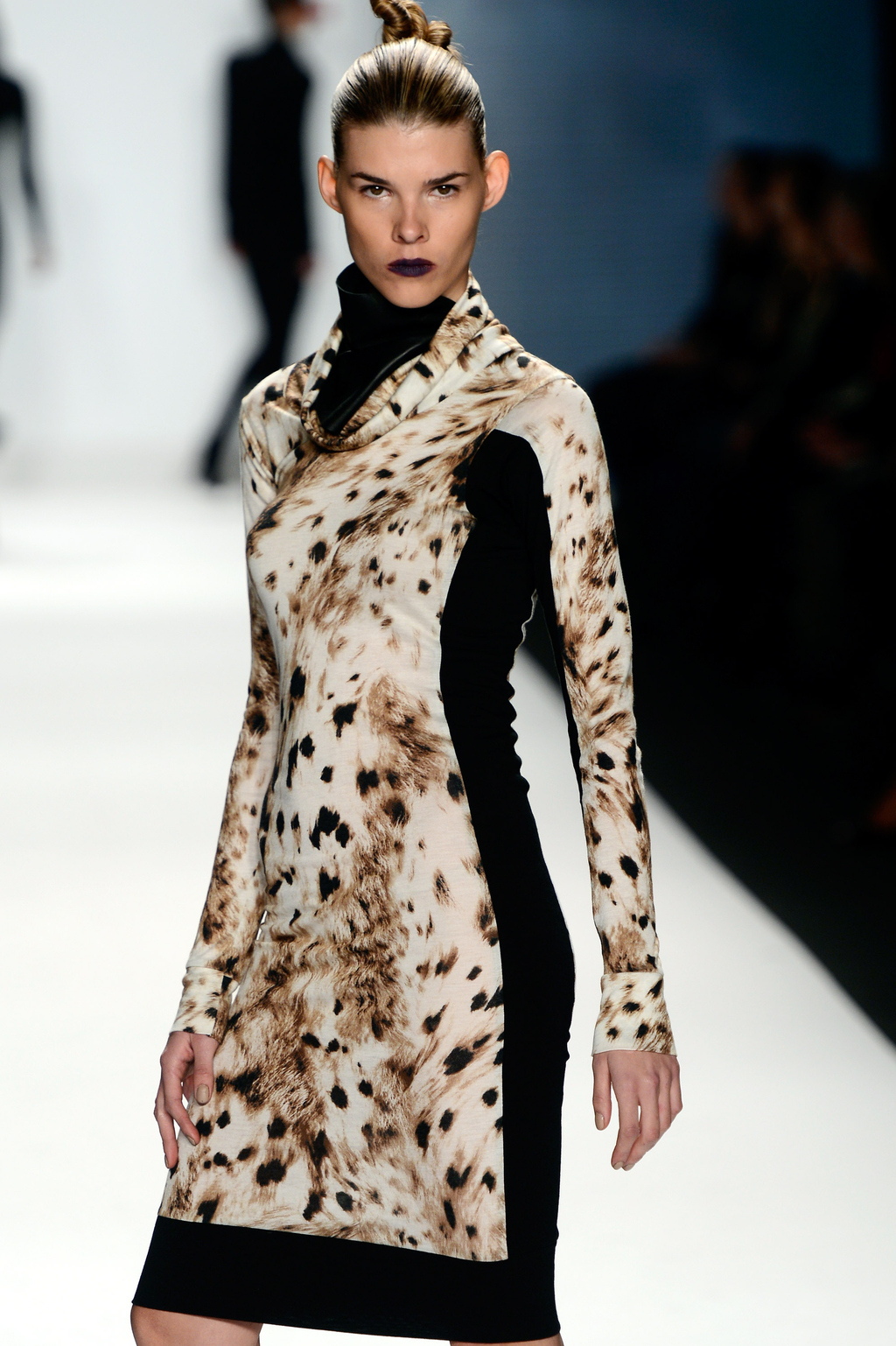 28.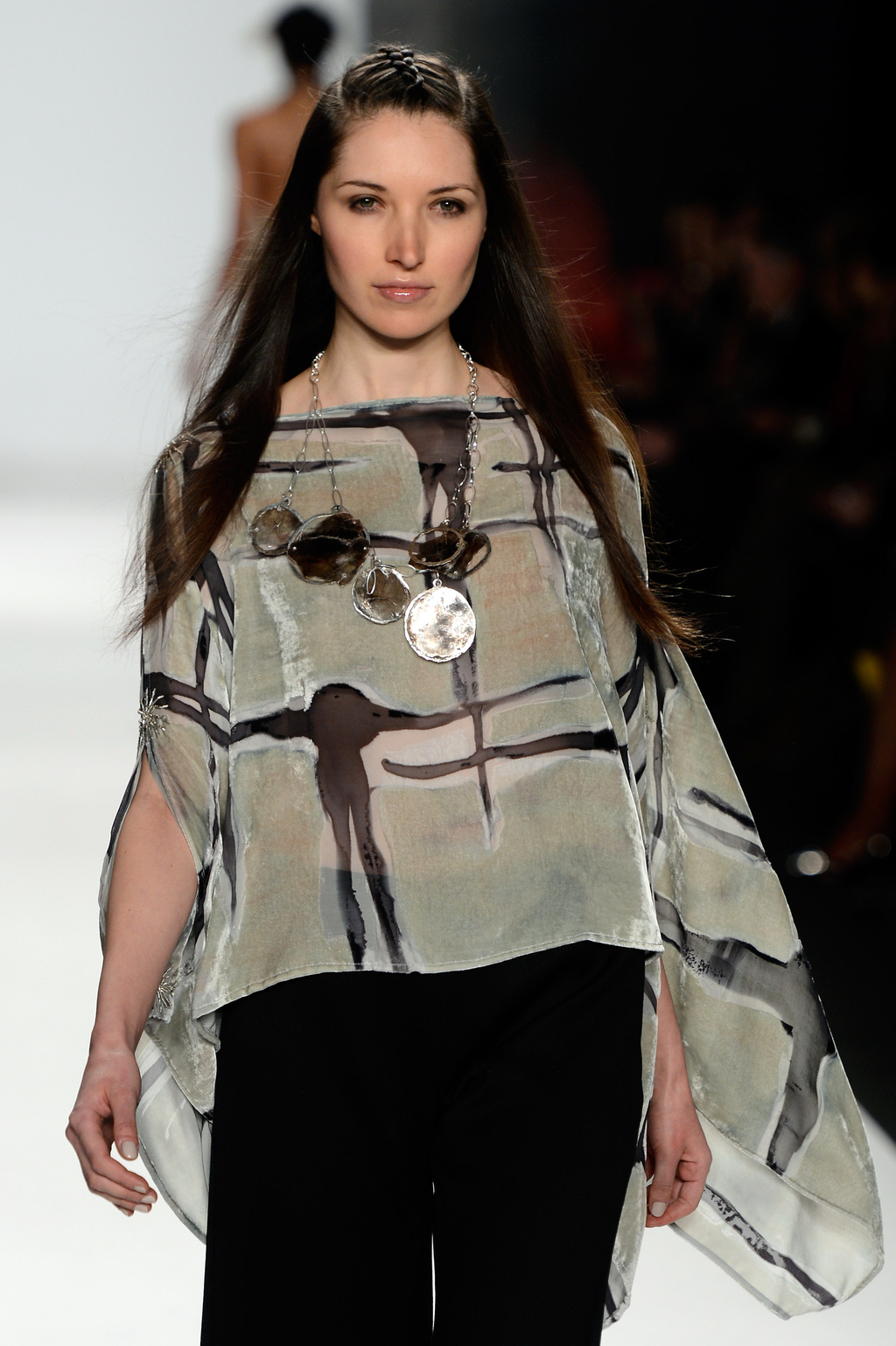 29.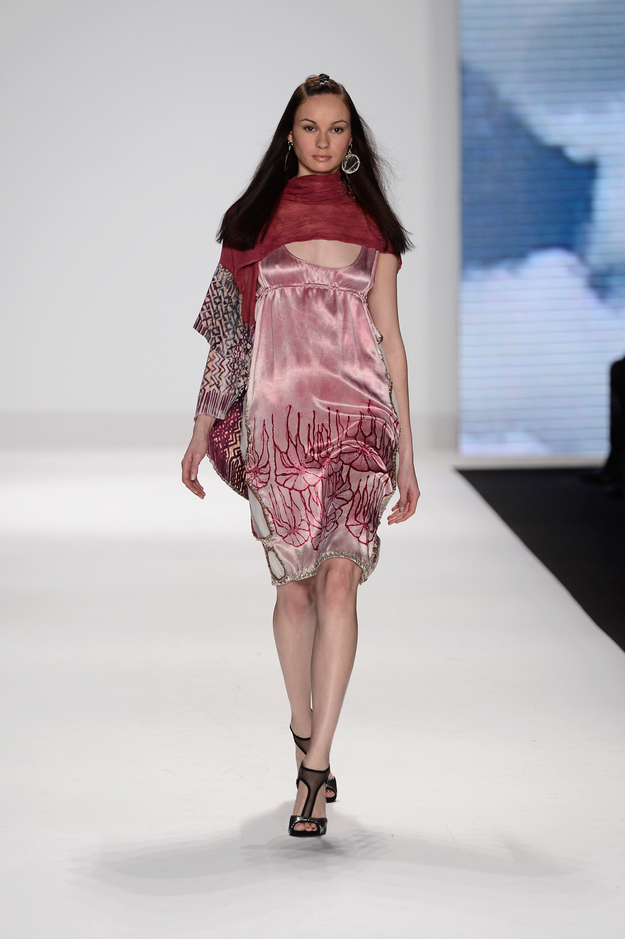 30.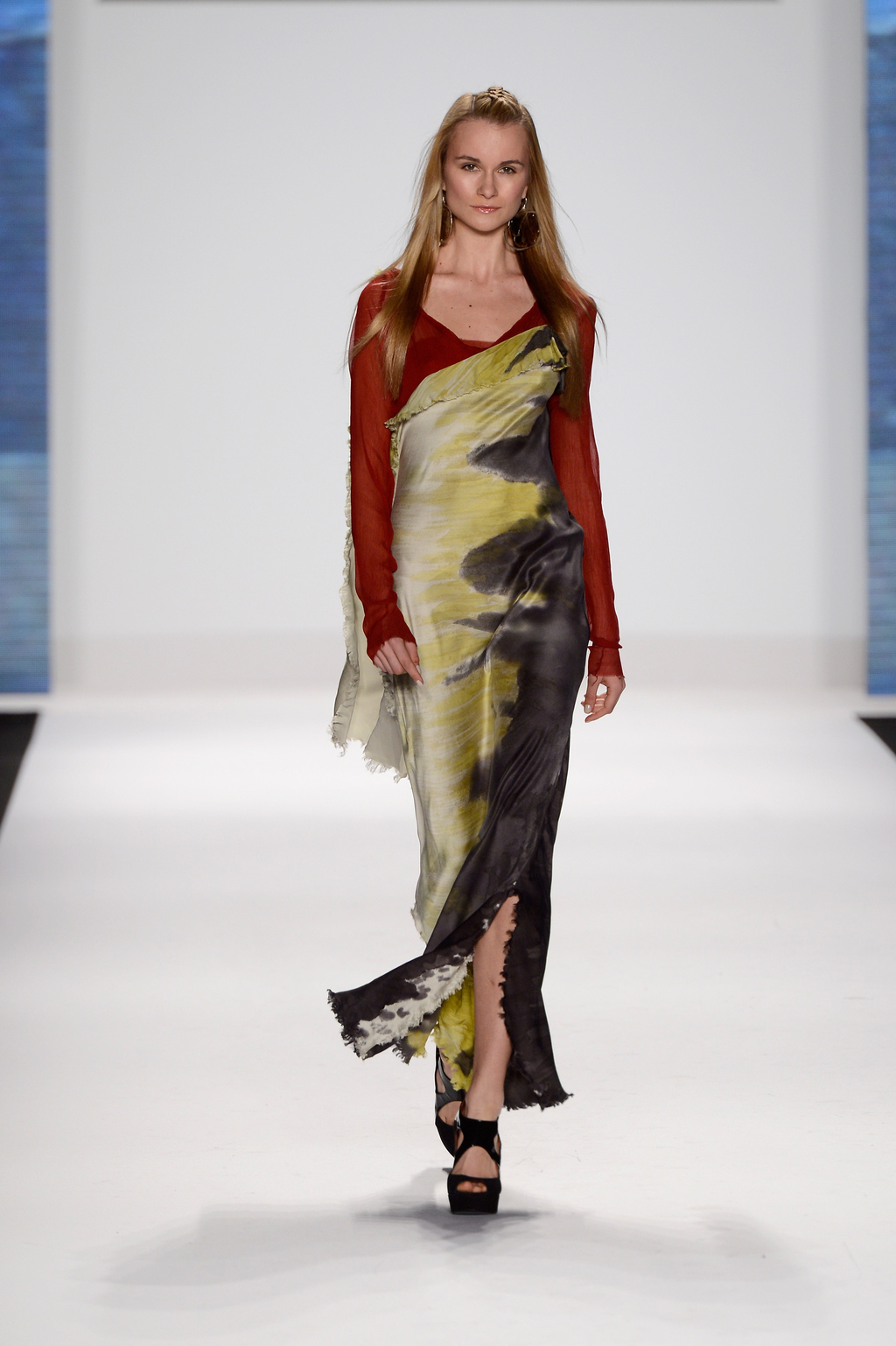 31.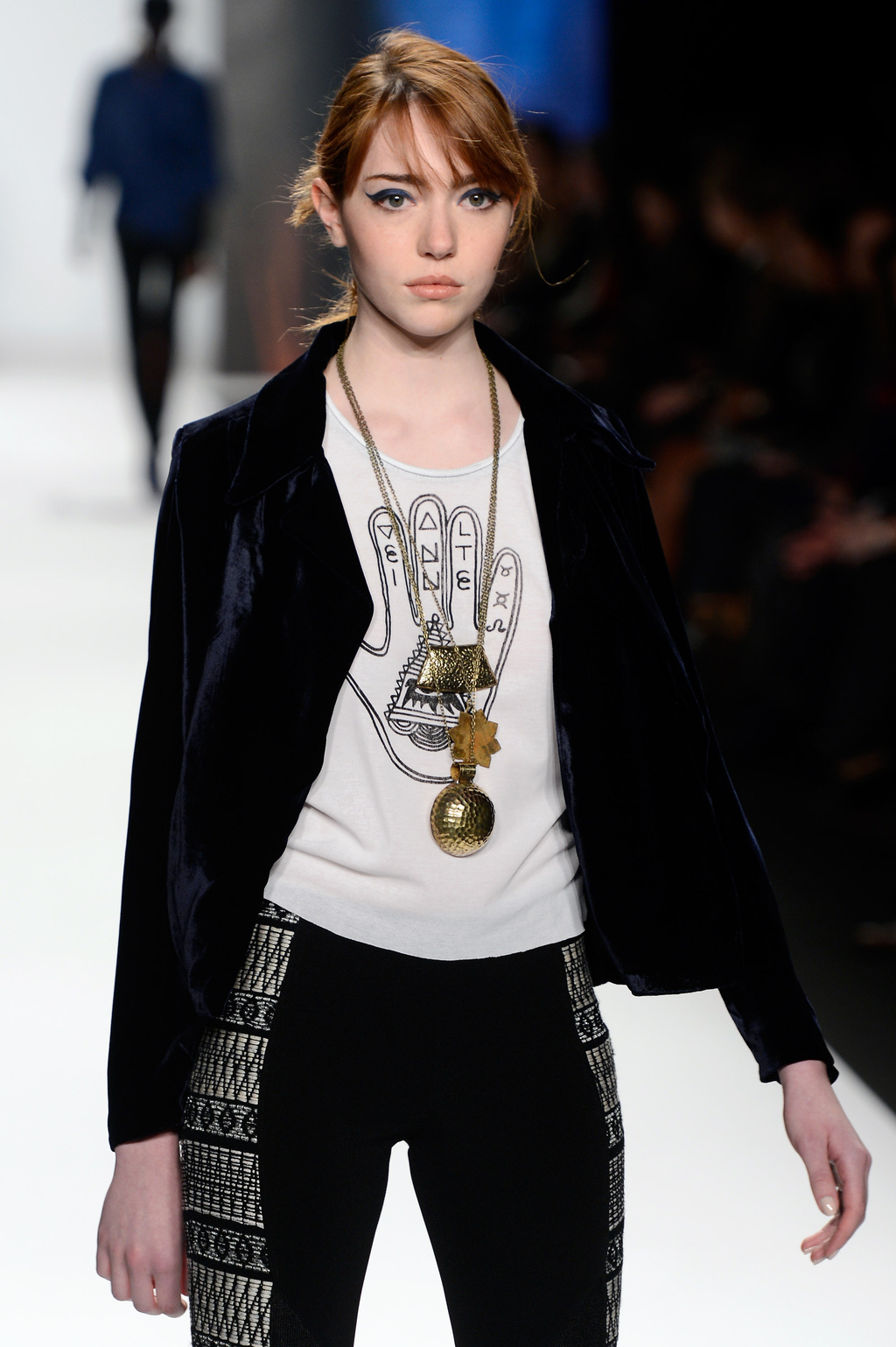 32.