1. Strangers became friends.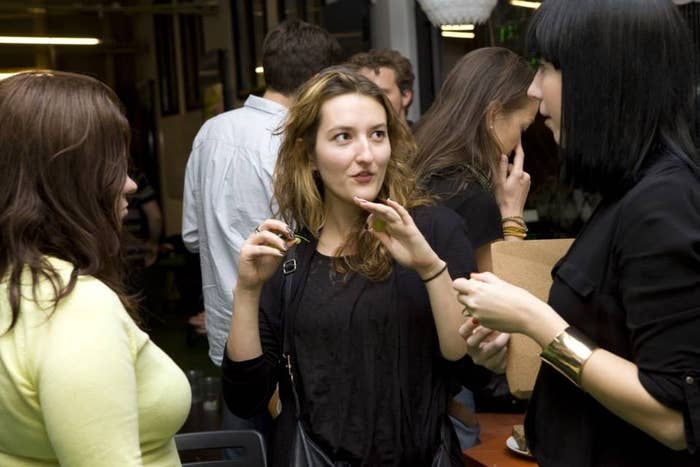 Especially in Turkey, sharing movement is in its early stage and we need to establish a community with events like this dinner. Most of the participants saw each other for the first time. - Istanbul
2. New groups formed and committed to meet again.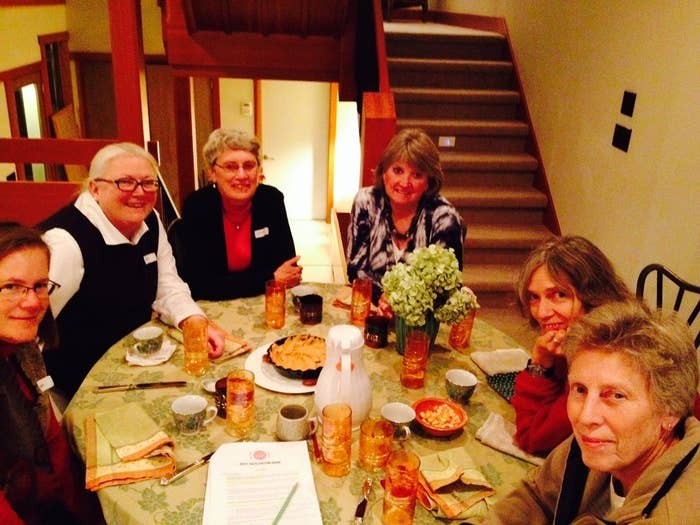 People got along really well and I could feel how we develop this feeling of community in few hours. At the end of the dinner we agreed to repeat this every 2 months. - Madrid
3. Mashed potatoes became a work of art ...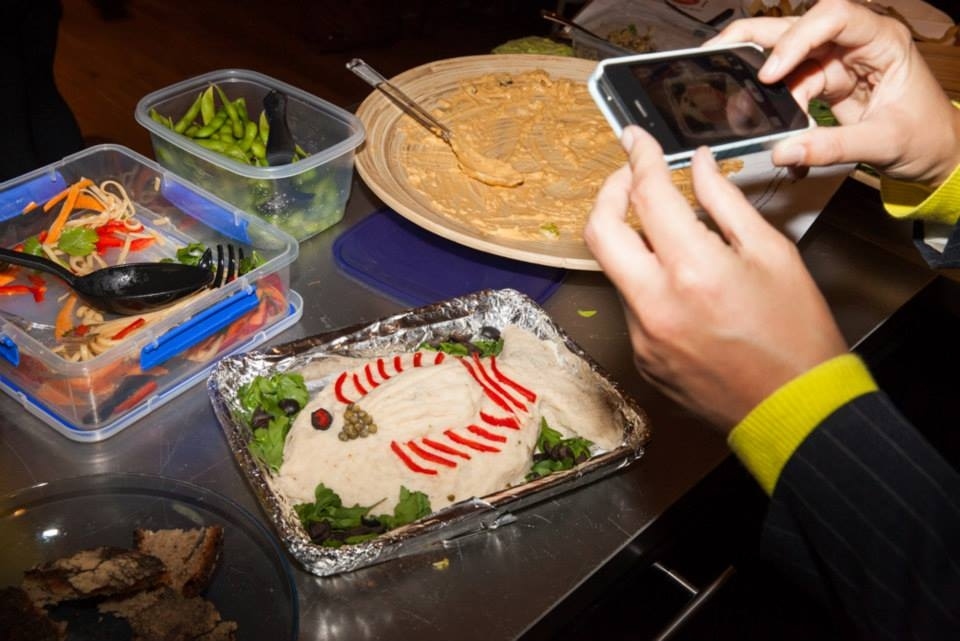 4. ... and leftover cookies became a symbol of the movement.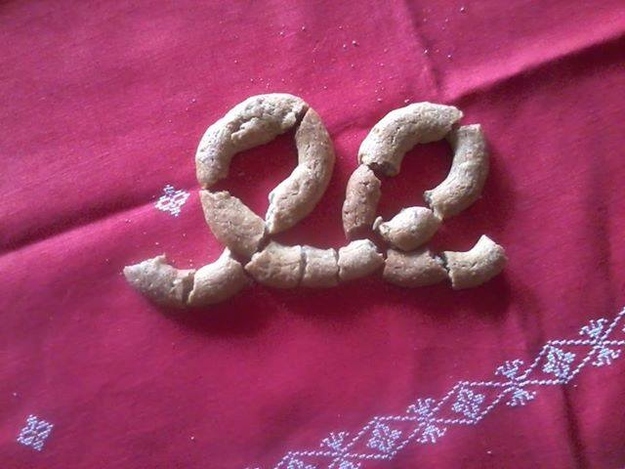 After dinner we were happy because we had a feeling that something special is happening in our lives. We decided to support Peers in every new step. - Zagreb
5. Conversations ran late into the night.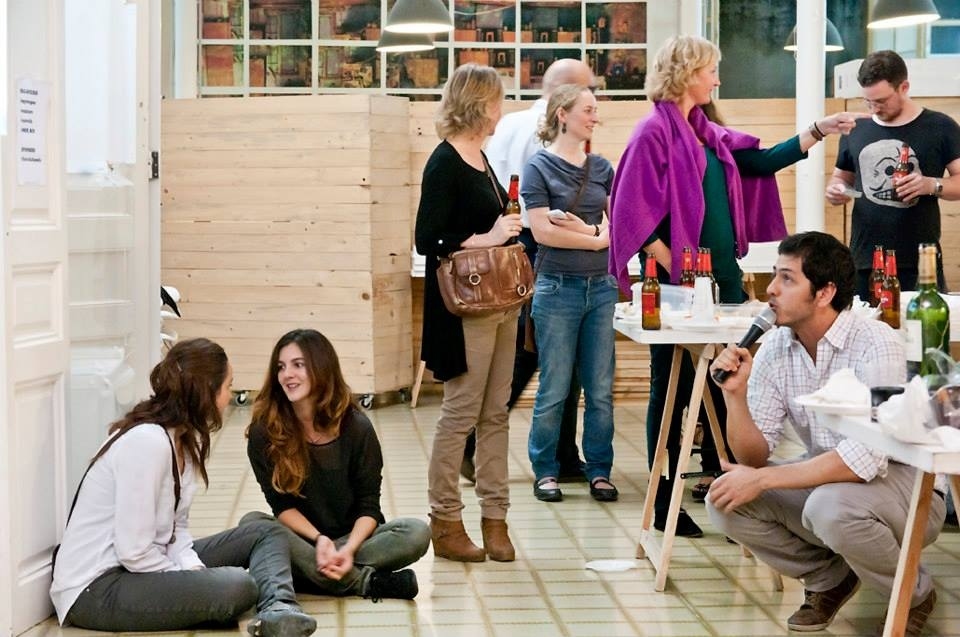 6. Toasts were made.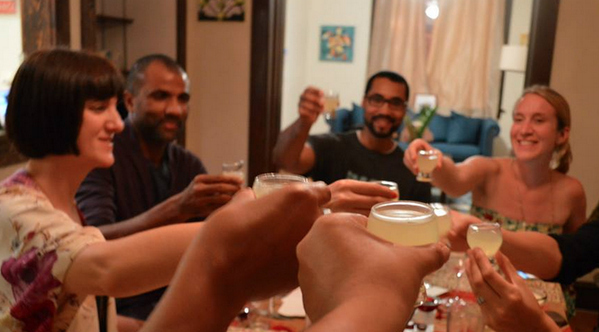 Just like a party with my friends. - Paris
7. There was food for everyone...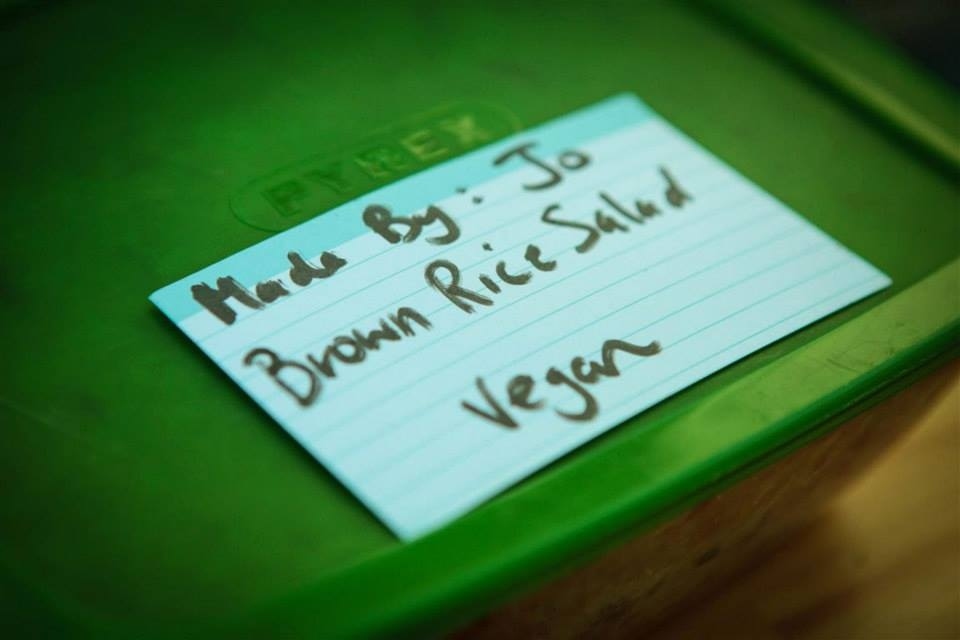 ... and it looked amazing.
8. The spirit of innovation spread far and wide.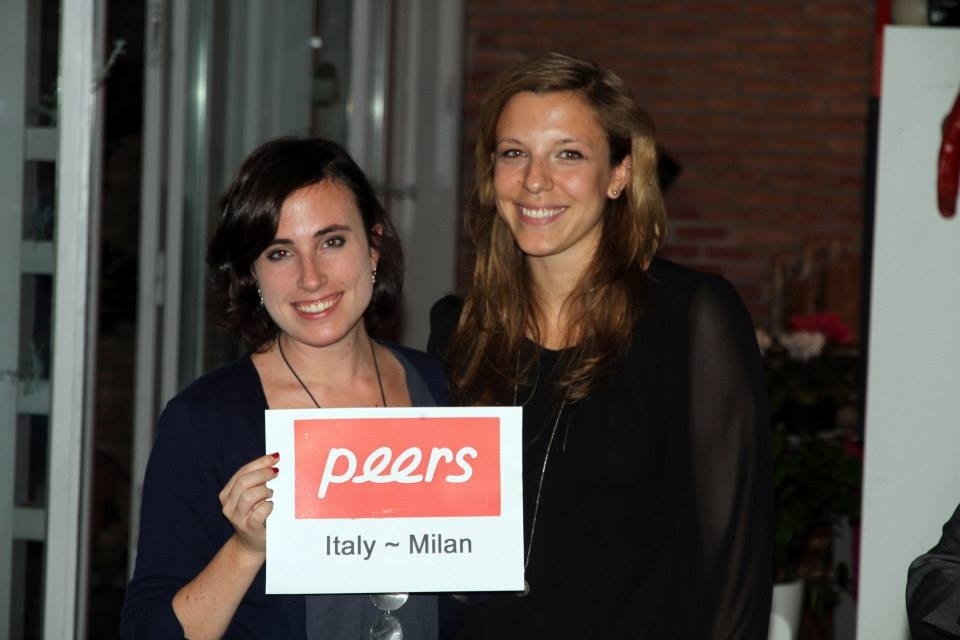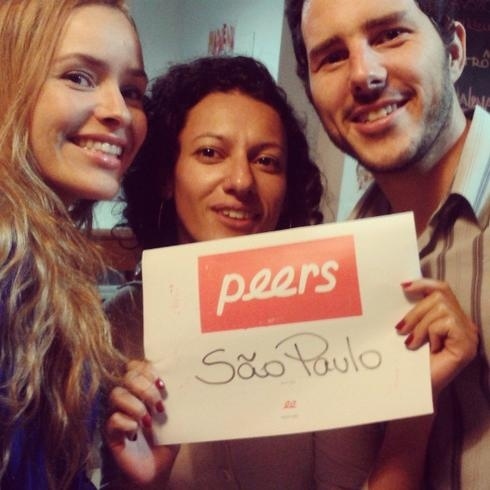 9. We were inspired.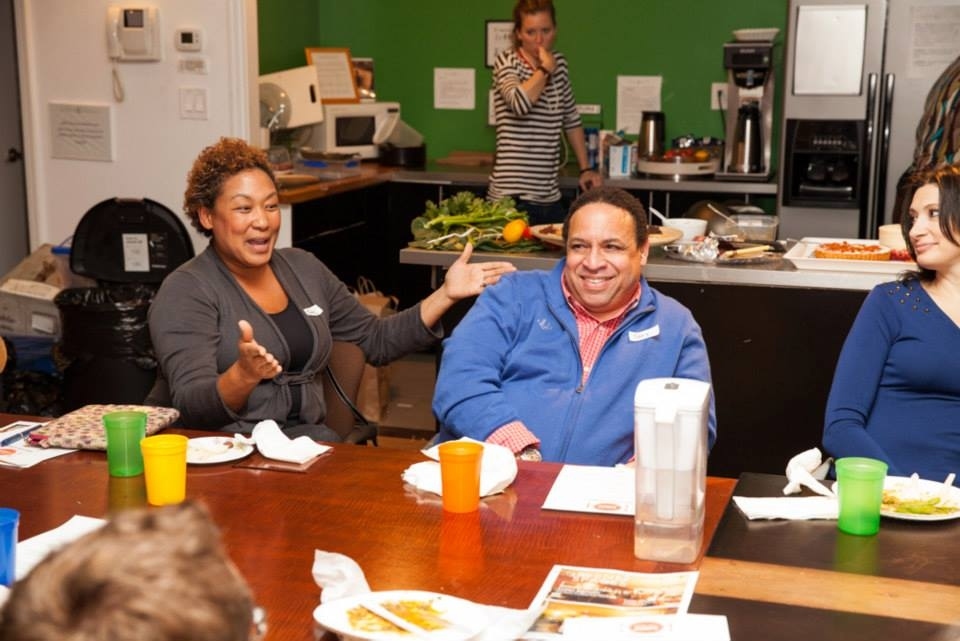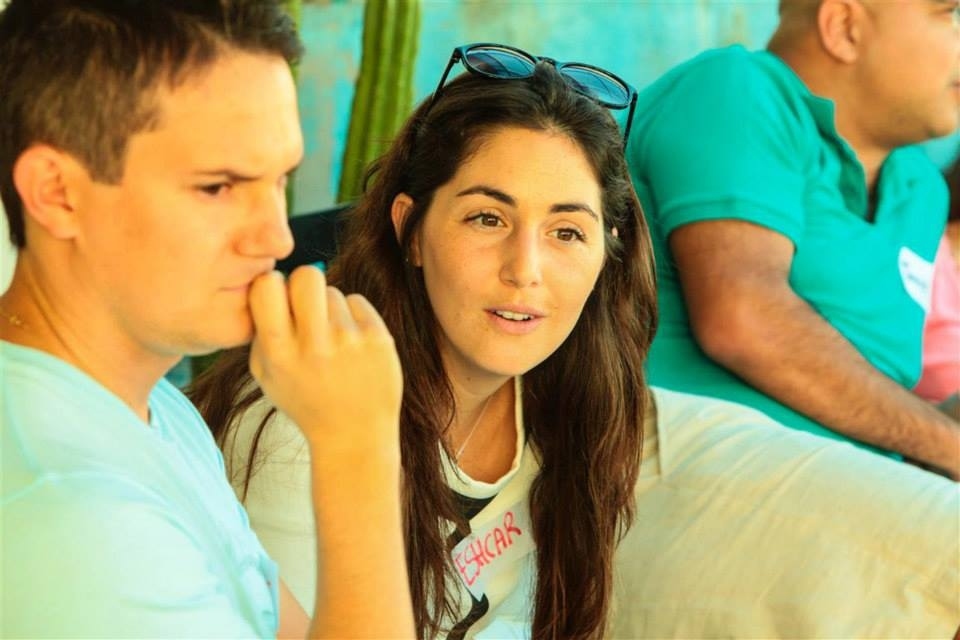 What I took from dinner: A deep faith in the possibility of real change and reliance through creativity, flexibility, lightness of being. I love this movement and I am proud and happy to be part of it! - Berlin
BONUS AMAZING THING: Even a puppy joined the movement.