1.

Qual a primeira coisa que você faz quando chega na boate?

qual?

Largo minhas coisas na chapelaria

Largo minhas coisas com os DJs

Vou pra pista catar alguém pra pegar

Faço Check in pra mostrar que tenho vida social

2.

Qual seu one direction predileto?

Parei no Nsync, mas sou Team Backstreet Boys

Que porra é esse mano? Toca DIPLO!!!

3.

Você já ficou com algum dos DJs? (qualque um de qualquer edição)

Já, em busca de privilégios.

A gente tem um lance complicado....

Não, mas pretendo ficar hoje.

4.

Escolha um Ryan Gosling

5.

Qual seu status de relacionamento atual?

Na madrugada abandonada e não atende o celular

Só quero curtir com as amigues

Pra que um se posso ter 7?

Meu coração bate ligeiramente apertado...

6.

Qual é o hino da Meltdown?

Mc Guimé - País do Futebol

One Direction - What Makes You Beautiful

Califórnia (Música de The O.C <3)

7.

E uma escala de 0 a 10, o quanto você já causou em todas as Melts?
Qual edição da Meltdown você é?
You got:

1a Edição da Melt
Você ainda não sabe a que veio no mundo, mas uma dia vai arrasar!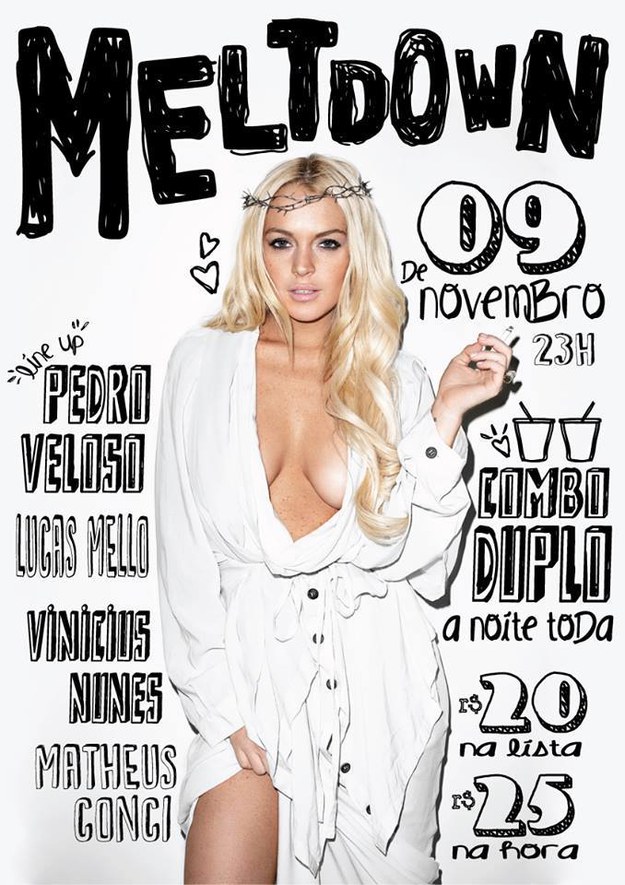 You got:

Meltdown Mean Girls
Você é mto fetch!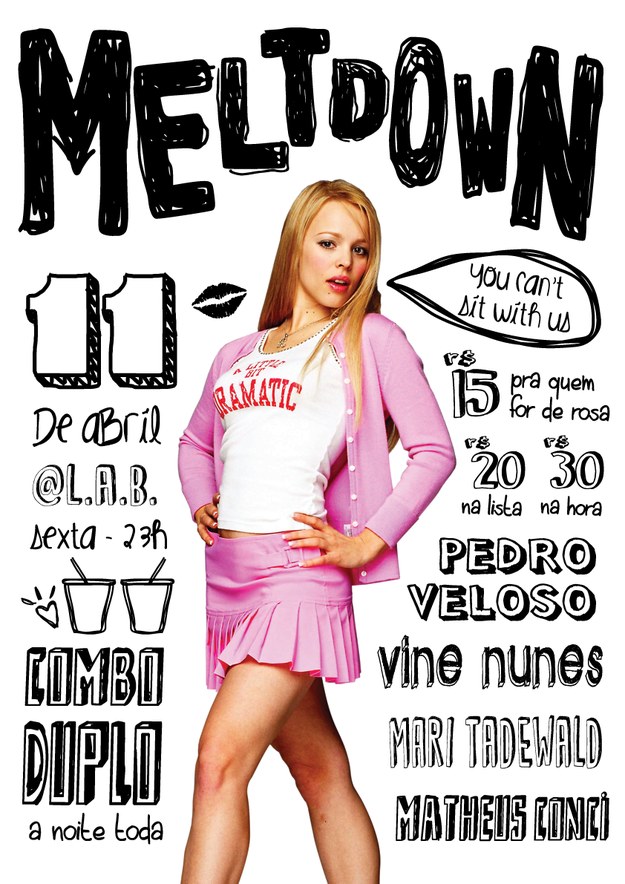 You got:

Meltdown British
você é muito cool e vai em festas pelo ~~~som~~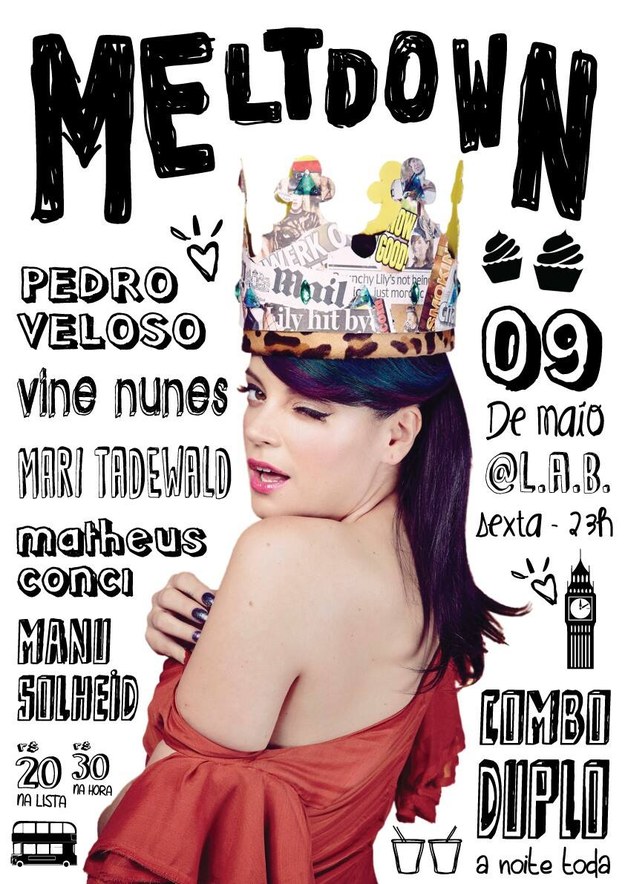 You got:

Meltney Valeta Amorosa
Cry me a riverrrr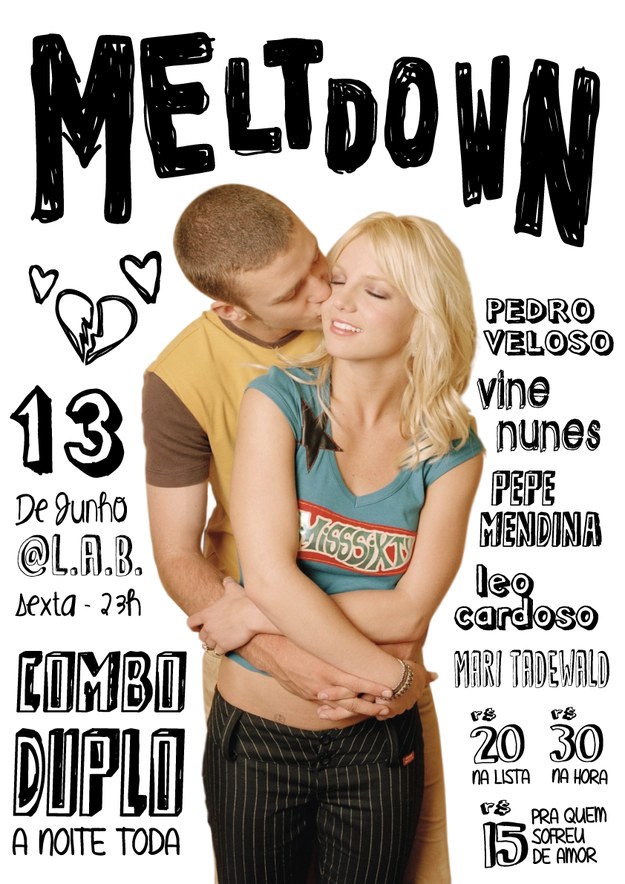 You got:

Meltdown The O.C
California, here we come, californiaaaaaaaaa <3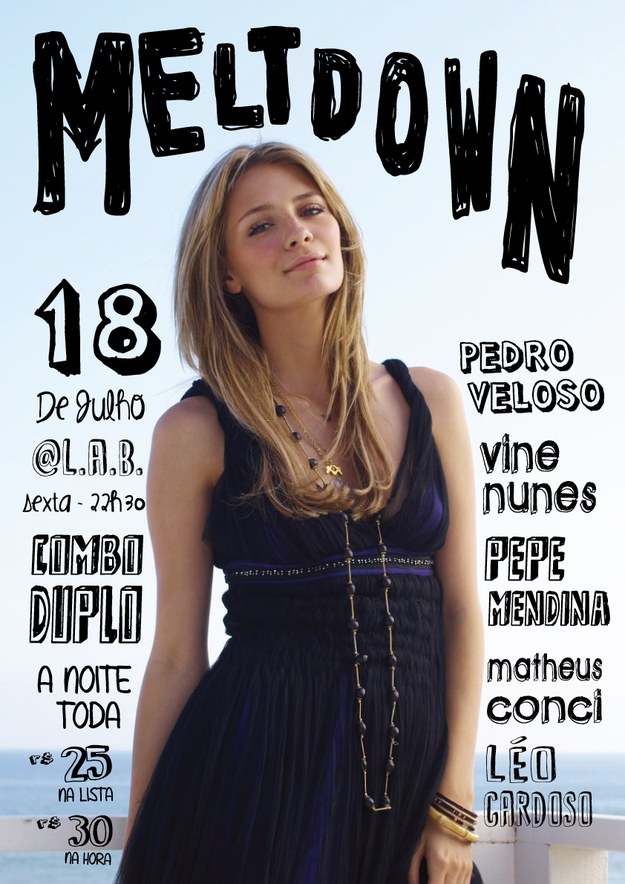 Você é humilde e não esqueceu suas origens no bronx!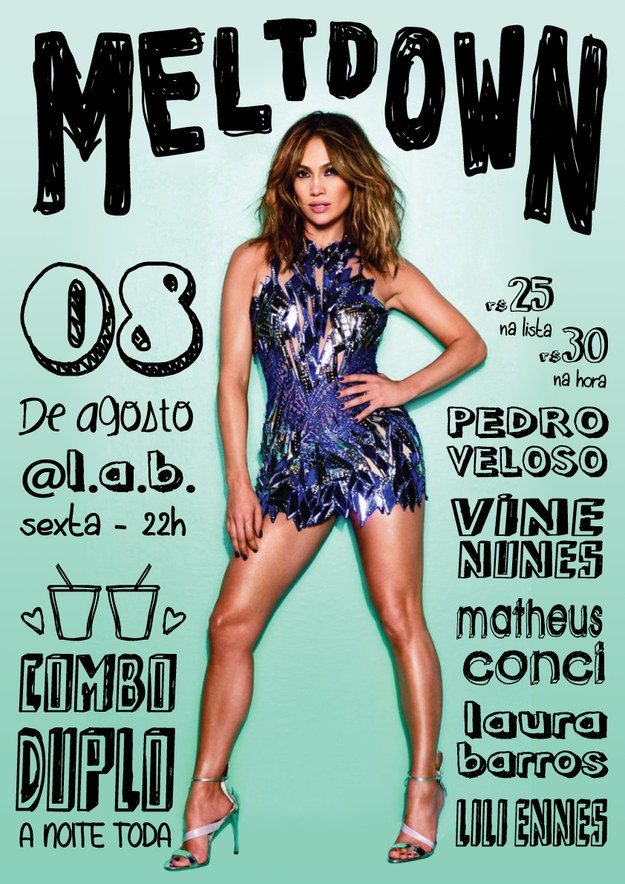 You got:

Meltdown Ryan Gosling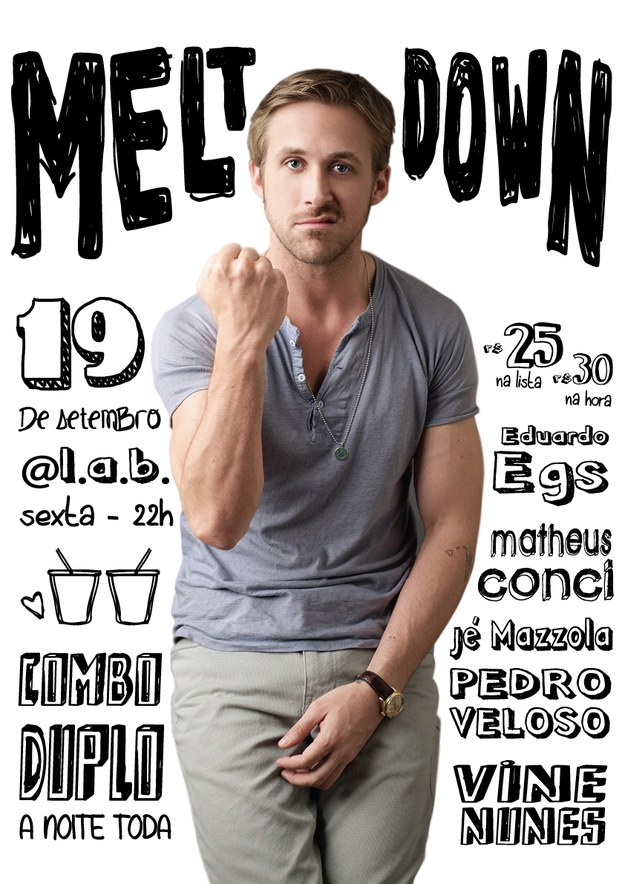 You got:

Meltdown Kardashians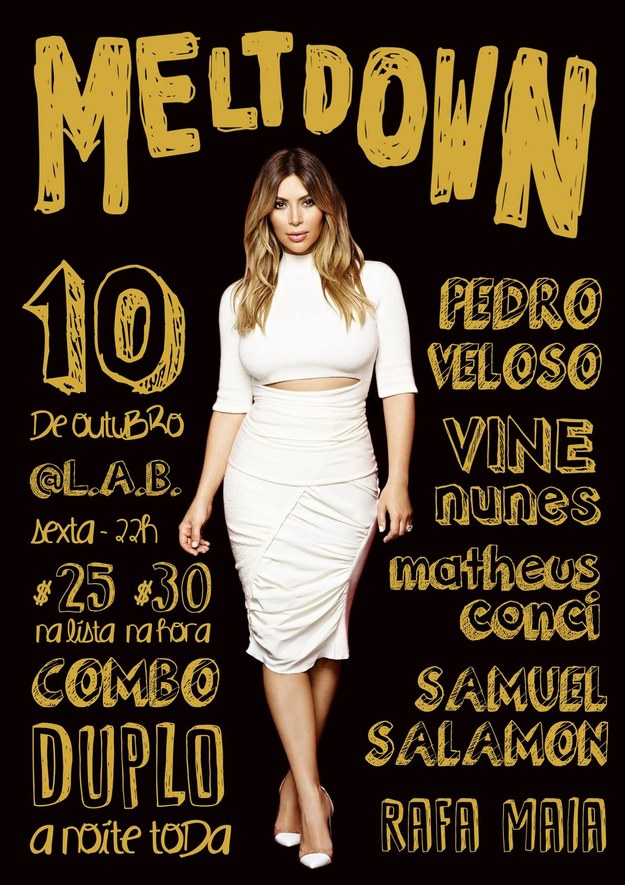 This post was created by a member of BuzzFeed Community, where anyone can post awesome lists and creations.
Learn more
or
post your buzz!