Always give yourself the right amount of credit.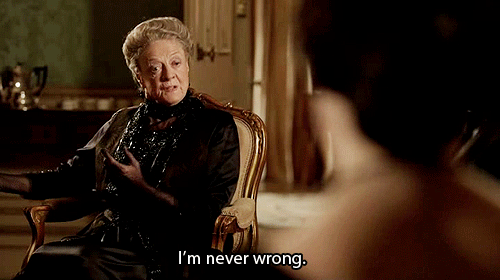 There is a time to speak, a time to argue and, of course, a time to shut up.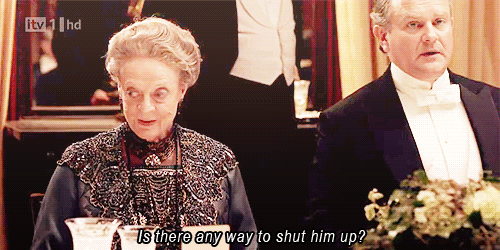 Women have the royal right to be contrary, so don't you dare questioning it.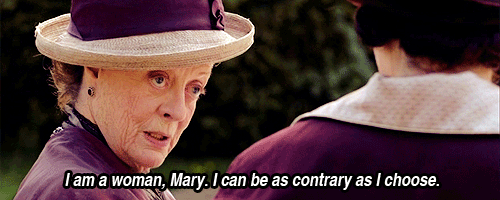 Not only defeatism is horrible, but it also makes you sound middle-class!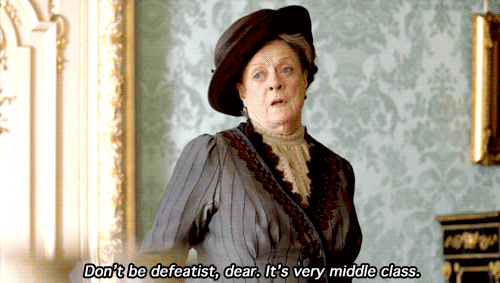 Vulgarity is NEVER acceptable.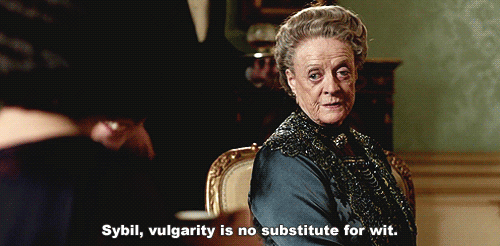 There are times in life when you just need to stop whining and suck it up like a man.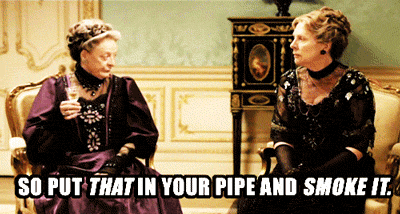 Live your life like everyday is a weekend.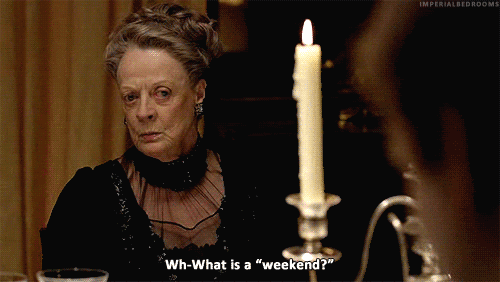 Not liking someone is never an excuse.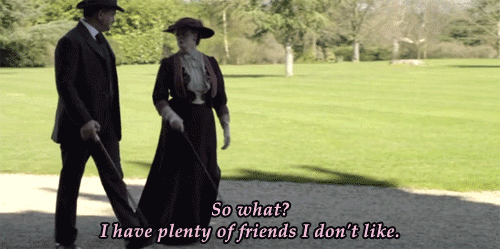 Unfortunately, sometimes assassination is not an option. Find other ways to solve your problem.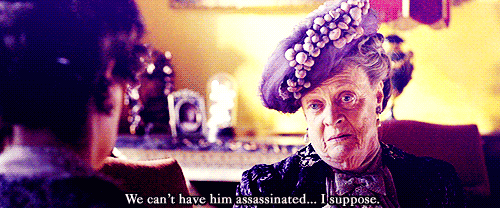 And above all: never miss the chance to have good pudding!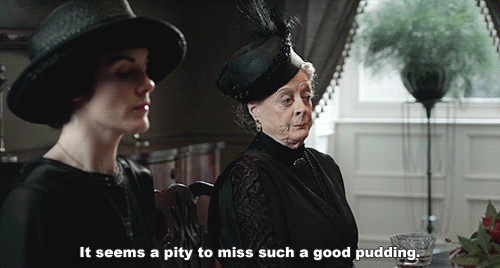 This post was created by a member of BuzzFeed Community, where anyone can post awesome lists and creations.
Learn more
or
post your buzz!