1.
When you get over your fears for true joy: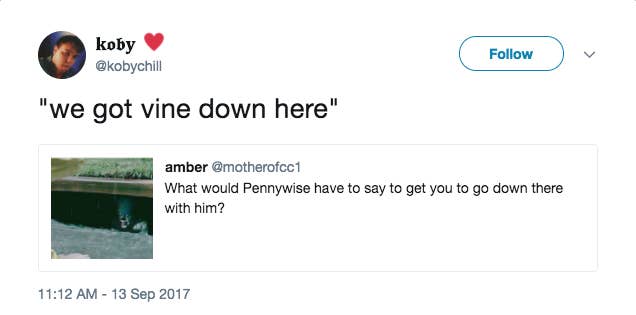 2.
When you're willing to sacrifice yourself for the greater good:
4.
When you're willing to resort to necromancy to bring Vine back: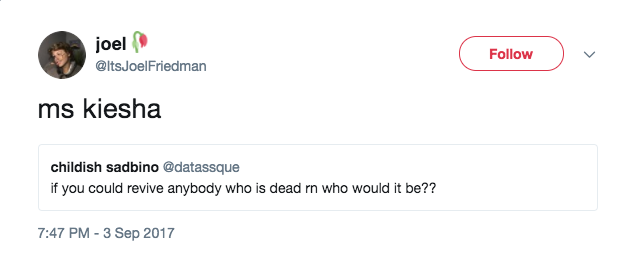 5.
This Twitter account:
7.
THIS photoshop masterpiece:
8.
When your dream date has to know Vine references:
9.
When nothing even makes sense anymore in Vines absence: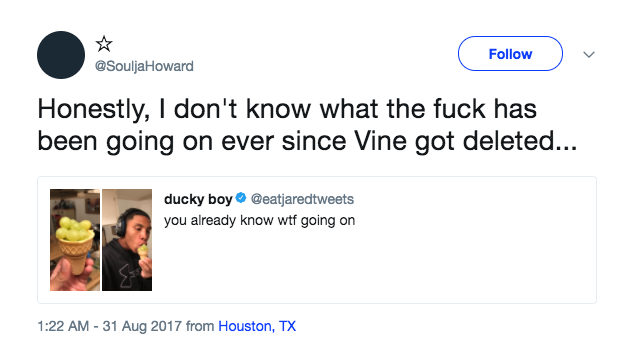 10.
When you realize Vine will always be relevant:
11.
You in 227 characters:
12.
When you meet your soulmate:
13.
When you use your last breath to address the important things in life:
14.
This perfect caption: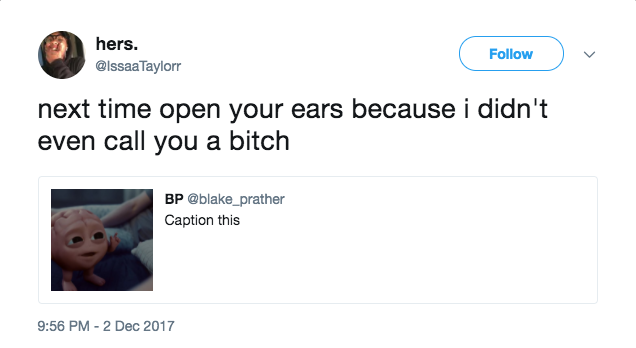 15.
The withdrawal since the app has been shutdown:
16.
When you exhaust all search engine combinations looking for that one Vine:
17.
And the truth that is this tweet:
Still holding out hope...