Thinkstock

NBC

CBS

Ethan Miller / Getty Images

Mark Davis / Getty Images

CBS

ABC

ABC

Fox

UPN

CBS

MTV

CBS

Thinkstock

Fox

Fox

Fox

Fox

Fox

Professor Hubert J. Farnsworth

Fox

Fox

Disney

Nickelodeon

Cartoon Network

Cartoon Network

Foster's Home For Imaginary Friends

Cartoon Network

Fox

Marwan Naamani / Getty Images

Chris Graythen / Getty Images

Ethan Miller

Patrick Baz / Getty Images

Scott Olson / Getty Images

Justin Sullivan / Getty Images

Jeff Swensen / Getty Images
What Would Your "Simpsons" Job Be?
You have a low tolerance for nonsense but you enjoy having a good time. You appreciate the company of your friends and a cold brew. You'd be a shoe-in at Moe's, just hide somewhere if he ever gets a call from Bart.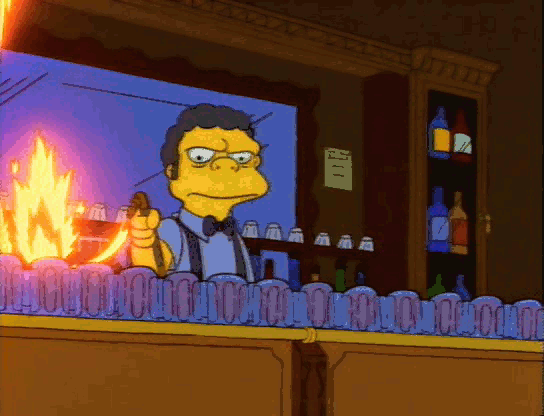 You have a great sense of humor and a deep appreciation for all things tasty. Not to mention you don't play any games in the kitchen — flipping patties and frying fries? No sweat. The Krusty Burger would fit you so perfectly!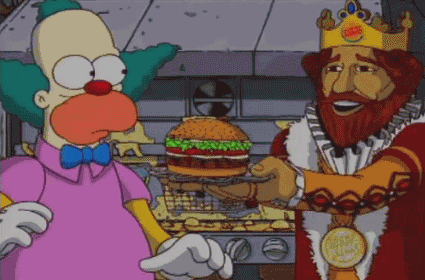 You're extremely resourceful, good with people, and great at managing money. Whether it's selling or buying, you have a way of getting the best deals. Who needs the Kwik-E-Mart?... You doooooo. *falsetto*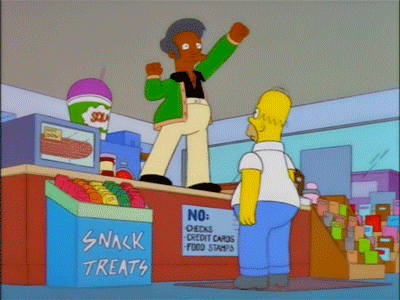 You got:

Springfield Retirement Castle
You are a patient one! You have the utmost respect for your elders and a knack for taking care of people. Working at the Retirement Castle would be a perfect for you. Plus, you get to see Abe Simpson, Jasper, and Moleman every day!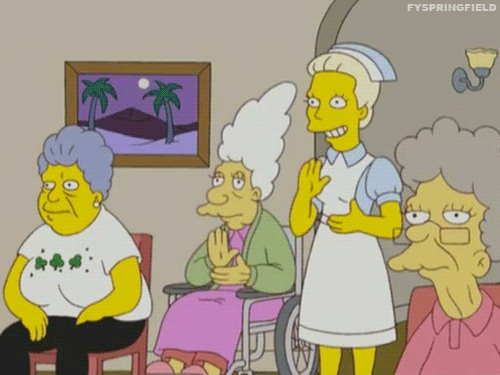 You got:

The Android's Dungeon & Baseball Card Shop
You pride yourself on all things geeky. You have an affinity for cartoons, comics, and other collectable treasures — you'll always be a kid at heart. You can already hear Comic Book Guy calling you the "worst employee ever."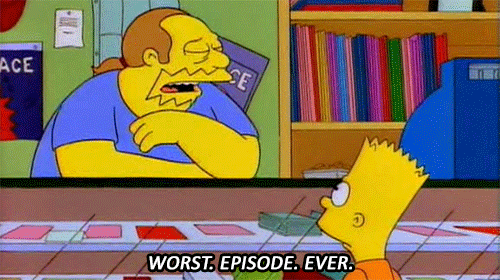 You got:

Springfield Nuclear Power Plant
You are down-to-earth and extremely handy! Anyone can trust you with a job no matter how big it is. Look out for Homer in Sector 7-G, chances are he's sleeping or daydreaming about doughnuts. You'll get along at the power plant just fine!