A Photo Of Chadwick Boseman At The "Infinity War" Premiere Went Viral
Here's what happened.
The Avengers: Infinity War premiere was last night and while everyone was super excited, it looked like King T'Challa himself, Chadwick Boseman, was a little less enthusiastic…
And Twitter had feelings about his unenthusiastic Wakandan salute. So much so that it became a meme...
Here's what people had to say:
People thought King T'Challa looked a little tired.
Some wondered if he was just questioning the true meaning of forever.
But honestly this is ALL.
TOO.
RELATABLE.
But, we see you King.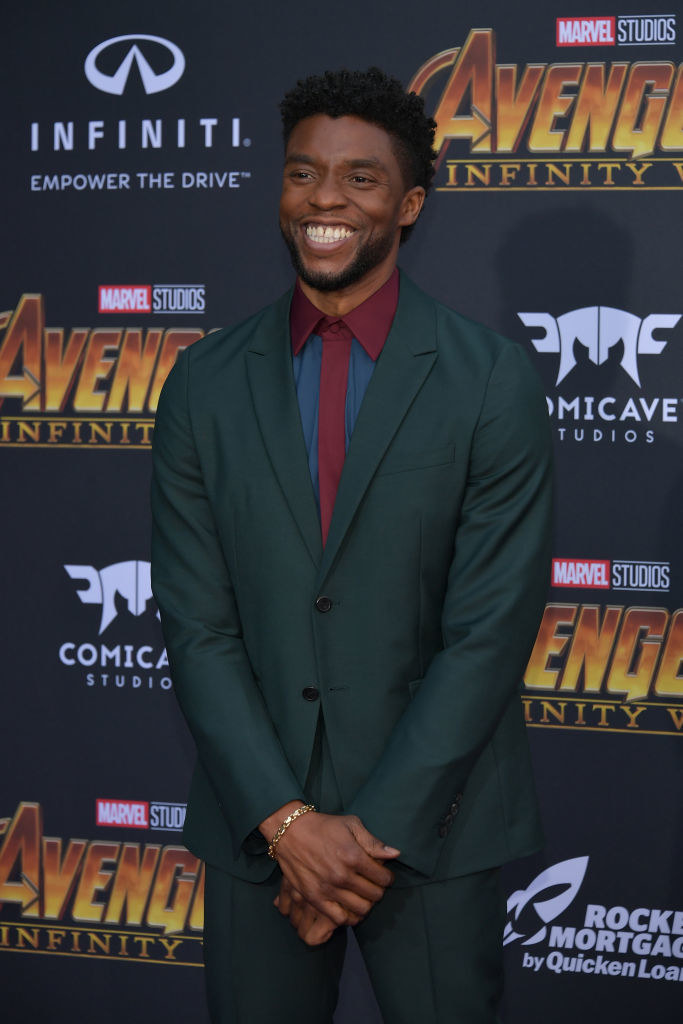 UPDATE:
This post has been updated to reflect BuzzFeed's editorial standards.