Ashley Spinelli from Recess has transformed from the adorable hand-drawn tomboy...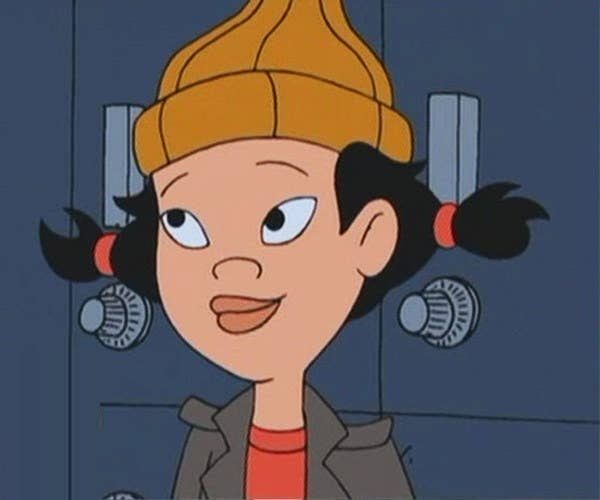 ...to the beautiful badass whose eyes you could get lost in:
Gretchen Grundler went from the kid genius we know and love...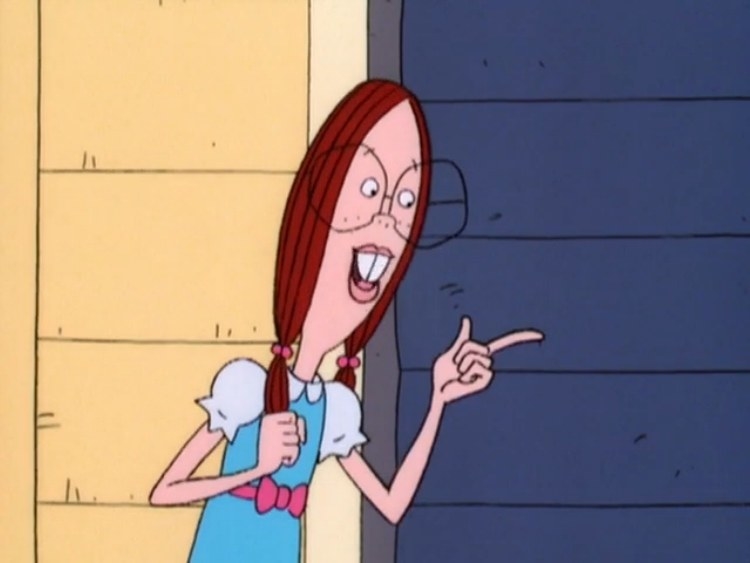 ...to the freckled adult who will not dumb herself down for anybody:
"I always painted my favorite characters from films and video games," Tatiana told BuzzFeed.
"When I was 12 or 13 I started designing clothes, and then at 16 I gained interest in the tattoo world."
"So I just developed a series of paintings with those characters in modern clothing, with tattoos and piercings..."
Just look at what years of dedication to witchcraft has done to Sabrina the Teenage Witch:
"I have been feeling very loved. The support has been huge lately, and I really appreciate that because I can make my dreams (of being a professional artist) come true!"