Kir_prime / Getty Images

Ht-pix / Getty Images

Via Jag_cz / Getty Images

Via Jag_cz / Getty Images

Via Jag_cz / Getty Images

Via Jag_cz / Getty Images

Via Jag_cz / Getty Images

Via Jag_cz / Getty Images

Via Jag_cz / Getty Images

Via Jag_cz / Getty Images

Via Jag_cz / Getty Images

Via Jag_cz / Getty Images

Via Jag_cz / Getty Images

Via Jag_cz / Getty Images

Pederk / Getty Images
This Test Will Reveal Something You Weren't Expecting Us To Know
Everyone has their bedtime rituals and you do too. It's safe to say you slept like a baby last night.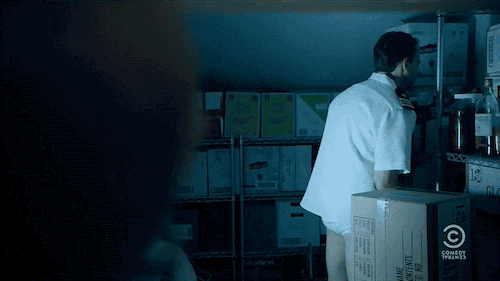 You woke up on the right side of the bed! There's a reason why morning wood exists and you happen to be choking your chicken when the rooster crows.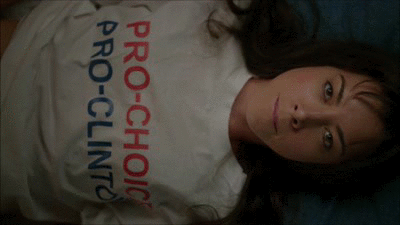 It's been a long-ass time since you've rubbed one out. Chances are you forgot how to masturbate or you're just trying to keep a streak going. What dedication — good for you!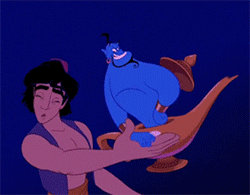 It's been a month and some change! You haven't really had time nor the need to touch yourself lately, which is totally fine. You have more important things to do.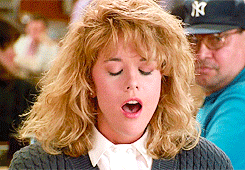 You just can't get enough of yourself! ... You should probably maybe take a break though.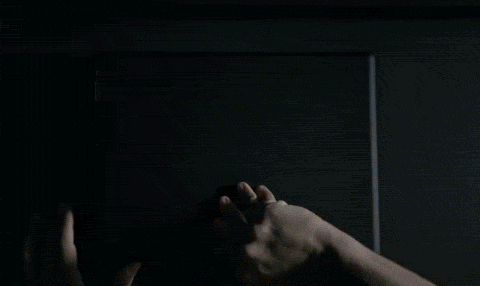 You're not one to touch yourself below the waist. You don't really have a desire to. Which is totally fine — maybe you have a partner who satisfies your every need. In that case we're all jealous.