Via Sergey_nivens / Getty Images

Via Sergey_nivens / Getty Images

Mediaphotos / Getty Images

Via Milkos / Getty Images

Via Milkos / Getty Images

Via Coward_lion / Getty Images

Via Coward_lion / Getty Images

Via Rez-art / Getty Images

Via Rez-art / Getty Images

Via Tatiana Volgutova / Getty Images

Via Tatiana Volgutova / Getty Images

Via Winyoo08 / Getty Images

Via Winyoo08 / Getty Images

Via 5432action / Getty Images

Via 5432action / Getty Images

Via Manitu017 / Getty Images

Via Manitu017 / Getty Images

Via Tiverylucky / Getty Images

Via Tiverylucky / Getty Images

Via Azurita / Getty Images

Via Azurita / Getty Images

Ipggutenbergukltd / Getty Images

Via 2mmedia / Getty Images

Via 2mmedia / Getty Images

Via Peter_visual / Getty Images

Via Peter_visual / Getty Images

Via Archideaphoto / Getty Images

Via Archideaphoto / Getty Images

Via Tontectonix / Getty Images

Via Tontectonix / Getty Images

Via Snorkulencija / Getty Images

Via Snorkulencija / Getty Images

Via Prasit Rodphan / Getty Images

Via Prasit Rodphan / Getty Images

Via Katarzynabialasiewicz / Getty Images

Via Katarzynabialasiewicz / Getty Images

Via Archideaphoto / Getty Images

Via Archideaphoto / Getty Images

Via Ellemarien / Getty Images

Via Ellemarien / Getty Images
We Can Guess Your Favorite Sex Position Based On These Three Questions
You prefer to do the deed from behind. Juvenile's "Back That Azz Up" is probably your theme song. Sometimes you need some hindsight for true foresight.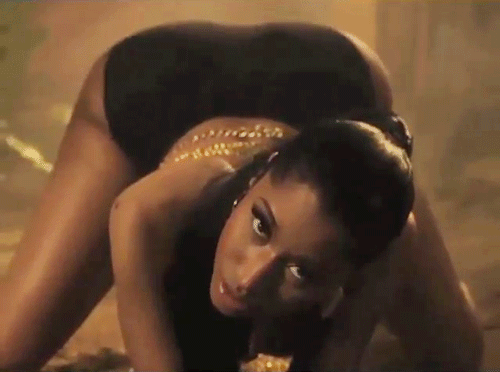 You like to be on top and in control. The cowgirl is perfect for you. You know what they say: "Save a horse, ride a cowboy."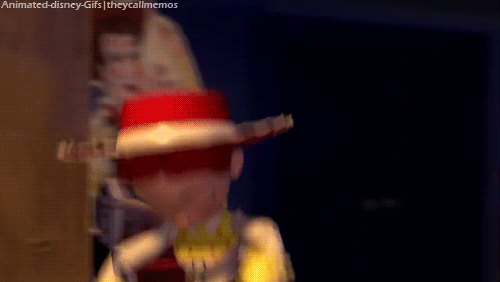 This is the position for you! You like to be in control while giving your partner a nice backside view.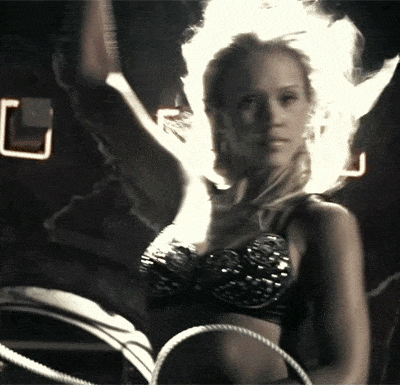 You have a classic and timeless taste when in the bedroom. The missionary position gets the job done.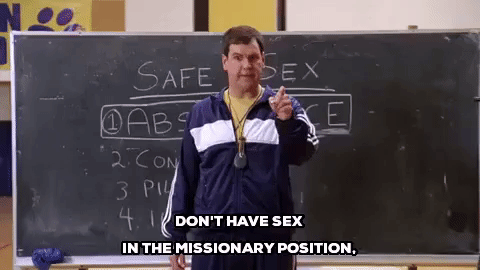 Success in the bedroom is a balance of give and take. And you've found the perfect balance for your partner.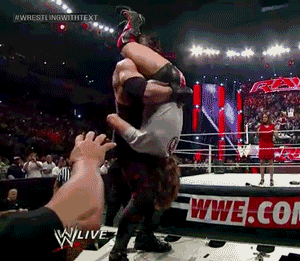 It's Christmas all year round in your bedroom. It's always better to give than to receive. Your partner loves you for it.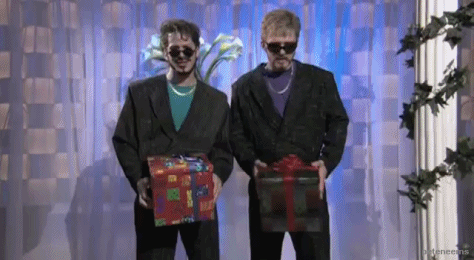 Sex for you is seriously an exercise. You like to lift your partner up and get as sweaty as possible.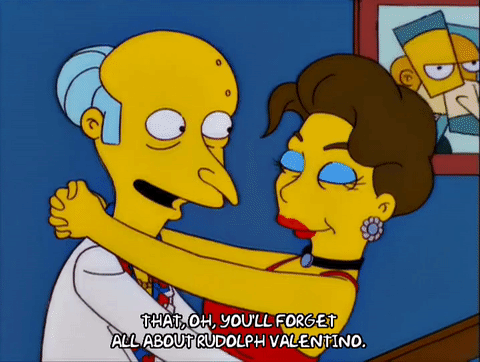 You're a soft and caring person in the bedroom. Spooning is the perfect way to show that affection to your partner.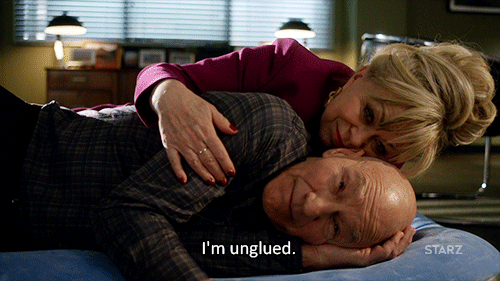 You don't want to miss a thing with your partner — you just like getting up close and personal in the sack.