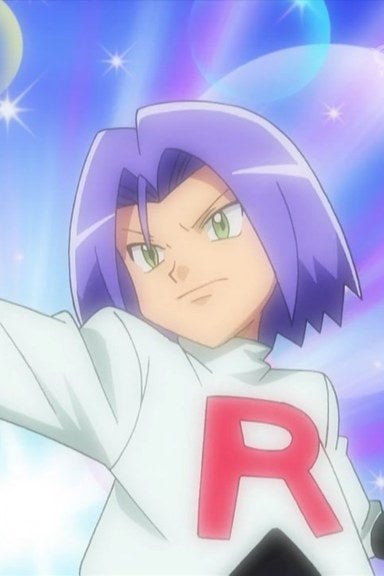 James owns and runs a bicycle shop with Meowth called "Little Jim." He has an internship program so other children of millionaires can learn the meaning of hard work.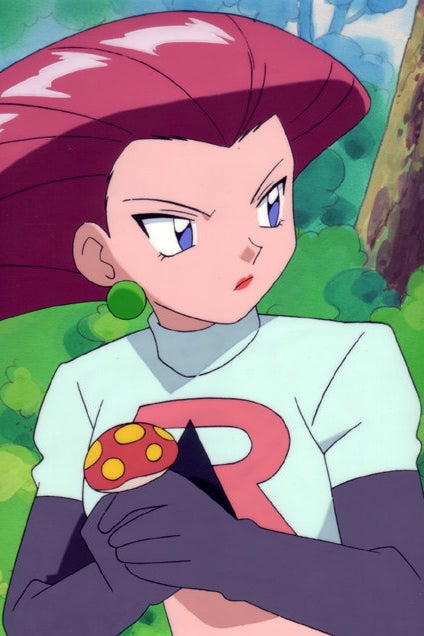 Jessie went back to the Pokémon Nursing School. She now works at the local hospital with her old friend Blissey. She and James are expecting a baby girl.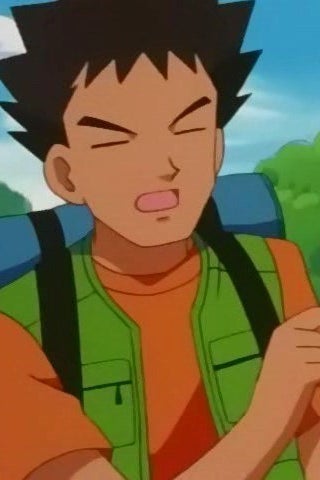 Brock and Nurse Joy run a foster home in Pewter City, next to the family owned Pewter Gym. He maintains regular contact with Ash and Misty.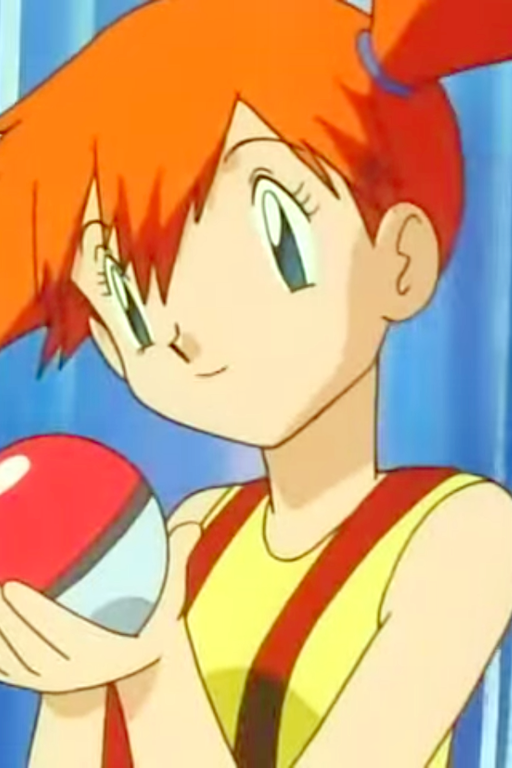 Misty runs the Cerulean City Gym, training and breeding all water-type Pokémon. She destroyed her bike as an excuse to stay with Ash.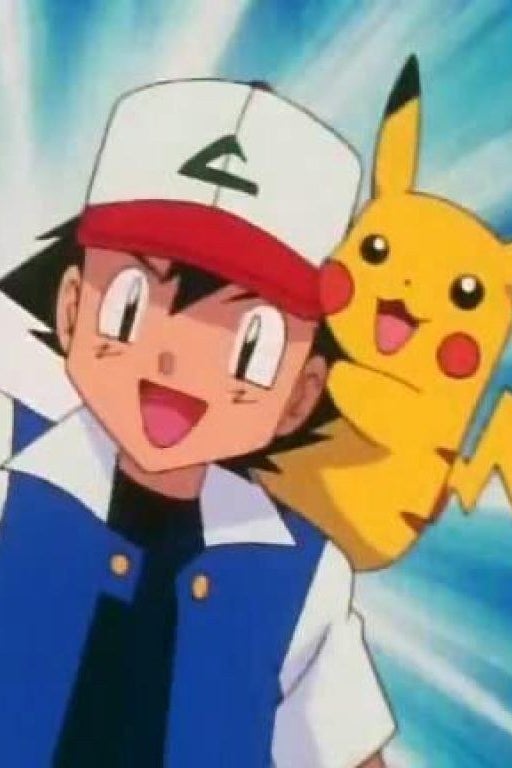 Ash still finds time to travel with Pikachu and Misty throughout the year. During the summer, he helps Professor Oak with his Pokémon Summer Camp.