The Juan Meza-León directed video features Rick and Morty looking COOL. AS. SHIT.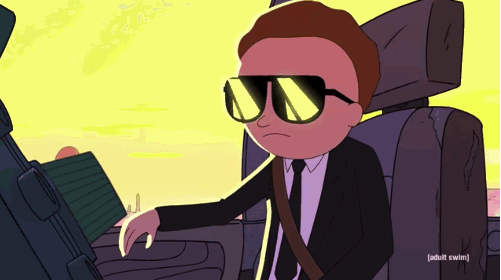 And it's safe to say that people are pretty excited about it.
The video starts off with Rick and Morty busting into what appears to be an alien gambling spot — then the kick-assness ensues.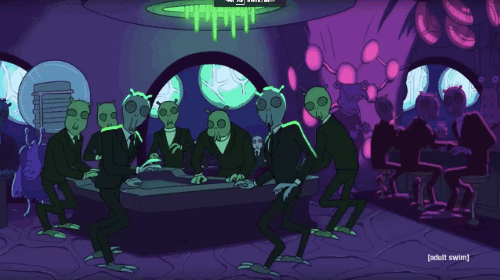 Now, the gore is just gorgeous.
And the track is JUST as impressive visually...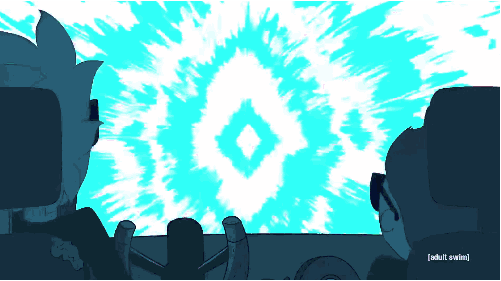 ...as it is lyrically.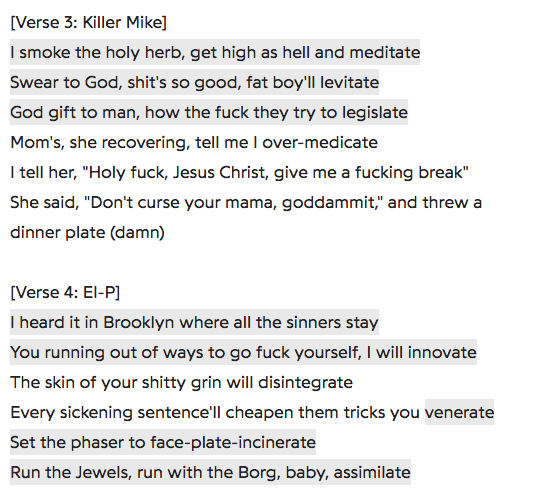 But, that cliffhanger ending has all us Rick and Morty fans wondering, "What the hell is in that box?!"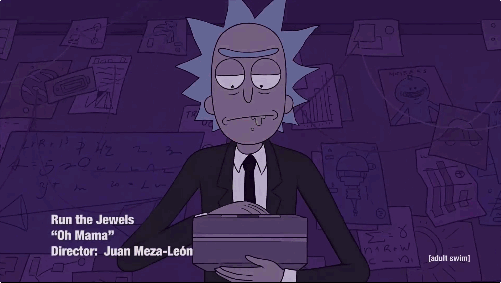 Fingers crossed that we'll get some answers in Season 4!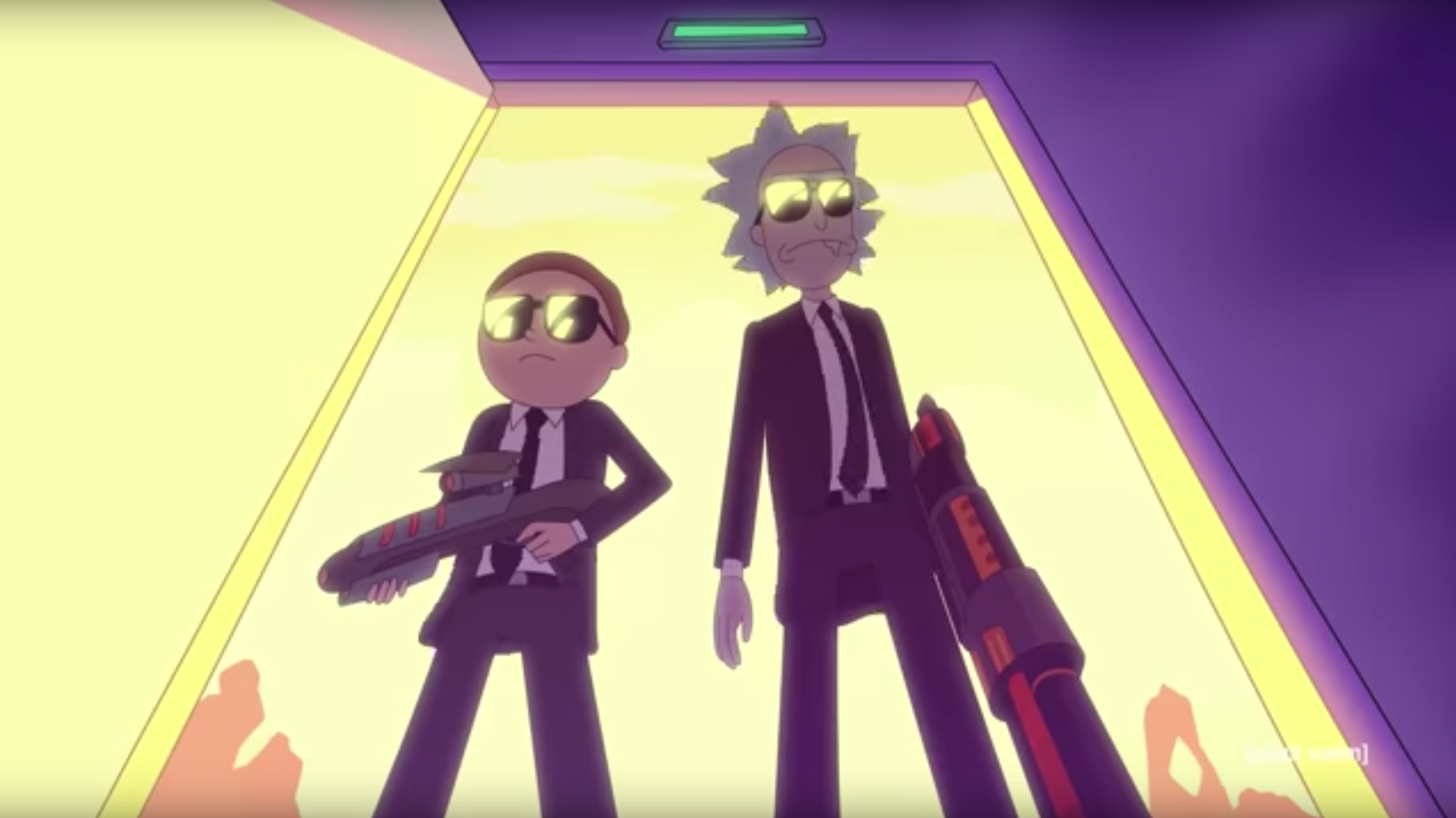 Looks like there are no comments yet.
Be the first to comment!