17 Photos That Prove Dogs Are Pretty Much High All The Time
High on life actually.
1.
When you make a pretty unlikely friend because you're high as shit.
3.
When you thought you rolled up sativa, but it was actually indica.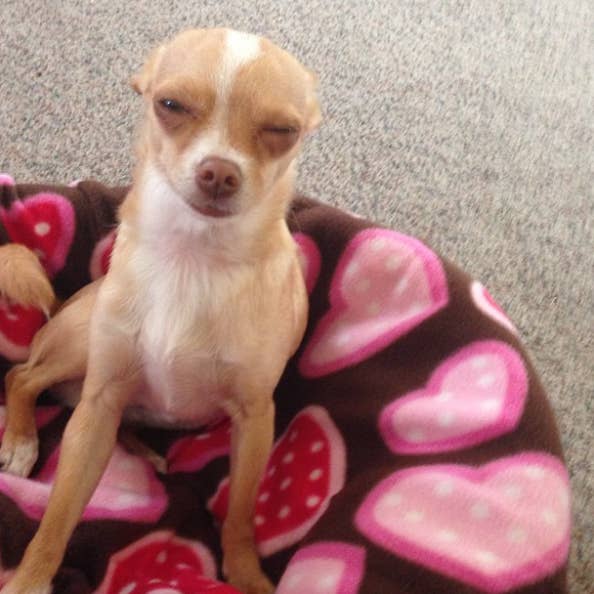 4.
When you take a walk after smoking and decide to become one with nature.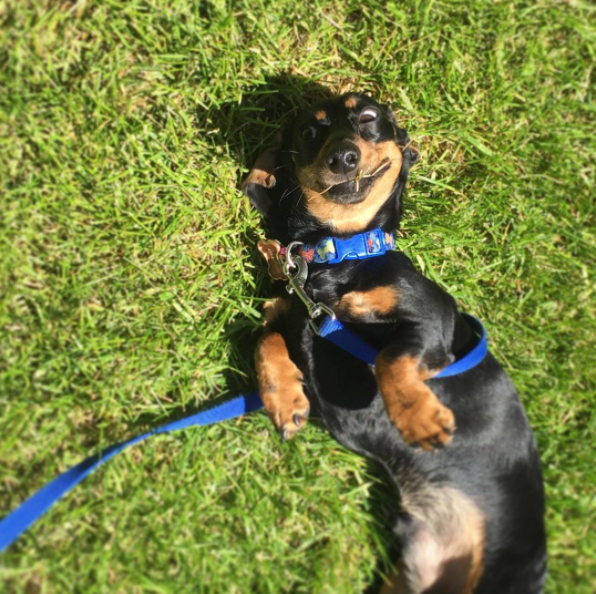 5.
When one of your best friends is telling you a pretty simple story.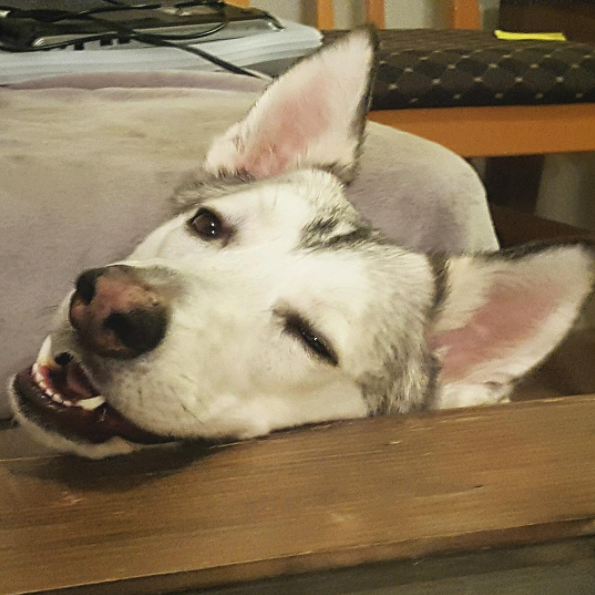 7.
When you turn on the Food Network and just marvel at all the food.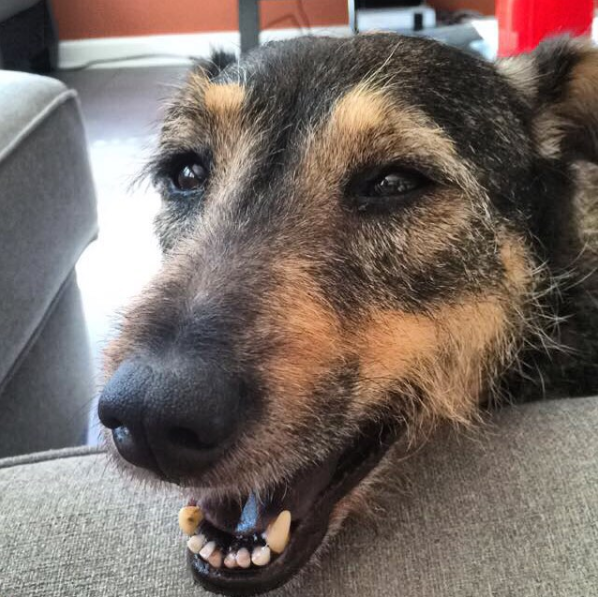 8.
When you have the munchies and forgot you've been holding a box of cereal the whole time.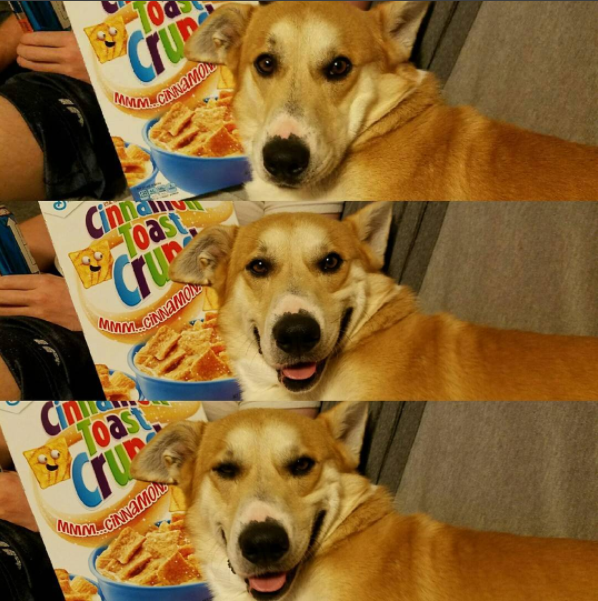 9.
Or when you're high at a grocery store deciding which snack to get...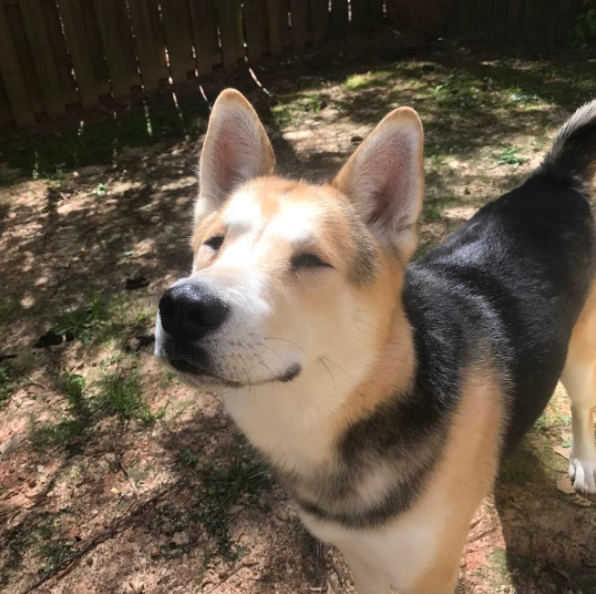 11.
When you're pushing the cart around the grocery store wondering if anyone knows your high.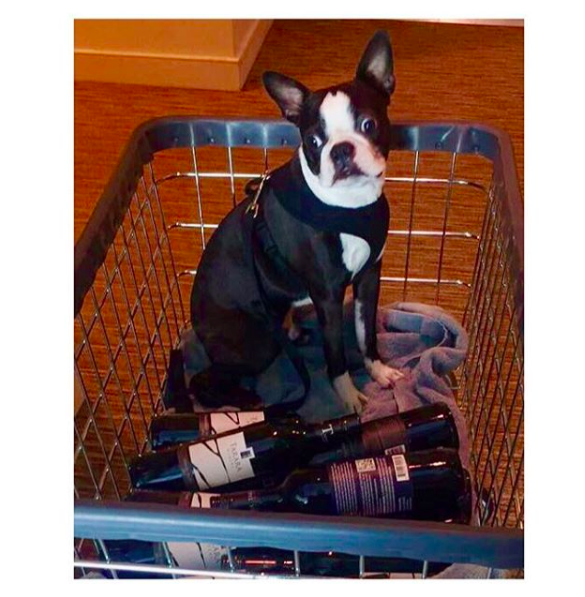 14.
Or when your friend who isn't as high as you decides to take a selfie with you.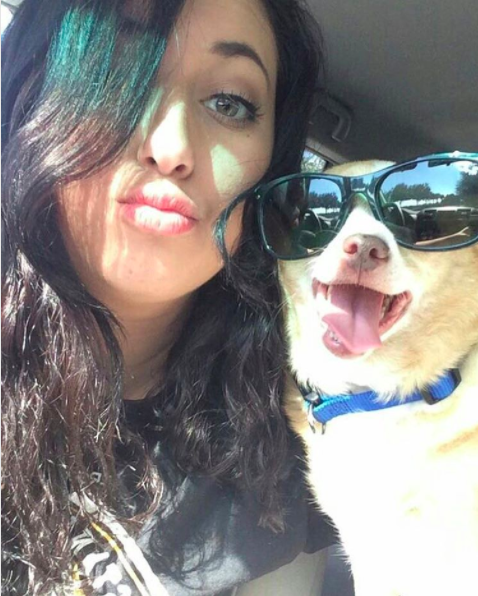 15.
When you're at a family gathering and your ~cool~ aunt can smell dank on you.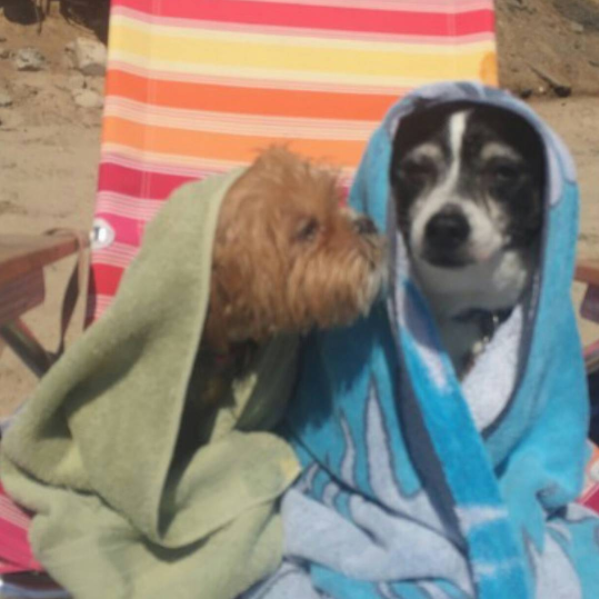 16.
When you thought you could handle the weed everyone was smoking at a party.