Losing your tooth as a child is definitely a rite of passage growing up — the excitement, the newfound wisdom, the enlightenment! It's painful yet somehow a delight to the senses.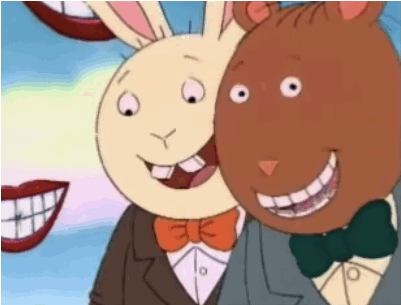 Part of that wisdom can come before you lose the baby tooth, e.g., tying a string around a door then slamming it to yank a tooth out...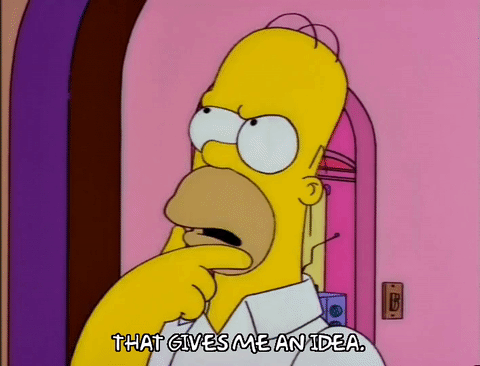 Some great questions arose as a result of her ingenuity.

Some really, really great questions.

In conclusion, if the Fresh Prince describes how you feel you're not alone.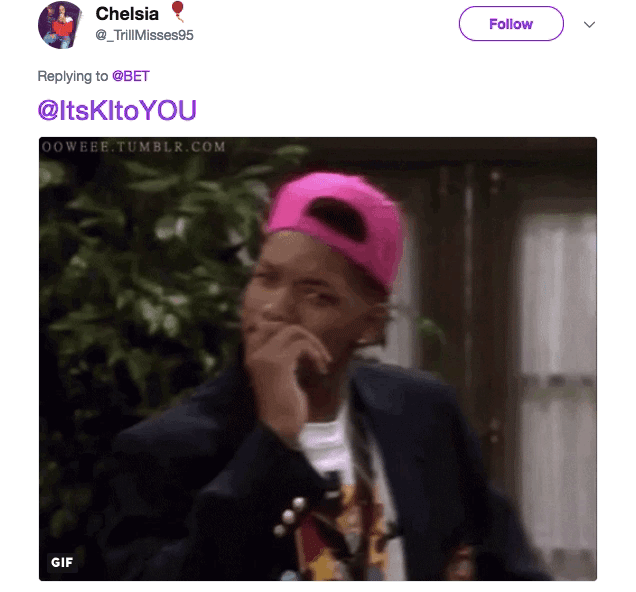 But, hey, at least it worked. ¯\_(ツ)_/¯